Master's Degree in History
Master of Arts
Request Information
Loading...
History Master's Degree Program Overview
Purdue University Northwest's master's degree program in history to help you develop advanced critical thinking, research, writing, and analytical skills – as well as the historical perspective – essential for career advancement in education, business, law, public policy and government.
Department of History, Philosophy, Politics and Economics
With distinctive classes led by talented faculty, this program  is perfect for social studies and history teachers who wish to enhance their teaching, as well as students who wish to continue their studies at the graduate level. We partner with a number of area museums to offer internships that build your network and develop your research skills.
History Master's Degree Program Curriculum
Northwest Indiana has amazing resources and stories for historians to tell. You can take a variety of graduate courses in American and European history, work closely with our faculty in focusing your research interests, and expand your education outside the classroom by learning public history from the region's museum professionals.
The first year the degree program in History is designed to stimulate critical thinking, broaden historical knowledge, and enhance research and analytical writing skills.
Sample Courses
At least 12 credits of History at 60000 level.
Written and/or oral comprehensive examinations after completion of coursework.
Critical thinking, research, and analytical skills acquired through this program also prepare students for careers in business, law, public policy, and government.
Sample Courses
HIST 69800 – Research MA Thesis
History Master's Degree Program Highlights
As a history student, you'll work with nationally and internationally renowned faculty scholars to advance your historical knowledge and analytical skills. You'll learn regional history at local museums and historical societies. You can take a diverse array of graduate classes, both in person and online, while choosing between thesis and non-thesis options to complete your degree.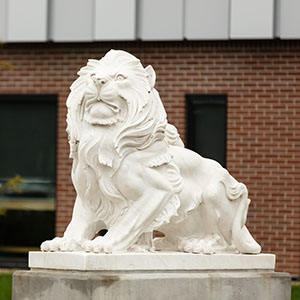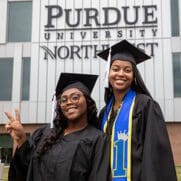 History Master's Degree Program Outcomes
In our program, you'll learn how to think like a historian:
Develop advanced analytical and interpretive skills by examining historical sources
Expand your writing and verbal communication skills
Advance your abilities to research questions and find answers
Contextualize and understand complex historical events and their connections to today
History Master's Degree Program Career Paths
A history master's degree prepares you for further graduate study and for many different careers, including:
History teacher
Law, public policy and government service professions
Archivist, curator or librarian
History Master's Degree Program Beyond the Classroom
Our students have many opportunities to learn outside the classroom. Eligible students can join Phi Alpha Theta, a national History Honor Society. Many of our students have also held internships at companies such as:
WFMT Studs Terkel Radio Archive
Indiana Dunes Tourism
La Porte County Historical Museum
History Master's Degree Program Employers
History MA students are employed around the region and many are seeking their PhD degree. They study and work at institutions like:
Illinois Labor History Society
Northwestern University
Bishop Noll High School, East Chicago
Ivy Tech Community College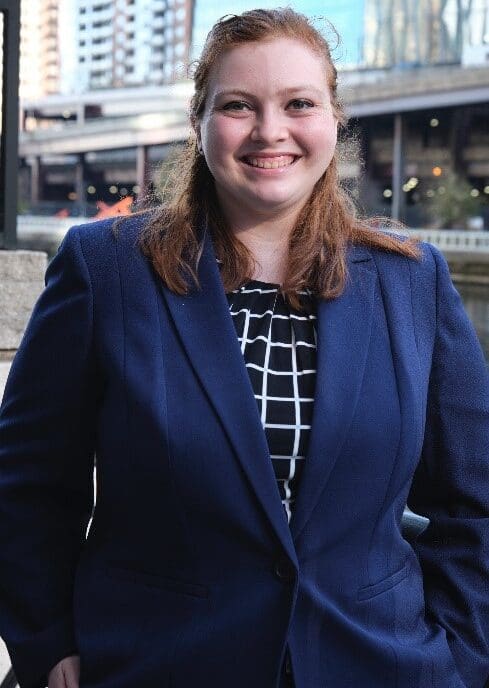 PNW gives me the opportunity to earn my M.A. in History in a nurturing environment. I'm able to pursue my passions through research and push myself to higher levels.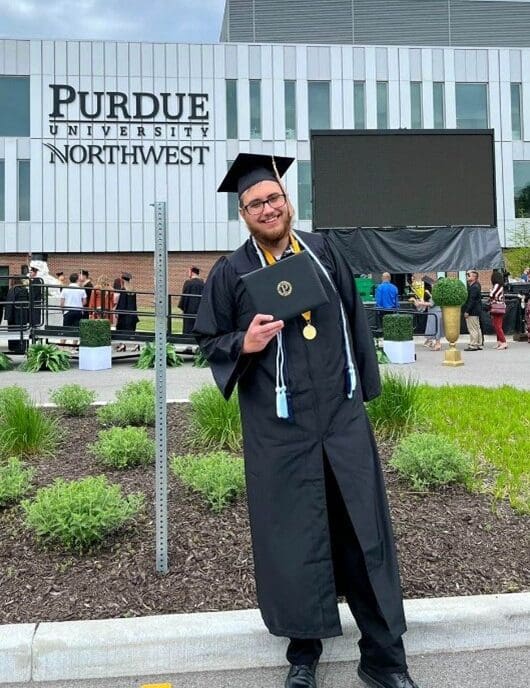 The professors at PNW have always set clear expectations and shared information enthusiastically and engagingly. Discussion was not only had, but encouraged. Overall, the professors at PNW provided an experience that encouraged engagement and helped build connections.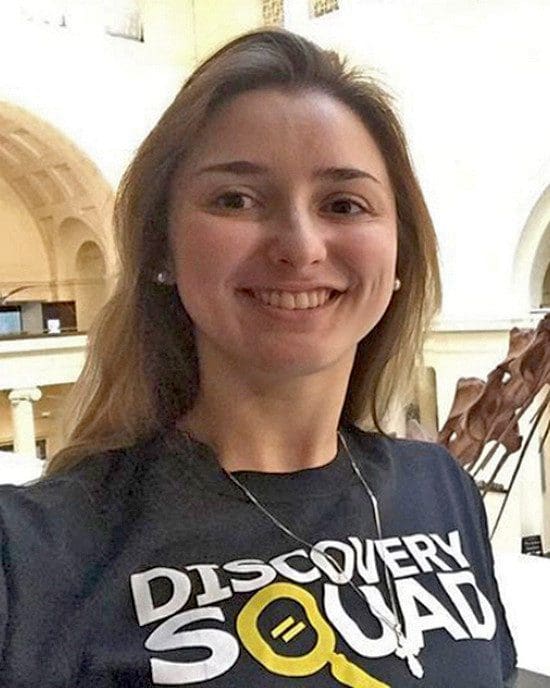 My history professors help me Power Onward. They all look out for their students and make sure they give their students the best they can offer.
Meet the Faculty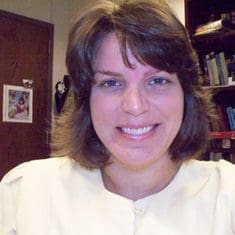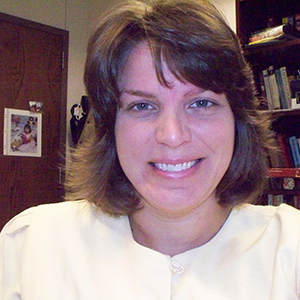 Associate Professor of History

I am currently the Advisor for the Masters Program. Some of my roles include course redesign projects for the Freshman Year Experience and Gateway History courses.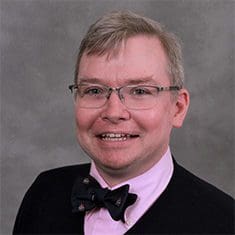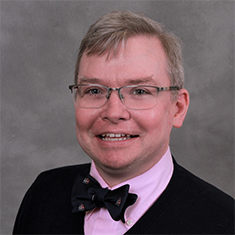 Professor of History

Michael J. Connolly is professor of history in the department of history and philosophy. His teaching and research involve the politics and political economy of nineteenth century America.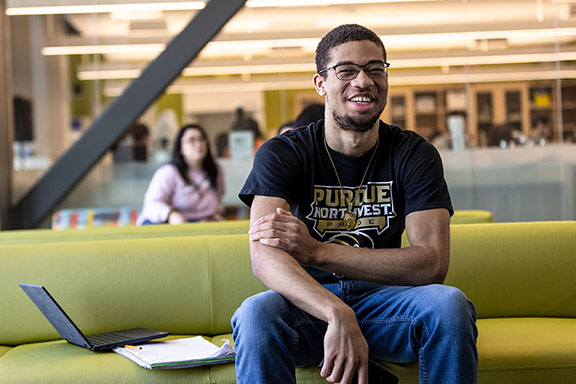 Earn a Master's Degree in History at PNW
Whether you just completed your undergraduate studies or are looking to take the next step to advance your career, Purdue University Northwest's history master's degree program prepares you for a career in education, business, law, public policy and government.
Our graduate studies staff is ready to help you take the next step! Contact us at (219) 989-2257 or grad@pnw.edu to see how PNW can meet your needs.