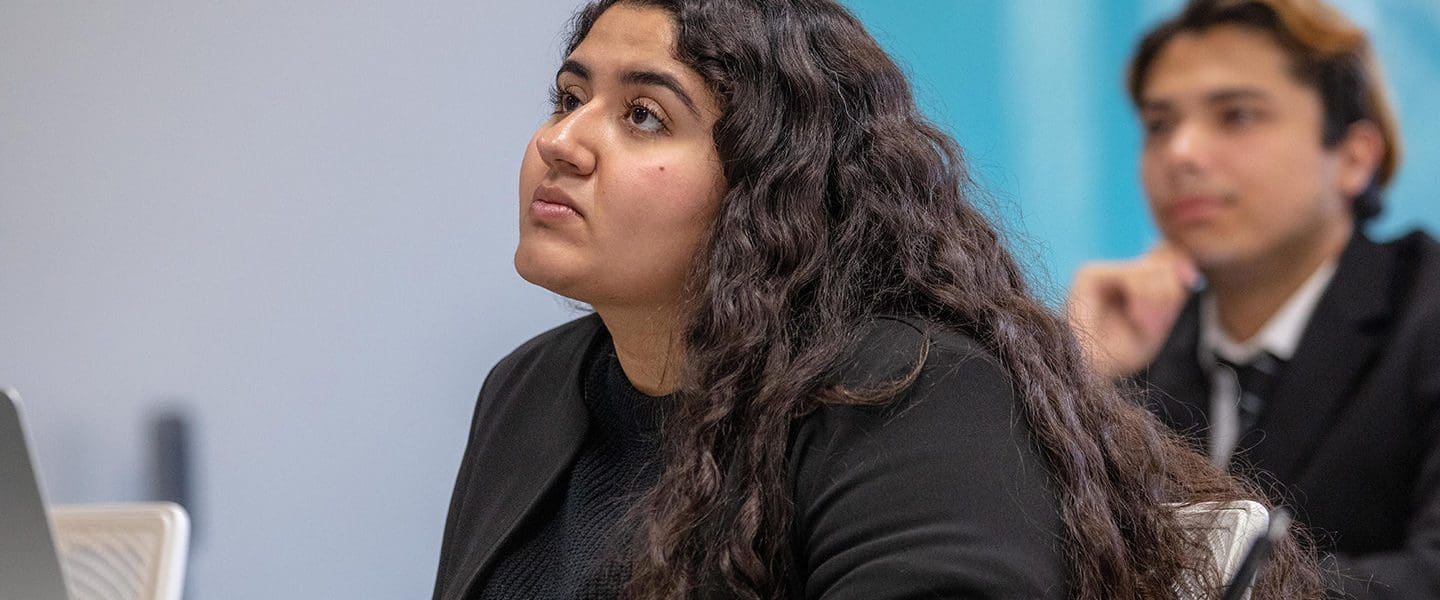 Hospitality and Tourism Management
Bachelor of Science
Request Information
Loading...
Program Intro
The White Lodging School of Hospitality and Tourism Management is among the nation's premier schools of its kind. The hospitality industry is flourishing, and we offer a comprehensive, interdisciplinary program that builds job-relevant skills to power your future.
White Lodging School of Hospitality and Tourism Management
You'll learn in state-of-the-art facilities outfitted with a fully functioning and professionally stocked restaurant, technology-rich computer labs and classrooms, and a cutting-edge beverage lab and kitchen space.
Curriculum Overview
This interdisciplinary degree provides a solid business foundation alongside in-depth study of aspects of the hospitality and tourism (HTM) industry, including: food and beverage management, gaming, recreation, private club administration, travel and tourism activities, event and conference planning, convention and visitors bureaus, and more.
Highlights
As part of your experiential learning requirements, you and your fellow HTM classmates run an outstanding restaurant that serves lunch and dinner. Plus, on an Educational Study Cruise, you can learn how the pros do it on cruise lines (the fastest growing component of the travel industry). The experience includes fine dining as well as days and evenings filled with fun activities and entertainment.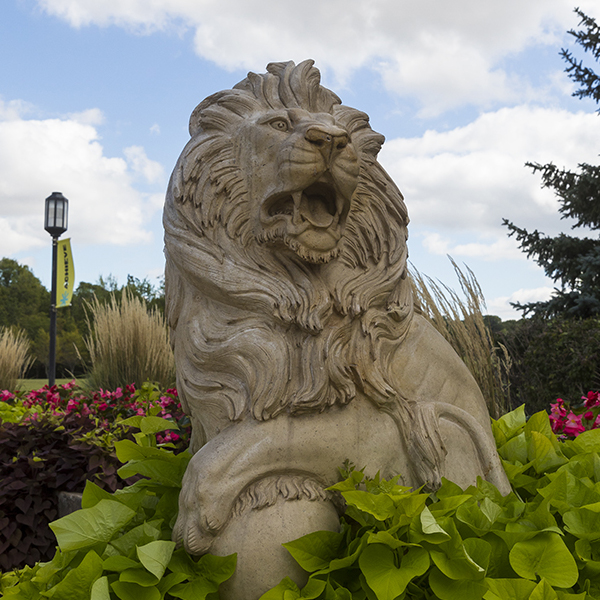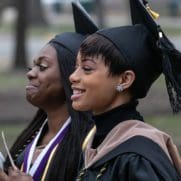 Outcomes
Our alumni are working in leadership roles for many of the world's top hospitality and tourism brands.
Scholarships
Funding opportunities available to students include:
Beyond the Classroom
We encourage you to get involved in organizations and activities that supplement your educational experience, including the Hospitality and Tourism Management Club.
Career Paths
This degree prepares you for a number of careers in the field, including:
Front desk manager
Operations manager
Concierge
Employers
Graduates of this program are employed in organizations and companies like:
White Lodging
Hilton
Disney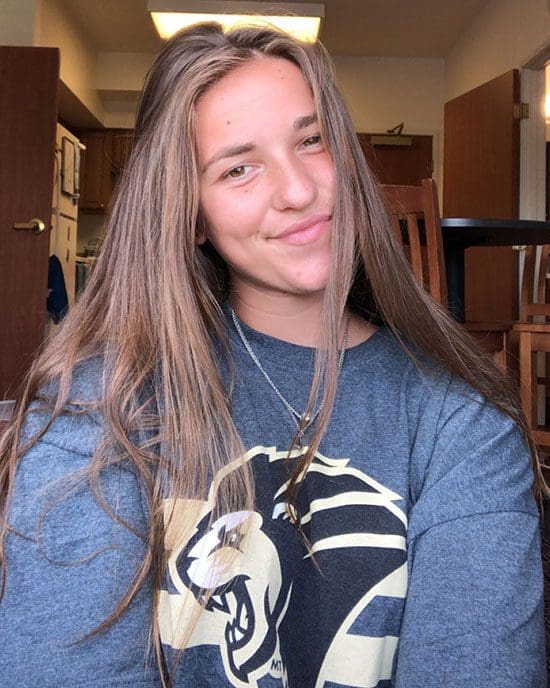 My eventual career goal is to manage a high-end restaurant. PNW classes simulate what I would need to do in the real world, preparing me better for the future.
Meet the Faculty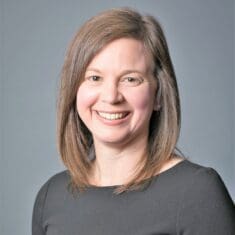 Visiting Clinical Instructor

Michele Lefebvre is a registered dietitian teaching essentials of nutrition. Her background and focus has been nutrition as it relates to food. In class, she combines scientific concepts of nutrition with food.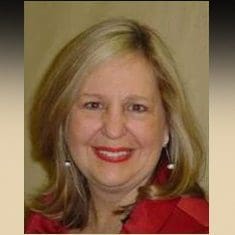 Associate Professor

Geralyn Farley is an associate professor at the White Lodging School of Hospitality and Tourism Management. Her main responsibility is helping students career dreams come true.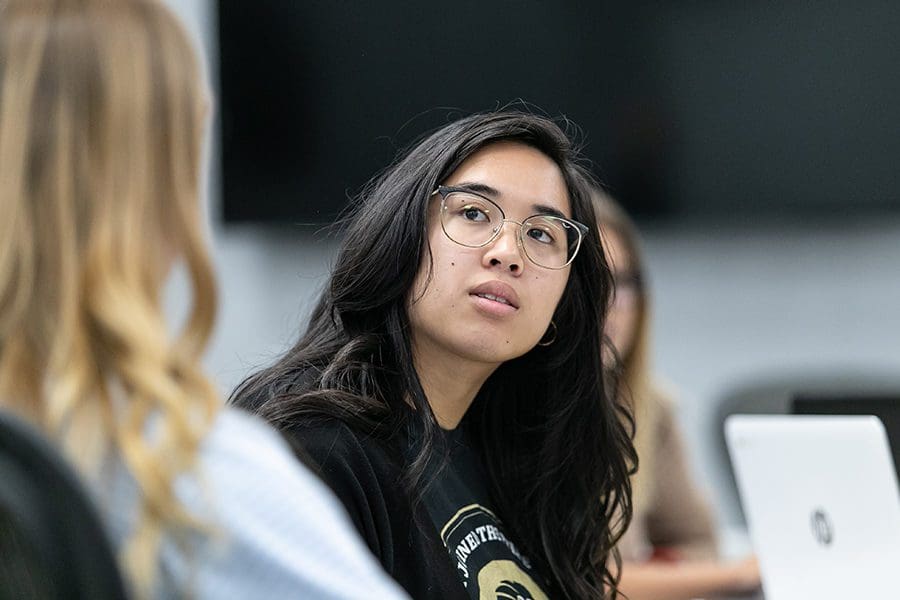 Take the Next Step
See how a PNW degree opens doors, from corporate boardrooms to non-profit leadership.