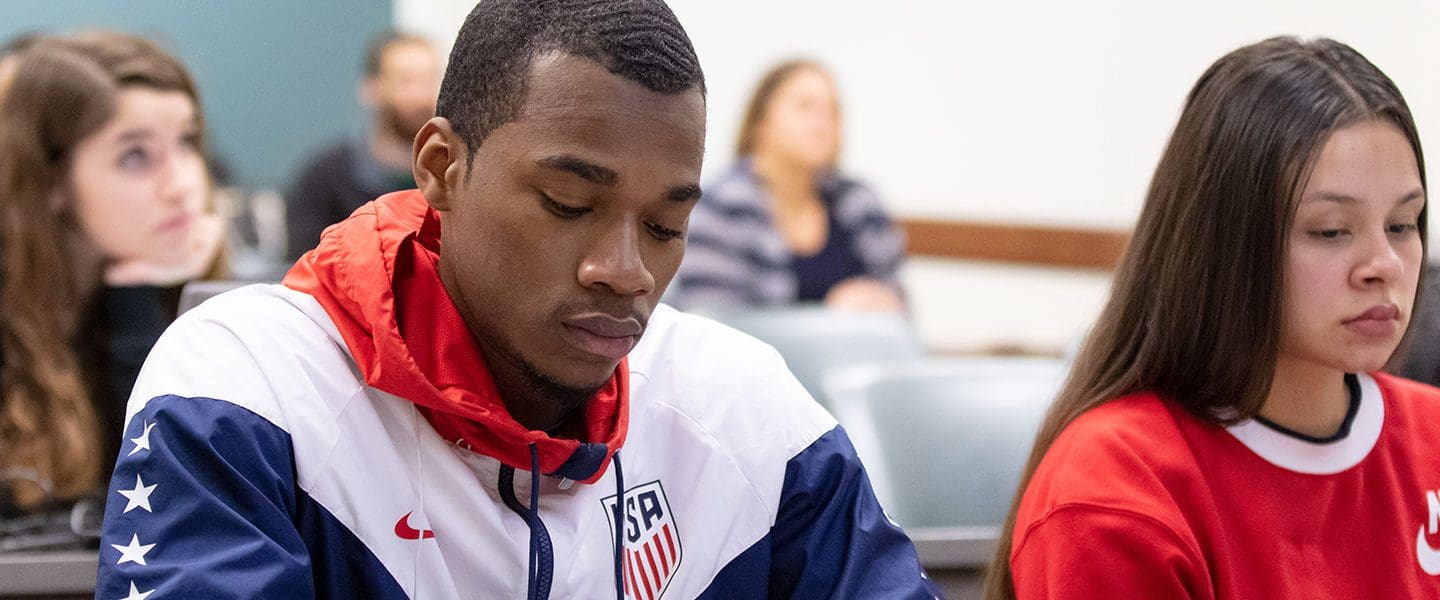 Bachelor's Degree in Management
Bachelor of Science in Business
Request Information
Loading...
Management Degree Program Overview
Purdue University Northwest's management majors mean business. Equipped with a Bachelor of Science in Business degree, you will effectively lead, coordinate and communicate innovative solutions in all aspects of operating an organization.
Skilled managers are always in demand. That's why, as an effective and decisive manager, you can expect great compensation and opportunities to move across companies as you progress in your career developing and running businesses.
Department of Managerial Studies
Graduates of the management degree program in business have been placed in positions of responsibility throughout Northwest Indiana and beyond.

Our multi-functional approach to coursework allows you to discover different business areas at the same time.

You'll refine your critical thinking, communication and analytical skills as you explore these different aspects of business.
Management Major Curriculum
In the course of earning your business degree in management, you'll complete management courses in tandem with College of Business core courses, career-oriented electives and the PNW general education program.
Business management courses cover topics including organization theory and design, entrepreneurship and employee innovation, managerial decision analysis and logistics and quality management.
Management Degree Program Highlights
Our multi-functional approach to coursework allows you to discover different business areas at the same time, from logistics to employee innovation.
As new businesses are formed and existing ones grow, the Bureau of Labor Statistics (BLS) estimates roles like training and development managers and management analysts will see faster-than-average employment growth by 2030.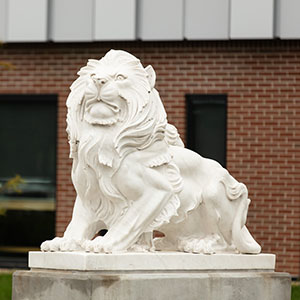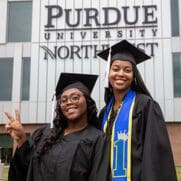 Management Degree Program Outcomes
The communicative, collaborative, analytical and problem-solving skills of a management major are the essential professional qualities that employers seek.
At Purdue University Northwest, you'll become a visionary leader who inspires and motivates your team to embrace your organization's vision and goals. You'll learn how to manage processes at any scale and how to encourage, incentivize and evaluate others, from small businesses to global enterprises.
Management Program Career Paths
With a business degree in management, prepare for a range of management positions, including:
General manager
Business development manager

Training and development manager

Management consultant

Management analyst
Management Degree Program Employers
Graduates of the BSB in management program are employed in organizations and companies like:
NIPSCO
Blue Chip Casino
Fifth Third Bank
Marquette Associates
Explore Management Program Scholarships
In addition to other financial aid, you can manage the cost of an management degree with program-specific scholarships, such as:
Bank 1 Merrillville
Claudia Nondorf Memorial Scholarship
Thomas Ray Crowel Scholarship in Business
Learn Management Beyond the Classroom
You'll have many opportunities to get involved in on- and off-campus activities, including:
Accreditation
The management major is one of the three majors offered by PNW's Department of Managerial Studies at the College of Business, which is accredited by the Association to Advance Collegiate Schools of Business (AACSB).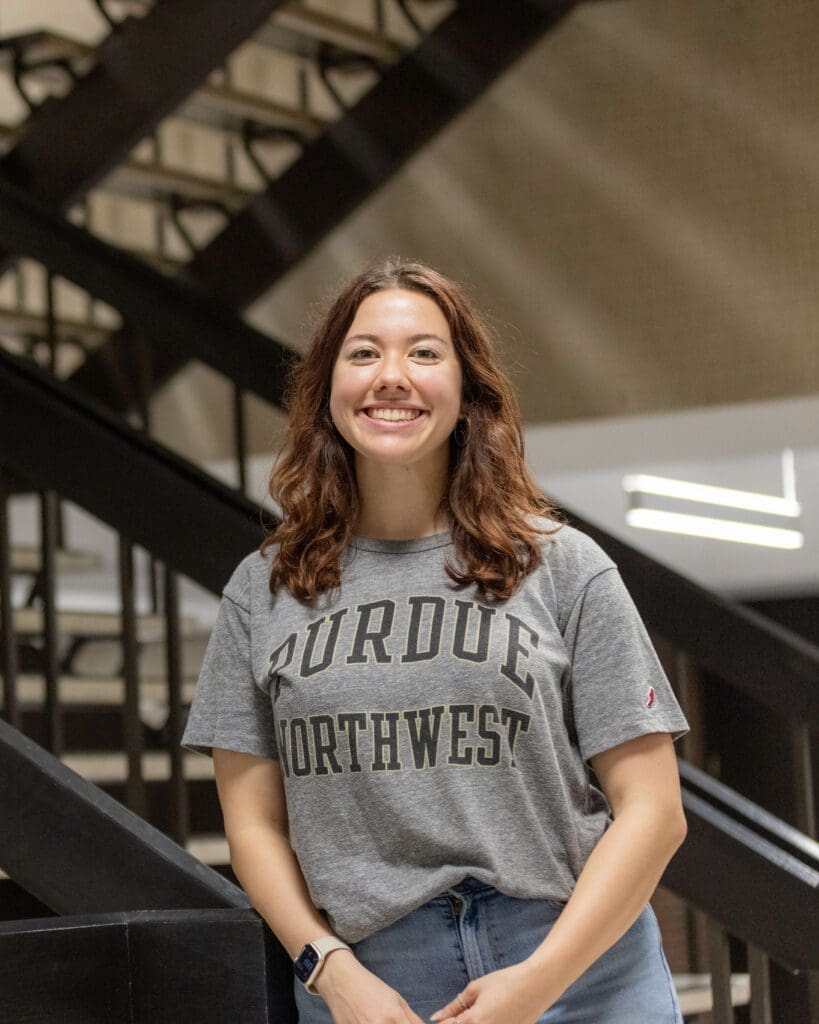 I learned about people operations, how important leadership is, and how to manage a team effectively and ethically. I knew I wanted to work with people and that it would be my best route.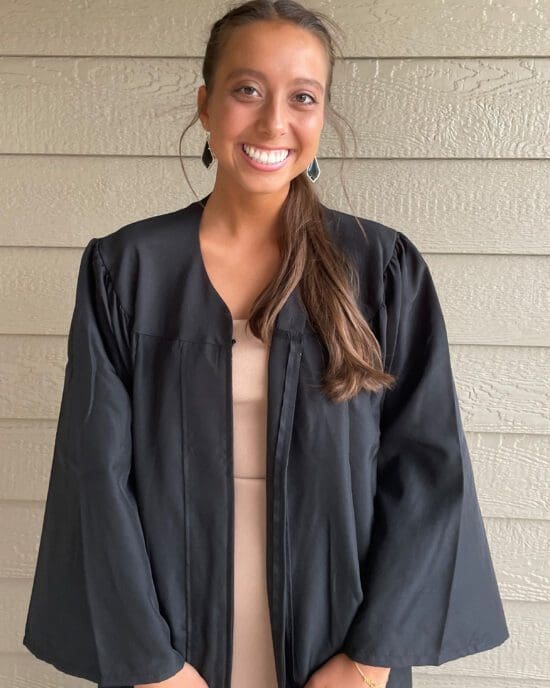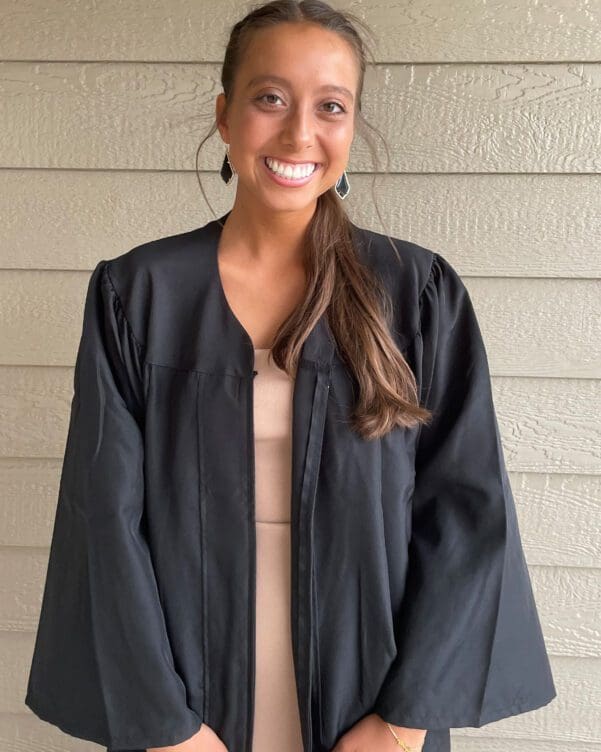 When I first visited the university, I liked the small class sizes with the ability to get to know my professors and I really liked the campus community. All of these things helped me choose PNW. I loved the whole school.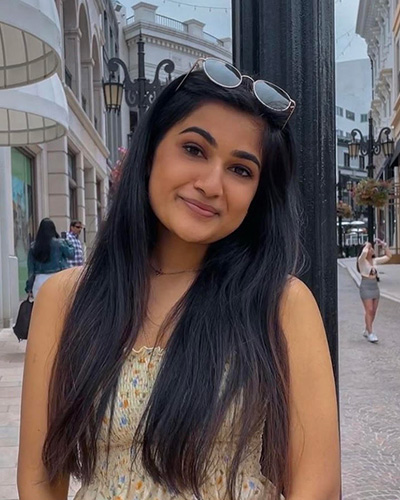 The ability to manage my time and be able to work with others are two of the key skills I was able to take from my school environment and apply to my work life.
Meet the Faculty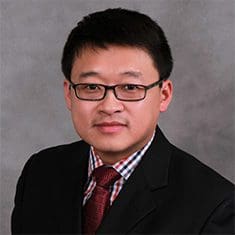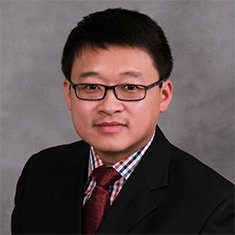 Associate Professor of Management and Strategy

Wei He is an associate professor of management and strategy in the College of Business. He also serves as the management program coordinator in the department of managerial studies.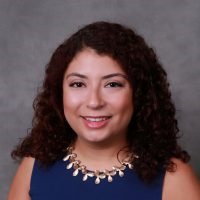 Associate Professor of Marketing

Ceren Ekebas-Turedi is an Associate Professor of Marketing in the department of Managerial Studies (College of Business). Her research interests are positioned broadly within the intersection of consumer psychology and behavior, and marketing strategy. She particularly focuses on three different research streams: consumer emotions, social marketing, and branding, and consumer decision-making. She teaches Consumer Behavior and Marketing Research courses at the undergraduate and graduate levels.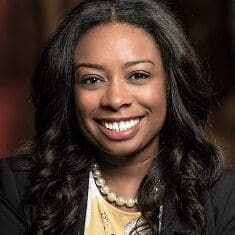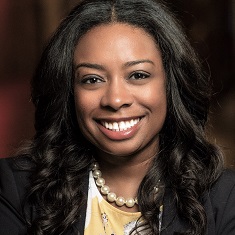 Assistant Professor, Entrepreneurship

Kristin Burton is focused on strategies for increasing economic development through entrepreneurship and building networks that support early start-up firms.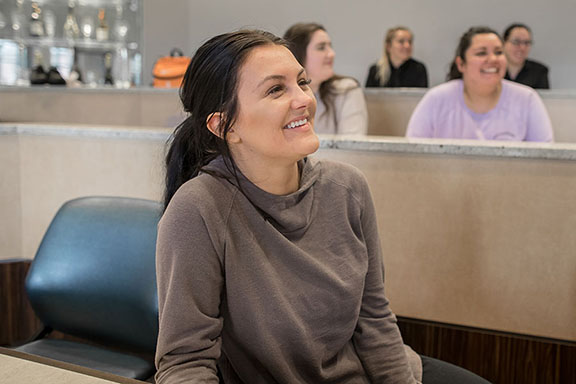 Each a Bachelor's Degree in Management from PNW
In our BSB in management degree program, you'll gain insights into management theories and pick up firsthand experience in cutting-edge practices that will enhance your personal and professional growth.
Take the next step and learn more about our business degree in management.