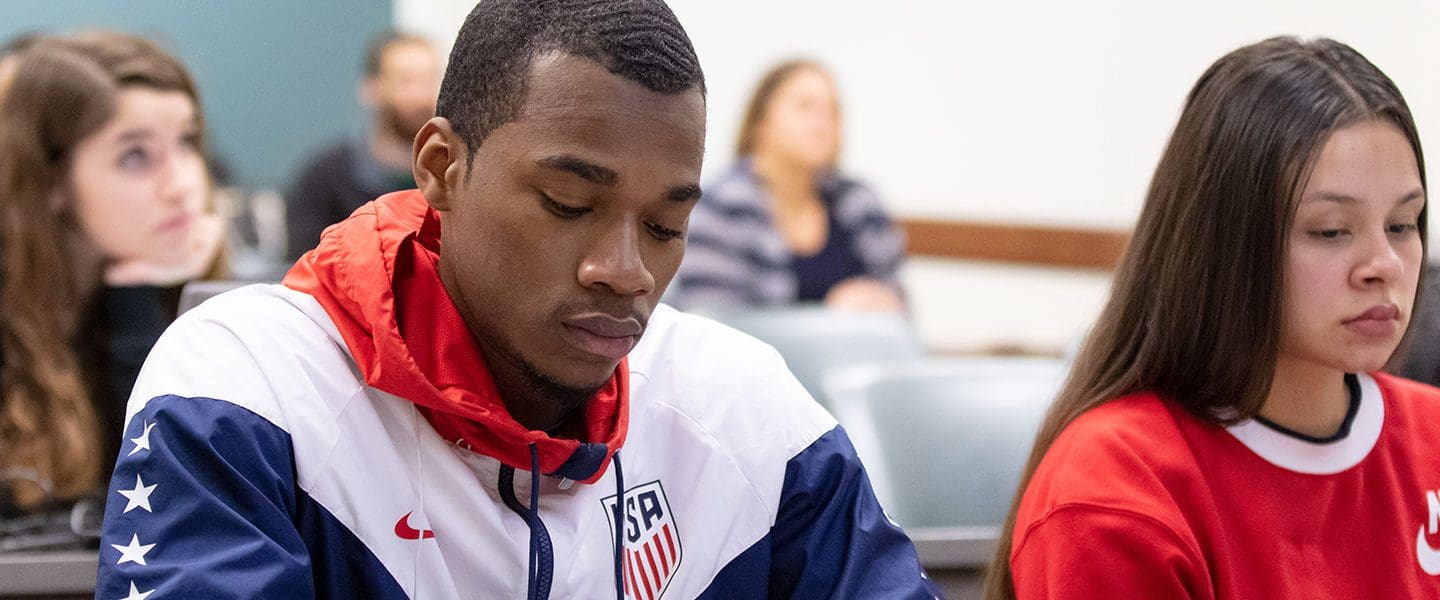 Management
Bachelor of Science in Business
Request Information
Loading...
Program Intro
Management majors mean business. They effectively lead, coordinate and communicate innovative solutions in all aspects of an organization.
Skilled managers are always in demand. This is one the reasons that, as a good manager, you can expect great compensation and opportunities to move across companies if you wish.
Department of Managerial Studies
The Management program is proud of placing its graduates in positions of responsibility throughout Northwest Indiana. Our multi-functional approach to coursework allows you to discover different business areas at the same time. You'll refine your critical thinking, communication and analytical skills as you explore these different aspects of business.
Curriculum Overview
To earn the business degree in management you'll complete management-major courses with focuses including organization theory and design, entrepreneurship and employee innovation, managerial decision analysis, logistics and quality management.
You can currently complete this degree at PNW's Hammond campus or Westville branch campus.
Highlights
According to the Chronicle of Higher Education, a management degree is among the top five business specialties employers seek.
In our program, you'll gain insights into management theories and firsthand experience with cutting-edge management practices that will enhance your personal and professional growth.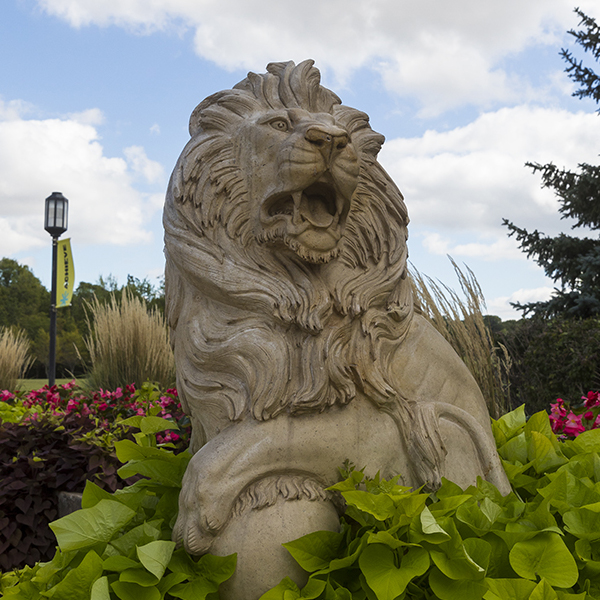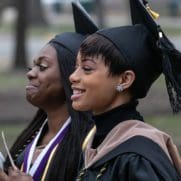 Outcomes
As a Management major, you'll become a visionary leader who inspires and motivates your team to embrace your organization's vision and goals. You'll learn how to encourage others, incentivize them to take responsibility and hold them accountable for their jobs.
Career Paths
This program prepares you for a range of careers, including:
General manager
Business development manager
Management consultant
Analyst
Employers
Graduates of this program are employed in organizations and companies like:
NIPSCO
Blue Chip Casino
Fifth Third Bank
Marquette Associates
Accreditation
The management major is one of the three majors offered by PNW's Department of Managerial Studies at the College of Business, which is accredited by the Association to Advance Collegiate Schools of Business (AACSB).
Scholarships
Scholarships students could be eligible for this in program include:
CEO of Tomorrow Scholarship
RentDeals.com Scholarship
GEICO Achievement Awards
PNW COB Scholarship for the Management Majors
As an honor student double-majoring in management and accounting, I received a job offer from one of the "Big Four" accounting firms before graduation.
Meet the Faculty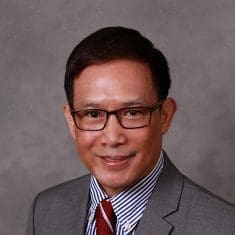 Professor of Finance and International Business

I teach finance, international business and management. I enjoy presenting papers at conferences and have been published in refereed journals. I also currently serve on the Promotion and Equity, Diversity & Inclusion committees.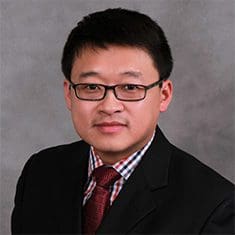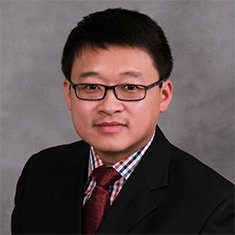 Associate Professor of Management and Strategy

Wei He is an associate professor of management and strategy in the College of Business. He also serves as the management program coordinator in the department of managerial studies.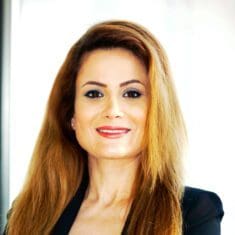 Associate Professor of Marketing

She is an Assistant Professor of Marketing and the Marketing program coordinator. Her research focuses on Behavioral Economics and has published in distinguished journals and received several grants.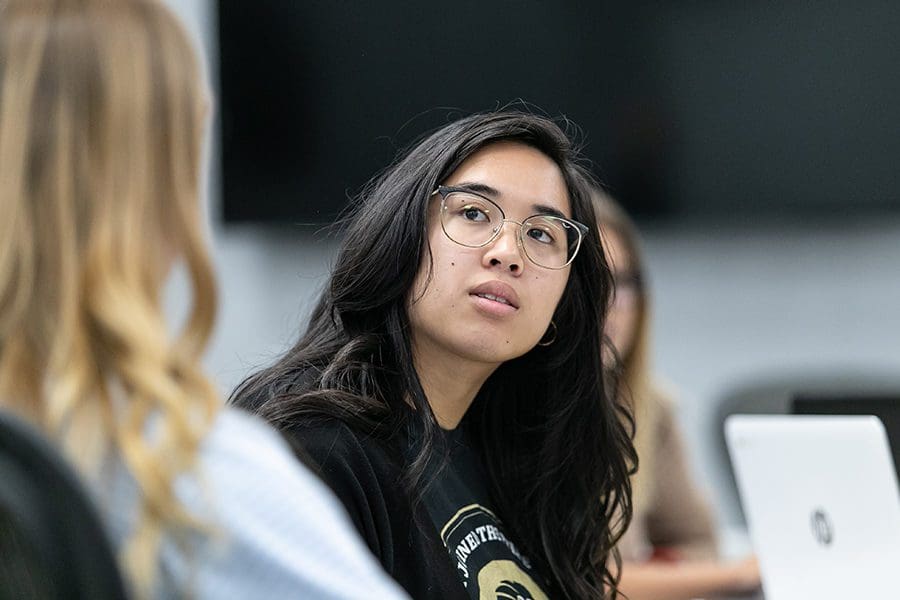 Take the Next Step
See how a PNW degree opens doors, from corporate boardrooms to non-profit leadership.