Business Administration
Master of Business Administration, MBA
Request Information
Loading...
Program Intro
This self-paced MBA is designed to help you prepare for positions of major responsibility in business and management. Our program accommodates working professionals with a variety of undergraduate backgrounds. The low cost of the program and flexible evening classes make PNW an outstanding choice for an MBA degree.
Our AACSB-accredited program is considered one of the best places in the region to earn an MBA degree by Northwest Indiana Business magazine. You'll learn from both tenured and clinical faculty members whose wealth of knowledge includes academic research as well as professional experience in their respective fields.
Curriculum Overview
As an MBA student, you'll complete 30 credit hours of required core business courses and choose six credit hours of elective courses. If you wish to pursue a concentration, complete 12 credit hours in your selected area: accounting, information systems/business analytics, finance or forensic accounting.
Complete approximately half of the program during year one, focusing on core classes that build a foundation of business concepts and strategies.
Sample Courses
MGMT 60000 – Accounting For Managers
MGMT 61100 – Advanced Corporate Finance
MGMT 62000 – Marketing Management
Focus on in-depth business subjects before completing the program with Strategic Management, the MBA capstone course.
Sample Courses
MGMT 67000 – Business Analytics
MGMT 68000 – Introduction To Information Technology
OBHR 68100 – Managing Behavior In Organizations
Highlights
Affordable courses, flexible scheduling (including evening classes) and a location near Chicago make this MBA program a smart choice. Tailor your degree to your interests with a variety of electives so you can focus on the skills that move you.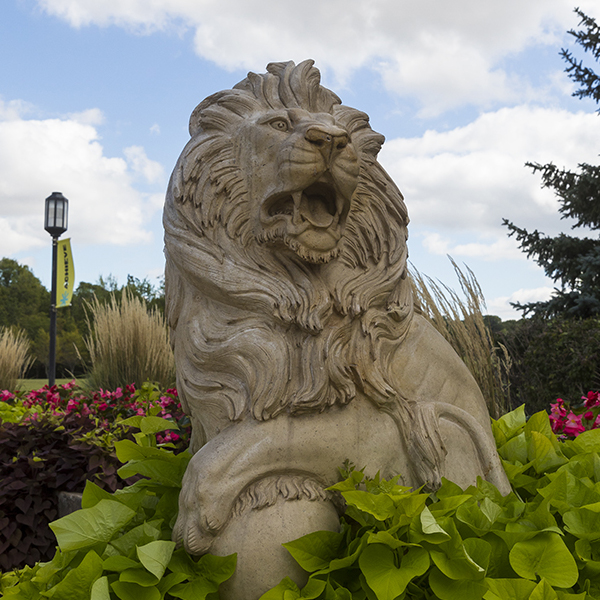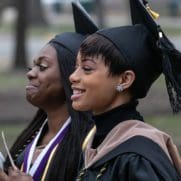 Outcomes
In this program, you'll learn the essential managerial skills you need move forward in your career. An MBA from PNW opens new doors, expands your network and increases your earning potential.
Scholarships
MBA students have scholarship opportunities through the Office of Financial Aid and are encouraged to pursue graduate assistant positions.
Beyond the Classroom
MBA students have various ways to get involved on campus, including the following organizations and honor societies:
PNW Graduate Student Organization
Finance and Accounting Club
Beta Gamma Sigma
Career Paths
An MBA can help you advance your career in your current field or help you move into a different industry. Career paths include:
Business development manager
Financial manager
Product manager
Employers
Some students work throughout their program or begin their professional journey after graduation. Our MBA students and graduates are employed at companies like:
Accreditation
This program is accredited by AACSB, which represents the highest standard of achievement for business schools worldwide. Less than 5 percent of the world's 13,000 business programs have earned AACSB accreditation. AACSB-accredited schools produce graduates that are highly skilled and more desirable to employers than other non-accredited schools.
Meet the Faculty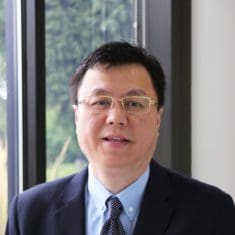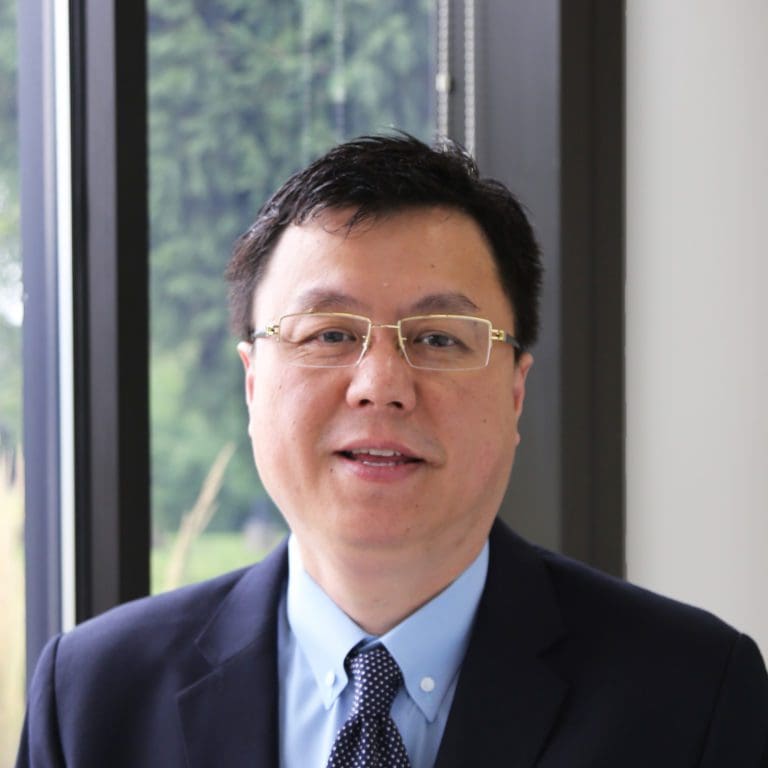 Interim Chair, Department of Managerial Studies

I teach and conduct research in strategic management: What are the sources of profits? Why are some industries more profitable than others? Why are some firms more profitable than others?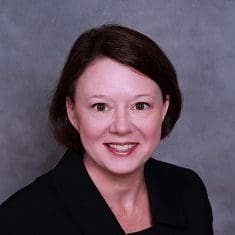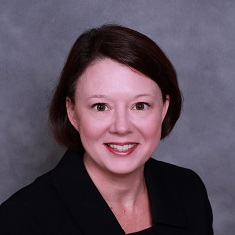 Clinical Instructor of Accounting

Deanne Shimala is a clinical instructor of accounting in the department of quantitative business studies. Her teaching focus is financial, managerial and tax accounting.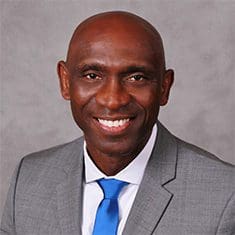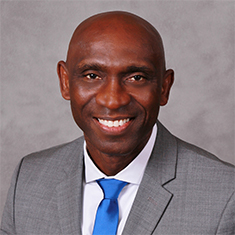 White Lodging Professor of Finance

The director of PNW's EMBA program, Pat Obi teaches in areas including corporate finance, financial marketing and derivatives and business analytics. A student mentor, he is also a financial consultant for the City of Hammond.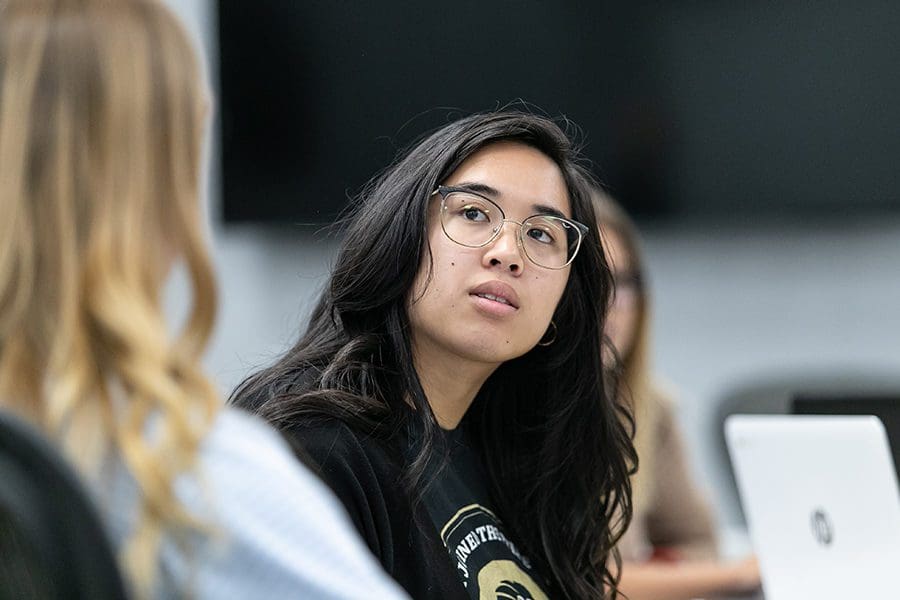 Take the Next Step
See how a PNW degree opens doors, from corporate boardrooms to non-profit leadership.