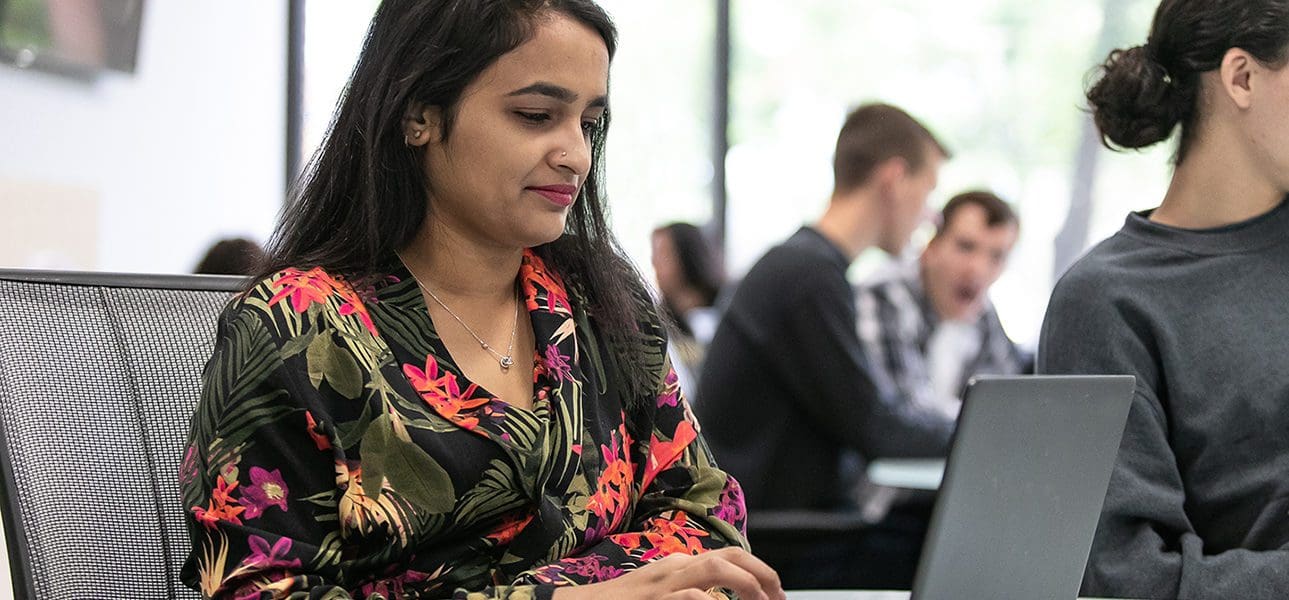 Master of Accountancy
MAcc
Request Information
Loading...
Master of Accountancy Program Overview
Gain the breadth and depth of accounting and business knowledge you need to advance your career as a professional accountant! Affordable and flexible, Purdue University Northwest's master of accountancy program features evening classes to accommodate working professionals.
Our AACSB-accredited program prepares you for professional positions in the accounting industry as well as the CPA exam.
You'll study under faculty members who draw upon academic research and years of professional experience.
Master of Accountancy Curriculum
In this program, you'll complete 21 credit hours of required core accounting courses and choose nine credit hours of elective courses. Want to pursue a concentration? You can further hone their skills by choosing from a taxation or forensic accounting analysis concentration.
Begin with a focus on accounting communications, managerial accounting and financial accounting. Some students complete their curriculum in one year; others complete approximately half the program.
Sample Courses
MGMT 50100 – Advanced Taxation
MGMT 50300 – Advanced Accounting
MGMT 50500 – Management Accounting II
Expand your knowledge with courses in advanced taxation and auditing, before completing the program with the capstone course, Advanced Financial Reporting.
Sample Courses
MGMT 51700 – Fraud Data Analysis
MGMT 51800 – Criminology And Legal Issues
MGMT 51900 – Advanced Fraud Investigation
Master of Accountancy Highlights
As a student in this program, you will learn the essential managerial skills you need to move forward in your career. A Master of Accountancy from PNW opens new doors, expands your network and increases your earning potential.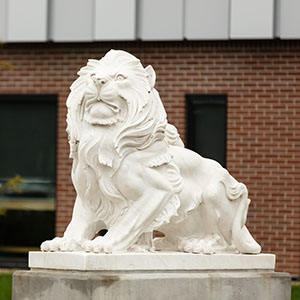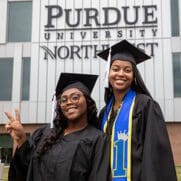 Master of Accountancy Outcomes
The CPA pass rate among our graduates exceeds the national average – an indication of the quality and comprehensiveness of PNW's Master of Accountancy program.
MAcc Career Paths
A MAcc can help you pursue roles in public practice, industry or nonprofit organizations. Career paths include:
Certified public accountant
Corporate controller
Financial analyst
MAcc Beyond the Classroom
You'll find plenty of ways to get involved on campus, including the following organizations and honor societies:
Finance and Accounting Club
MAcc Employers
Our alumni work with some of the most innovative organizations across the region and around the world, including:
Ernst & Young
Caesars Entertainment
NiSource
MAcc Scholarships
MAcc students have scholarship opportunities through PNW's financial aid office. You're also encouraged to pursue graduate assistant positions.
MAcc Accreditation
This program is accredited by AACSB, which represents the highest standard of achievement for business schools worldwide. Less than 5 percent of the world's 13,000 business programs have earned AACSB accreditation. AACSB-accredited schools produce graduates that are highly skilled and more desirable to employers than other non-accredited schools.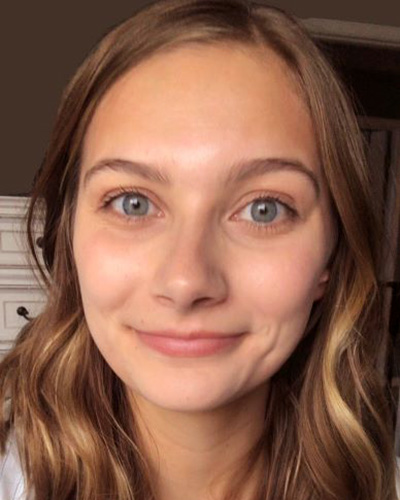 MAcc projects allowed me to apply my knowledge to real business situations. As an incoming audit staff member, I'm prepared to continue learning and applying my knowledge to my future work as a CPA. If you want to further your accounting education, the MAcc program provides the ideal learning experience.
The MAcc program is great for individuals looking to change career paths. Teachers are there to help you find your niche. The taxation concentration was perfect for me because it allowed me to combine my creative side with my analytical side.
Meet the Faculty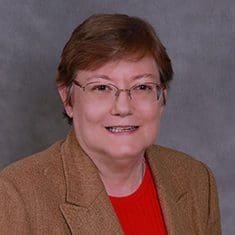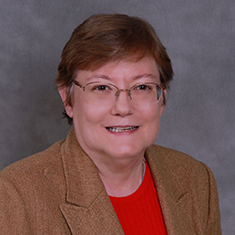 Associate Professor of Accounting

As a CPA and a former audit manager Maureen Francis Mascha has practical experience that she brings to the classroom in her roles as coordinator of the forensic program in accounting and advisor of Beta Alpha Psi.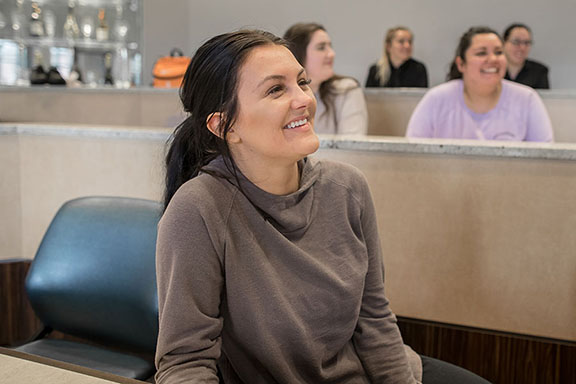 Earn a Master of Accountancy at PNW
Purdue University Northwest's Master of Accountancy prepares you for your future by providing you with the accounting and business knowledge you need to advance your career!
To see how a Master of Accountancy from PNW opens doors, from corporate boardrooms to non-profit leadership, take the next step today!
Our graduate studies staff is ready to help you take the next step! Contact us at (219) 989-2257 or grad@pnw.edu to see how PNW's flexible programs can meet your needs.