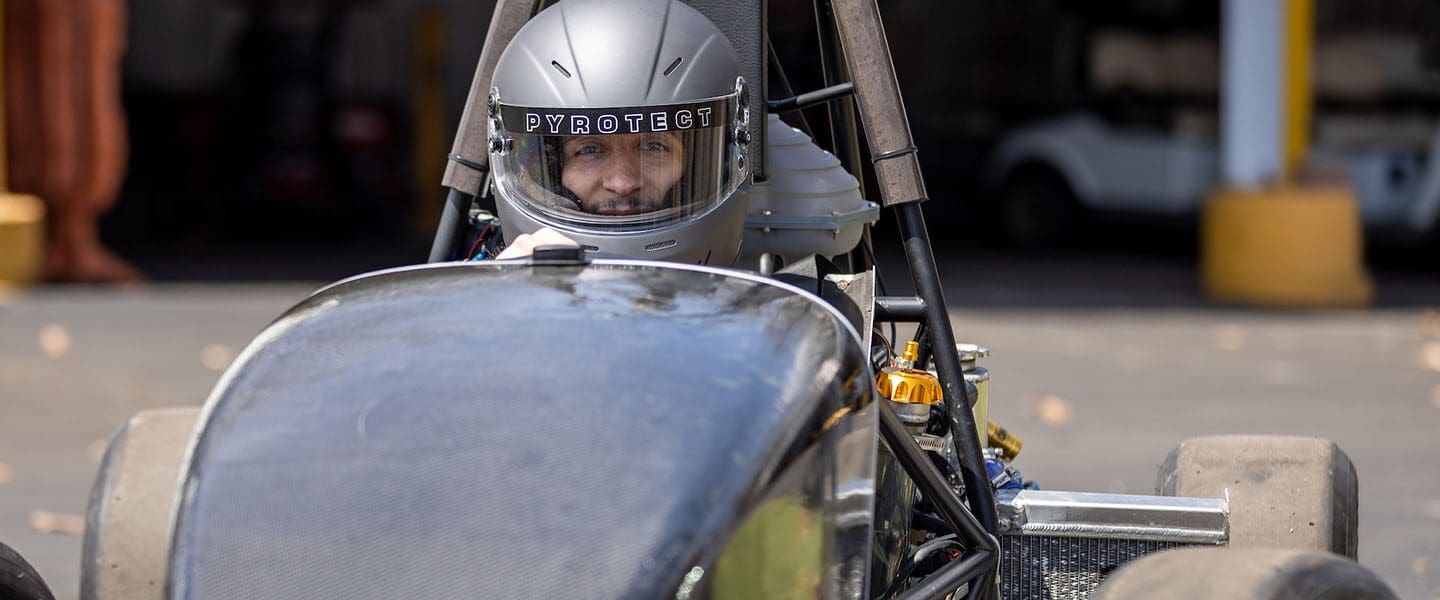 Bachelor's Degree in Mechanical Engineering
Bachelor of Science in Mechanical Engineering
Request Information
Loading...
Mechanical Engineering Degree Program Overview
Mechanical engineers design and manufacture everything from small, individual parts and devices like microscale sensors and inkjet printer nozzles to massive, heavy machinery and large systems like rockets and space stations. Mechanical engineers are environmental stewards, looking for ways to build and maintain energy-efficient components, products, machines and systems.
Purdue University Northwest's mechanical engineering degree program prepares you for a career in a constantly changing field and provides a basis for lifelong learning.
Department of Mechanical and Civil Engineering
Here at PNW – part of the world renowned Purdue system – you have the opportunity to earn baccalaureate and master's engineering degrees within five years.
In addition to extensive technical training, you'll learn project management as well as written and oral communication skills essential for the engineering profession.
Our vibrant community is home to several active engineering student organizations and our students compete in national innovation competitions.
Mechanical Engineering Major Curriculum
You'll take a balance of general education courses, College of Engineering and Sciences core courses and mechanical engineering courses.
The mechanical engineering degree program combines advanced mathematics, engineering principles and hands-on lab experience in all aspects of the discipline, including thermodynamics, mechanics, dynamics, kinematics, heat transfer and machine design.
Mechanical Engineering Degree Program Highlights
U.S. News & World Report includes the engineering programs at PNW in its top 50 rankings of master's comprehensive universities nationwide.
Our student-centered Mechanical Engineering program, offered on both PNW campuses, includes hands-on projects and a senior design capstone experience. You'll study in state-of-the-art labs under faculty who hold PhDs in their areas of instruction.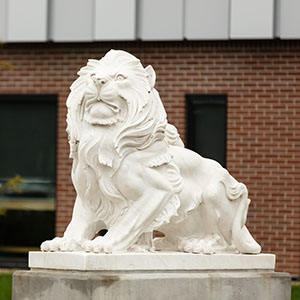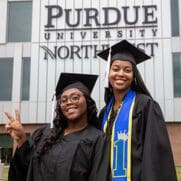 Mechanical Engineering Degree Program Outcomes
As a graduate of this ABET-accredited program, you'll be able to:
Identify, formulate and solve engineering problems
Use skills and tools necessary for engineering practice
Design and conduct experiments; analyze data
Design systems or processes within realistic constraints
Recognize ethical and professional responsibilities
Understand the impact of engineering in economic, environmental and societal contexts
Mechanical Engineering Degree Program Employers
Our alumni work with some of the most innovative organizations across the region and around the world, including:
Mechanical Engineering Degree Program Beyond the Classroom
We know that learning happens everywhere. At PNW, you can take part in engineering challenges and competitions like:
Formula SAE Car
NASA Rover Challenger
Solar Vehicle
Mechanical Engineering Degree Program Career Paths
Many mechanical engineers work in industries that manufacture machinery or automotive parts.
According to the Bureau of Labor Statistics, the median annual wage for mechanical engineers was $84,190 in May 2016.
Mechanical Engineering Degree Program Scholarships
Funding opportunities available to Mechanical Engineering students include:
Michael Todd Bell Mechanical Engineering Scholarship
Schwingendorf Engineering Scholarship
Sydney Smith Memorial Endowed Scholarship
Mechanical Engineering Degree Program Accreditation
Purdue University Northwest's Bachelor of Science program in Mechanical Engineering is accredited by the Engineering Accreditation Commission of ABET, https://www.abet.org, under the General Criteria and the Mechanical and Similarly Named Engineering Programs Criteria.
Mechanical Engineering Degree Program Licensure
As an ABET-accredited engineering program, PNW's program for the Bachelor of Science in Mechanical Engineering at the School of Engineering fulfills the educational requirements for PE licensure in Indiana and all states of the US.
I liked the class sizes. At PNW, the smaller class sizes let you get a lot closer with your professors. The professors are also really passionate about the subjects they're teaching.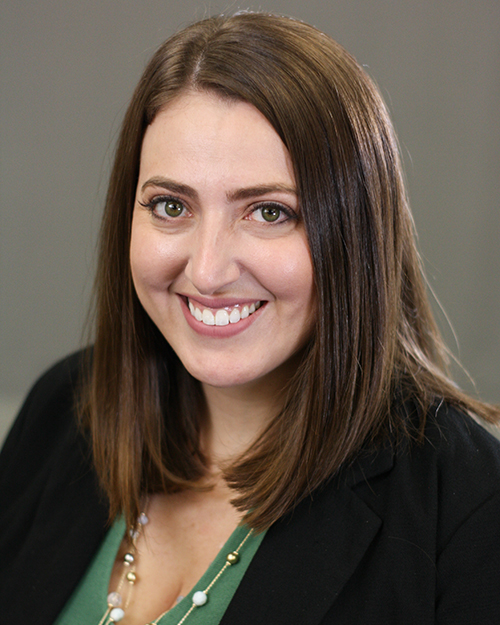 I came to PNW because it was close to home, beautiful campus and small class sizes. I stayed at PNW because of the amazing professors and close bonds created with my cohorts.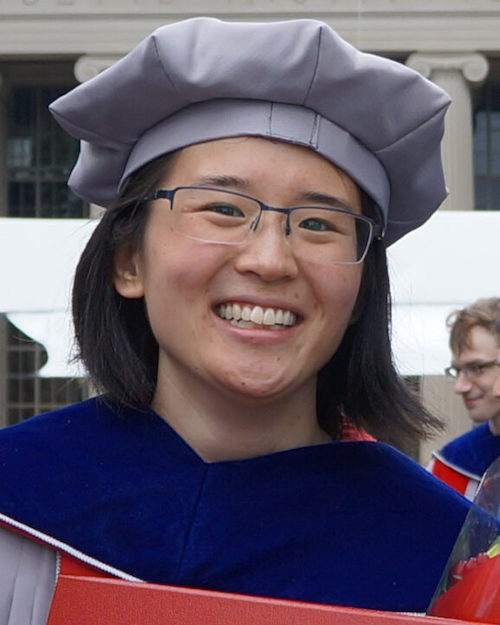 I chose Purdue University Northwest because it is a nationally-ranked engineering program and because they believed in me.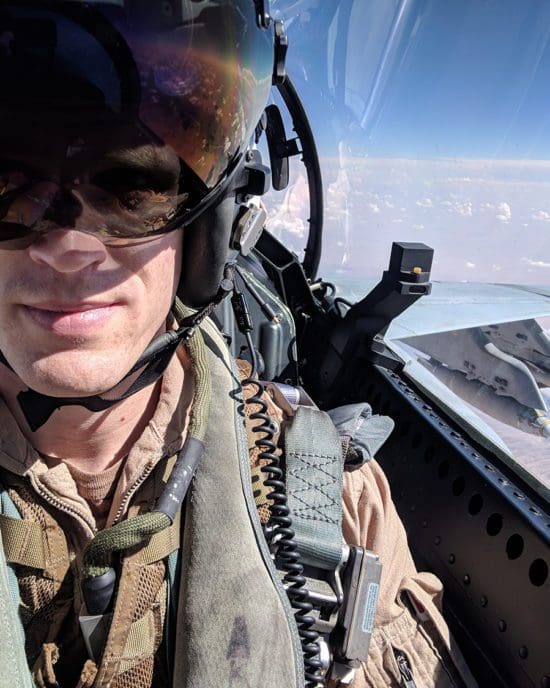 The education I received at PNW gave me the technical aptitude and critical thinking. I rely on minute-by-minute in a fast paced, sometimes unforgiving, and constantly changing career.
I am very happy to have been a graduate of PNW. I have many experiences, formed lasting friendships, and took the combined advice from of my professors and mentors and used it as a guide for my career, and will continue to do so in the future.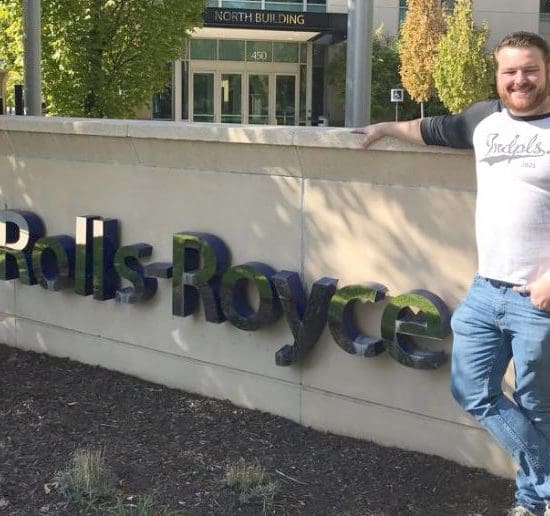 PNW provided all of the courses and extracurricular activities so that I had enough knowledge and experience to make the transition from student to full-time engineer an easy one. In my whole career, I have not felt unprepared for the technical challenges at hand.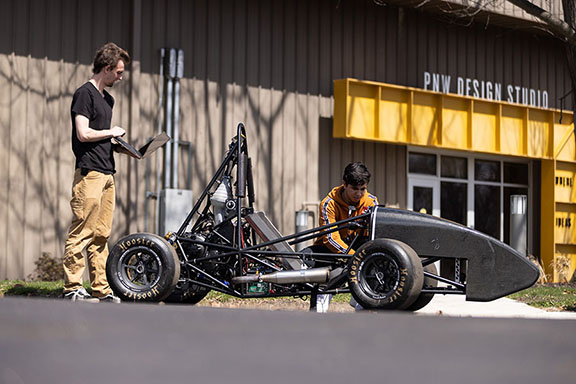 Earn a Bachelor's Degree in Mechanical Engineering at PNW
Purdue University Northwest's mechanical engineering degree program provides a broad education in the fundamentals of Mechanical Engineering such as mechanics, thermodynamics, materials sciencd ane more.
To see how a Bachelor's Degree in mechanical engineering from PNW opens doors, from corporate boardrooms to non-profit leadership, take the next step today!