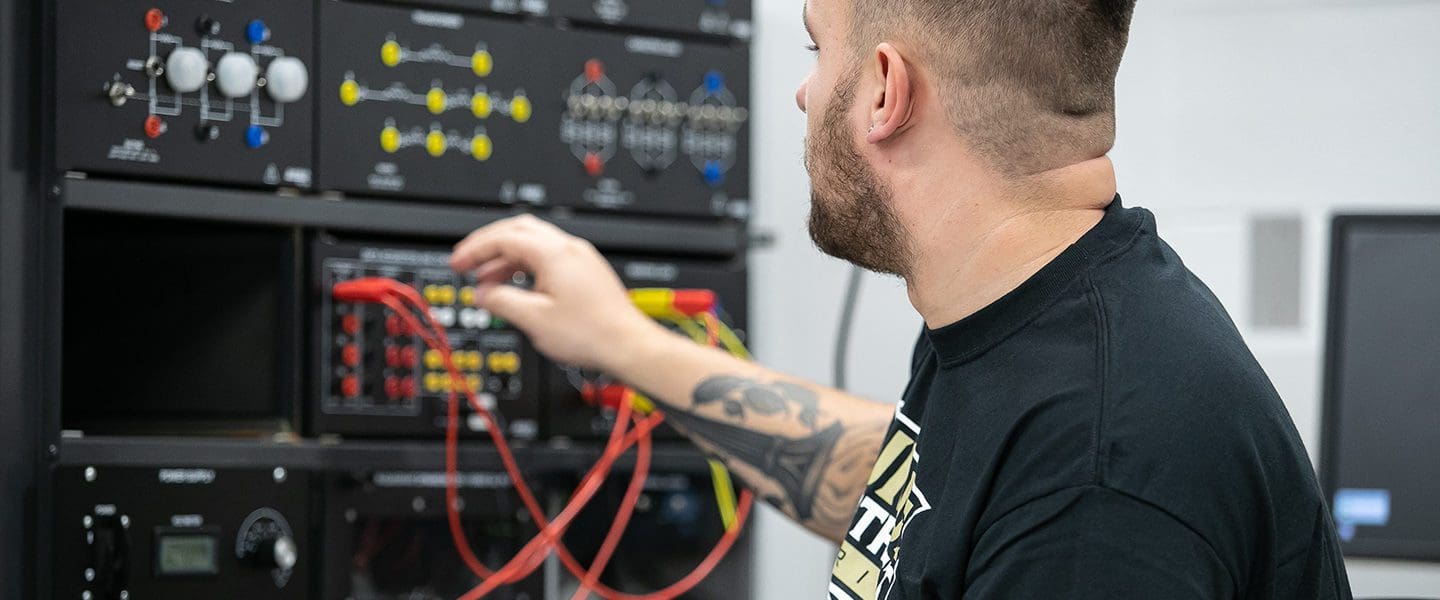 Mechatronics Engineering Technology
Bachelor of Science in Mechatronics Engineering Technology
Request Information
Loading...
Program Intro
This program combines mechanical design, manufacturing and electrical control within a foundational context of packaging machinery. You will obtain very valuable skills in other industrial areas, such as the automotive industry. You can also benefit from internships offered by local packaging industries and become very mobile with career opportunities available nationwide.
Department of Engineering Technology
Our faculty members have a wealth of real world experience. They're leaders in their respective disciplines and dedicated mentors who share both theoretical and hands-on engineering knowledge. In this program, you'll train with cutting-edge technology and develop the in-demand skills that employers seek.
Program Educational Objective One
The program will produce graduates that are prepared for successful careers in the areas associated with the analysis, applied design, development, implementation, and oversight of advanced mechatronic systems.
Program Educational Objective Two
The program will produce graduates that advance in their careers and continue their professional development.
Program Educational Objective Three
The program will produce graduates that understand the overall human context in which engineering technology activities take place.
Graduates of the Mechatronics Engineering Technology program will:
an ability to apply knowledge, techniques, skills and modern tools of mathematics, science, engineering, and technology to solve broadly-defined engineering problems appropriate to the discipline;
an ability to design systems, components, or processes meeting specified needs for broadly-defined engineering problems appropriate to the discipline;
an ability to apply written, oral, and graphical communication in broadly-defined technical and non-technical environments; and an ability to identify and use appropriate technical literature;
an ability to conduct standard tests, measurements, and experiments and to analyze and interpret the results to improve processes; and
an ability to function effectively as a member as well as a leader on technical teams.
Curriculum Overview
Our curriculum is a synergistic blend of mechanical, electrical, control, hydraulics, automation, robotics, networking and computer systems technology with a focus on building the interdisciplinary skills necessary for today's industry.
You can currently complete this degree at PNW's Hammond campus.
Highlights
Our mechatronics engineering technology program is the first of its kind in the nation to be accredited by TAC-ABET.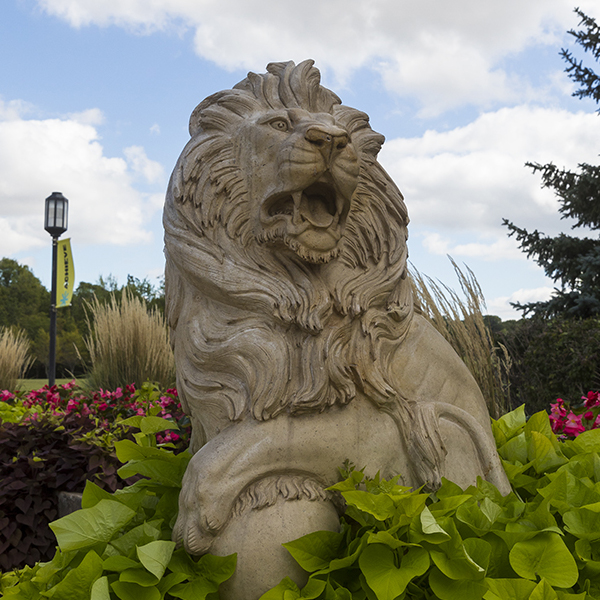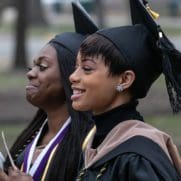 Outcomes
Our graduates are prepared for positions in electromechanical design, manufacturing and electronic controls of packaging machinery.
Scholarships
There are multiple scholarships available to students in this program, including:
PMMI Claude Breeden
Packaging Machinery Manufacturers Institute
Beyond the Classroom
Mechatronics majors have the opportunity to take part in many extracurricular activities, including the professional organization PMMI (Packaging Machinery Manufacturing Institute) and the annual PACK EXPO. This is usually held in October or November and alternates between Chicago and Las Vegas.
Career Paths
This degree prepares you for a number of careers in the field, listed below with average salaries:
Mechatronics engineer: $70,779
Automation engineer: $72,045
Packaging engineer: $64,791
Control specialist: $77,238
Motion control programmer: $67,326
Technical services supervisor: $82,627
Machine designer: $65,880
Human Machine Interface (HMI) designer/programmer: $73,749
Employers
Our alumni work with some of the most innovative organizations across the region and around the world, including:
Rockwell Automation
Mitsubishi Electric Automation
Arcelor Mittal
Ford Motor Company
E-PAK Machinery
NiSource
Honeywell Aerospace
PepsiCo
Accreditation
The Mechatronics Engineering Technology Bachelor of Science degree program is accredited by the Engineering Technology Accreditation Commission of ABET. This ensures that the program is independently reviewed and meets the quality expectation for that profession.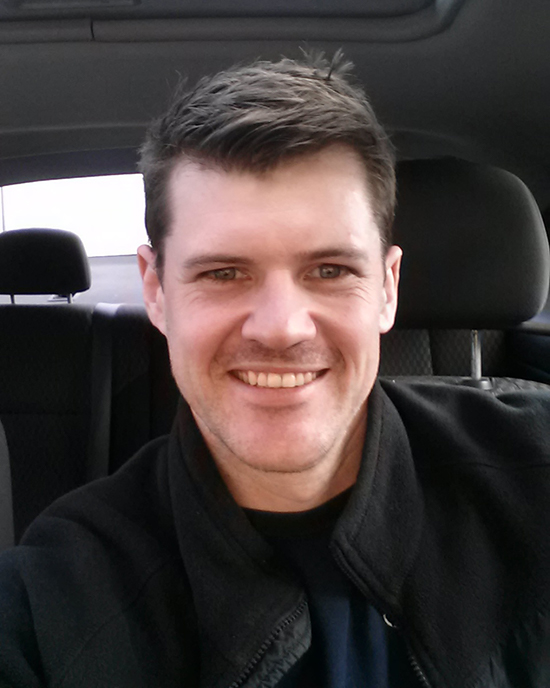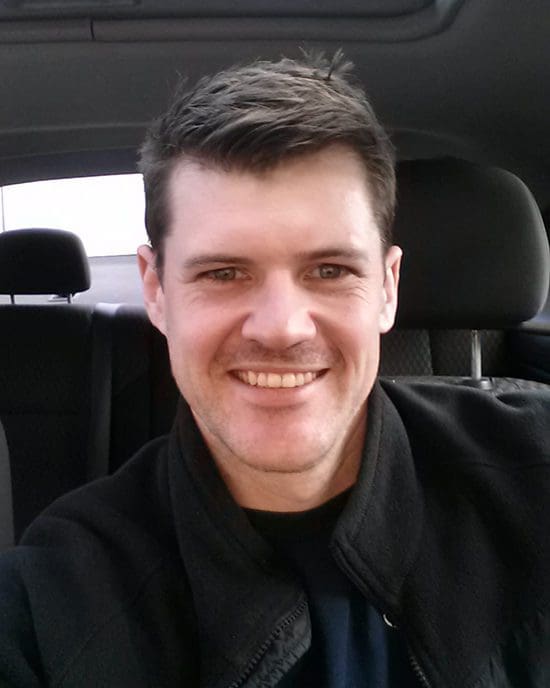 Purdue University Northwest has advanced laboratories that allow you to design and operate manufacturing processes and run them in real time or virtually simulate them.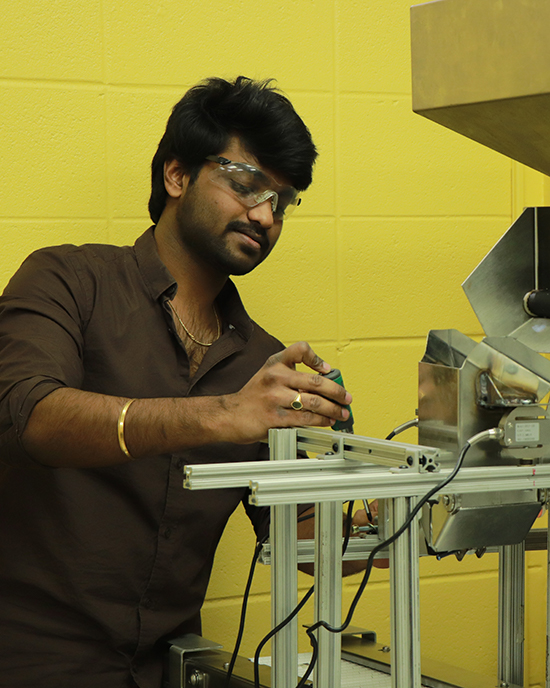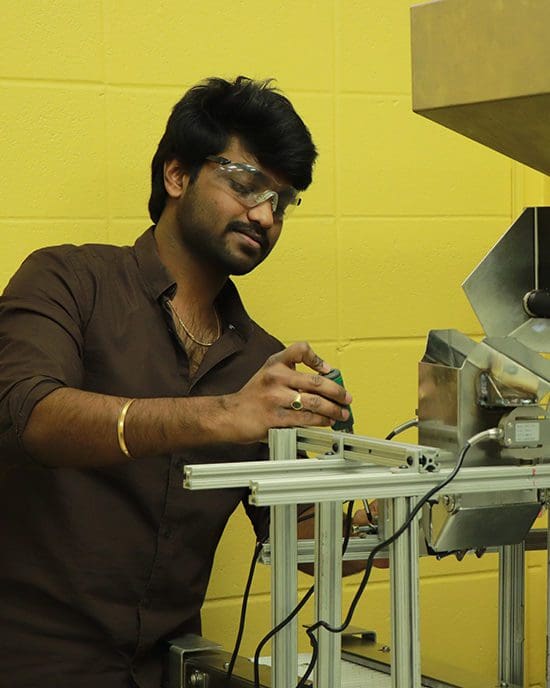 The Mechatronics Program at PNW has given me hands-on experience with electrical, mechanical and control equipment. It is fascinating to build a mechatronics system, as it deals with knowledge from different disciplines. The program has helped me to think in innovative ways and become capable of inventing new automated systems.
My favorite parts of my classes were hands-on laboratory activities. I was able to verify and understand the theories I learned in my classes in an state-of-the-art, industrial-grade laboratory. My professors were always willing to spend extra time with me in the laboratory to explain the material, along with examples of the relationship between theory and practice.
Meet the Faculty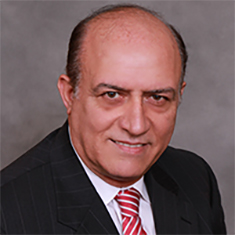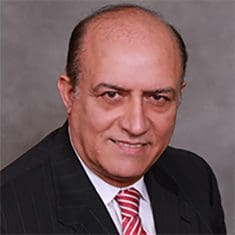 Professor, Electrical Engineering Technology

Masoud Fathizadeh has an extensive background in automation, energy and power systems and power electronics.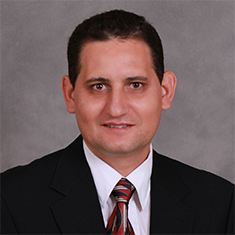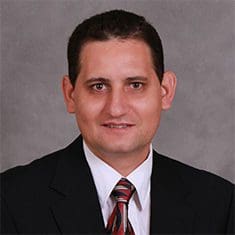 Associate Professor, Mechatronics Engineering Technology

Maged Mikhail joined PNW in 2015 as an assistant professor of mechatronics engineering technology where he teaches undergraduate and graduate students and supervises their research projects.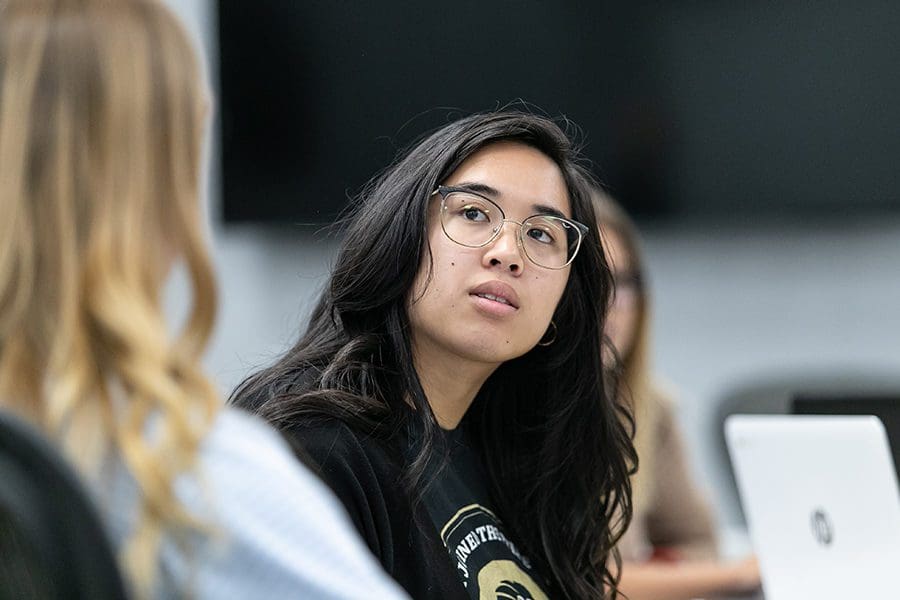 Take the Next Step
See how a PNW degree opens doors, from corporate boardrooms to non-profit leadership.