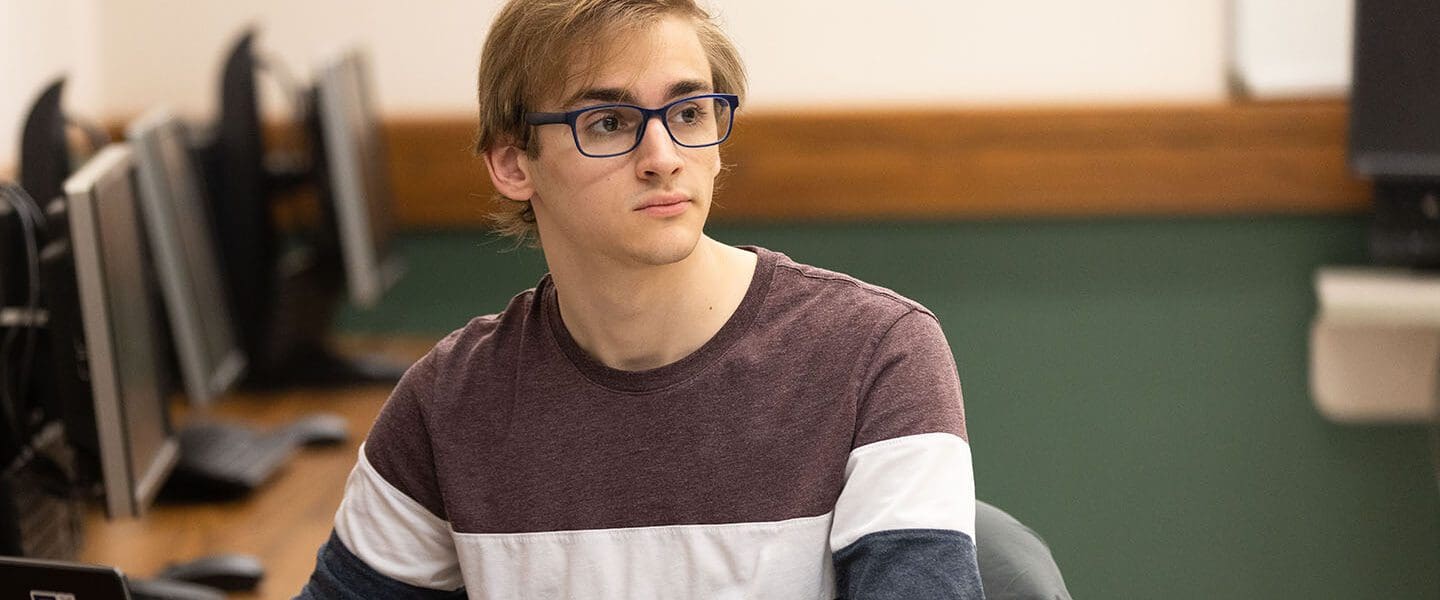 Minor in Occupational Safety
Request Information
Loading...
Occupational Safety Minor Overview
The protection of workers and properties is a significant part of every supervisor, manager, and organization's responsibility, regardless of career field.
The minor in Occupational Safety assists students in various majors to be able to recognize hazards and come up with the best control measures to protect people, property and the environment we live in. This minor would enhance a student's resume, career options and assist their competitive edge.
Department of Construction Science and Organizational Leadership
Occupational Safety Minor Curriculum
A minor in Occupational Safety can be completed in five courses.
Sample Courses
OLS 33600 Fundamentals of Risk Assessment & Management
OLS 42100 Psychology & Sociology of Safety
Occupational Safety Minor Highlights
Safety is a growing field! "Employment of occupational health and safety specialists and technicians is projected to grow 8% from 2016 to 2026, about as fast as the average for all occupations." (BLS, 2018)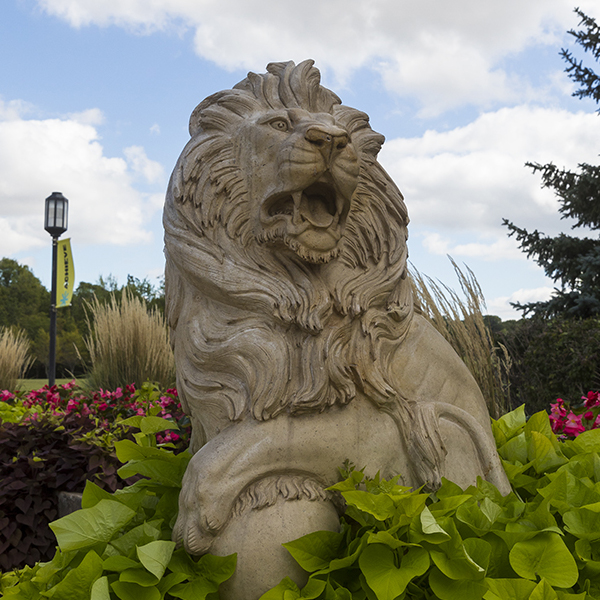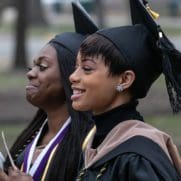 Occupational Safety Minor Outcomes
The occupational safety minor is a great addition to any major. This minor helps build the necessary skills for a safety-related career.
Organizational Leadership and Supervision major graduates who enter into the safety field earn an average starting salary of $56,857 (Data from Purdue Alumni).
Occupational Safety Minor Career Paths
Inspection/Audits
Fire Protection
Regulatory Compliance
Health Hazard Control
Occupational Safety Minor Employers
Arcelor Mittal
Indiana Department of Environmental Management
General Motors Company
Indiana OSHA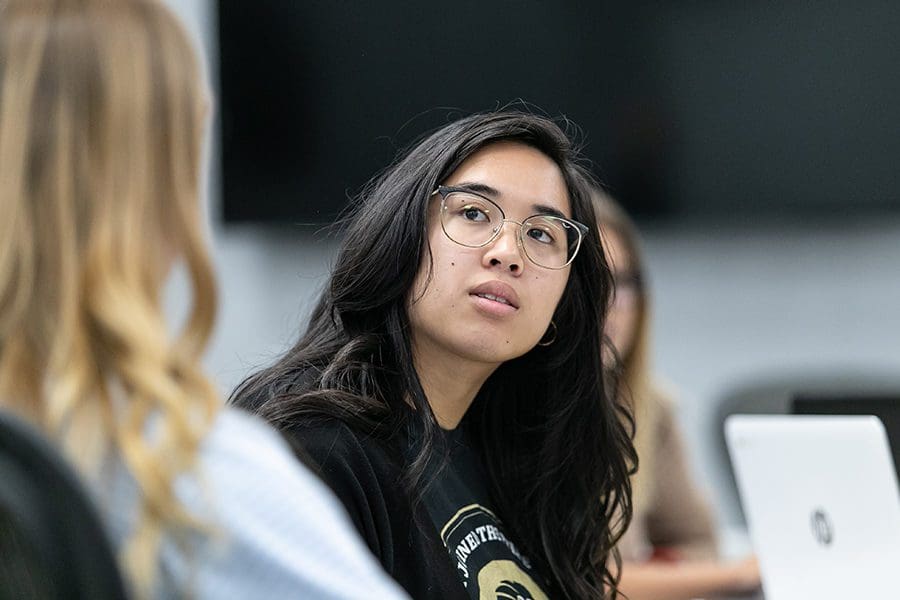 Earn a Minor in Occupational Safety at PNW
Purdue University Northwest's minor in occupational safety enhances your resume and career options by providing you with a competitive edge in the job market.
To see how a minor in occupational safety from PNW opens doors, from the office to the job site, take the next step today!