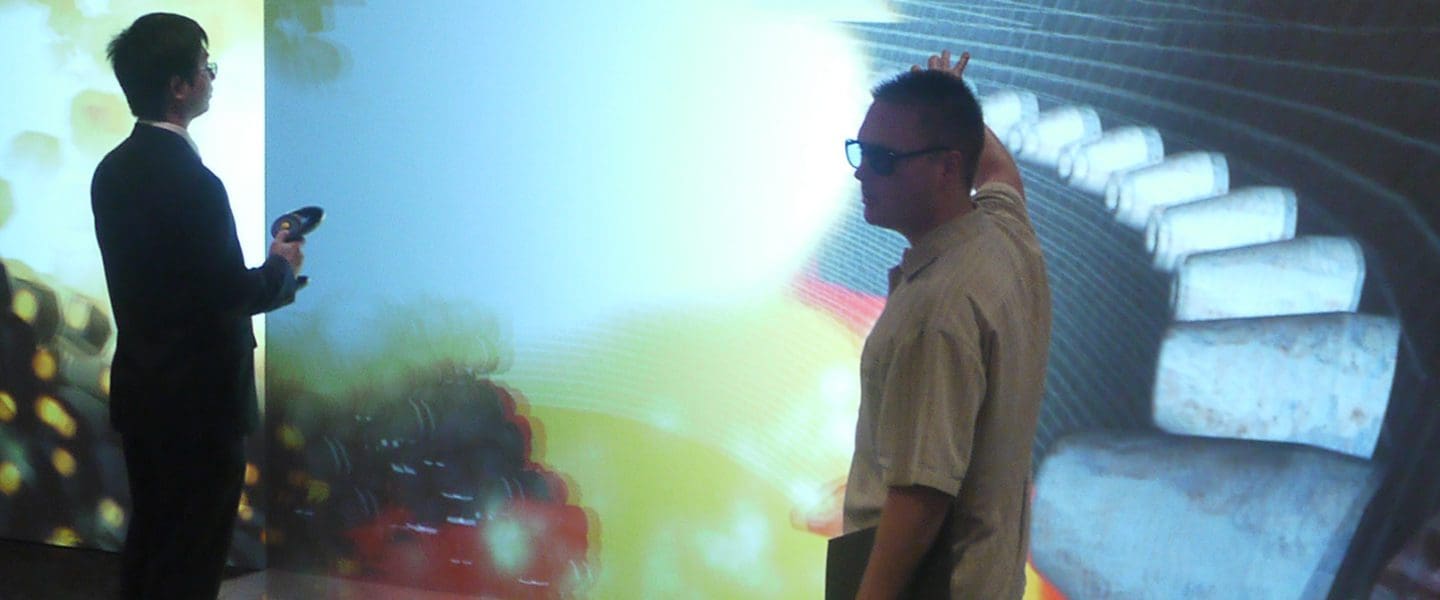 Modeling, Simulation and Visualization
Master of Science
Request Information
Loading...
Program Intro
This 30-credit hour interdisciplinary program prepares you to use modeling, simulation and visualization tools and skills in a variety of fields. If you have a undergraduate background in science, technology, computer science, engineering, medical/healthcare or management, this degree is an ideal way to advance your career.
Our interdisciplinary approach empowers you to customize your course of study to suit your interests and career goals. With this broad-based, flexible degree, you'll enter the marketplace with a distinct and sought-after advantage.
Curriculum Overview
Our curriculum emphasizes industry-current tools and skills used by designers, engineers, technologists, business intelligence developers, software consultants and other professionals in a wide range of industries, including transportation, healthcare and business.
Develop your knowledge and skills in modeling, simulation and visualization for problem solving.
Sample Courses
MGMT 55100 – Unified Modeling Language
MSV 56500 – High Performance Computing
MSV 56700 – Simulation Techniques
Explore your personal areas of interest through advanced coursework and electives while completing an applied, directed project.
Sample Courses
MSV 57500 – Software Project Management
MSV 57600 – Design And Analysis Of Simulation Experiments
MSV 57700 – Visualization Techniques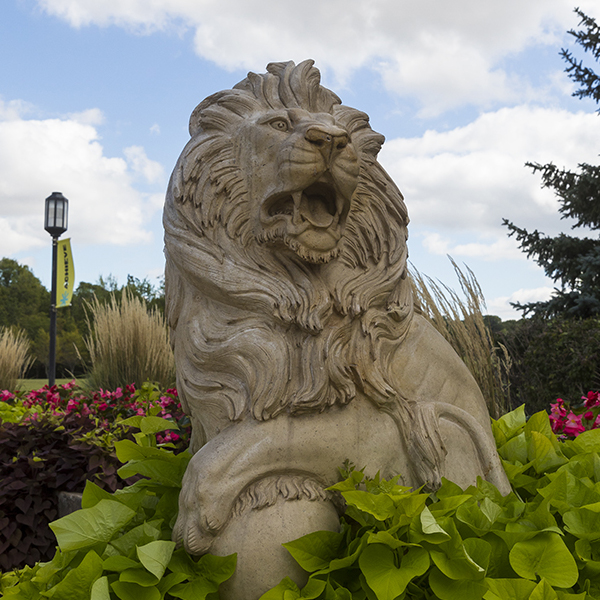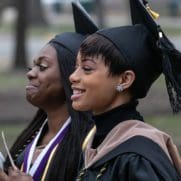 Outcomes
As a graduate of this program, you'll develop an integrative understanding of modeling approaches, technical infrastructure and visual techniques. You'll enter the marketplace with strong critical thinking, problem solving and communication skills geared specifically to this rapidly growing field.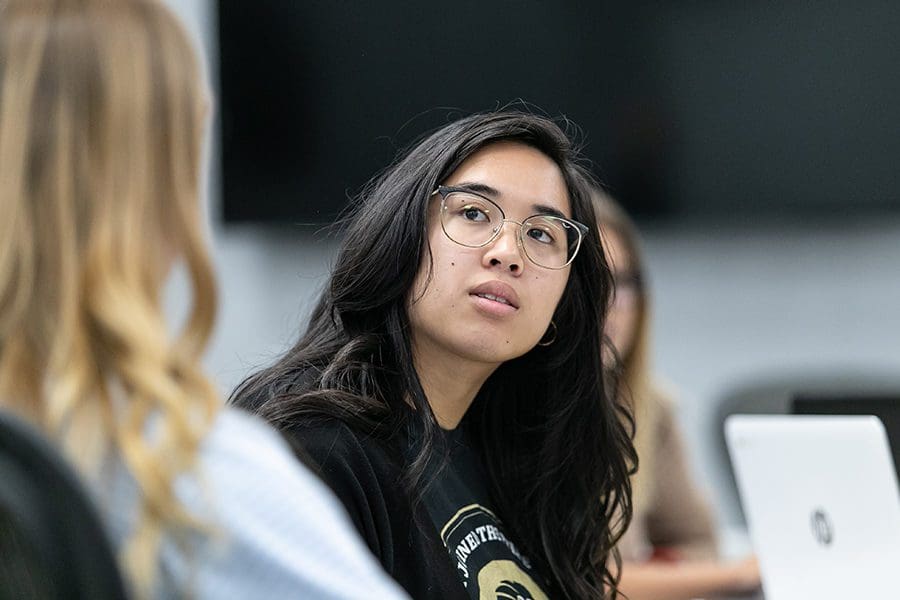 Take the Next Step
See how a PNW degree opens doors, from corporate boardrooms to non-profit leadership.