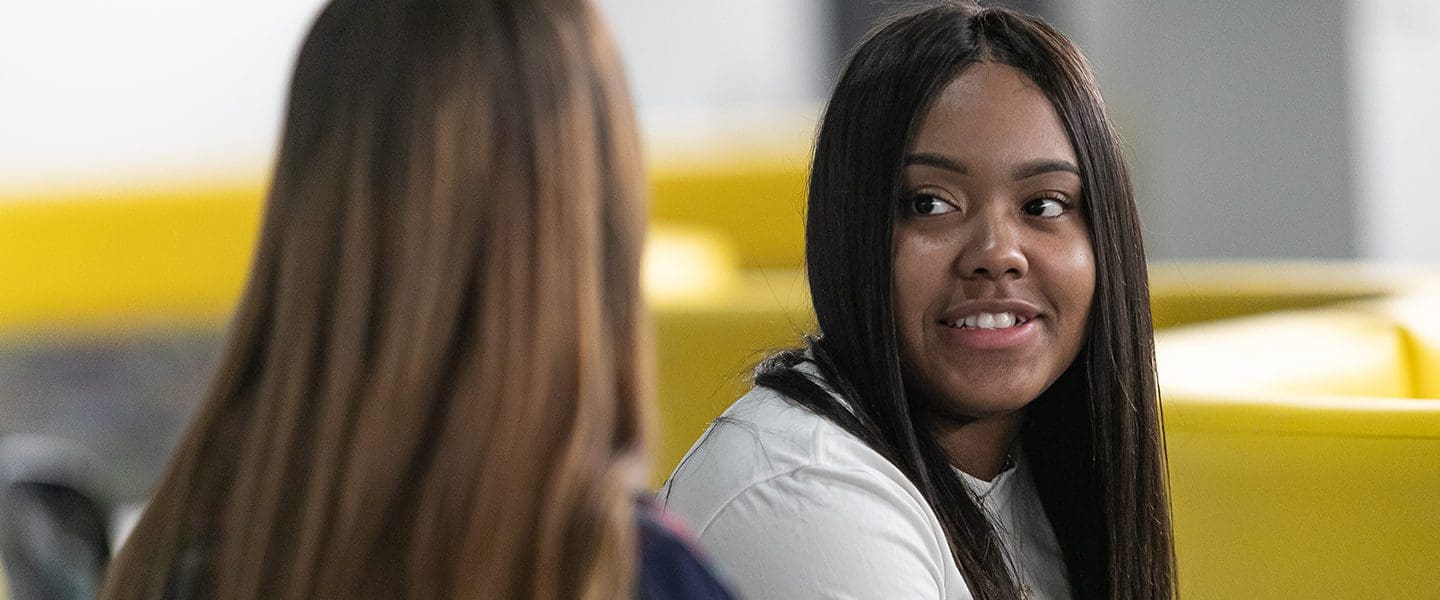 Bachelor's Degree in Multidisciplinary Studies
Concentration: Fitness Management (BS)
Request Information
Loading...
Fitness Management Concentration Overview
Purdue University Northwest's interdisciplinary degree provides you with a solid foundation in business and in the fitness industry. The fitness management concentration includes management operations, physical assessment planning, nutritional advising, recreation, private club administration, travel and sporting activities, community programming, group fitness coordination and more.
Our program can prepare you for a successful career in the global, fast-paced and vibrant fitness industry.
White Lodging School of Hospitality and Tourism Management 
Our program provides a wide range of learning experiences that take place inside and outside the classroom, including a required practicum course in a real-world setting.
Fitness Management Concentration Curriculum
You'll take a balance of general education courses, College of Business core courses and fitness management concentration courses. With a curriculum designed to be both practical and insightful, you'll acquire valuable skills that prepare you for careers in multiple fitness and recreation sectors.
A foundation of health and hospitality business knowledge is coupled with practical learning about how to organize, supervise and manage employees.
Fitness Management Concentration Highlights
As a student in this program, you'll have access to a functional teaching restaurant and fitness center that provide hands-on, practical contexts for your coursework.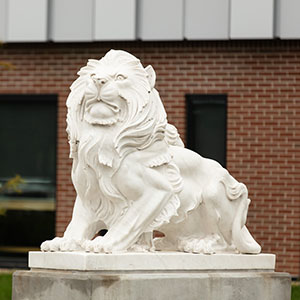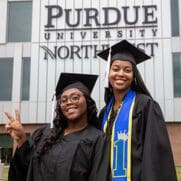 Fitness Management Concentration Outcomes
Upon completion of this program, you'll be ready to help clients meet their wellness goals and help fitness-focused businesses manage their facilities. Our world-class combination of client-focused health and fitness training, coupled with business management education, provides the skills you need for success in this thriving industry.
Fitness Management Concentration Career Paths
This degree prepares you for a number of careers in the field, including:
Fitness trainer
Wellness advisor
Health club manager
Fitness Management Concentration Beyond the Classroom
You'll have many opportunities to get involved in on- and off-campus activities, such as:
Fitness Management Concentration Employers
Graduates of this program are employed in organizations and companies like:
Community Healthcare System
Purdue University Northwest
Fitness Management Concentration Scholarships
In addition to the scholarships available to all PNW applicants, students seeking a banking concentration may also apply for program-specific scholarship awards, such as:
Fitness Management Concentration Accreditation
Hospitality and Tourism Management programs are accredited by the Accreditation Commission for Programs in Hospitality Administration (ACPHA).
As a proud graduate of the the Fitness Management program, PNW has shaped my professional career as a fitness center manager by providing a quality education and hands-on experience in state-of-the-art facilities!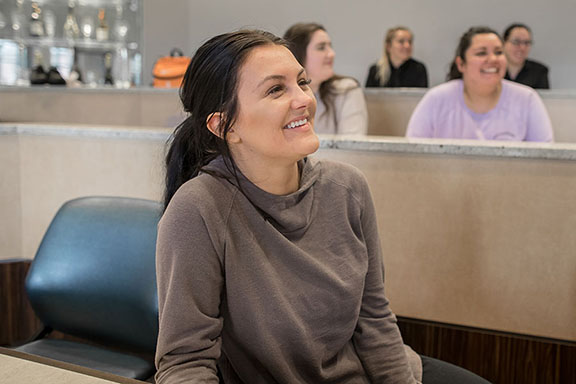 Earn a Bachelor's Degree in Multidisciplinary Studies
Purdue University Northwest's fitness management concentration prepares you for a multitude of jobs with practical knowledge in organization and employee supervision and management.
To see how a bachelor's degree in multidisciplinary studies with a concentration in fitness management from PNW opens doors, from corporate boardrooms to non-profit leadership, take the next step today!