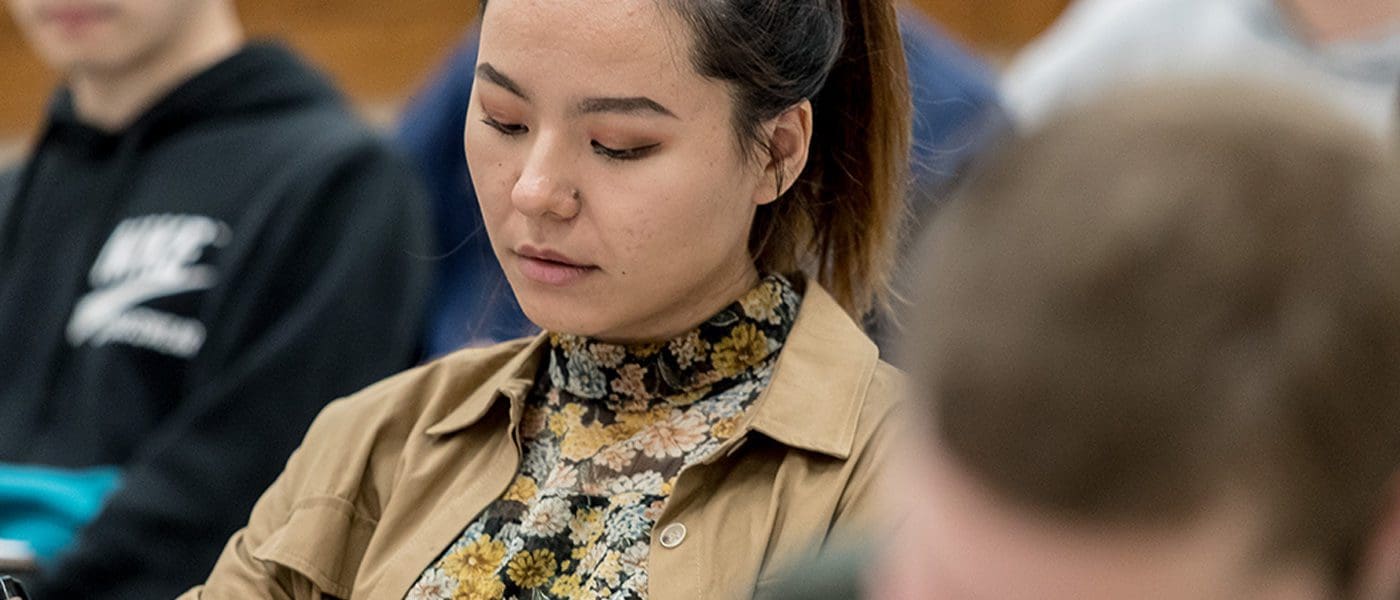 Nursing, Concentration: Online RNBSN Completion Program
Bachelor of Science in Nursing
Request Information
Loading...
Program Intro
By 2020, 80 percent of America's nurses will need a bachelor's degree. To meet this demand, our College of Nursing offers you an online BSN degree program that's affordable, accelerated and respected. Gain the skills, knowledge and credentials you need to keep pace in the nursing field and advance your career goals.
Our online program is flexible, fast-paced and an extraordinary value. You'll study at a designated NLN Center of Nursing Excellence that is home to the Indiana Center for Evidence Based Nursing Practice, a Joanna Briggs Institute affiliate group.
Curriculum Overview
Our faculty-developed curriculum is based on the Indiana Nurse Practice Act, the American Nurses Association (ANA) nursing scope and standards of practice, the ANA Social Policy Statement, Healthy People 2020, the American Association of Colleges of Nursing (AACN) Essentials of Baccalaureate Education, and the Quality and Safety Education for Nurses (QSEN) competencies.
The RN/BSN plan of study consists of 12 five-week, upper-division nursing courses divided into Phase I, Milestone, and Phase II.
Begin your studies with the Phase I sequence.
Sample Courses
NUR 18200 – Conceptual And Theoretical Thinking In Nursing
NUR 39401– Health Promotion And Education
NUR 39700 – Nursing Care Of The Aged, Disabled and Chronically Ill
After taking the Nursing Research milestone course, complete the  Phase II course sequence.
Sample Courses
NUR 39000 – Nursing Research
NUR 38801 – Health Assessment for Nursing
NUR 45100 – Nursing Informatics
Highlights
The healthcare industry is calling for America's nurses to be prepared with bachelor's degrees. To meet this demand, we offer an online BSN degree program that's affordable, accelerated and respected. Develop the skills, knowledge and credentials you need to keep pace in the nursing field and advance your career goals.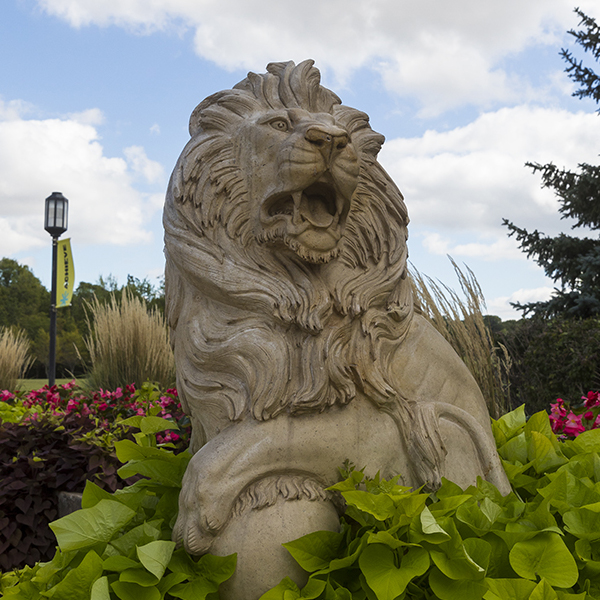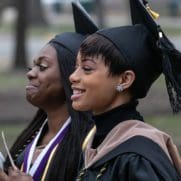 Outcomes
This program prepares students to become nurses who practice evidence based, person-centered care, excellent communication, constructive collaboration, critical thinking and effective leadership. Our graduates exemplify professional the values of accountability, altruism, autonomy, human dignity, integrity, social justice and ethics.
Scholarships
Funding opportunities available to nursing students include:
Professional Nursing Pathways Program Scholarship
Partner Health Care Facilities Scholarship
Beyond the Classroom
We encourage you to get involved in activities like:
Sigma Theta Tau National Honor Society
College of Nursing Undergraduate Nursing Club
Career Paths
This degree prepares you for a number of careers in the field, including:
Hospital charge nurse or manager
Nursing case management
Nursing informatics specialist
Nurse navigator
Community health nurse
Accreditation
Purdue Northwest's Nursing degrees are accredited by the Accreditation Commission for Education in Nursing (ACEN) Inc. They also hold the NLN Center of Excellence (COE) in Nursing Education designation.
The BSN online program allows me to complete the coursework around my busy schedule. The courses are fast-paced and complete in five weeks. This gives me the feeling of accomplishment. The program has provided me opportunities for professional growth and development. Since starting here, I have been promoted. I plan to continue my education at PNW to obtain my MSN
Meet the Faculty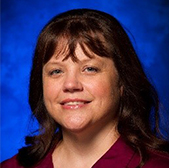 Cari Furst, PhD, RN, CNE, CHSE
Clinical Instructor

Cari Furst is an Professor/Clinical Instructor in the College of Nursing. Her teaching focus is Research, Ethics and Leadership and Management.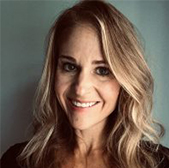 Meghan McGonigal-Kenney, PhD, RN
Clinical/Professional Instructor

I teach online in the RN-BSN and MSN programs.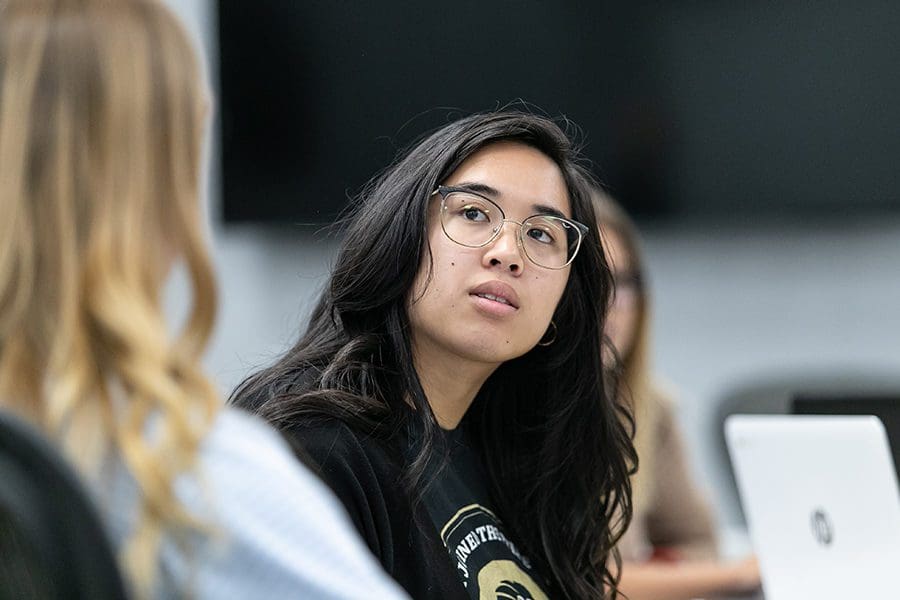 Take the Next Step
See how a PNW degree opens doors, from corporate boardrooms to non-profit leadership.