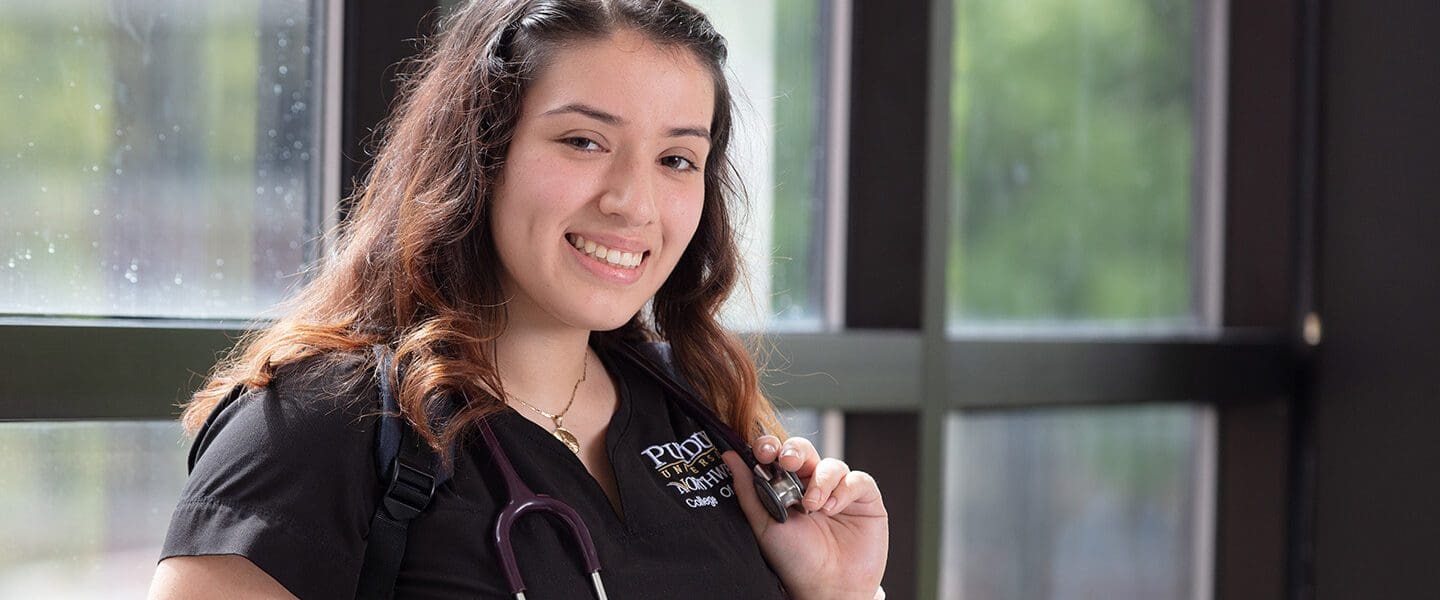 Bachelor's Degree in Nursing
Concentration: Professional Nursing (BSN)
Request Information
Loading...
Nursing Degree Program Overview
Purdue University Northwest's College of Nursing maintains a commitment to quality, evidence-based nursing education and has a reputation for nursing excellence. Our nursing major with a concentration in professional nursing keeps pace with the ever-changing healthcare delivery systems and technological advances while being rooted in fundamental humanistic philosophies.
We offer you a program that's affordable and respected. Gain the credentials you need to advance your career goals at a designated NLN Center of Nursing Excellence that is home to the Indiana Center for Evidence Based Nursing Practice: a Joanna Briggs Institute.
Nursing Major Curriculum
You'll take a balance of general education courses, College of Nursing core courses and professional nursing courses. This undergraduate degree prepares a nurse generalist with baccalaureate-level nursing competencies who will be able to provide comprehensive, safe, nursing care for people from birth to death within a variety of healthcare settings.
Nursing Degree Program Highlights
There is a call for America's nurses to be baccalaureate prepared. To meet this demand, PNW's College of Nursing offers you a program that's affordable, accelerated, and respected. Gain the skills, knowledge, and credentials you need to keep pace in the nursing field and advance your career goals.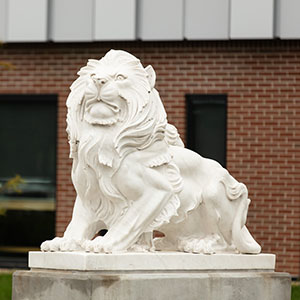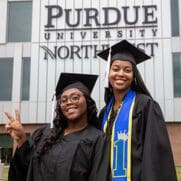 Nursing Degree Program Outcomes
Gain real-world, practical training and expertise to advance in a career focused on improving the future of health care and making a positive, lasting impact on the quality of patient care.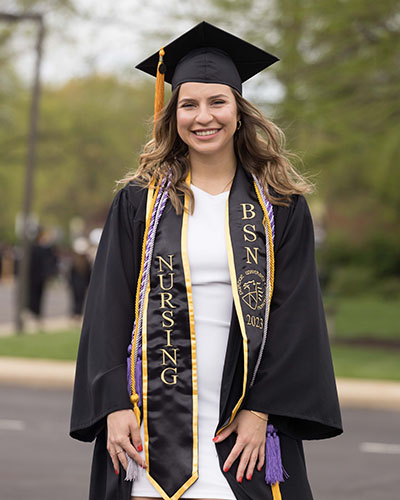 I was also able to work hands-on with the instructors and other students – it was like a close-knit community. The instructors provided us with really great resources to help us succeed and get us ready for our real careers.
I really got that one-on-one experience with my professors. I liked being able to contact them and having them respond quickly. They were always there and willing to help.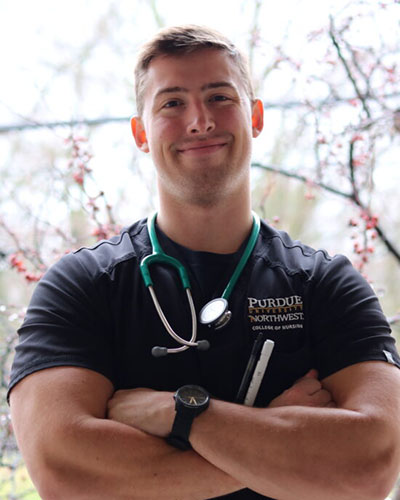 The reason I love PNW is it has a really great reputation, great job placement, great clinicals and great professors. It's affordable, close to home, and you're able to get involved on campus.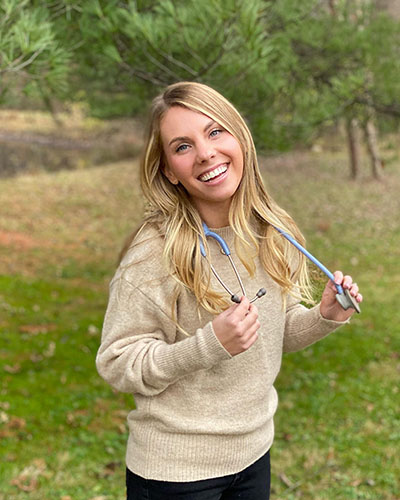 What really drew me here was all the amazing things I had heard and read about the Purdue Northwest nursing degree and its reputation within the healthcare field.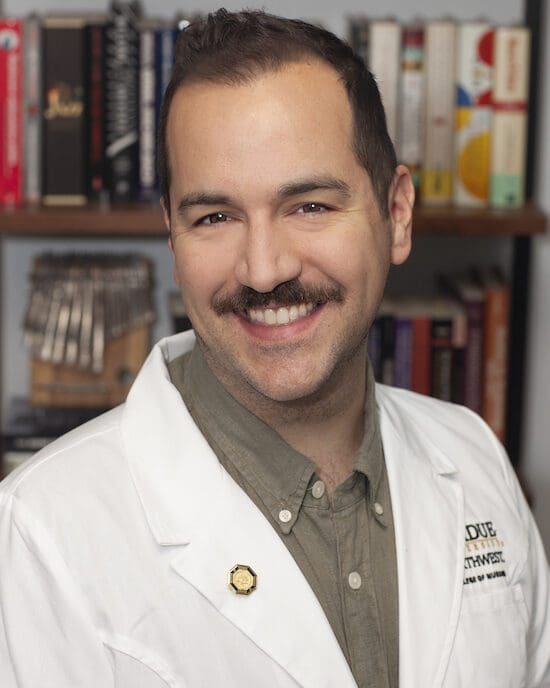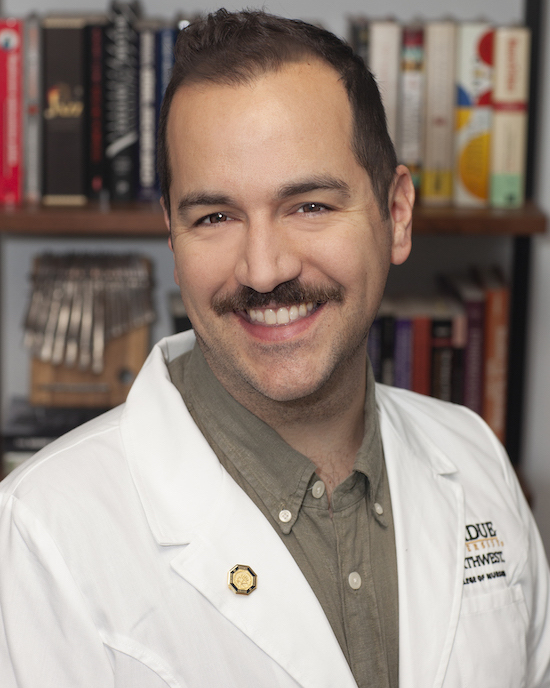 Hospitals in the area know that Purdue Northwest nursing graduates are very well prepared. Graduates of the program have a high licensure pass rate and are highly sought after because of the training we receive.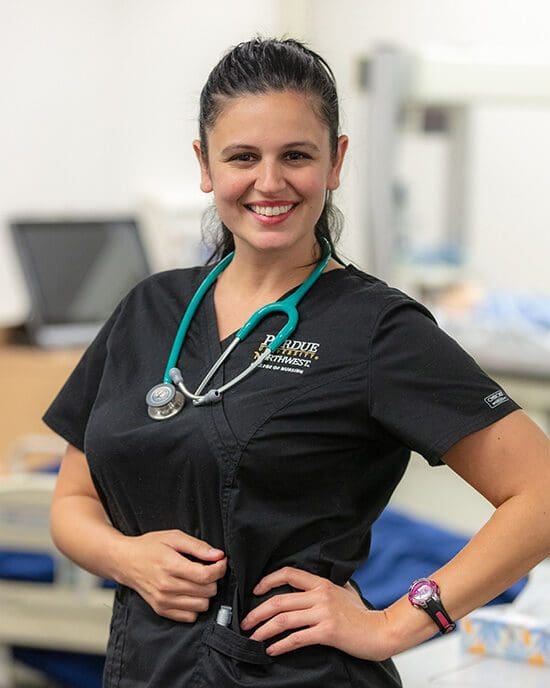 The nursing program is phenomenal. I love all of my instructors. They have all been amazing, cooperative and informative.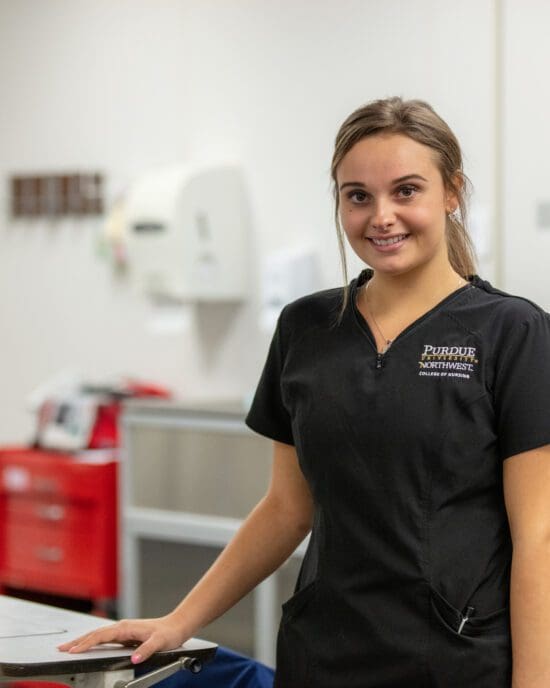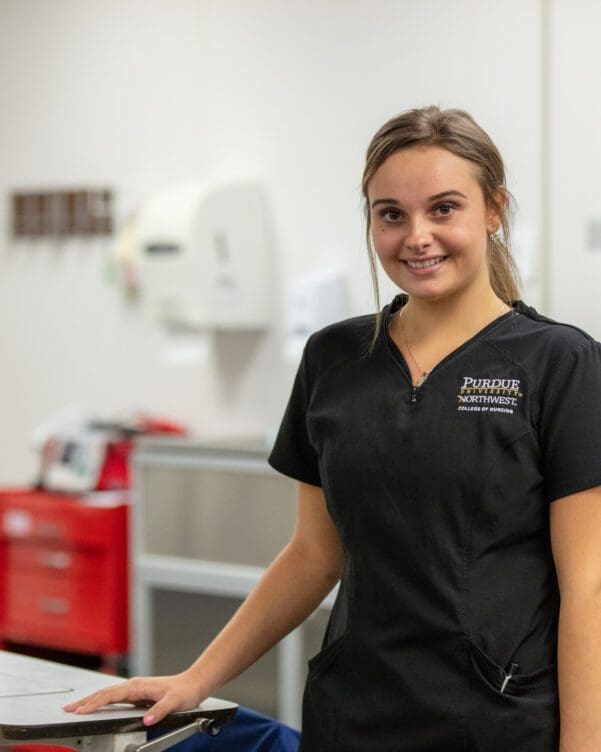 The nursing program at PNW prepares you for what you will need to do from beginning to end with a patient.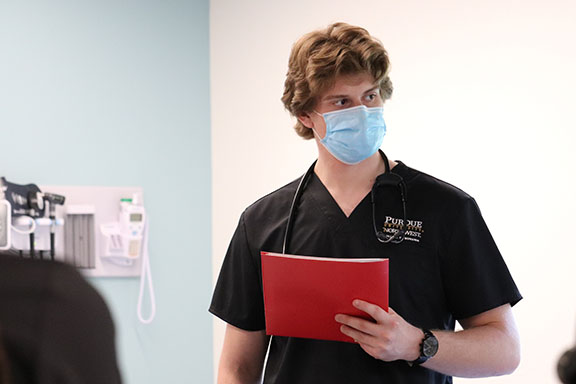 PNW's Nursing Program Recognized Nationally Among Best Undergraduate Nursing Programs
Purdue University Northwest earned recognitions for several undergraduate programs and social mobility in U.S. News & World Report's 2024 annual Best Colleges rankings. PNW's Bachelor of Science in Nursing (BSN) program was named 86 nationally among best undergraduate nursing programs
Meet the Faculty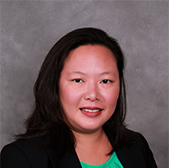 Manisa Baker, D.N.P., APRN, RN, CCNS, CCRN-K
Assistant Professor

Baker is an assistant professor in the College of Nursing. Her teaching responsibilities include coursework in both the undergraduate and graduate programs.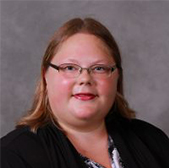 Clinical Assistant Professor

I teach the lecture for Essentials of Safe Medication Administration for Nursing, clinical for Pediatric Nursing, and help to coordinate the school nurse rotation of Community Health Nursing clinical.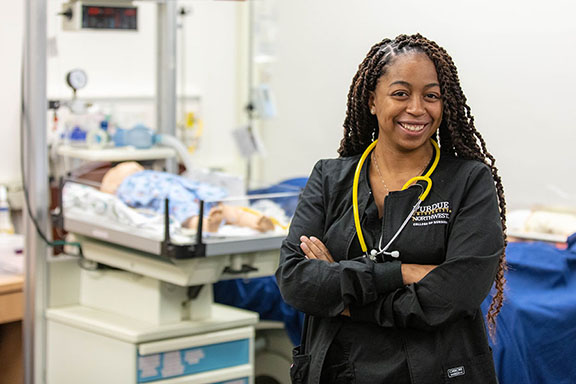 Earn a Bachelor's Degree in Nursing with a Concentration in Professional Nursing at PNW
Purdue University Northwest's professional nursing concentration enables you to have the healthcare skills needed to be a nurse while preparing you for advanced nursing degrees.
To see how a bachelor's degree in nursing with a concentration in professional nursing from PNW opens doors, from hospitals to home healthcare, take the next step today!