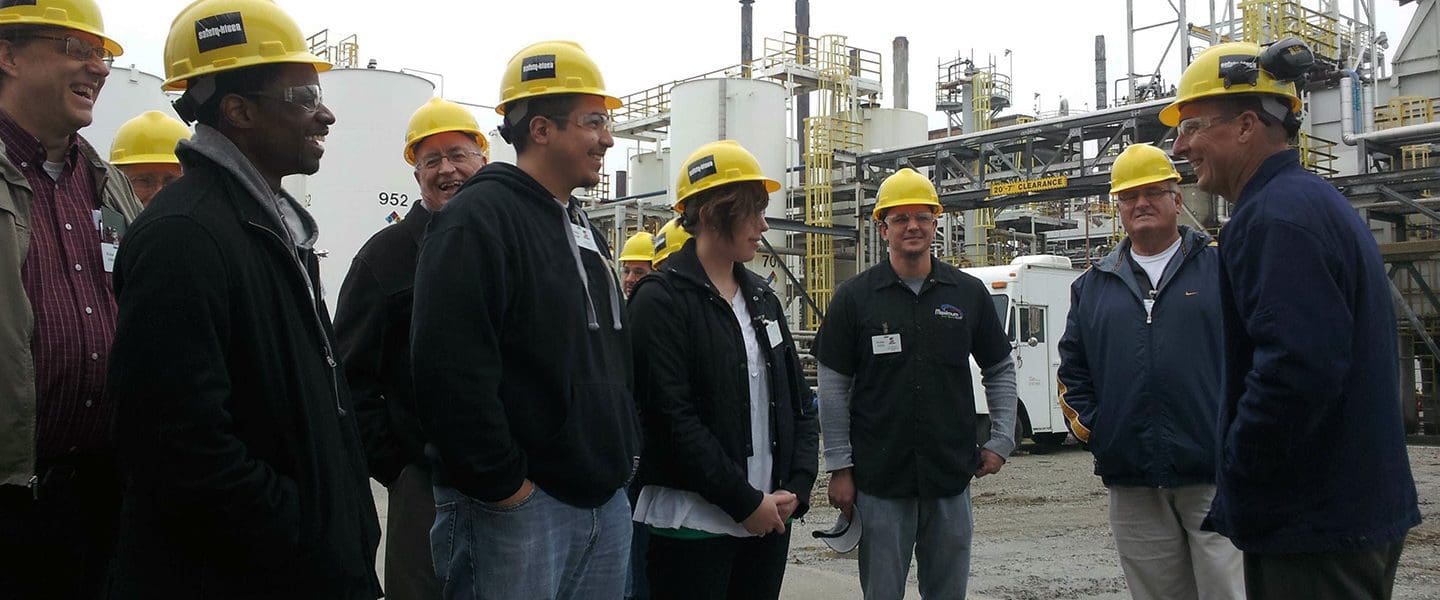 Organizational Leadership and Supervision (EHS)
Bachelor of Science, Concentration: Environmental Health and Safety
Request Information
Loading...
Program Intro
Environmental health and safety involves the prevention of accidents, illnesses, fires, explosions and other events that harm people, property and the environment. Our professionals are important in many industries, including communication, consulting, construction, government, healthcare, insurance, manufacturing, transportation, petroleum and utilities.
Department of Construction Science and Organizational Leadership
Our faculty have a wealth of real-world experience and are leaders in their respective disciplines.
Curriculum Overview
You will be mentored by experienced instructors and train in real-life laboratories and settings, gaining a theoretical and hands-on understanding as to how safety enables businesses to be competitive in the global market.
You can currently complete this degree at PNW's Hammond campus.
Highlights
The environmental health and safety concentration is designated a Qualified Academic Program by the Board of Certified Safety Professionals. This status distinguishes PNW graduates, who do not need to sit for the Associate Safety Professional exam prior to taking the Certified Safety Professional exam, the "Gold Standard" of safety certification.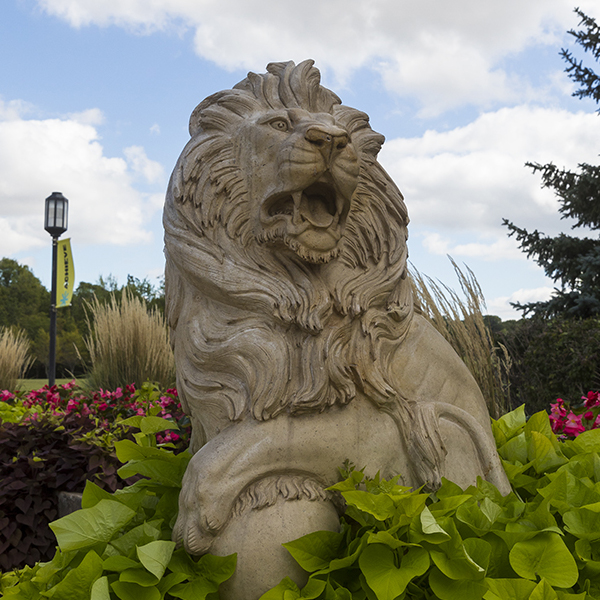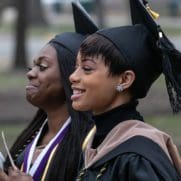 Outcomes
Many of our graduates pursue careers as safety coordinators, safety supervisors, safety instructors/trainers, loss control-specialists and EHS specialists.
Scholarships
Beyond the Classroom
The American Society of Safety Professionals (ASSP) is a global association of occupational safety professionals representing more than 36,000 members worldwide. ASSP promotes the expertise, leadership and commitment of its members while providing them with professional development, advocacy and standards development.
Career Paths
Safety Coordinator: $60,000 to $69,999
Safety Supervisor: $60,000 to $69.999
Safety Specialist: $70,000 to $79,999
Safety Manager: $100,000 to $125,999
Safety Director: $100,000 to $125,999
Safety — Executive Management: > $150,000
Employers
Our program's value is best demonstrated through the employers our graduates have worked for:
Arcelor Mittal USA
General Motors
Kester
Sherwin Williams
US Steel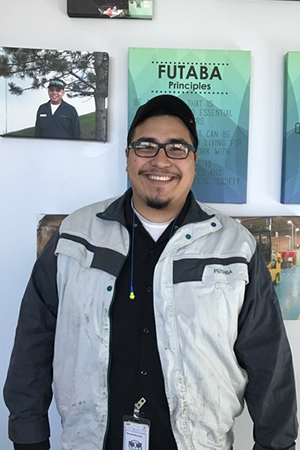 The best part of my job is knowing that I am making a difference by working towards keeping workers safe and having them go home to their families. The OLS: EHS program at PNW has opened my doors to an exciting and promising future. The networking and job opportunities in this program are outstanding and never ending.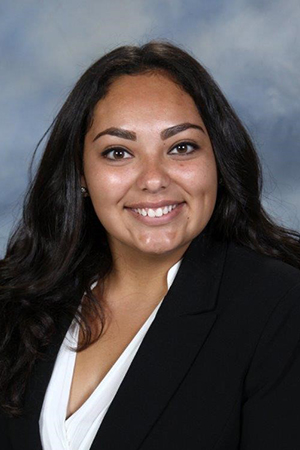 The school is widely recognized for academics and research, so that is why I decided to choose to attend Purdue University Northwest. To date, I have worked three paid internships since joining the OLS-EHS program.
Meet the Faculty
Associate Professor, Organizational Leadership and Supervision

Shoji Nakayama is overseeing the OLS_EHS program assisting students with their internships and job placement, teaching EHS courses and actively severing on both ASSP and NWIBRT safety committees.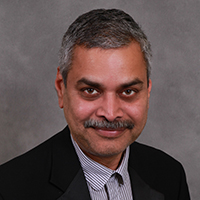 Chandramouli Viswanathan Chandramouli, Ph.D.
Department Chair, Construction Science and Organizational Leadership

Chandra is a Professor and Chair in the Construction Science and Organizational Leadership Department. His research and teaching focus is Hydraulics, Drainage, surveying & GIS
Assistant Professor, Organizational Leadership and Supervision

My current role involves conducting research, teach, and serves in university committee to promote the agenda in alignment with the university goals and mission. Also, engage in community services.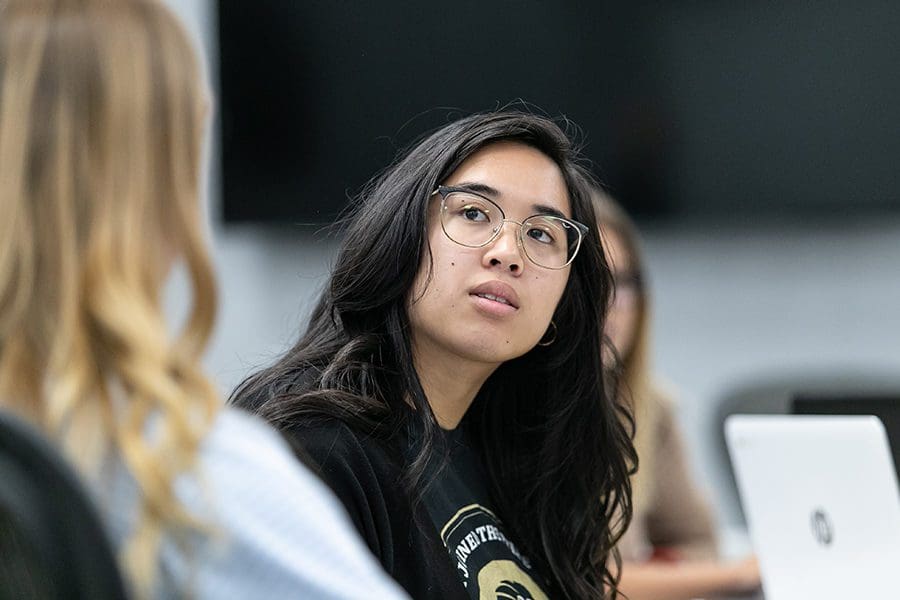 Take the Next Step
See how a PNW degree opens doors, from corporate boardrooms to non-profit leadership.