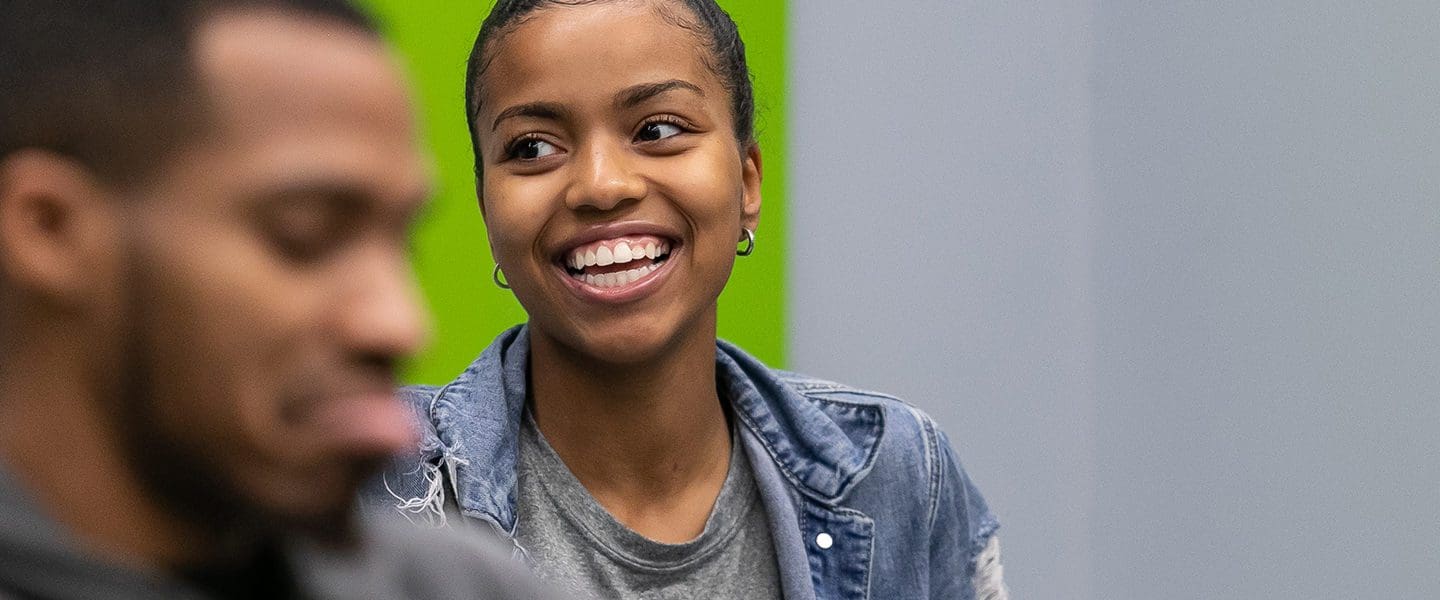 Bachelor's Degree in Philosophy
Bachelor of Arts
Request Information
Loading...
Philosophy Degree Program Overview
Philosophy investigates the big questions: What is there, what do we know, and how should we live?
Purdue University Northwest's philosophy degree program helps you develop a variety of skills that contribute to professional success, engaged citizenship and a well-rounded life. These include analytical thinking, abstract reasoning and creative problem solving – competencies universally sought by employers of all kinds.
Department of History, Philosophy, Politics and Economics
As a Philosophy major, you'll be part of a vibrant intellectual community that prioritizes discussion-based learning.
Given its high faculty-to-student ratio, our students work closely with award-winning faculty who are internationally recognized in the fields of applied ethics, ethical theory, existentialism, phenomenology, aesthetics and the history of philosophy.
Philosophy Major Curriculum
You'll take a balance of general education courses, College of Humanities, Education and Social Sciences core courses and philosophy courses. This expansive curriculum is focused on core texts and topics in the analytic, continental and Eastern philosophical traditions.
We feature special courses designed to explore topics of contemporary significance, such as popular culture, social justice, healthcare issues and environmental concerns.
Philosophy Degree Program Highlights
Our faculty members have earned international recognition for their work in the subject areas that come together under this major. They have produced 18 scholarly books, 125 peer-reviewed published articles and over 200 conference presentations.
They also are passionate teachers that offer you plenty of opportunities for mentorship and research.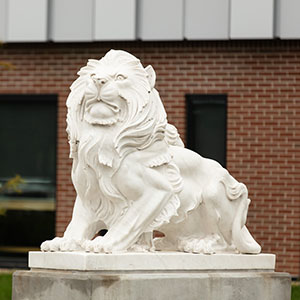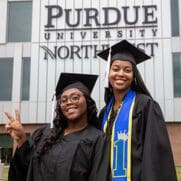 Philosophy Degree Program Outcomes
Logical, verbal and conceptual skills central to the discipline help philosophy majors earn the highest mid-career salaries of all non-STEM majors.
Every student who has worked with PNW philosophy faculty on graduate school applications has been accepted into one of his/her desired programs, whether in philosophy, law, theology or psychology.
Philosophy Degree Program Career Paths
Philosophy majors find diverse career opportunities in fields such as:
Philosophy Degree Program Beyond the Classroom
We know that learning happens everywhere, so we encourage you to get involved with activities like:
Philosophy Club
Symphony of Reason, a student philosophy journal
Philosophy Matters Talk Series
Philosophy Degree Program Employers
Graduates of this program are employed in organizations and companies like:
Mountain Park Health Center
University of Dayton
One Step Beyond Inc.
Philosophy Degree Program Scholarships
There are multiple funding opportunities available to students in this program, including:
Howard Cohen Philosophy Scholarship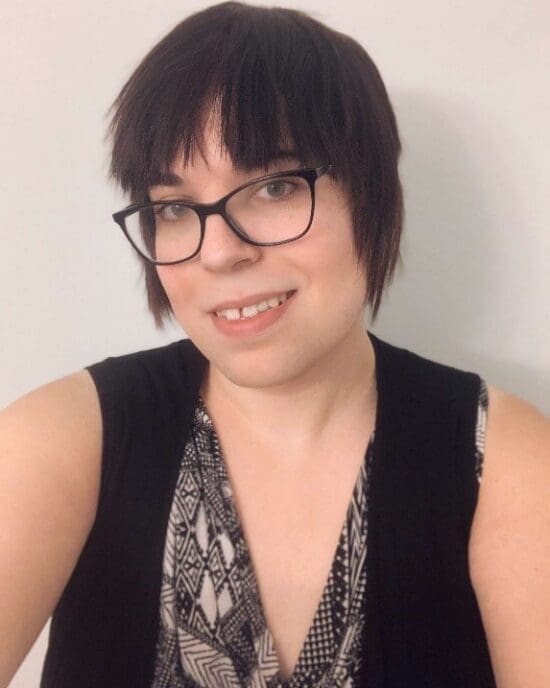 My learning opportunities afforded to me in PNW's kind and welcoming environment have carried me well through graduate school, all the way to finishing my dissertation, acquiring a Ph.D. in Philosophy and becoming an assistant professor. The second family that this philosophy department gave me motivated me to become patient, inquisitive, and diligent -- all of which improved my quality of life outside the classroom as well.
My degree has given me a solid foundation upon which I have built a stable career in the public workforce system and has enabled me to excel as I pursue my Juris Doctorate in law school. The breadth and depth of my philosophical education has helped me find success in areas of significant expertise even beyond my colleagues who specialized in that area.
Meet the Faculty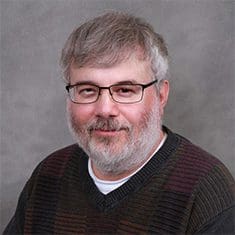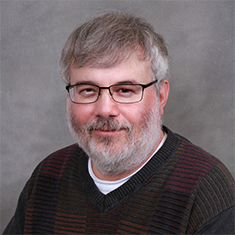 Professor of Philosophy Coordinator

David Detmer is a professor of philosophy in the department of history and philosophy. He is also coordinator of the philosophy program.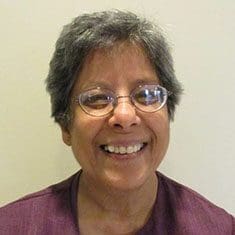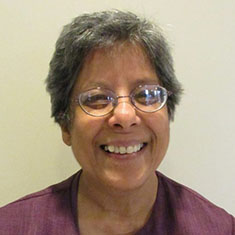 Professor, Philosophy

Deepa Majumdar is a professor of philosophy in the department of history and philosophy. Her research and teaching areas include Plotinus' Enneads, Indian thought and ancient and medieval philosophy.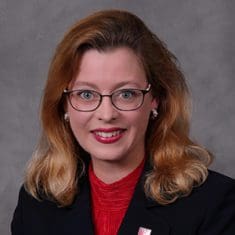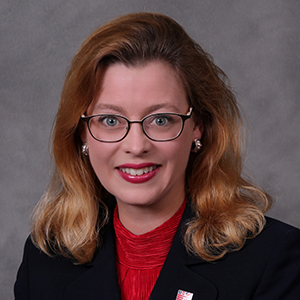 Associate Professor of Philosophy

Renee M. Conroy is an Associate Professor of Philosophy and Fulbright Scholar. Her research addresses issues in the philosophy of art focused on dance, literature, film, and encounters with the pa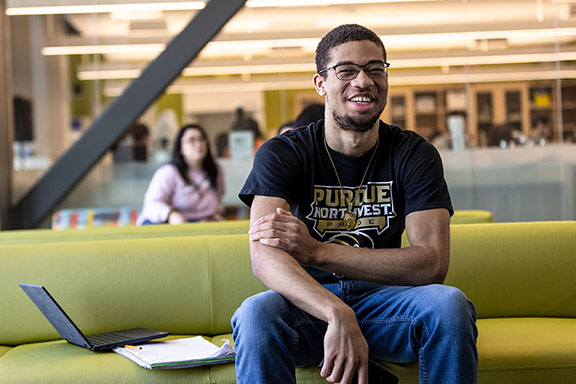 Earn a Bachelor's Degree in Philosophy at PNW
Purdue University Northwest's philosophy degree program will prepare you for analytical thinking, abstract reasoning, and creative problem-solving, abilities useful in every career.
To see how a bachelor's degree in philosophy from PNW opens doors, from classrooms to court rooms, take the next step today!