Physical Sciences, Concentration: Environmental Science
Bachelor of Science
Request Information
Loading...
Program Intro
If you're passionate about the environment we live in, our degree in physical sciences with an environmental science concentration can prepare you for a career that truly makes a difference. This program provides the chemical and physical training you'll need to work in important fields like environmental monitoring and remediation, global policy, meteorology and oceanography.
Department of Chemistry & Physics
The concentration enables you to address today's complex environmental problems from many angles. Through courses in chemistry, earth science, biology, physics and economics, you'll gain a broad background that can be applied to environmental problems of all kinds. The required research experience is a vital step toward launching your career.
Curriculum Overview
Our curriculum reflects the interdisciplinary nature of environmental science. Focusing on the physical aspects of the profession, this concentration provides in-depth knowledge of the chemical and geological foundations required for solving problems as diverse as brownfield remediation and climate change.
You can currently complete this degree at PNW's Hammond campus.
Highlights
As an Environmental Science student, you'll focus on the chemical, geological, and physical aspects of the field. Your coursework combines a broad mixture of topics with field experiences at Gabis Arboretum and the Indiana Dunes National Park that provide unique, invaluable educational opportunities.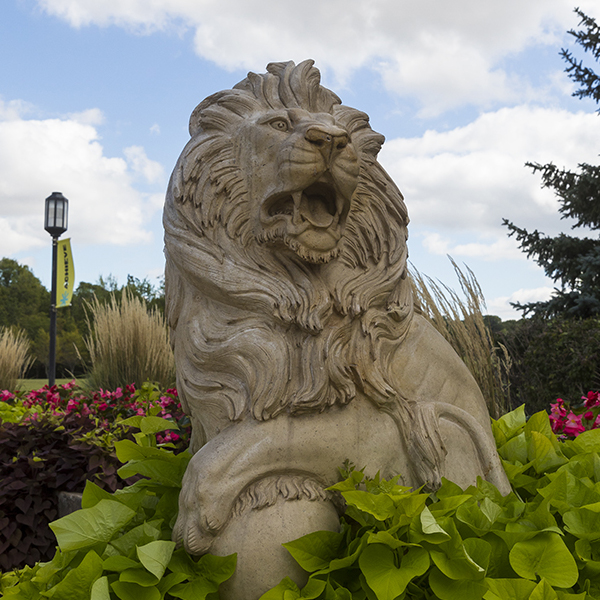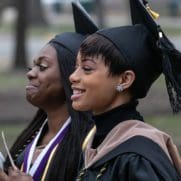 Outcomes
In this program, you will learn to solve complex issues, such as soil remediation, air pollution reduction, household waste reduction and clean water. You'll determine how chemicals move through the environment and their impact on human health and ecosystems.  We emphasize critical thinking, data analysis and communication as the basis for your investigations.
Scholarships
Environmental Science students are eligible for scholarships at the university and college level, including:
Beyond the Classroom
Environmental Science students have many opportunities to get involved in on-campus activities, including the following organizations:
Environmental Club
Chemistry and Physics Club
Career Paths
With your specialized expertise, you can pursue a number of careers in the field, including:
Water and quality monitor/manager
Environmental science advisor
Employers
Many of our graduates work in quality control and monitoring.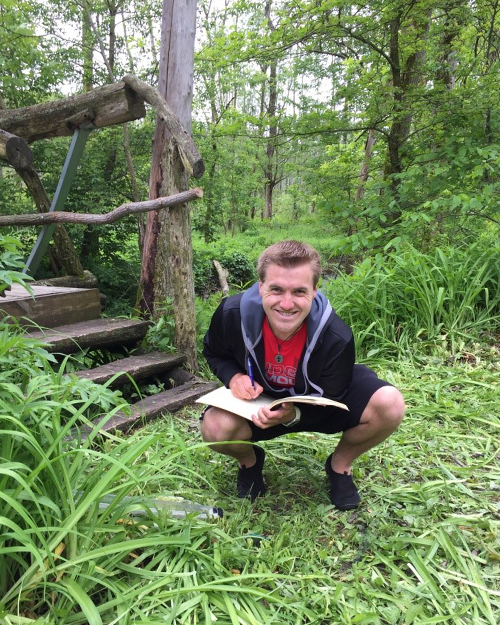 I enjoyed my research project studying microplastics and water quality. It gave me the opportunity to work in the lab and in the field. Performing research has prepared me to engage in research at the graduate level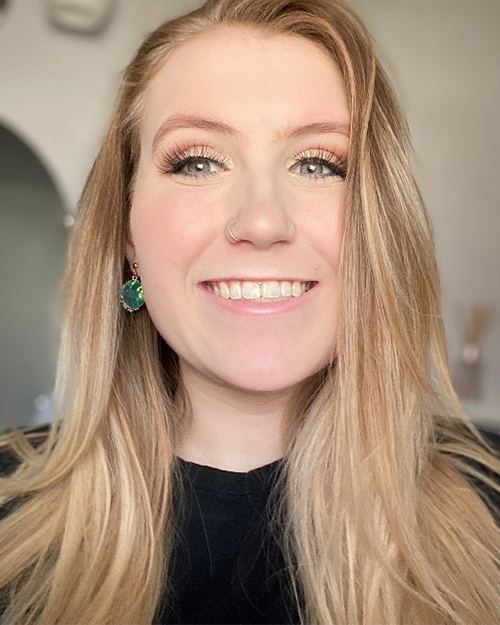 My experience in environmental science so far has been incredible and the concentration will definitely help me in my future career. The classes have covered interesting, current topics, while my teachers are very passionate about their classes and helping me succeed.
Meet the Faculty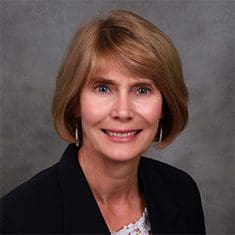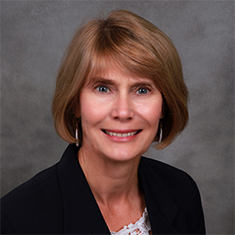 Kathryn L. Rowberg, J.D., Ph.D.
Associate Professor of Chemistry

Kathryn (Kay) Rowberg is an associate professor of chemistry in the chemistry and physics department. Her research ranges from environmental monitoring and art conservation to computational modeling.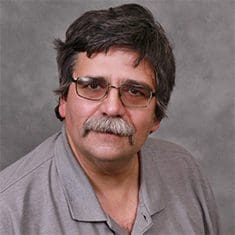 Reynaldo (Rey) D. Barreto, Ph.D.
Associate Professor of Chemistry

Rey is an Associate Professor of chemistry at PNW. He teaches general, analytical and environmental chemistry and has active research in environmental chemistry both at PNW and at Purdue West Lafayette.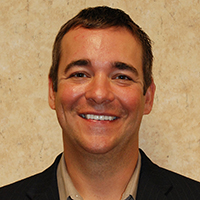 Associate Professor of Physics

I am currently an associate professor of physics on the Westville campus. I teach both algebra and calculus based physics and astronomy courses for a variety of science majors.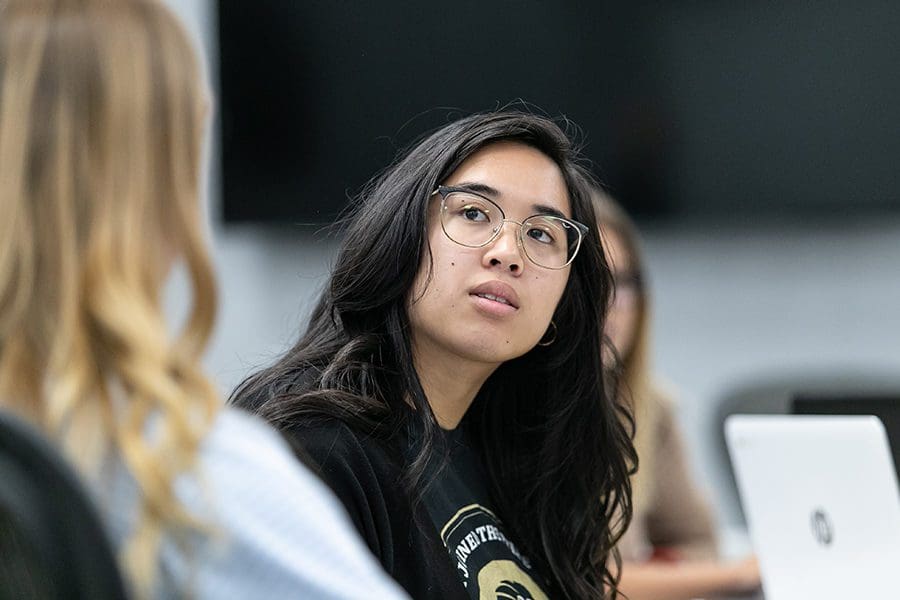 Take the Next Step
See how a PNW degree opens doors, from corporate boardrooms to non-profit leadership.