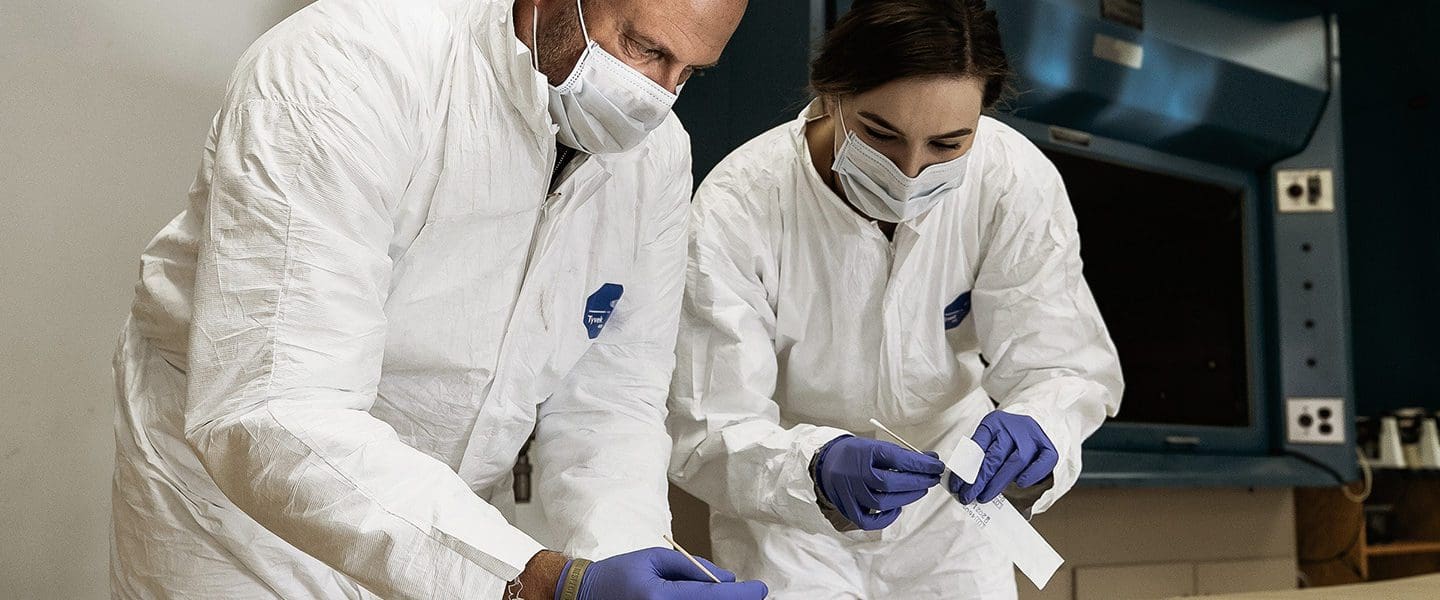 Bachelor's Degree in Physical Sciences
Concentration: Forensic Science (BS)
Request Information
Loading...
Forensic Science Concentration Overview
Purdue University Northwest's Bachelor of Science in Physical Sciences with a Concentration in Forensic Science prepares students for a wide range of careers in forensic and industrial science.
Department of Chemistry and Physics
PNW is a leading innovator in forensic science education. We led the industry in the development of a virtual reality crime scene, and our students have presented leading-edge research at international conferences.
Our program produces professional scientists who are qualified for rewarding work in a number of fields. We also have strong relationships with several prestigious graduate programs.
Forensic Science Concentration Curriculum
As a forensic science student, you'll take a balance of general education courses, College of Engineering and Sciences and physical sciences courses. In this program, you'll study biology, chemistry, mathematics, physics and forensic science. You'll learn how forensics applies to the court system and have opportunities to engage in scientific research.
Forensic Science Concentration Highlights
At PNW, we know that forensic scientists are, first and foremost, scientists. So, we train you in the core scientific disciplines and standard and innovative forensic techniques.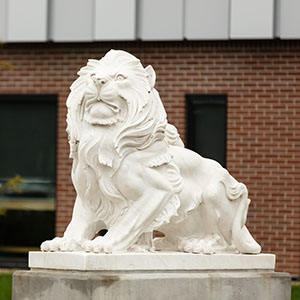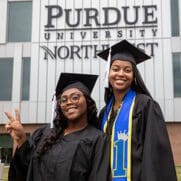 Forensic Science Concentration Outcomes
As a Forensic Science major, you'll get the vital skills you need to qualify for entry into government and various private sector careers. You'll work with forensic scientists, learning evidence collection techniques and standard and state-of-the-art testing practices.
Forensic Science Concentration Career Paths
You'll graduate well-prepared for a variety of jobs in forensic science, including:
Crime scene investigator
Crime lab technician
Industrial laboratory technician
Forensic Science Concentration Beyond the Classroom
More than 70 percent of our students participate in community engagement activities. Forensic Science majors also participate in:
College Ambassadors Program
Forensic Science Concentration Scholarships
There are multiple scholarships available to students in this program, including:
Beulah Inc. Science Scholarship
Nils Nelson Endowed Scholarship
McNair Achievement Program Awards
I am enjoying my college experience and getting to know my fellow students in an environment where my professors genuinely care about my success – and have taken the time to get to know me.
Meet the Faculty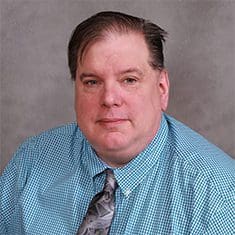 Lecturer of Physical Science

Charles Steele is a visiting instructor of Physical Science and serves as the forensic science coordinator. He teaches courses in forensics, chemistry and physics and mentors student research.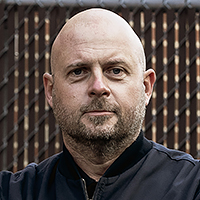 Director, Center for Crime and Forensics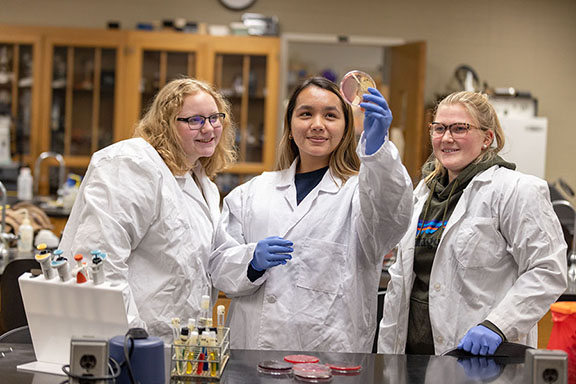 Earn a Bachelor's Degree in Physical Science with a Concentration in Forensic Science at PNW
Purdue University Northwest's forensic science concentration teaches students how to analyze crime scenes, perform ballistic and fingerprint comparisons, maintain a proper chain of evidence and testify in a courtroom to support modern criminal investigations.
To see how a bachelor's degree in physical science with a concentration in forensic science from PNW opens doors, from courtrooms to laboratories, take the next step today!