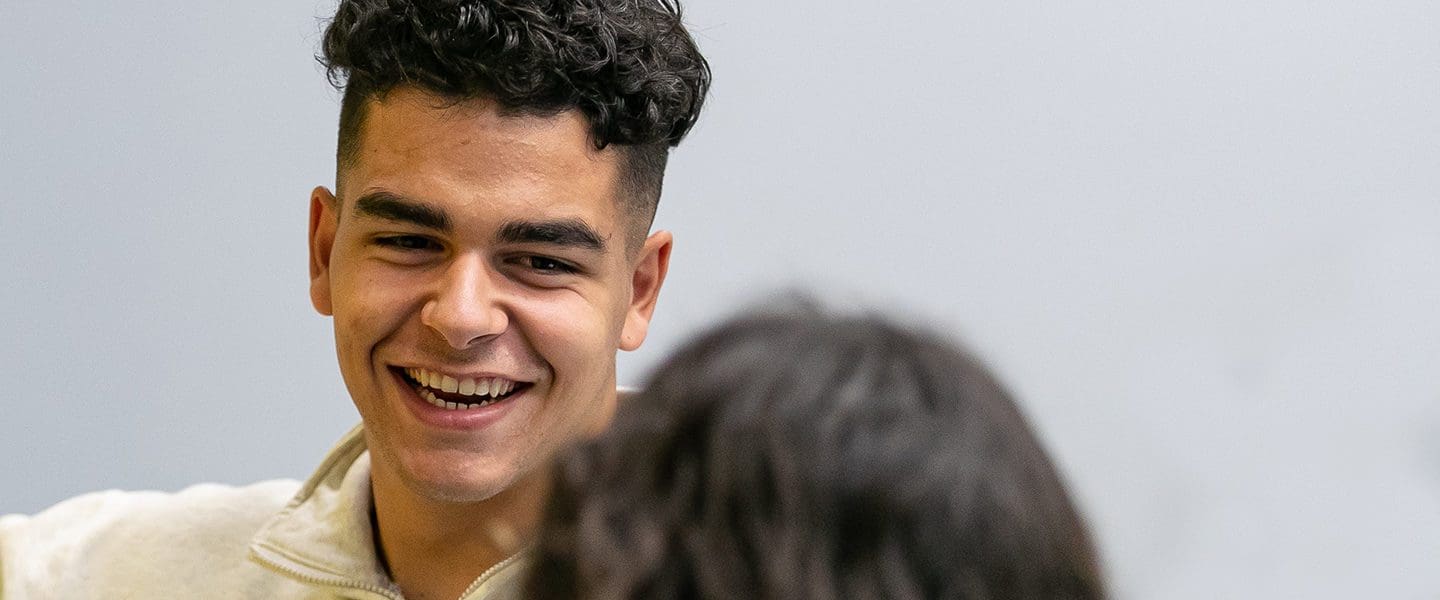 Physical Sciences
Bachelor of Science
Request Information
Loading...
Program Intro
This degree provides a broad foundation in astronomy, chemistry, earth science and physics. This interdisciplinary program can be tailored to match your interests. A major in physical sciences is ideal if you want to teach chemistry, physics, or physical science at the high school level.
Department of Chemistry & Physics
In today's dynamic world, we face numerous problems that require broad knowledge and skills in the physical sciences. Our program allows you to tailor your education to address these problems head on. You will gain hands-on expertise that can be applied to solve complex, interdisciplinary challenges.
Curriculum Overview
As a physical sciences student, you'll work with your advisor and the department chair to create a specific curriculum during your first semester. We'll determine specific core classes based on the focus of the approved coursework.
You can currently complete this degree at PNW's Hammond campus.
Highlights
As a PNW physical science major, you'll have the skills employers seek and the background to continue your studies at a graduate or professional school. Our graduates flourish in careers throughout the country and around the world.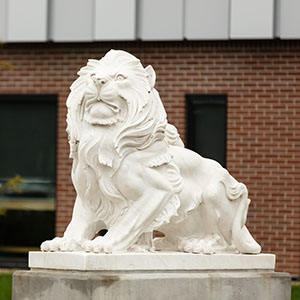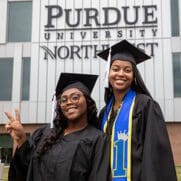 Outcomes
In the physical sciences program, you can blend a broad mixture of courses together to create a unique plan of study. This empowers you to focus on your specific interests and pursue a career of your own design.
Scholarships
There are multiple scholarships available to students in this program, including:
Beyond the Classroom
You'll have many opportunities to get involved in on- and off-campus activities, including:
Chemistry and Physics Club
Environmental Club
Career Paths
With your tailored expertise, you can pursue a wide range of career paths, including:
High school science teacher
Science writer
Planetarium director
Employers
Many of our graduates work in school districts or as consultants who run their own businesses.
Meet the Faculty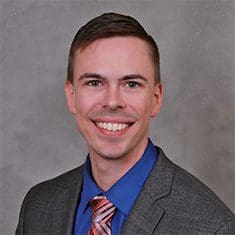 Associate Professor of Physics

Aaron R. Warren is an associate professor of physics in the department of chemistry and physics. His research focus is in physics education, with additional interests in computational astrophysics.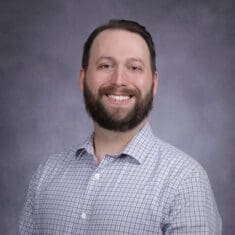 Associate Professor of Physics

James (Jim) Dolen is an Assistant Professor in the Department of Chemistry and Physics at PNW. His research and teaching focus on improving our understanding of the universe.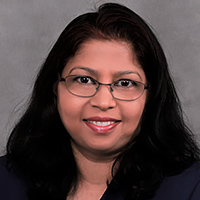 Professor of Physics; Director, Center for High Energy Physics

Neeti Parashar founded and is leading the Center for High Energy Physics program at PNW. She is also the principal investigator on National Science Foundation funding and the faculty mentor for the PNW QuarkNet Center on education and outreach.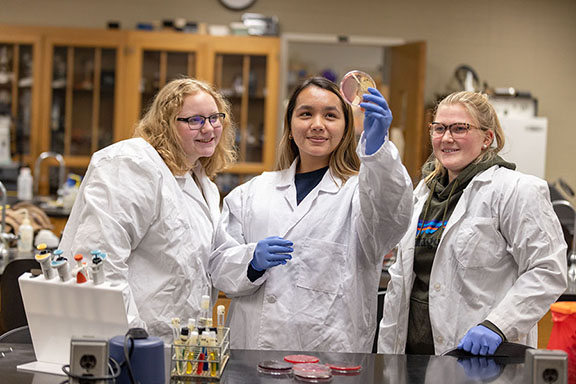 Take the Next Step
See how a PNW degree opens doors, from corporate boardrooms to non-profit leadership.