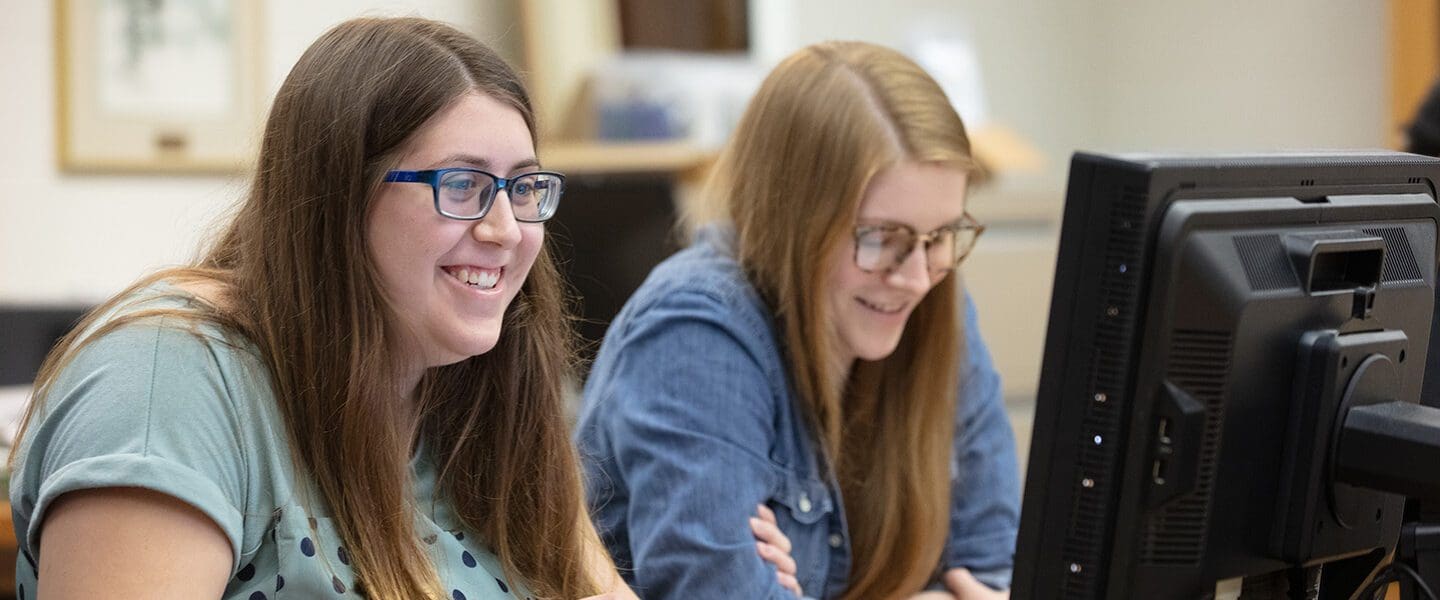 Bachelor's Degree in Physics
Bachelor of Science
Request Information
Loading...
Physics Degree Program Overview
Purdue University Northwest's physics major offers an engaging learning environment and a rigorous program of study, augmented by a diverse research agenda.
With this degree, you're prepared for graduate studies in not only physics but astronomy, engineering, education, data science and medicine as well.
Department of Chemistry and Physics
As a discipline, physics explores some of the most fundamental questions in our world and about our universe. The fundamentals of physics have applications across many fields.
Studying physics develops robust quantitative and critical thinking skills that are highly desired by employers and offer tremendous career flexibility.
With a small student-to-faculty ratio, our physics program offers you support and mentoring that suits your specific talents and goals.
Physics Major Curriculum
In the physics degree program, you'll take a balance of general education courses, College of Engineering Sciences core courses and courses in modern physics, intermediate mechanics and electromagnetism, statistical physics and quantum physics.
We offer a range of elective courses, such as nuclear and computational physics. You'll also develop your experimental skills through several laboratory courses and a senior research project.
Physics Degree Program Highlights
Physics at PNW offers unique opportunities to participate in cutting-edge research alongside our faculty in particle physics, nuclear physics and astrophysics.
Our students have worked with their faculty mentors at the Large Hadron Collider and the Energy Center. They've also studied asteroids with the NIRO observatory and helped run supercomputer simulations of neutron star mergers.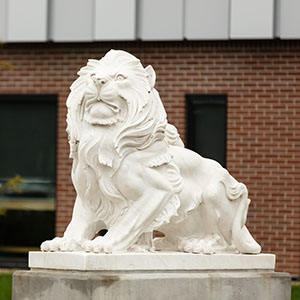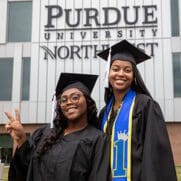 Physics Degree Program Outcomes
You'll graduate with a strong understanding of physical principles and theories, experimental analysis techniques and theoretical/computational modeling skills.
This experience prepares you for graduate study in physics and affiliated fields (astrophysics, biophysics, etc.) or employment in fields ranging from data science to finance to engineering and beyond.
Physics Degree Program Employers
Recent graduates of our program are employed at:
Old Dominion University
Ball State University
EXL
Dwyer Instruments Inc.
AM Stabilizers Corporation
Physics Degree Program Beyond the Classroom
The Chemistry and Physics Club is a student-led group engaged in community outreach and activities of interest to anyone interested in chemistry and physics.
Physics Degree Program Career Paths
Physics majors go on to careers in academia, finance, patent law, engineering, manufacturing, IT, health sciences and consulting, among others.
I am very happy to have been a graduate of PNW. I have many experiences, formed lasting friendships, and took the combined advice from of my professors and mentors and used it as a guide for my career, and will continue to do so in the future.
What stands out to me the most when I think back on my time in the physics department at PNW is the infectious enthusiasm my professors displayed for the material.
From black holes and the growth of our universe to quantum mechanics, the physics program will encourage you to look at the world in awe.
The Physics program has allowed me to learn about everything from quantum physics to astronomy. I was even able to do research at Fermilab over the summer with one of my professors. Overall, this program has been an amazing experience.
Meet the Faculty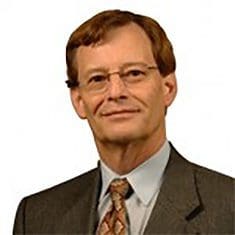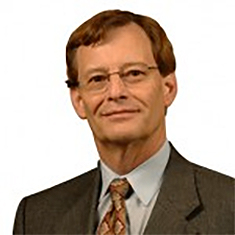 Robert A. Kramer, Ph.D., CEM, CDSM, CEA
Professor of Physics

Robert Kramer teaches physics and engineering courses and conducts research in energy utilization, sources, optimization, reliability and electric transmission. He is also the director of the Energy Center.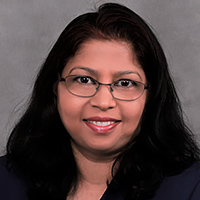 Professor of Physics; Director, Center for High Energy Physics

Neeti Parashar founded and is leading the Center for High Energy Physics program at PNW. She is also the principal investigator on National Science Foundation funding and the faculty mentor for the PNW QuarkNet Center on education and outreach.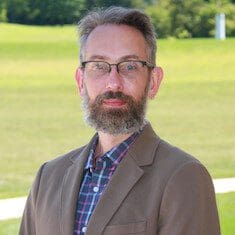 Interim Chair, Department of Chemistry and Physics and Associate Professor of Physics and Astronomy

Adam Rengstorf teaches all levels of physics lecture and lab courses, general-education astronomy courses, and upper-level astrophysics courses. He also oversees all observing campaigns and undergraduate research projects at PNW's NIRo observatory.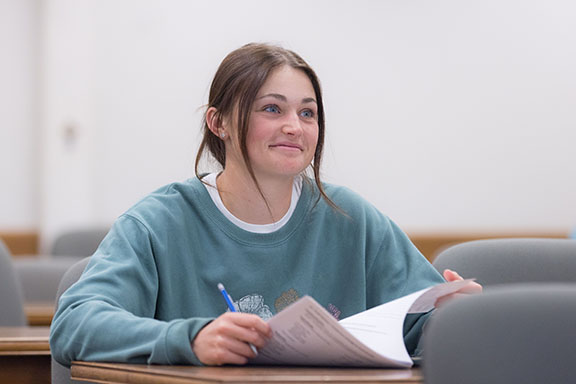 Earn a Bachelor's Degree in Physics at PNW
Purdue University Northwest's physics degree program prepares you for a career in a variety of technical and computational fields or continued work toward an advanced degree.
To see how a Bachelor's Degree in physics from PNW opens doors, from universities to corporations, take the next step today!