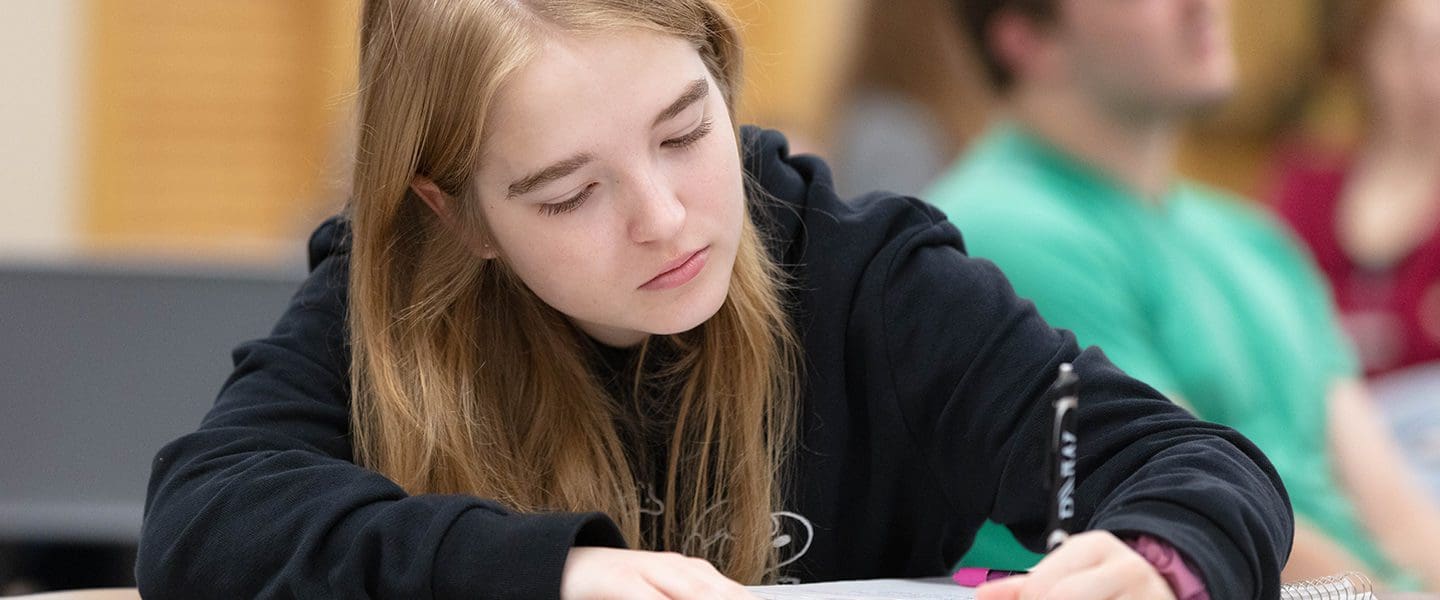 Bachelor's Degree in Psychology
Bachelor of Science
Request Information
Loading...
Psychology Degree Program Overview
Psychologists study human behavior with an emphasis on improving the human condition. Psychologists can specialize in disciplines such as neuroscience, educational, clinical, industrial, organizational, developmental or sports psychology.
As a student in Purdue University Northwest's psychology degree program, you'll prepare for entry-level social science work or application to study at the graduate level.
You'll have opportunities to assist faculty in research or have faculty mentor you in your areas of interest. Internships provide ways to practice your skills and build your professional network.
The expertise of our faculty includes neuroscience as well as clinical, developmental, experimental and cognitive psychology.
Psychology Major Curriculum
You'll take a balance of general education courses, College of Humanities, Education and Social Sciences core courses and psychology courses.
Psychology core classes consist of 30 credits that introduce you to psychology research methods, statistics and ethics, as well as how we understand learning, memory, brain and behavior. You'll also study social, abnormal and development psychology and complete a capstone senior research project or an internship.
Psychology Degree Program Highlights
This program includes plenty of research and mentorship opportunities as well as internships in the field. Our esteemed faculty are passionate educators with a wealth of knowledge in their areas of expertise.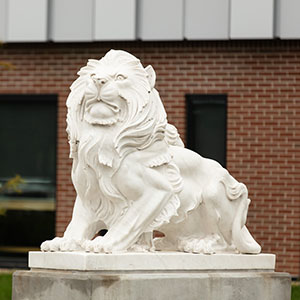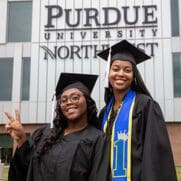 Psychology Degree Program Outcomes
Graduates of this program can work in entry-level social science jobs, such as case manager.
Many Psychology majors intend to help people by providing therapy or conducting research to improve the human condition. Most of these careers require a graduate degree, and our program is an ideal way to prepare for further studies.
Psychology Degree Program Career Paths
Family Development Specialist
Admissions Counselor
Crisis Intervention Counselor
Community Advocacy Coordinator
Market Research Analyst
Psychology Degree Program Beyond the Classroom
You'll have many opportunities to get involved in on- and off-campus activities, including:
Paid positions as a research assistant and/or as a supplemental instructor conducting study sessions
Psychology Degree Program Employers
Regional Health Systems
Lake County Juvenile Detention Center
Indiana Department of Child Services
Access Abilities, Inc.
Psychology Degree Program Accreditation
PNW adheres to the guidelines of the American Psychological Association for undergraduate programs in psychology.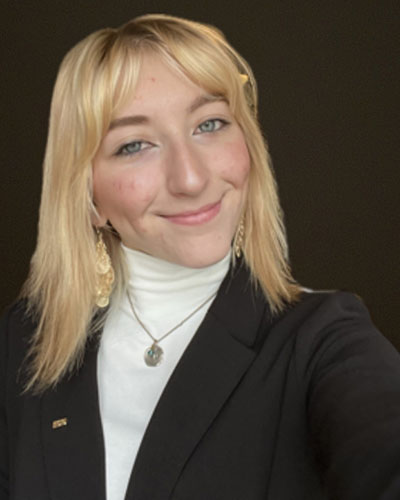 I did my psychology internship my sophomore year. I was shadowing a clinical psychologist who did assessments, and that's when I realized assessments were what I wanted to do.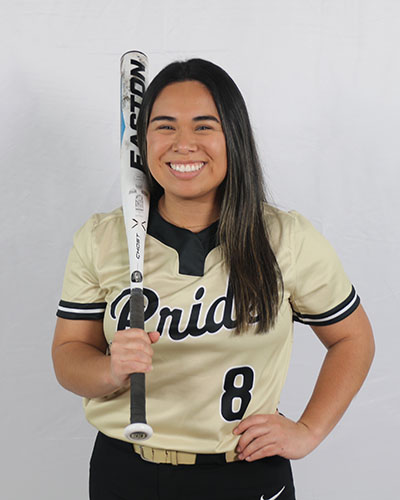 With PNW being a smaller university, you can spread your roots and do what you're passionate about.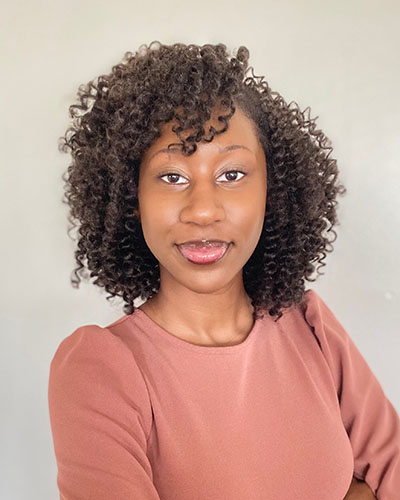 Psychology is so broad… There are so many career paths you can take and I liked the flexibility of being able to change my path if I want to.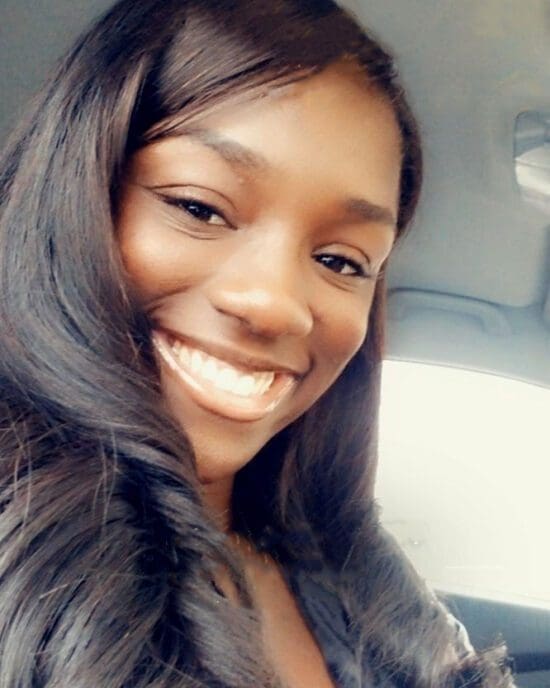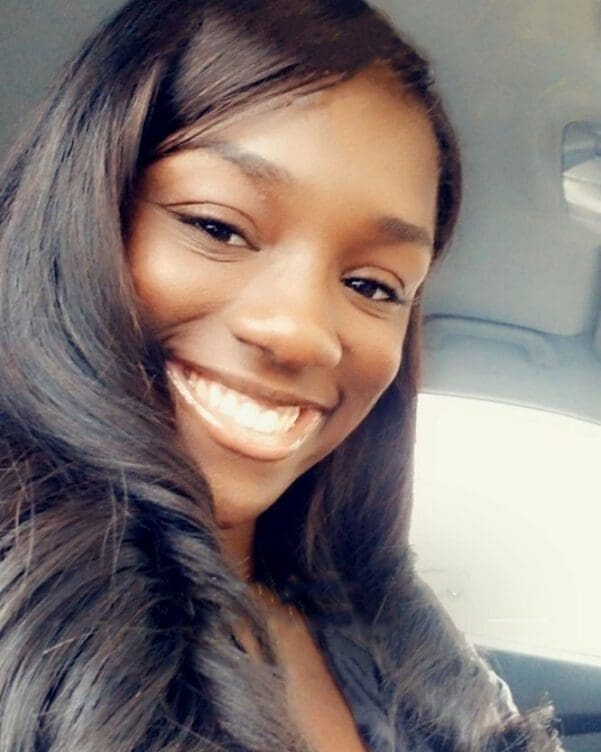 PNW helps me Power Onward with the amount of help available at the university, whether it be clubs, tutoring options, or one-on-one time with professors.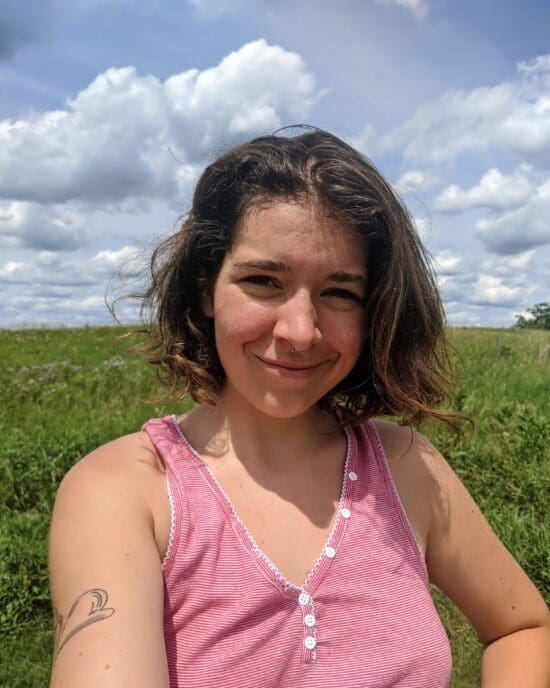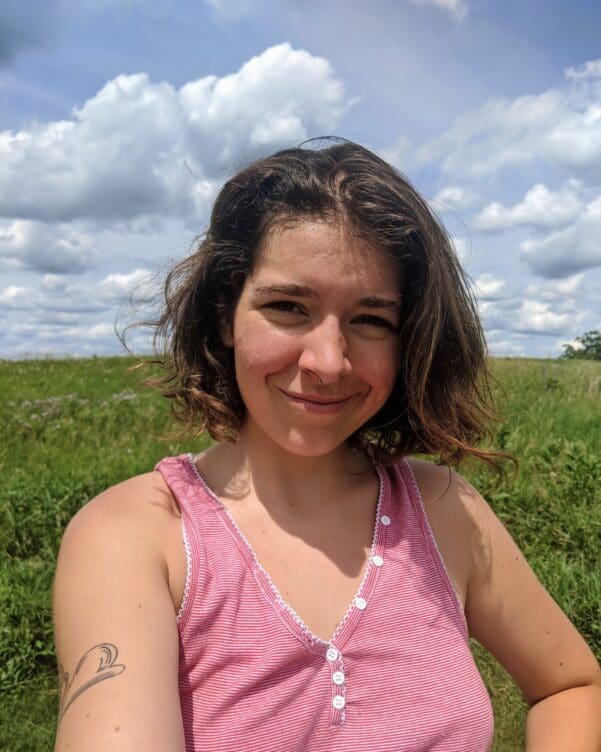 My education at PNW has taught me how to work independently.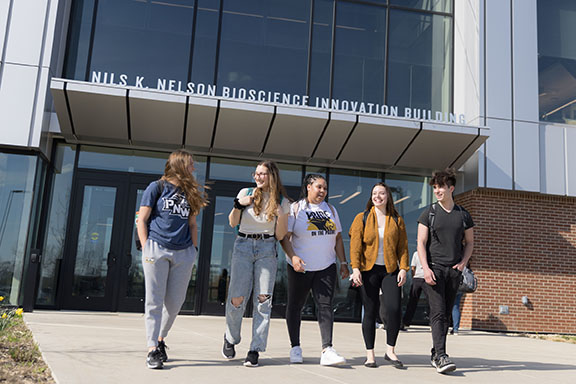 PNW Named Among 2024 Best Midwest Universities by U.S. News & World Report
Purdue University Northwest earned recognitions for several undergraduate programs—including PNW's undergraduate program in psychology—and social mobility in U.S. News & World Report's 2024 annual Best Colleges rankings.
Meet the Faculty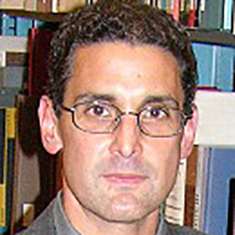 John Michael Spores, Ph.D., J.D.
Professor of Psychology

Primarily teach statistics and research methods, along with many clinically applied courses such as psychotherapy, personality psychology, and abnormal psychology.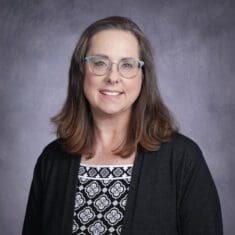 Kimberly L. Brunt, Ph.D., H.S.P.P.
Clinical Associate Professor of Psychology

Dr. Brunt is a Clinical Assistant Professor of Psychology and Psychology Internship Coordinator in Westville. Dr. Brunt is a Licensed Clinical Psychologist who sees patients at AOBHC in Munster, IN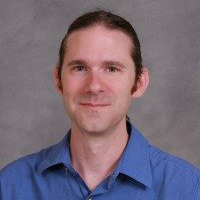 Associate Professor of Psychology

Robert Hallock is an assistant professor of psychology. His teaching focuses on the intersection of biology and behavior and his research focuses on sensation and perception, as well as undergraduate drug use.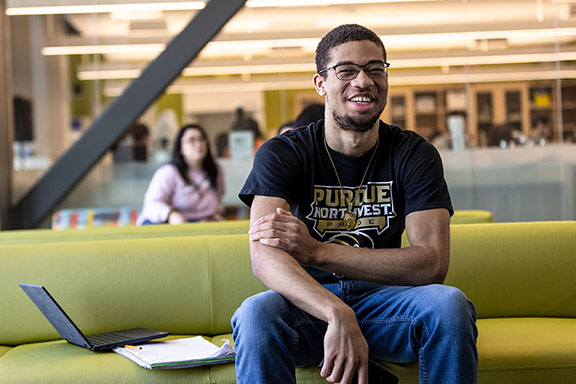 Earn a Bachelor's Degree in Psychology at PNW
Purdue University Northwest's psychology degree program is designed to provide you with the skills to study cognitive, emotional and social processes for a successful career in a variety of fields.
To see how a bachelor's degree in psychology from PNW opens doors, from nonprofits to health care, take the next step today!