Master's Degree in Technology
Concentration: Computer Information Technology (MS)
Request Information
Loading...
Computer Information Technology Concentration Overview
Purdue University Northwest's Master of Science in Technology degree with a concentration in computer information technology prepares students to become leaders in technology disciplines. Our program allows students to pursue an advanced degree in a focus technology discipline, with the flexibility to pursue interdisciplinary interests and develop leadership skills based on ethics and an understanding of global issues affecting technology.
Purdue Northwest's approach of merging technology with other areas of study and allowing students to customize their course of study means that students in the program can study interdisciplinary and specialized aspects of their fields.
This broad-based, flexible degree produces graduates who can enter the marketplace with a distinct and sought-after advantage.
Computer Information Technology Major Curriculum
This program emphasizes leading-edge computer information technology concepts as well as their strategic application.
Sample Courses
IT 50700 – Measurement And Evaluation In Industry And Technology
IT 50800 – Quality And Productivity In Industry And Technology
TECH 64600 – Analysis Of Research In Industry And Technology
Sample Courses
ITS 52000 – Applied Machine Learning
ITS 55100 – Principles Of Information Assurance
ITS 56000 – Database Management Security
Computer Information Technology Concentration Highlights
We partner with business, industry and government to give you opportunities to solve real-world problems. Dedicated technology labs with state-of-the-art equipment provide application-oriented learning experiences that give you an edge when you're seeking internships and jobs.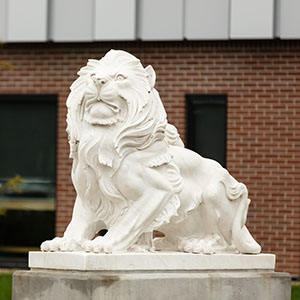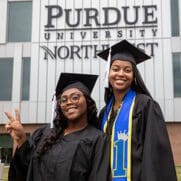 Computer Information Technology Concentration Outcomes
No longer can business and industry exist without technology. That's the philosophy behind the College of Technology's master's degree programs, which we launched in 2008.
Now, with more than 200 alumni of these programs, we've grown to become a leader in technology education, addressing the growing need for skilled professionals who can solve complex problems and lead technical teams.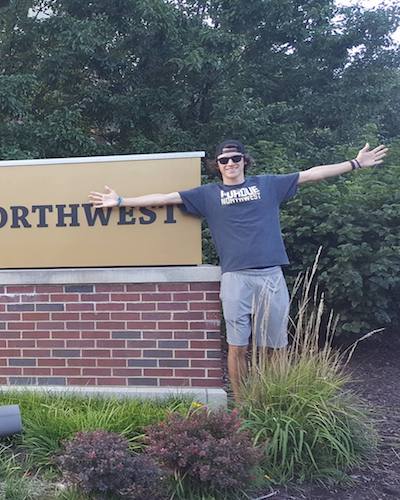 I wanted to go to a smaller school because professors will actually know who I am. I will be David, the guy who sits on the right, not just one person in a class of 250.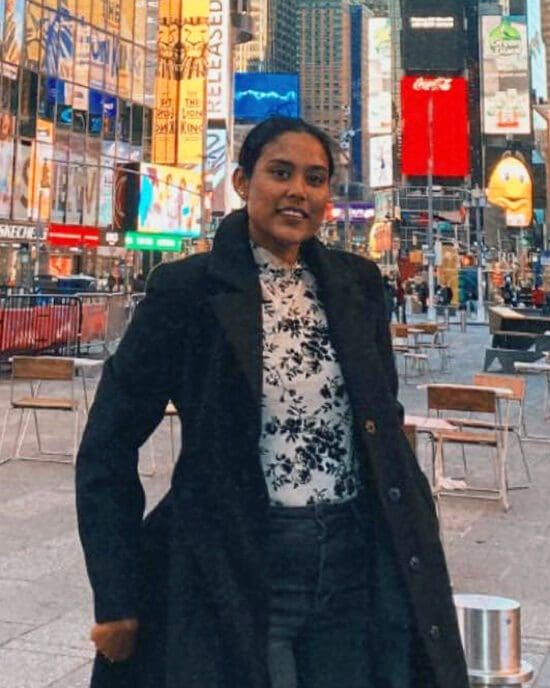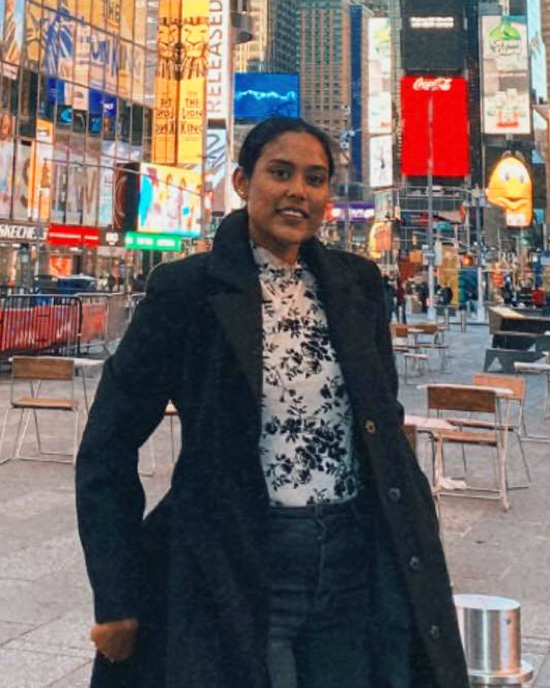 The combined curriculum of technology subjects and management and leadership courses motivated me to choose Purdue University Northwest. Now I am proud to be graduating as a valuable alumni!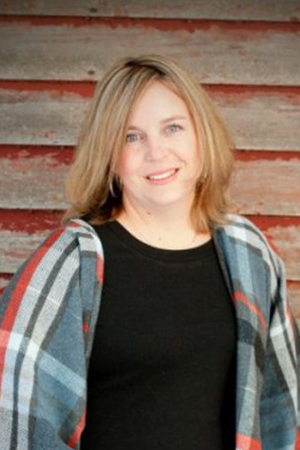 The MS degree exposed me to areas of the field I normally do not have the chance to gain hands on experience, but work side by side with those teams. The exposure to the other fields of IT personally helps me understand how to solution a problem from end to end.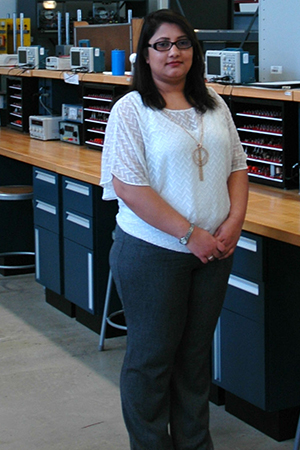 The Technology, MS program provided me with a platform which highly supported my passion towards Electrical Engineering and made opportunities available for me to explore the exciting arena of Industrial Automation.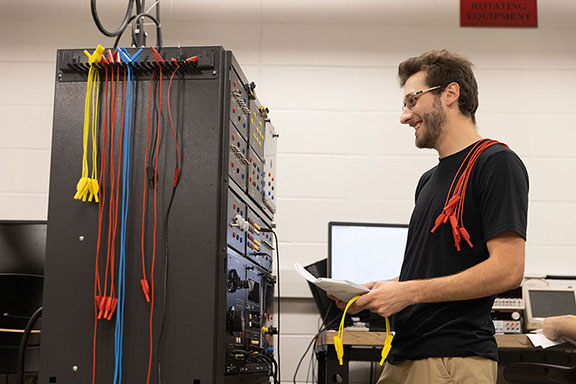 Earn a Master's Degree in Technology with a Concentration in Computer Information Technology at PNW
Whether you just completed your undergraduate studies or are looking to take the next step to advance your career, Purdue University Northwest's Computer Information Technology Concentration allows you the ability to level up your skills.
Our graduate studies staff is ready to help you take the next step! Contact us at (219) 989-2257 or grad@pnw.edu to see how PNW  can meet your needs.