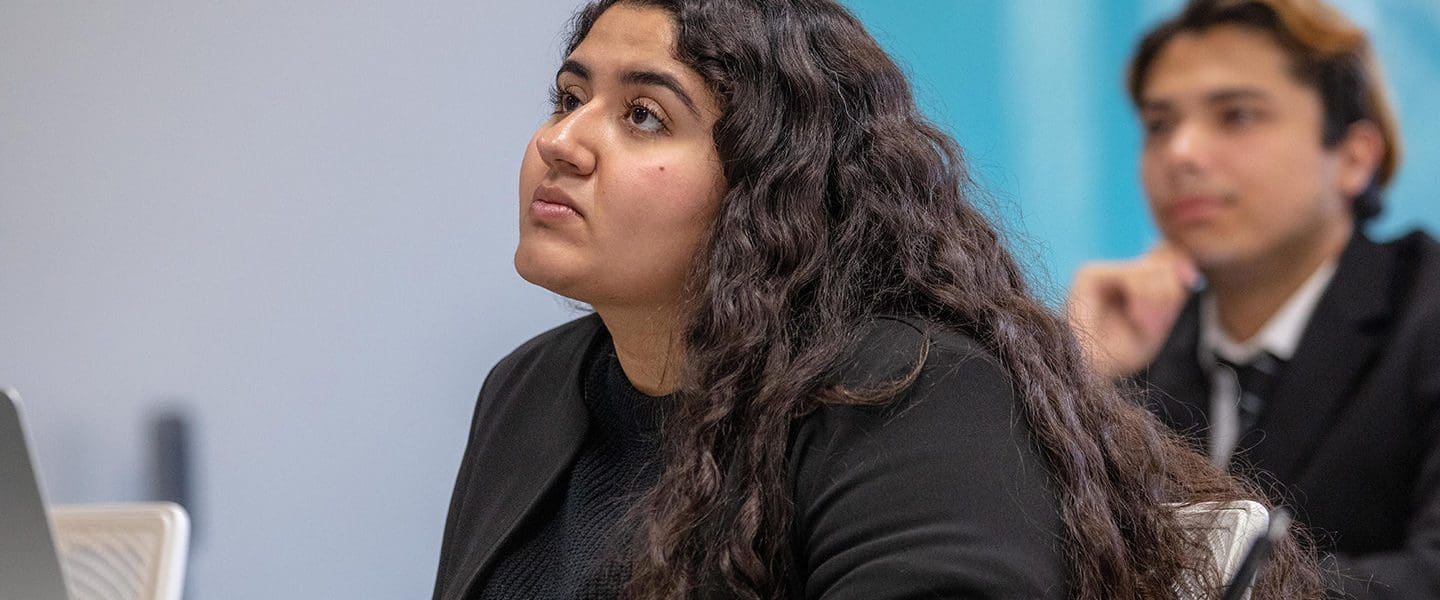 Request Information
Loading...
Program Intro
Purdue Northwest offers more than 100 majors and hundreds of courses. Most new students are uncertain about their career interest and need the opportunity to explore different career paths. Starting as an undecided student and exploring all that PNW has to offer is a great place to start.
As an undecided student, Exploratory Advising is your academic home while you work toward declaring your major and completing your degree at PNW. Working with Exploratory Advising will put you on a path towards a positive transition to PNW, academic success, degree attainment and satisfaction in your career and personal life.
Curriculum Overview
The GS 191 First Year Experience offers a small group format and active learning strategies that will encourage undecided students to build a meaningful connection with a full-time faculty member, connect with other first-year students, and develop helpful relationships with your academic advisor.
Build a foundation with general education competencies.
Sample Courses
AD 25500 – Art Appreciation
BIOL 10008 – Foundation Of Biology
Introduction To Programming
Highlights
Each student is assigned an Academic and Student Success Advisor in Exploratory Advising who supports you in your major exploration process, guides you towards successful major declaration, and connects you with campus resources.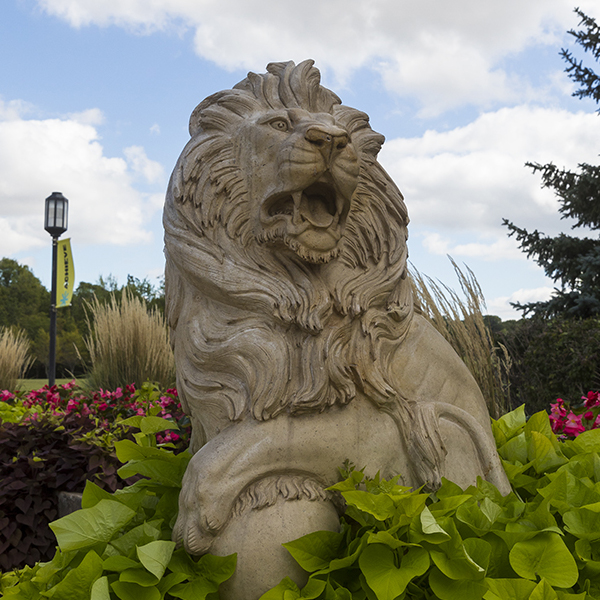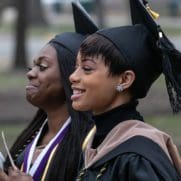 Outcomes
The GS 191 First-Year Experience offers opportunities to:
Explore PNW's academic disciplines
Learn strategies for academic and personal success in college
Shape your experience around your unique goals
Scholarships
PNW offers a variety of scholarships to provide financial assistance and recognize student achievement.
Beyond the Classroom
With over 100 student organizations and 40 intramurals, PNW students have plenty of ways to get involved, make new friends and create lasting college memories.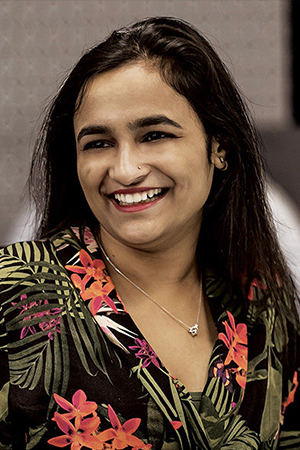 My experience at PNW has been very special, as there has always been somebody there to help me and guide me in the right direction.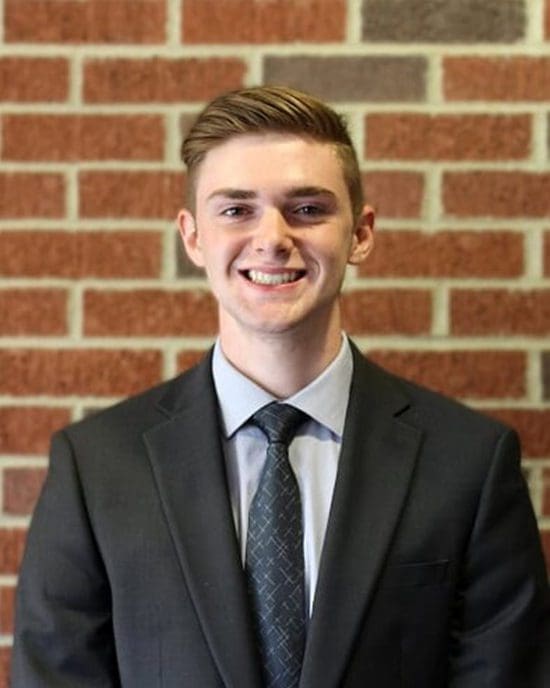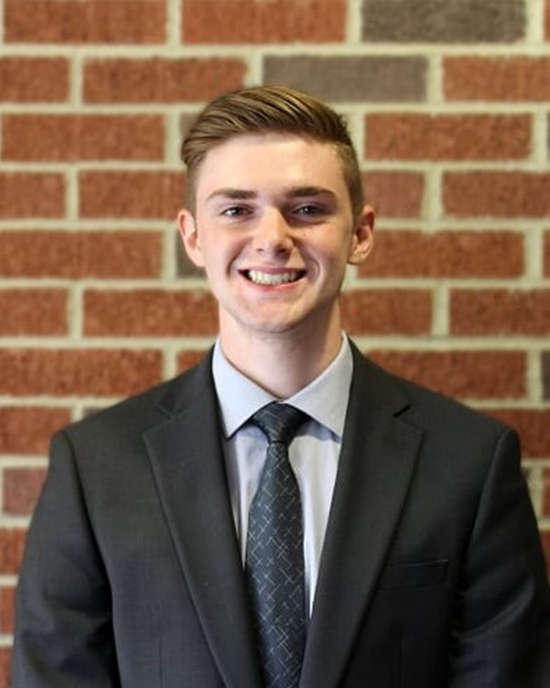 Not only have I learned the technical skills necessary to become an accounting professional, but I also learned  communication and professional development. I am confident that I have the tools to advance in my field and feel well prepared for any opportunity that comes my way.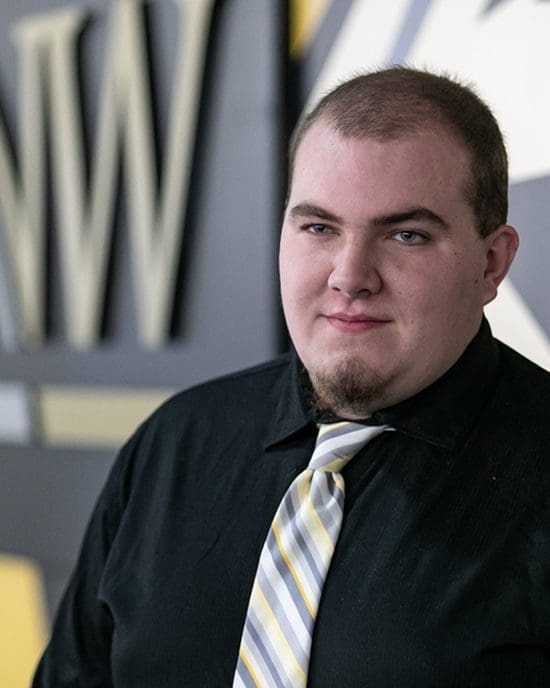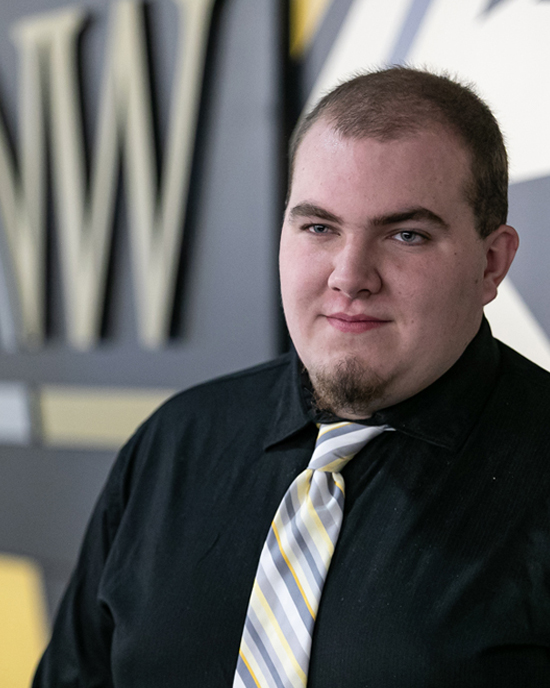 Without a doubt, PNW is the right place for you! With helpful faculty and amazing students, you will constantly be surrounded by success.
Meet the Faculty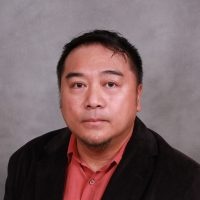 Assistant Professor of Mass Communication and Social Media

Rhon Teruelle's research and teaching focus on critical communication studies.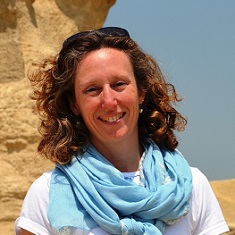 Associate Vice Chancellor for Academic Affairs

Rachel Clapp-Smith is PNW's associate vice chancellor for academic affairs and the academic director for the Leadership Institute.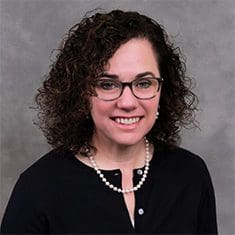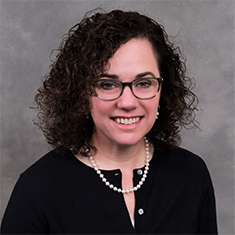 Mary Beth Fraser Connolly, Ph.D.
Continuing Lecturer in History

Mary Beth Fraser Connolly is a continuing lecturer in history and acts as the concurrent enrollment liaison for history. Her research and teaching focus on US, gender, women's and religious history.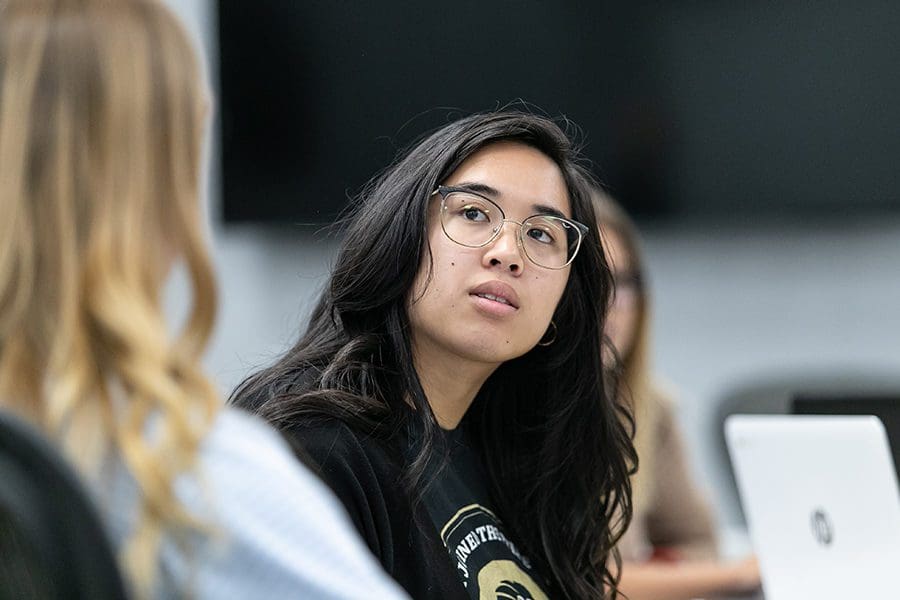 Take the Next Step
See how a PNW degree opens doors, from corporate boardrooms to non-profit leadership.