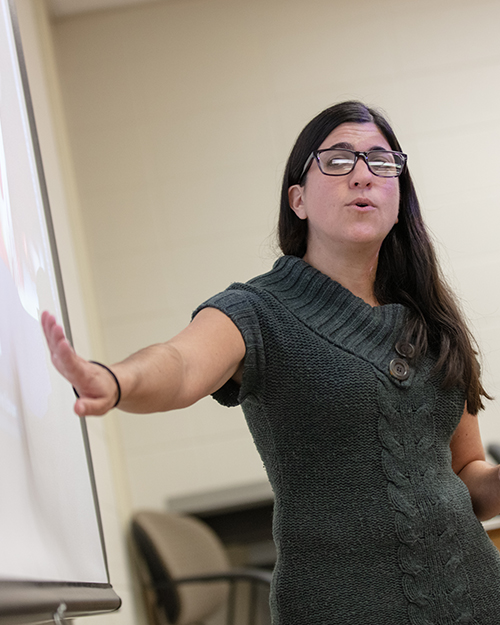 Department of Psychology
We foster a student-centered learning environment, rooted in psychology's principles and facilitating effective communication skills and social growth.
Kickstart Your Career
Our rigorous programs bring real-world experience to the classroom, building the knowledge you need to succeed.
Undergraduate
---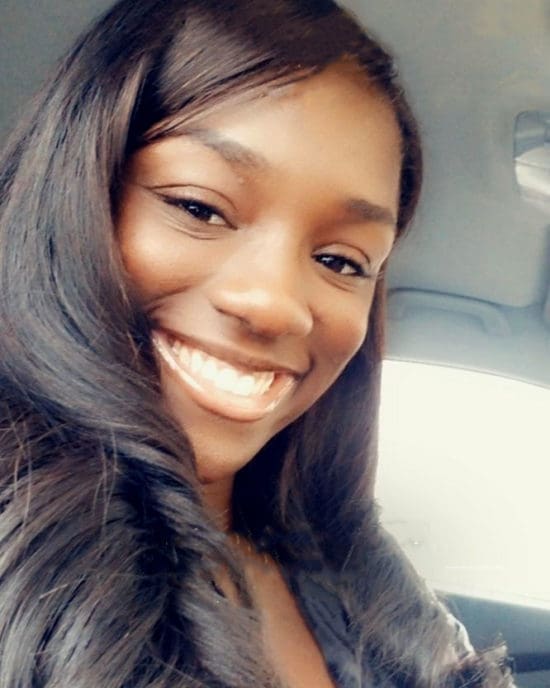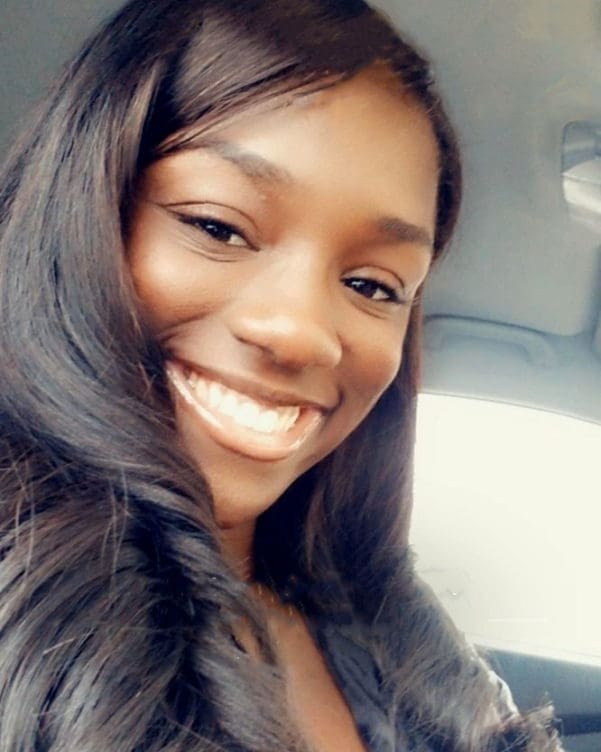 PNW helps me Power Onward with the amount of help available at the university, whether it be clubs, tutoring options, or one-on-one time with professors.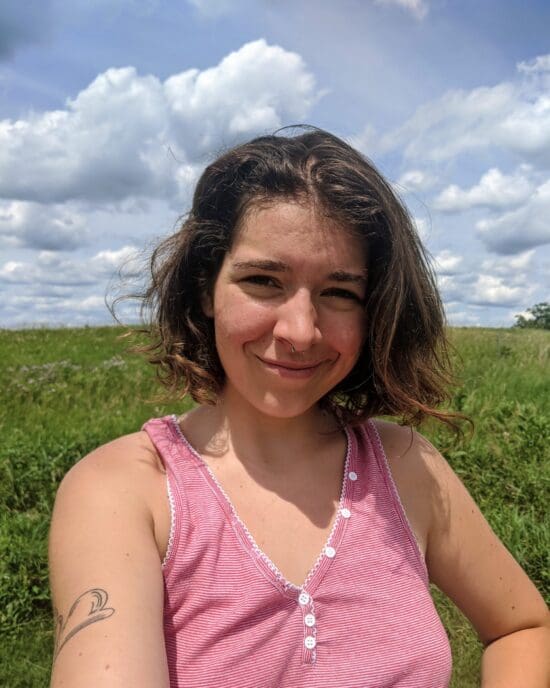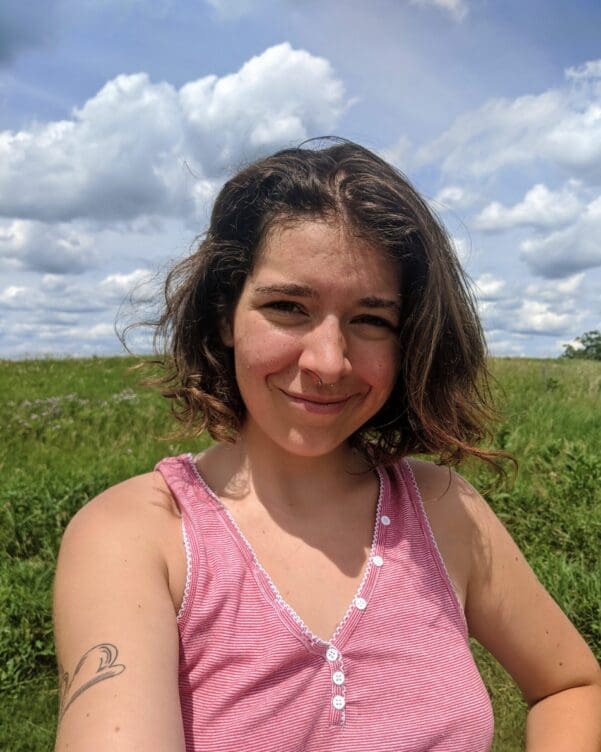 My education at PNW has taught me how to work independently.
PNW is unique because of this collective spirit of acceptance, support and appreciation for diversity that is embodied by the campus community.
Resources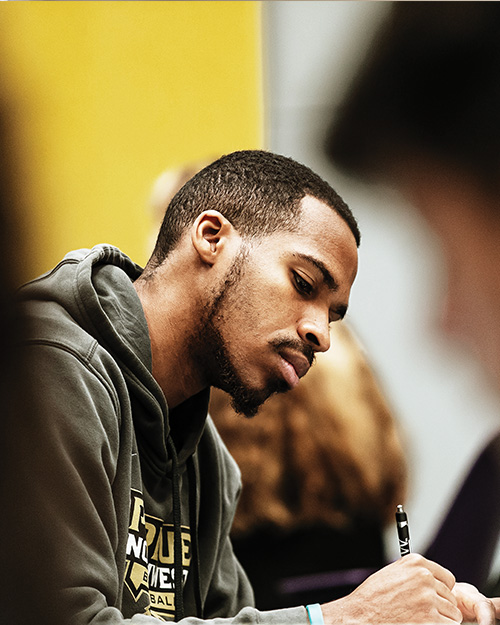 Student Resources
Take advantage of resources including scholarships and student organizations.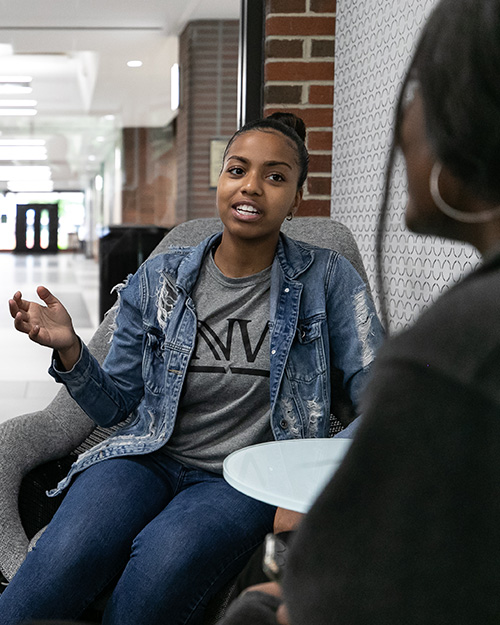 Our Faculty
Our faculty are accomplished in teaching, research, publication and practice.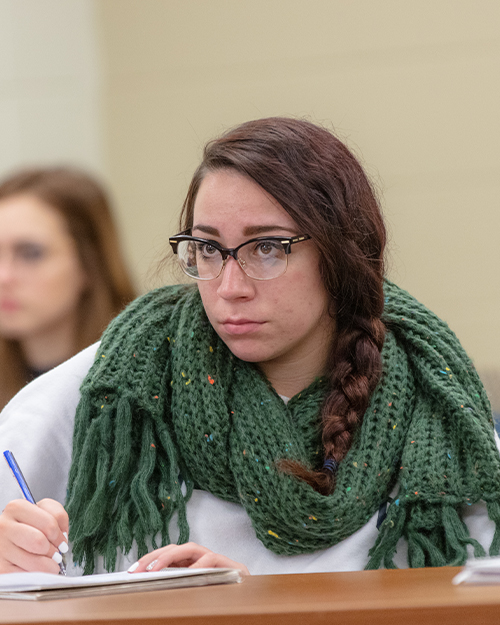 Explore Scholarships
Explore PNW scholarships–including specialty ones for our students.
An Early Graduation: May 2021 Graduate Shekinah Walton
Shekinah Walton will graduate in May '21 one year early. By working closely with her advisors and through significant hard work and dedication she was able to complete a BS in psychology in three years.
Purdue University Northwest Class of 1,082 to Be Honored at Two Commencement ceremonies
Purdue University Northwest will host its spring commencement ceremonies in-person and outdoors, with appropriate health and safety protocols, on Saturday, May 15.
PNW's Plans for the Fall Semester
We are looking forward to welcoming you back to a typical in-person experience for instruction and activities at PNW in Fall 2021. PNW is, and always has been, a face-to-face learning experience, and we are excited to get back to this in the fall.