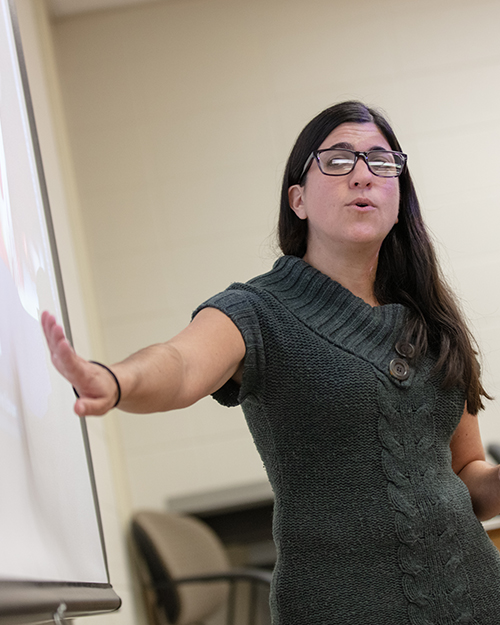 Department of Psychology
We foster a student-centered learning environment, rooted in psychology's principles and facilitating effective communication skills and social growth.
Kickstart Your Career
Our rigorous programs bring real-world experience to the classroom, building the knowledge you need to succeed.
Undergraduate
---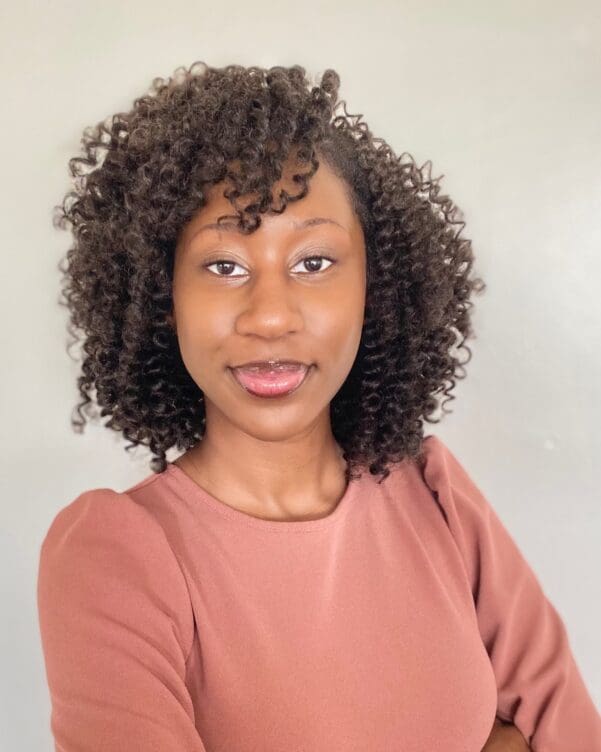 Psychology is so broad… There are so many career paths you can take and I liked the flexibility of being able to change my path if I want to.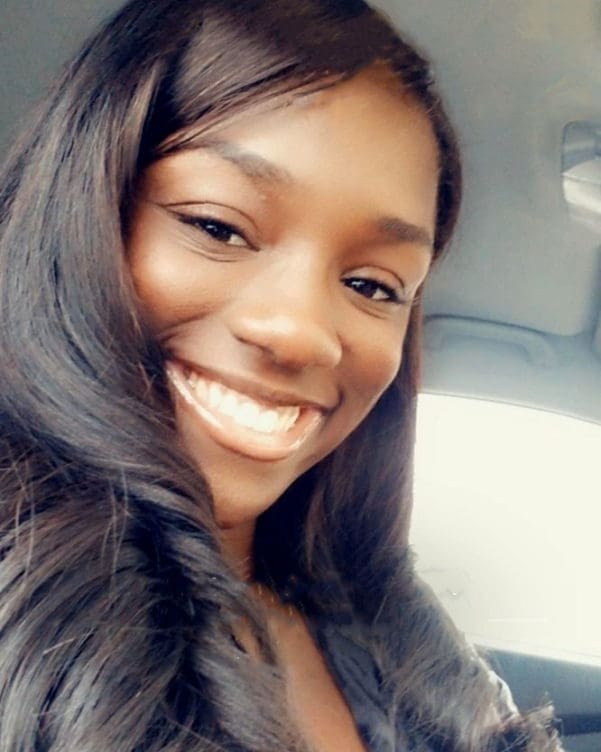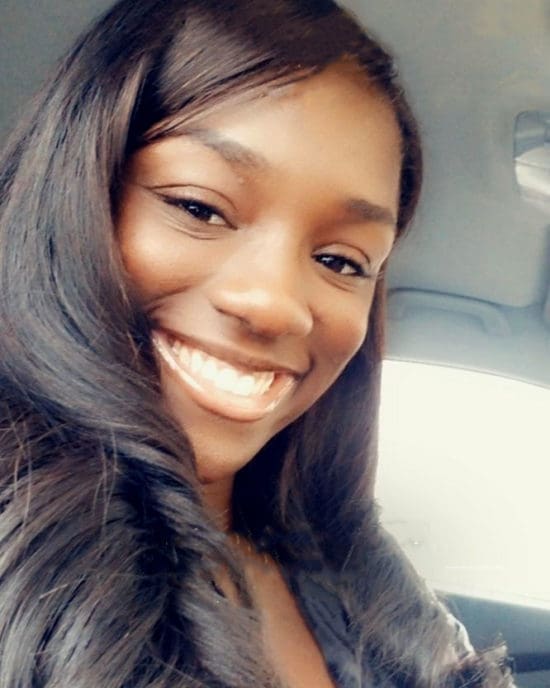 PNW helps me Power Onward with the amount of help available at the university, whether it be clubs, tutoring options, or one-on-one time with professors.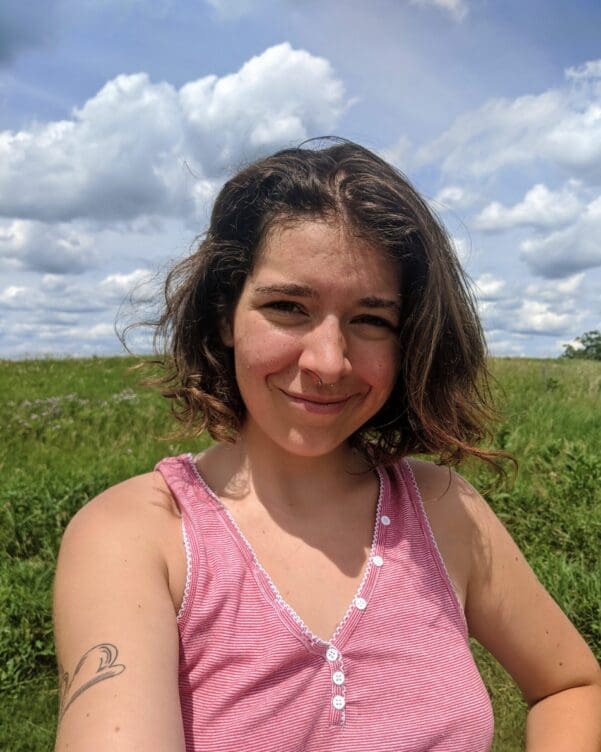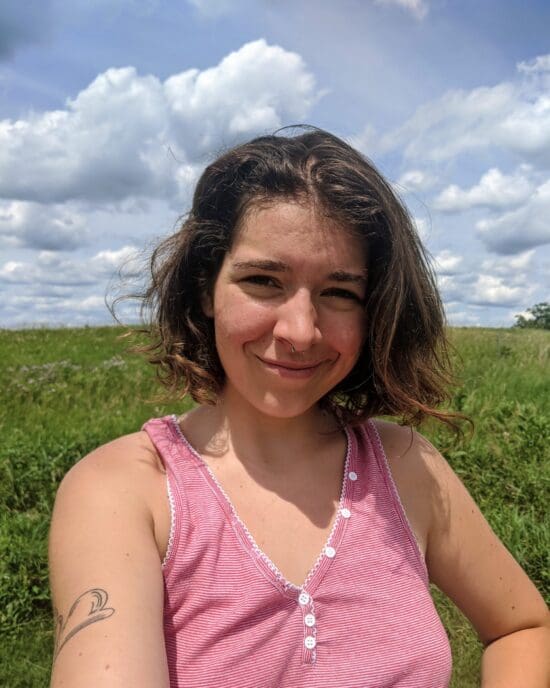 My education at PNW has taught me how to work independently.
PNW is unique because of this collective spirit of acceptance, support and appreciation for diversity that is embodied by the campus community.
Resources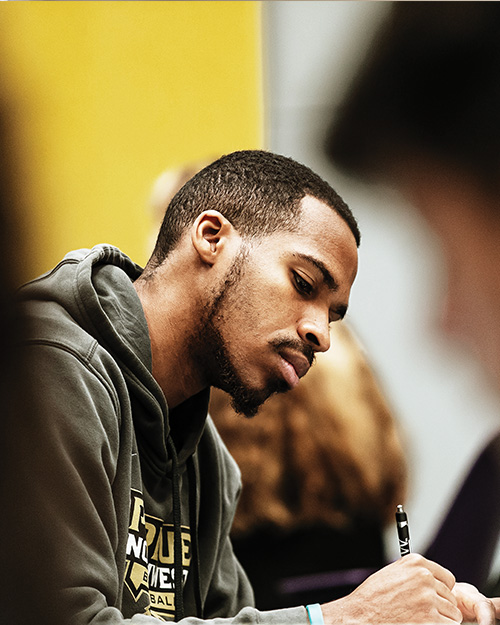 Student Resources
Take advantage of resources including scholarships and student organizations.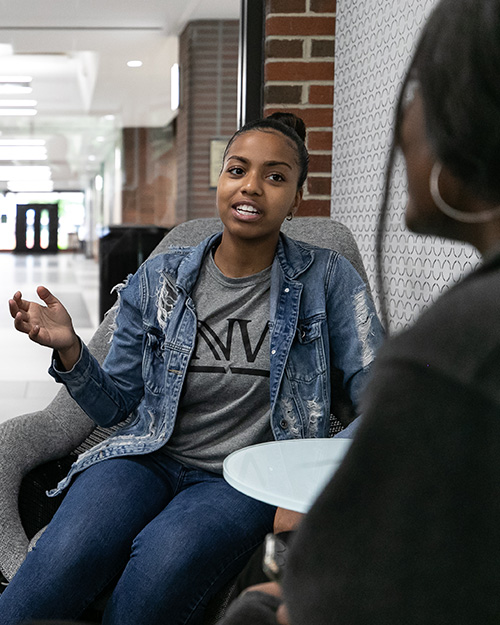 Our Faculty
Our faculty are accomplished in teaching, research, publication and practice.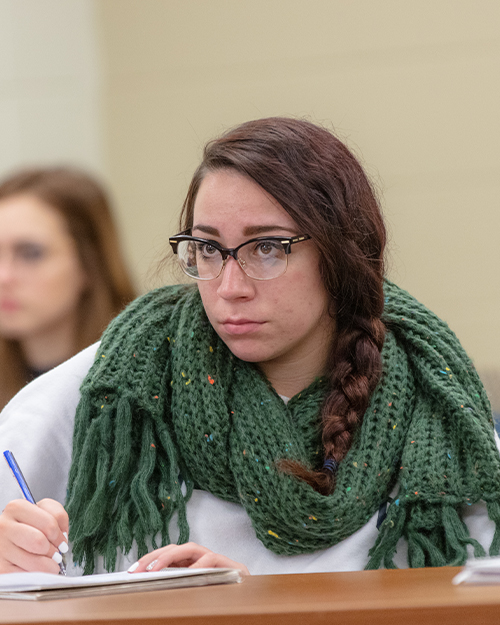 Explore Scholarships
Explore PNW scholarships–including specialty ones for our students.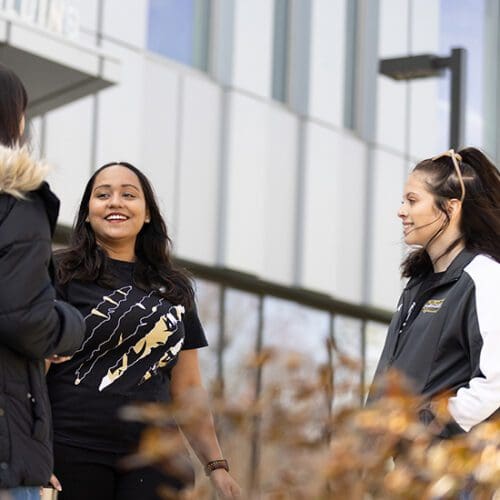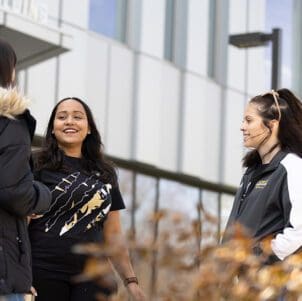 Purdue University Northwest enrolls increasingly diverse student population
Purdue University Northwest's (PNW) fall 2022 enrollment figures show positive trends of first-time freshman enrollment and increasing diversity at the university. First-time freshmen enrollment was up 21%!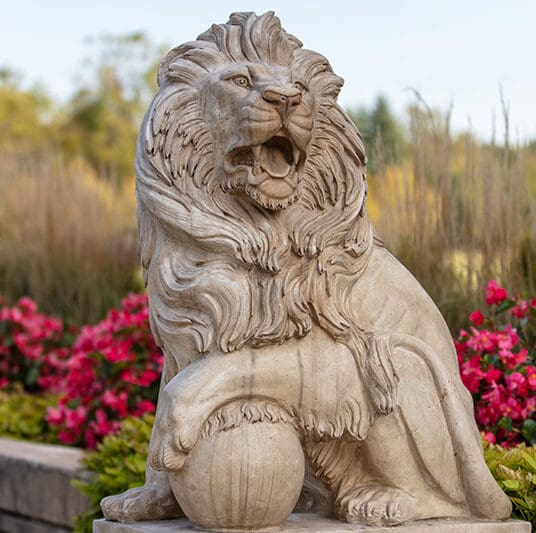 Purdue Northwest's 2022-2023 Lionhearted Leaders
We are delighted to announce Purdue Northwest's 2022-2023 Lionhearted Leaders! The Lionhearted Leaders Initiative recognizes the hard work and many contributions of members of the Purdue University Northwest faculty.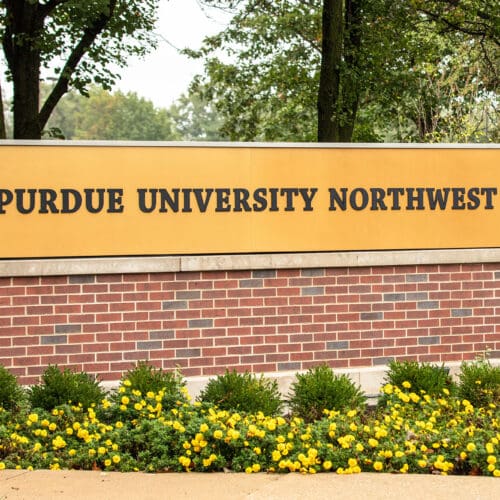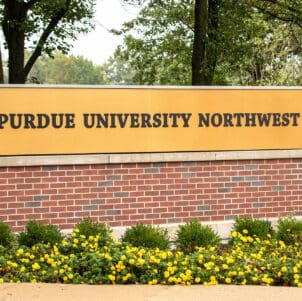 Purdue University Northwest students earn spring semester Dean's List honors
The Purdue University Northwest (PNW) 2022 spring semester Dean's List recognizes 1,680 undergraduate students for their academic achievement.