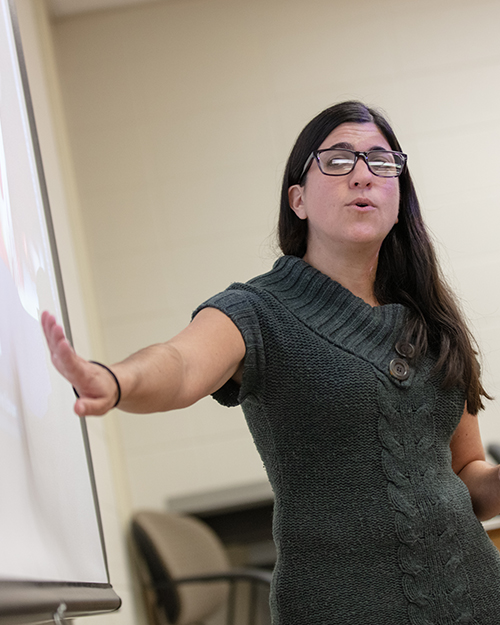 Department of Psychology
We foster a student-centered learning environment, rooted in psychology's principles and facilitating effective communication skills and social growth.
Kickstart Your Career
Our rigorous programs bring real-world experience to the classroom, building the knowledge you need to succeed.
Undergraduate
---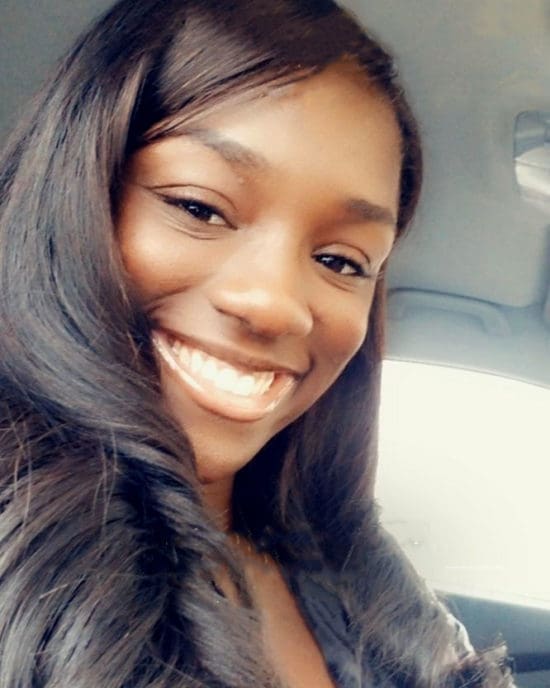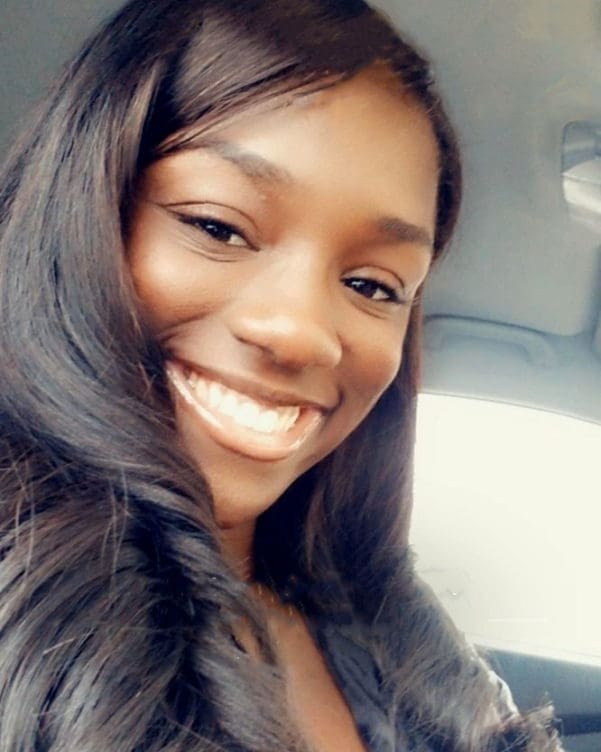 PNW helps me Power Onward with the amount of help available at the university, whether it be clubs, tutoring options, or one-on-one time with professors.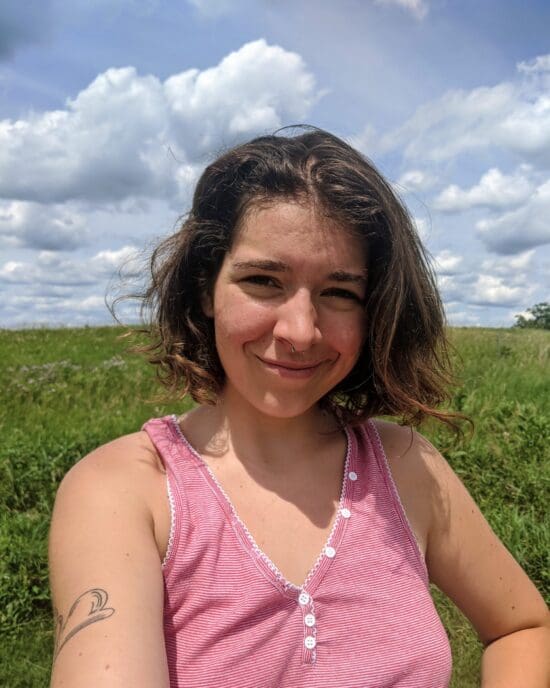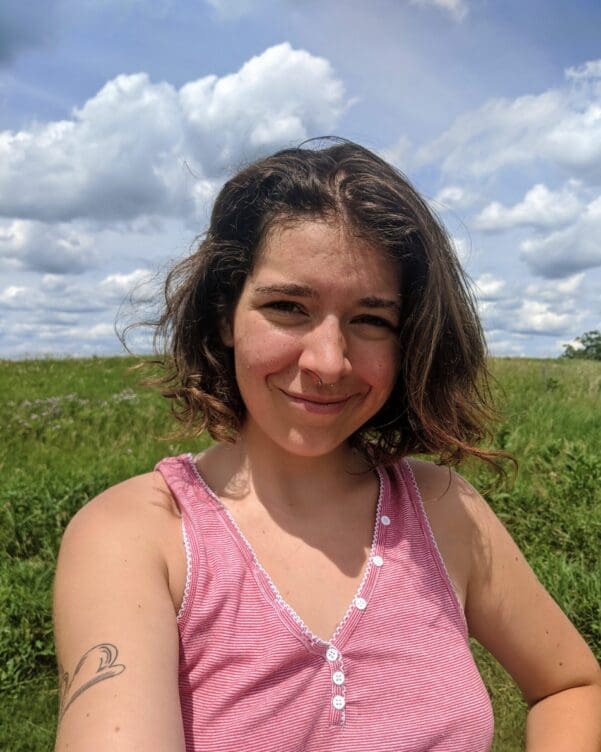 My education at PNW has taught me how to work independently.
Resources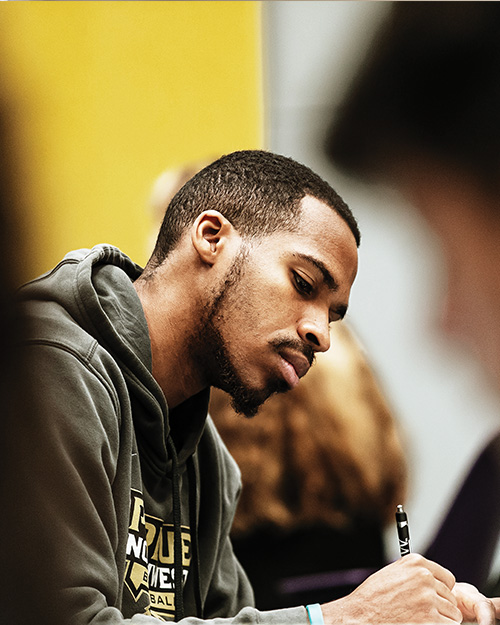 Student Resources
Take advantage of resources including scholarships and student organizations.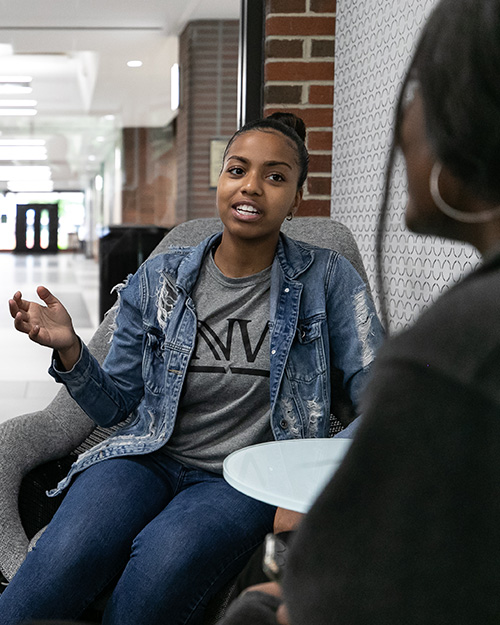 Our Faculty
Our faculty are accomplished in teaching, research, publication and practice.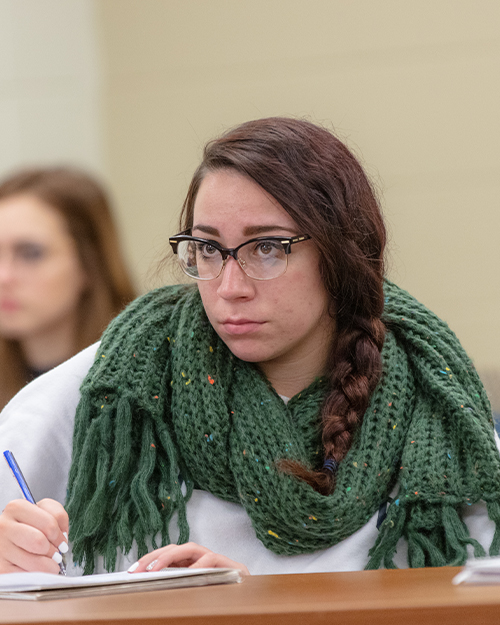 Explore Scholarships
Explore PNW scholarships–including specialty ones for our students.
A welcome from Dean Carey to the academic year 2020-2021 at the College of Humanities, Education and Social Sciences.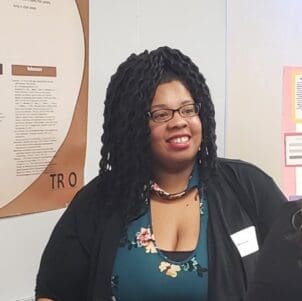 Spotlight on Student Research: Michelle Horton
Recent psychology graduate, Michelle Horton, was accepted into the McNair Summer Research Internship Program. The program allows her to work alongside her mentor Gisele Casanova, Ph.D. and gives prospective graduate students the research experience needed for graduate school.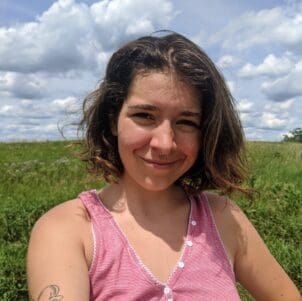 Spotlight on Student Research: McKenna Haynes
Psychology major, McKenna Haynes, is currently working on a survey titled "Psilocybin for Therapeutic Uses" in the McNair Summer Research Internship Program. The survey looks at self-treatment using psilocybin for different ailments.