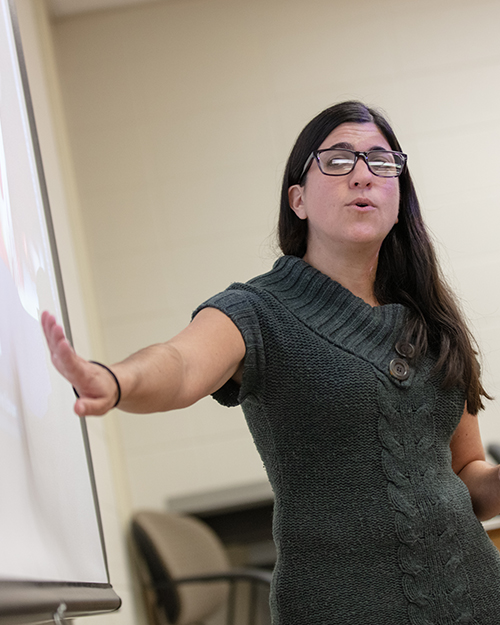 Department of Psychology
We foster a student-centered learning environment, rooted in psychology's principles and facilitating effective communication skills and social growth.
Kickstart Your Career
Our rigorous programs bring real-world experience to the classroom, building the knowledge you need to succeed.
Undergraduate
---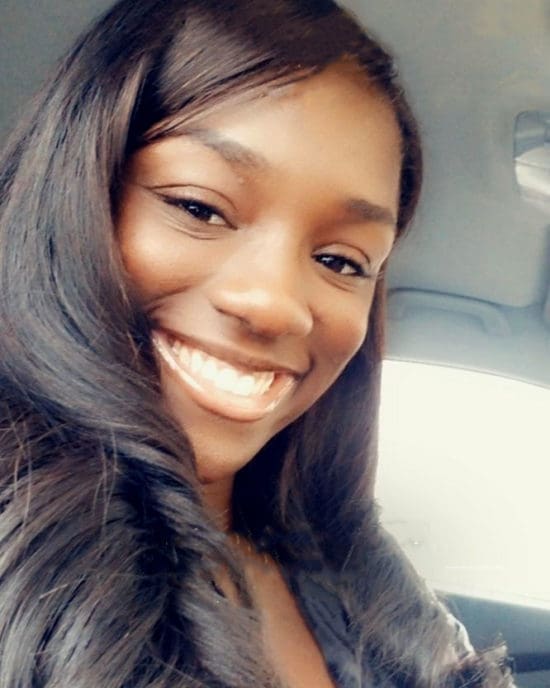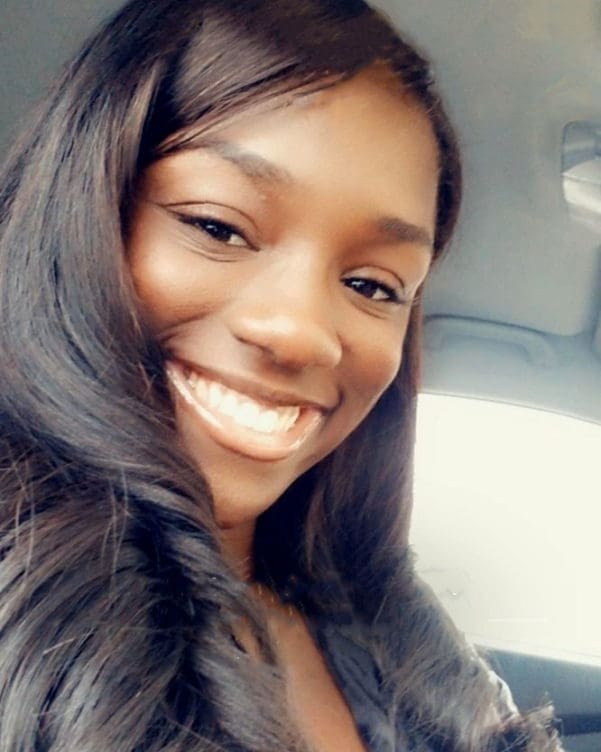 PNW helps me Power Onward with the amount of help available at the university, whether it be clubs, tutoring options, or one-on-one time with professors.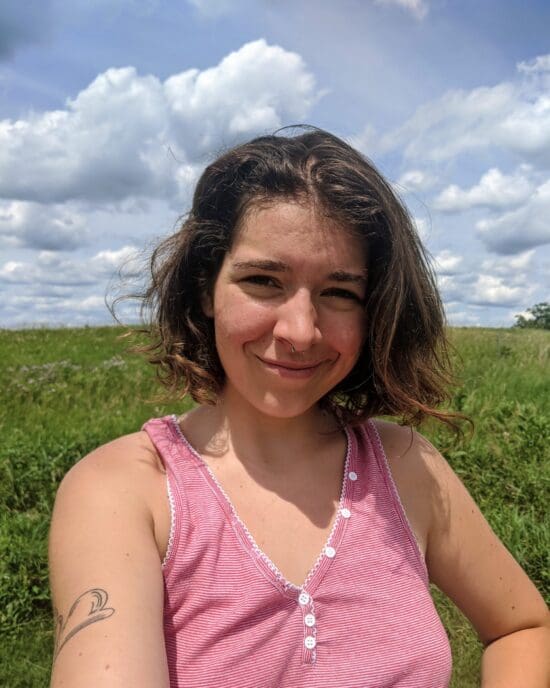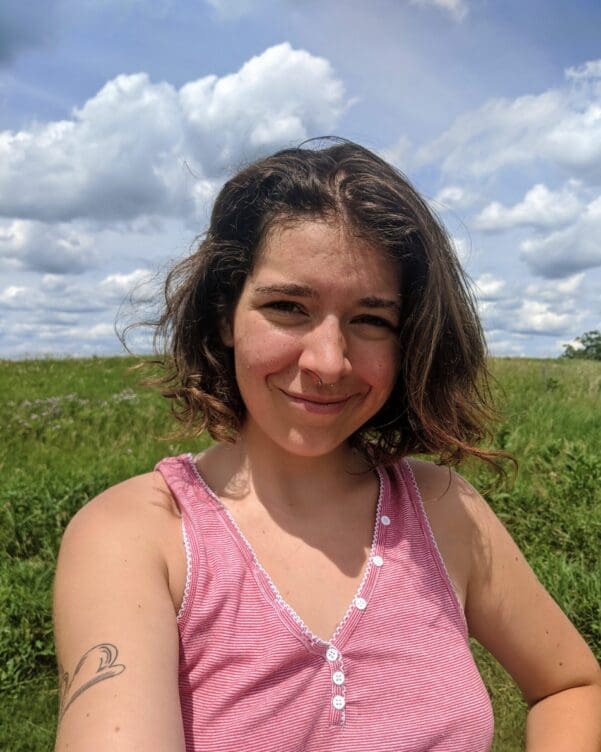 My education at PNW has taught me how to work independently.
PNW is unique because of this collective spirit of acceptance, support and appreciation for diversity that is embodied by the campus community.
Resources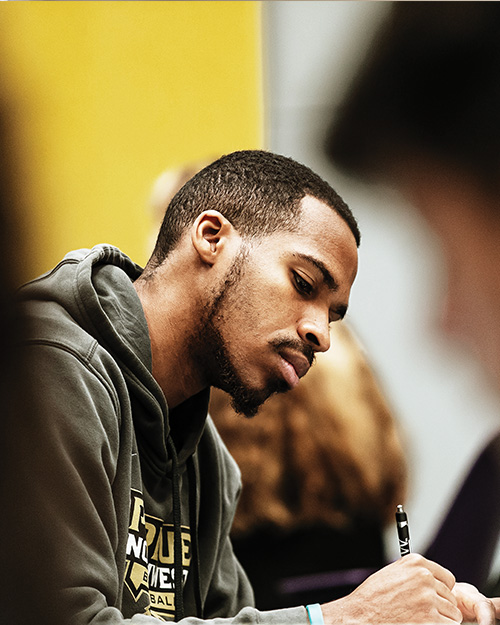 Student Resources
Take advantage of resources including scholarships and student organizations.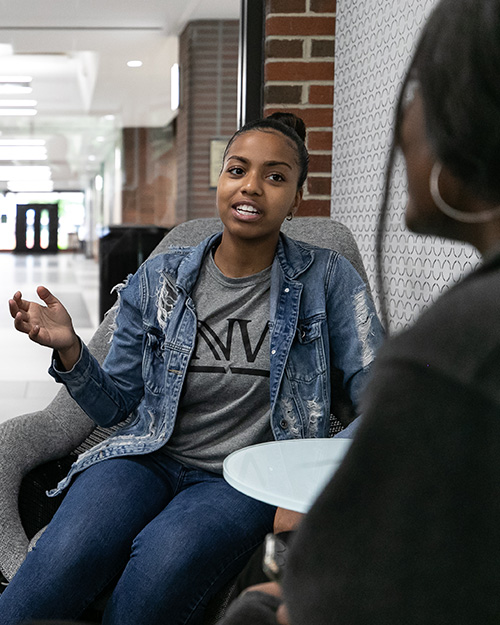 Our Faculty
Our faculty are accomplished in teaching, research, publication and practice.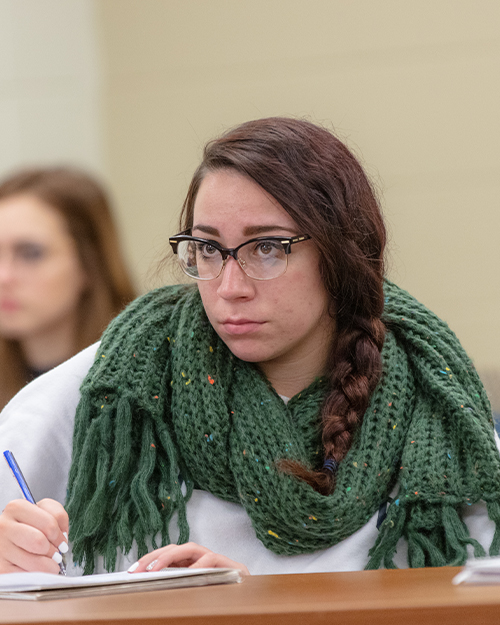 Explore Scholarships
Explore PNW scholarships–including specialty ones for our students.
Amanda Zelechoski is helping to build capacity and synergy in mental health training at PNW
Psychology professor Amanda Zelechoski's came to PNW's Department of Psychology in fall 2021 to fulfill a long-term goal: putting a dent in the concerning shortage of mental health assessment resources and training opportunities in Northwest Indiana.
Broadening horizons: Meet 2022 PNW graduate Daizha Hunter
Daizha Hunter, '22, will be graduating with a bachelor of science in psychology. The Hammond native, who loves being around and learning about kids, aspires to be a clinical psychologist.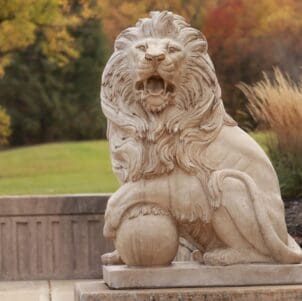 Purdue University Northwest announces faculty member promotions
Nine Purdue University Northwest (PNW) faculty members were approved for promotions for the upcoming academic year today (April 8) by the Purdue University Board of Trustees. The promotions are effective Aug. 15.