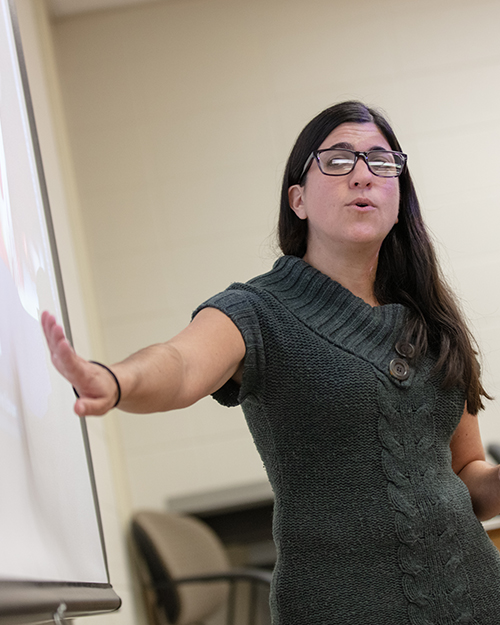 Department of Psychology
We foster a student-centered learning environment, rooted in psychology's principles and facilitating effective communication skills and social growth.
Kickstart Your Career
Our rigorous programs bring real-world experience to the classroom, building the knowledge you need to succeed.
Undergraduate
---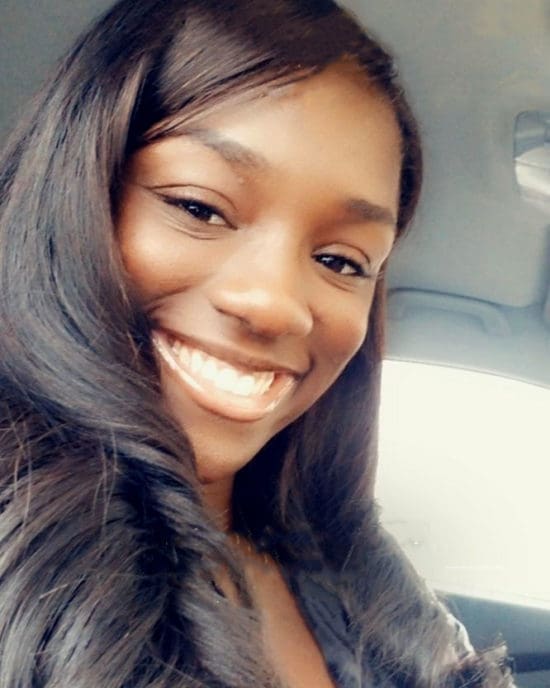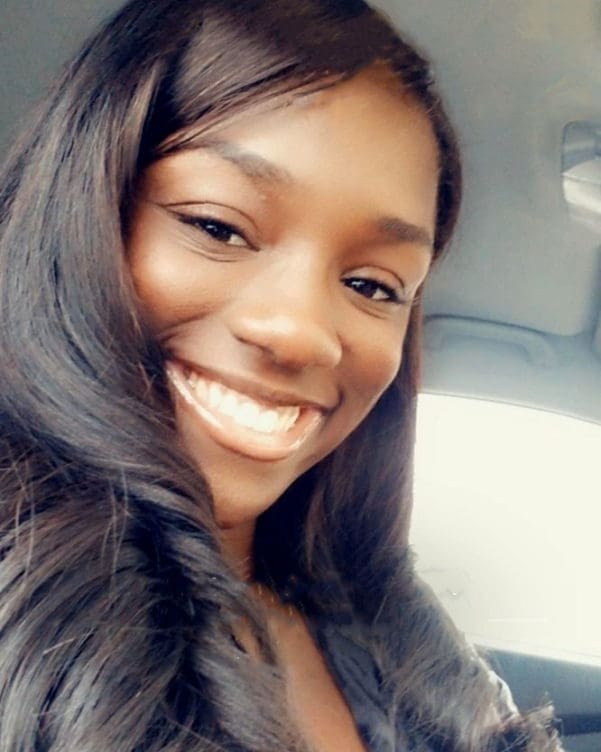 PNW helps me Power Onward with the amount of help available at the university, whether it be clubs, tutoring options, or one-on-one time with professors.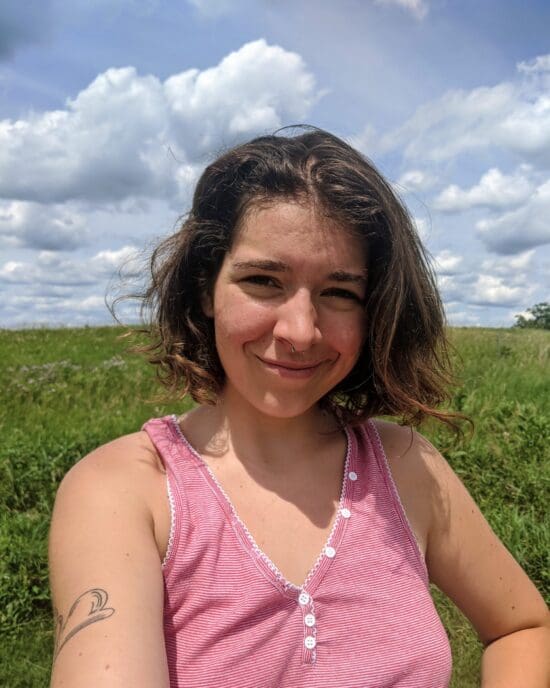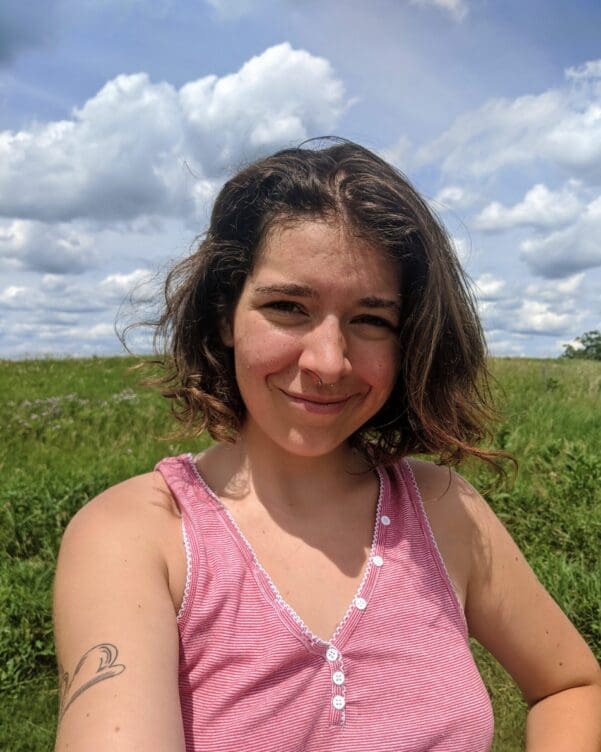 My education at PNW has taught me how to work independently.
PNW is unique because of this collective spirit of acceptance, support and appreciation for diversity that is embodied by the campus community.
Resources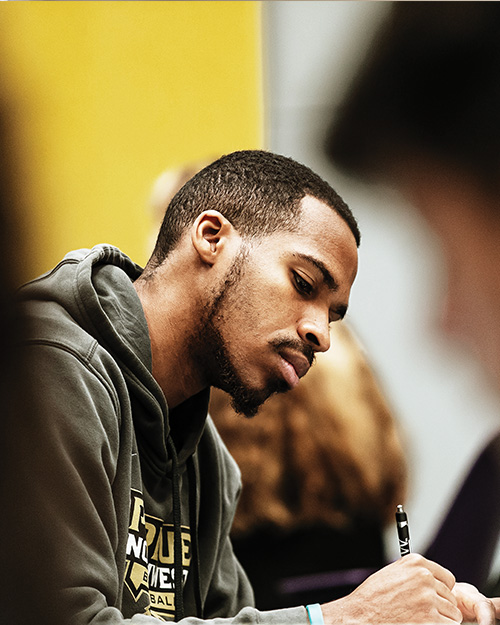 Student Resources
Take advantage of resources including scholarships and student organizations.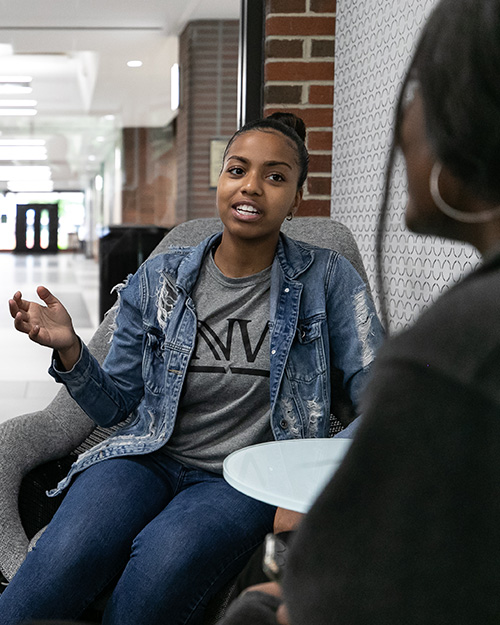 Our Faculty
Our faculty are accomplished in teaching, research, publication and practice.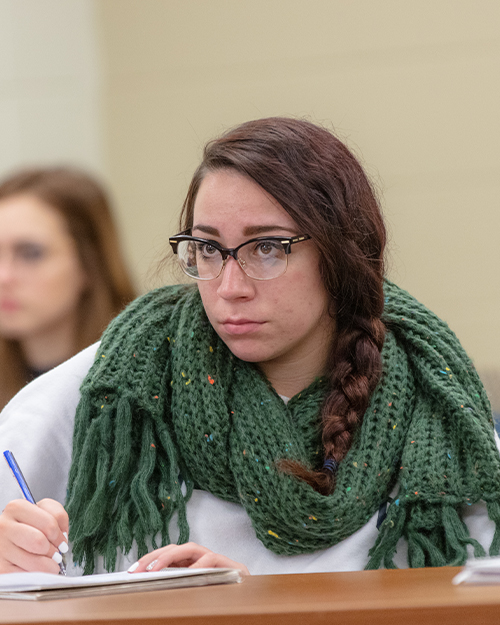 Explore Scholarships
Explore PNW scholarships–including specialty ones for our students.
Purdue University Northwest Students Earn Spring Semester Dean's List Honors
Purdue University Northwest's 2021 spring semester Dean's List recognizes 1,792 undergraduate students for their academic achievement.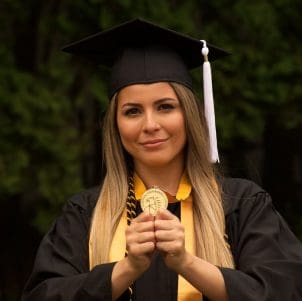 Two Students in the College of Humanities, Education and Social Sciences Awarded Chancellor's Medallion
Two students in the College of Humanities, Education and Social Sciences were awarded the chancellor's medallion at the commencement ceremony on May 15.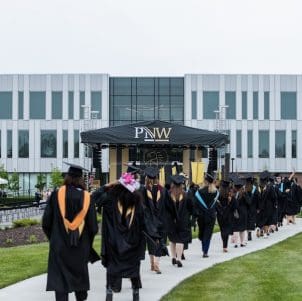 Purdue Northwest Graduates Urged to Leverage Their "License to Learn"
Purdue University Northwest graduates have earned a "license to learn" that they should leverage wisely and with integrity as they embark on their careers, keynote speaker Stewart McMillan stated during two commencement ceremonies.