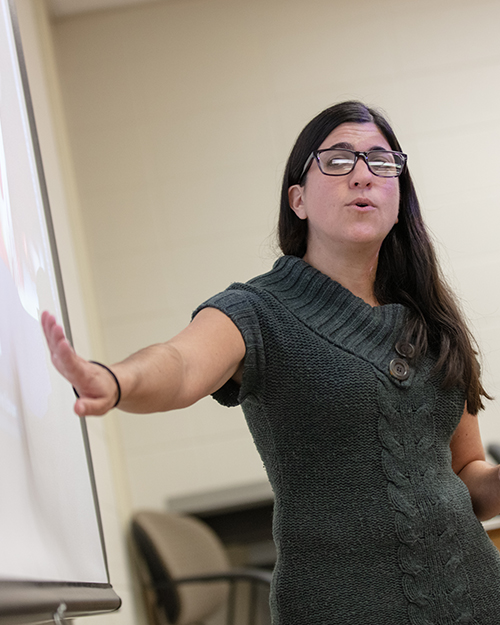 Department of Psychology
We foster a student-centered learning environment, rooted in psychology's principles and facilitating effective communication skills and social growth.
Kickstart Your Career
Our rigorous programs bring real-world experience to the classroom, building the knowledge you need to succeed.
Undergraduate
---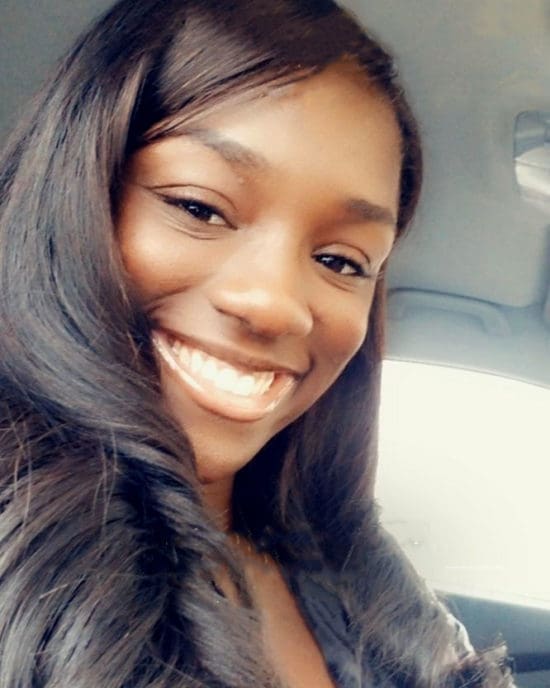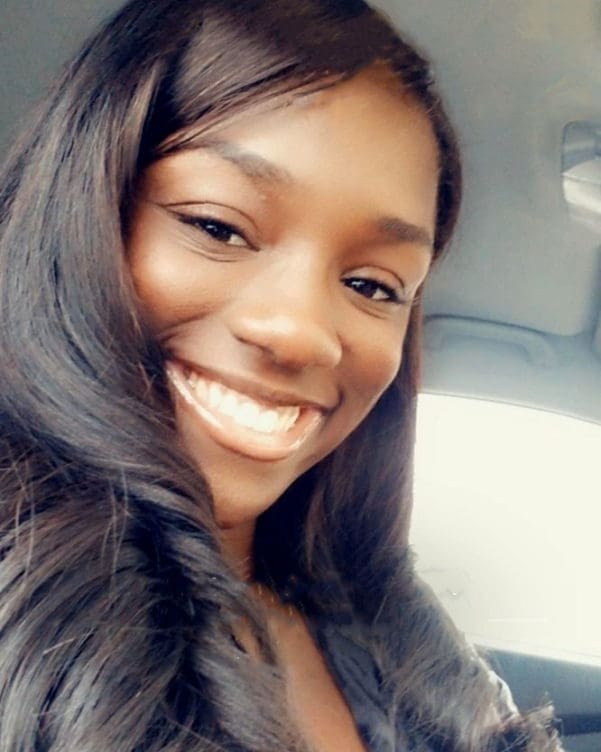 PNW helps me Power Onward with the amount of help available at the university, whether it be clubs, tutoring options, or one-on-one time with professors.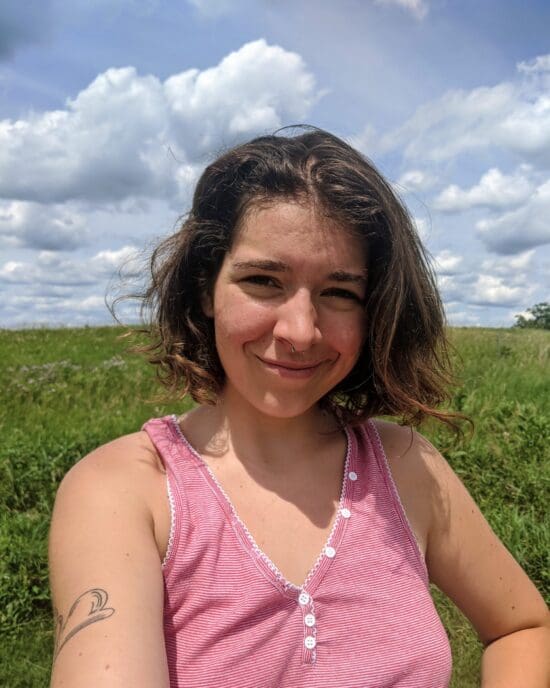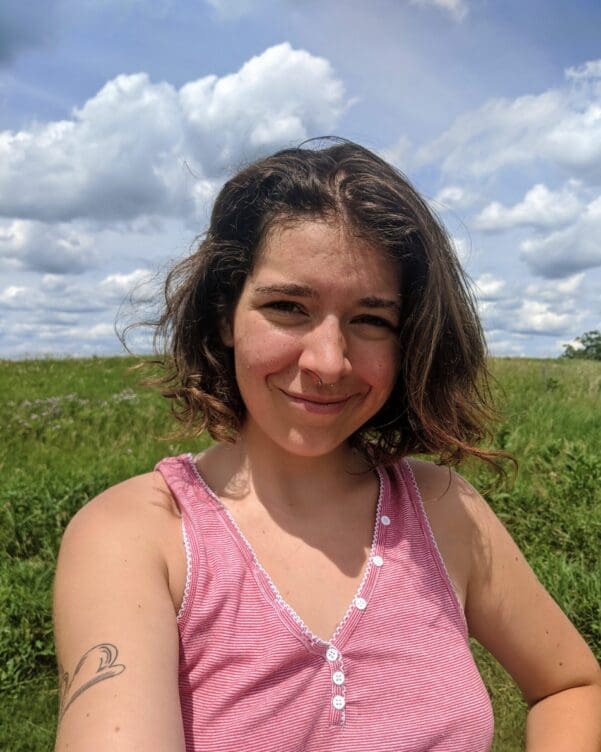 My education at PNW has taught me how to work independently.
PNW is unique because of this collective spirit of acceptance, support and appreciation for diversity that is embodied by the campus community.
Resources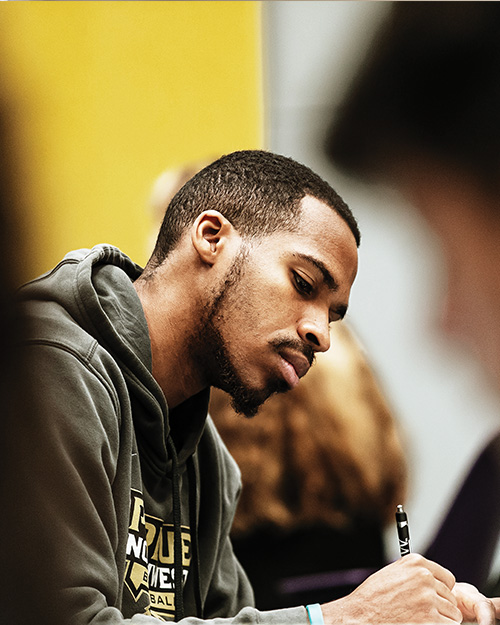 Student Resources
Take advantage of resources including scholarships and student organizations.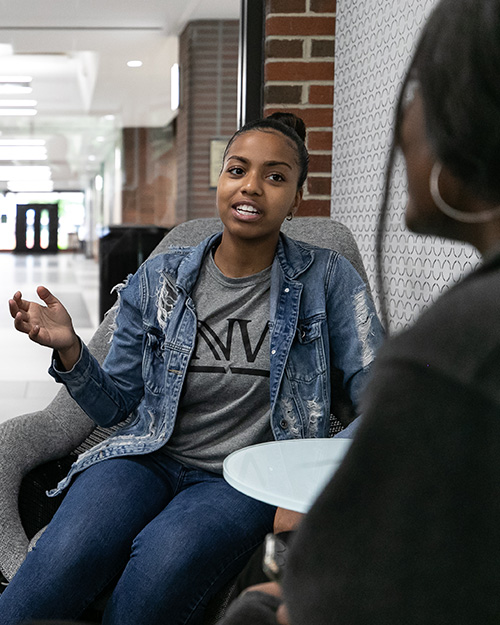 Our Faculty
Our faculty are accomplished in teaching, research, publication and practice.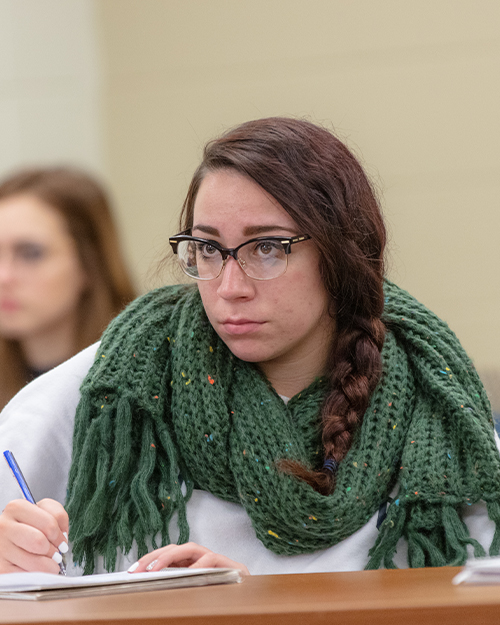 Explore Scholarships
Explore PNW scholarships–including specialty ones for our students.
PNW Professor Quoted in AP News Story on Pandemic Parenting
Amanda Zelechoski, a Purdue University Northwest psychology professor who co-founded the website and nonprofit Pandemic Parenting, was quoted in an AP News story on vaccines and schools.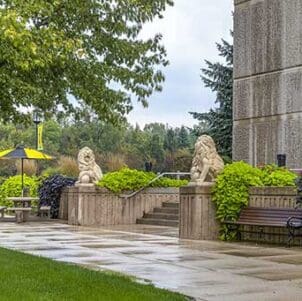 Call for Proposals: What's Going On: Breaking Bread, COVID-19, Anti-Racism and Critical Conversations on Social Justice
The newly formed editorial board of the "What's Going On? CHESS Newsletter" invites you to submit proposed conversation starters.
Purdue University Northwest Students Earn Spring Semester Dean's List Honors
Purdue University Northwest's 2021 spring semester Dean's List recognizes 1,792 undergraduate students for their academic achievement.