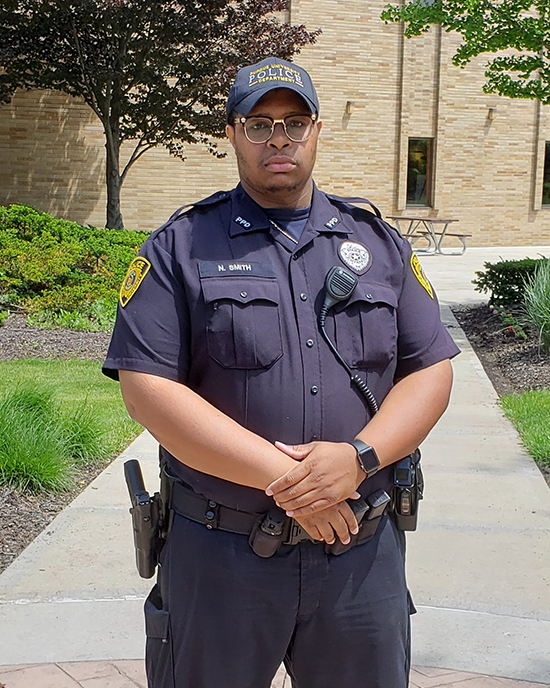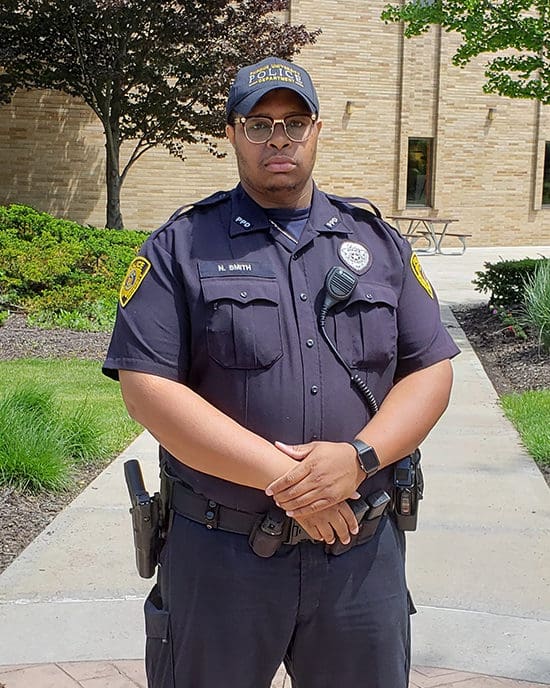 University Police
The Purdue University Northwest Police Department operates 24 hours a day, seven days a week to provide security for our campuses.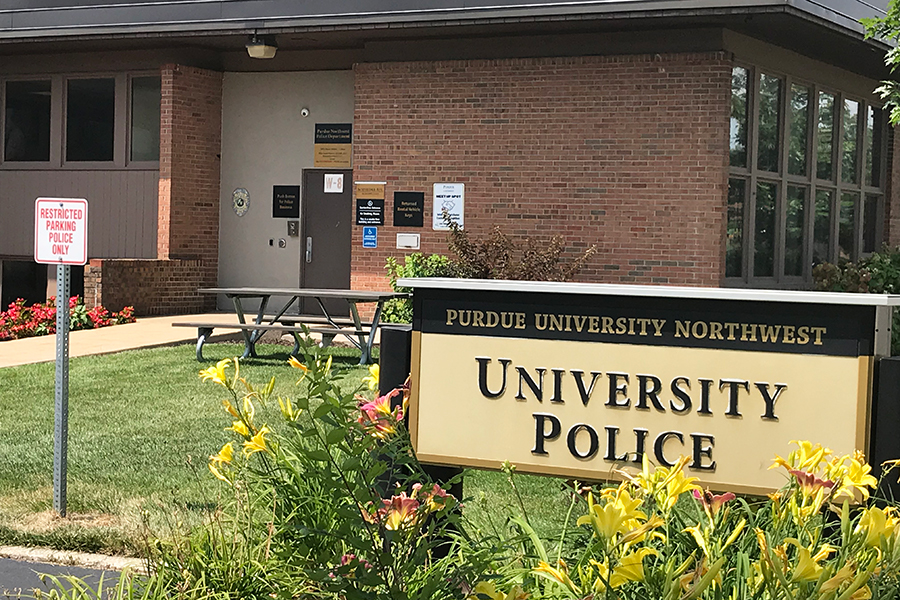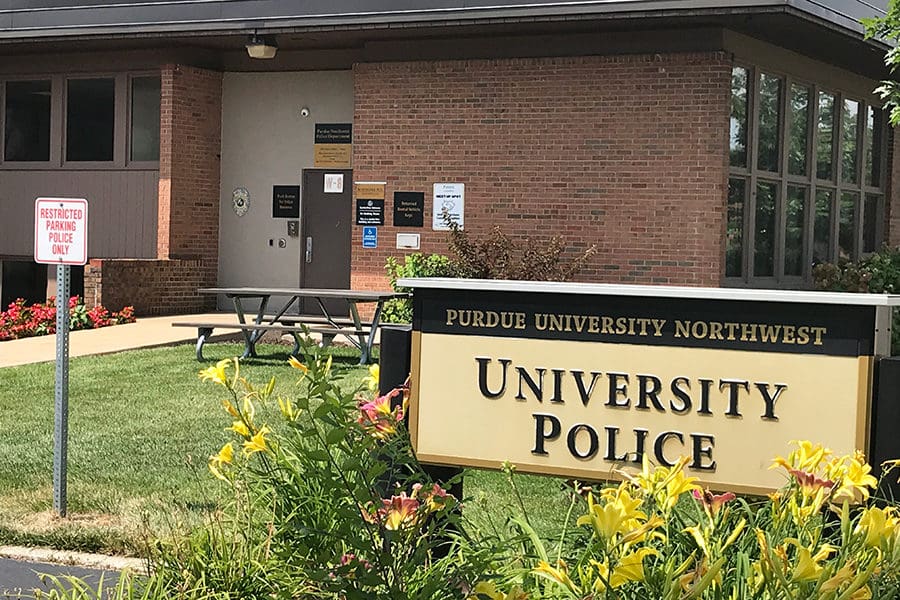 Contact Us
Hammond Campus
Emergency: 911 or (219) 989-2220
Non-Emergency: (219) 989-2220
Anonymous Tip Line: (219) 989-2912
Westville Campus
Emergency: 911 or (219) 785-5220
Non-Emergency: (219) 785-5220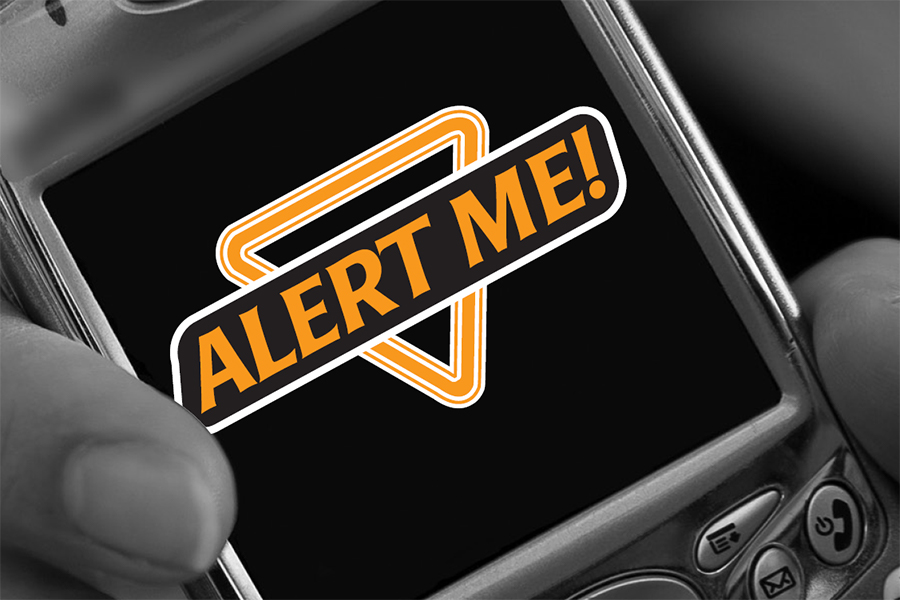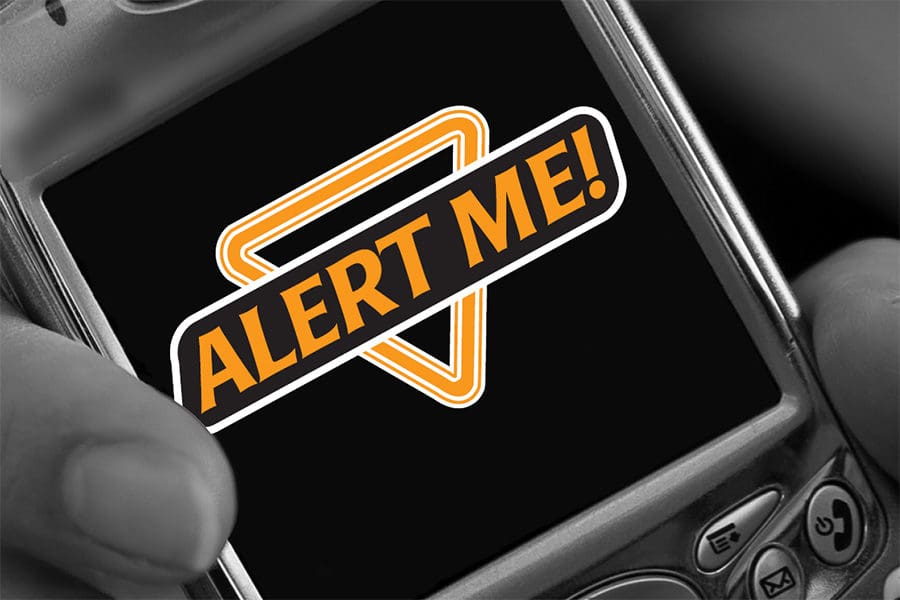 Alert Me!
Emergency Text Messaging Service
Sign up to Alert Me! to receive in-the-moment notifications about urgent events impacting PNW's campuses.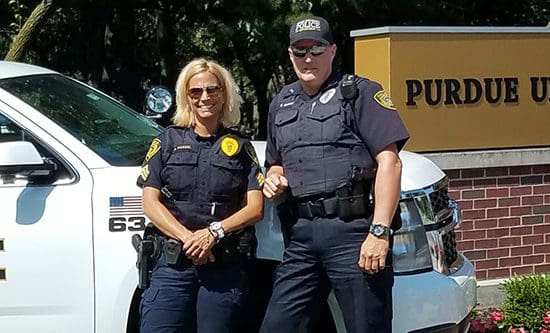 Our officers graduated from the Indiana Law Enforcement Academy and continue training with the Public Safety Council of Northwest Indiana.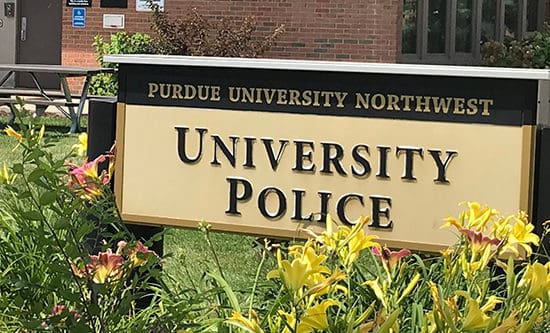 From safety training to vehicle services, explore the resources available through PNW police.
PNW Community Emergency Response Team Training
Registration Deadline: Oct. 21
PNW Public Safety and Lake County Homeland Security will be hosting a free, three-day Community Emergency Response Team (CERTS) training course. The CERT program allows participants the opportunity to learn hands-on disaster response techniques and lifesaving skills to utilize in your own homes and neighborhoods.