Purchasing COVID-19 Related Supplies
June 12, 2020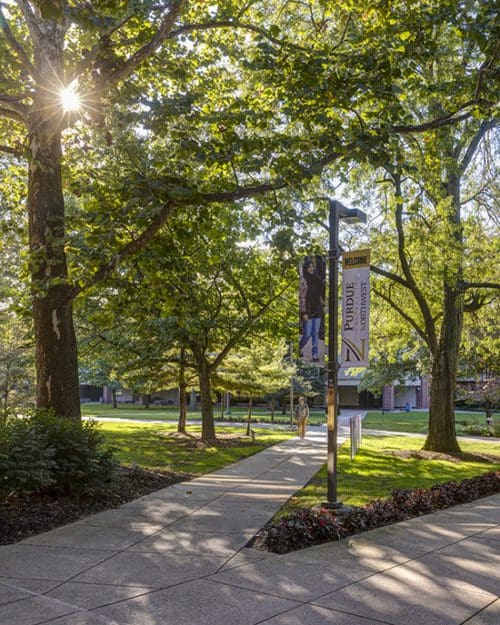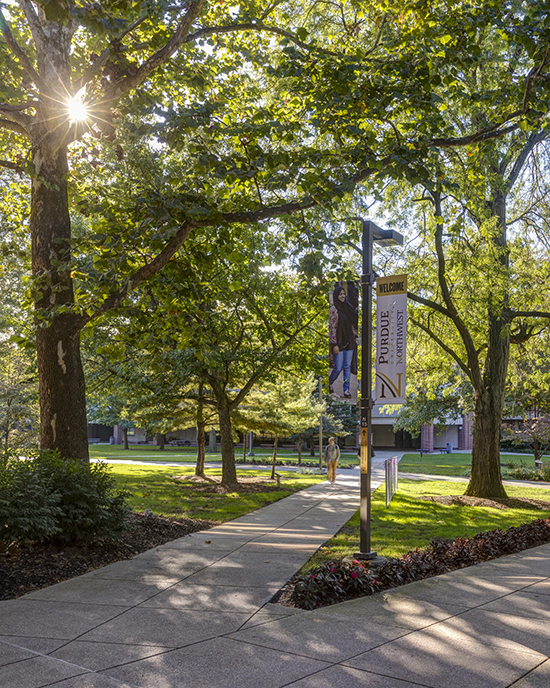 Procurement Services will work with campus stakeholders and vendor partners to identify and locate essential COVID-19 related supplies such as hand sanitizer, face coverings, disinfecting wipes and surface disinfectant.
Colleges and departments should submit a purchase request for these essential supply orders instead of purchasing items on their own. This applies to branded and unbranded items.
If your department is considering purchasing any PPE materials that include the university name, symbol, marks, logo or phrases that represent Purdue Northwest, a university licensed vendor must be used. Please see the licensing guidelines or contact Marketing and Communications with questions about proper branding of items.
All orders will be delivered to the location selected on only Wednesday and only to departments that are open. Orders may be picked up from Print Services with an appointment by emailing printservices@pnw.edu.
Orders that are not picked up within two business days will be restocked, and a new order will need to be placed if the items are still desired after that time.
We ask that each department have their orders placed by the delegate with fiscal authority at this link.