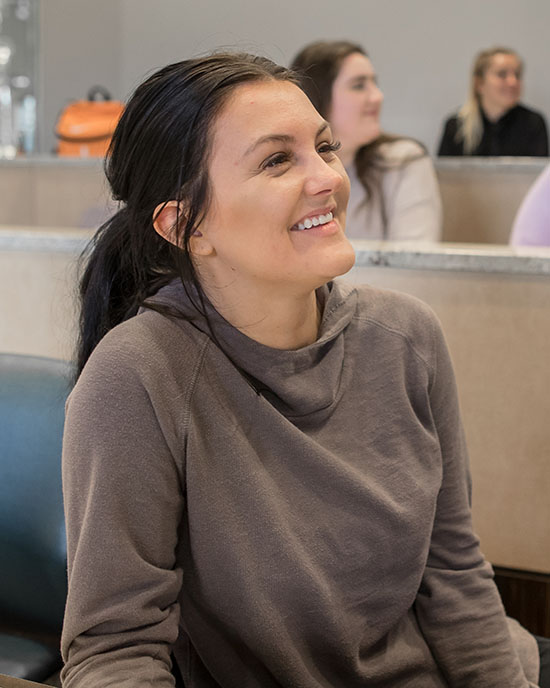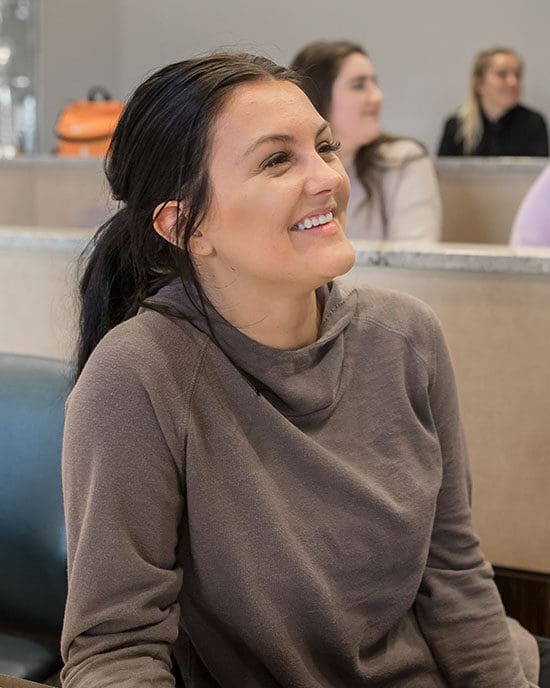 Department of Quantitative Business Studies
Purdue University Northwest's Department of Quantitative Studies offers rigorous disciplines to help you grow and achieve your career goals. From accounting to business information and analytics, PNW can help you realize your full potential!
Quantitative Business Programs
At Purdue University Northwest, our Quantitative Business degrees provide rigorous programs that bring real-world experience to the classroom, building the knowledge you need to succeed.
Undergraduate Quantitative Business Programs
Gain real-world experience and a solid foundation of quantitative business knowledge with our bachelor's degrees, designed to propel promising careers.
---
Graduate Quantitative Business Programs
Enhance your mathematics and analytics skills with one of our quantitative business master's degrees or certificate programs.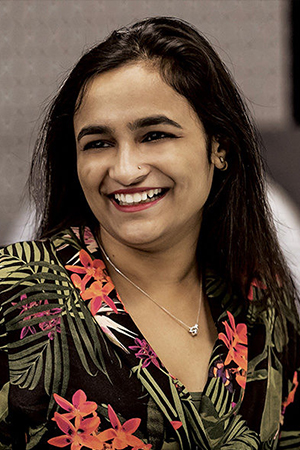 My experience at PNW has been very special, as there has always been somebody there to help me and guide me in the right direction.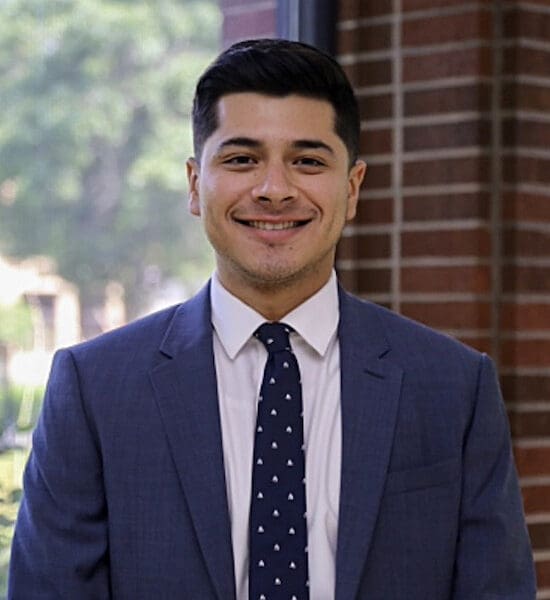 PNW gave me the fundamentals for my career, and I feel very confident about my capabilities now.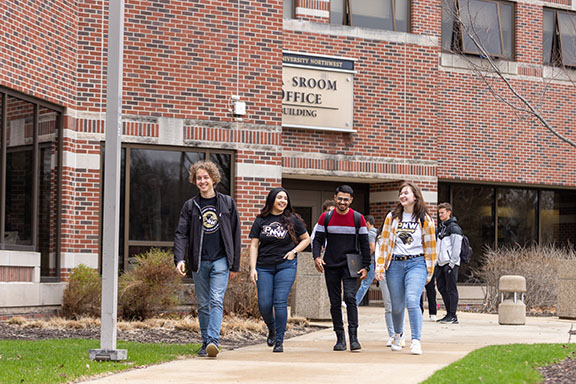 Recognized Impact of PNW's Quantitative Business Programs
In the most recent U.S. News and World Report rankings, PNW's undergraduate business program was rated among the top programs of those accredited by the Association to Advance Collegiate Schools of Business (AACSB).
Learn More About Quantitative Business Studies at PNW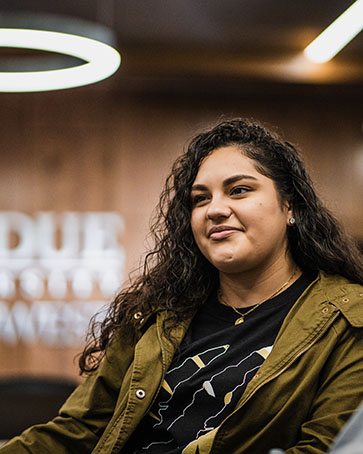 Invest in success
From scholarships to advising, see how the Department of Quantitative Business can help you succeed.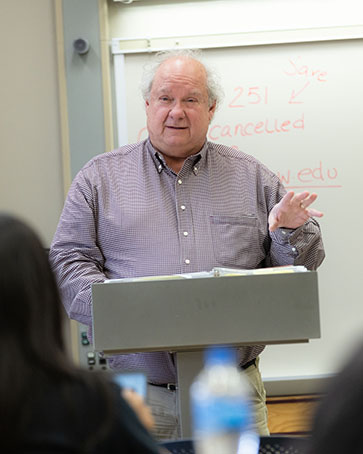 Who we are
The diverse Quantitative Business faculty offers you a wide variety of experience and research.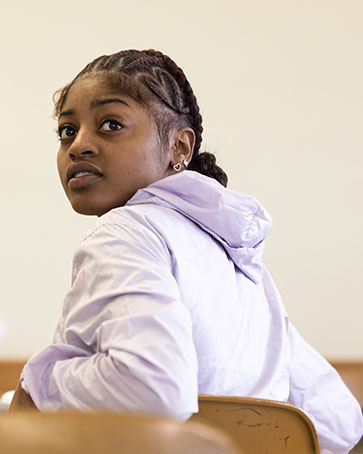 Make the move
See why earning your degree at PNW is the next step to success: learn more about PNW admissions and financial aid.
Quantitative Business Studies News and Announcements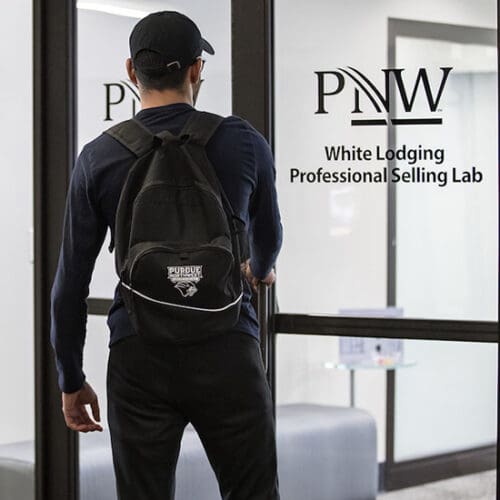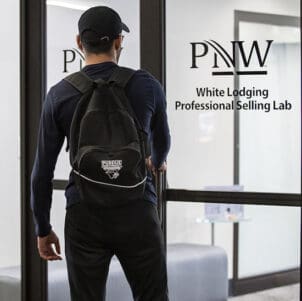 Condolences on Bruce White's Passing
The students, faculty and staff of the Purdue University Northwest College of Business would like to express our sincere condolences to the White family upon Bruce White's recent passing. Truly a visionary, Bruce was a beacon for our values of making a difference through dedication, collaboration and adaptability.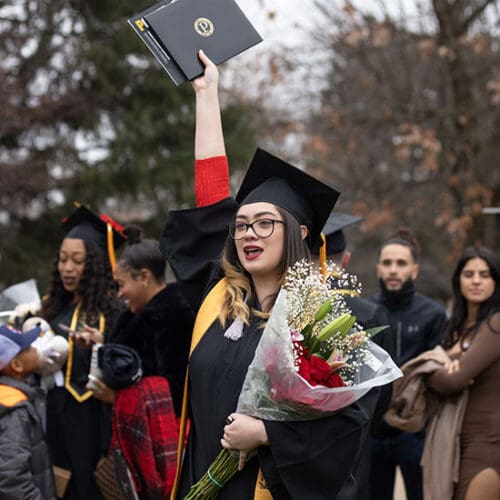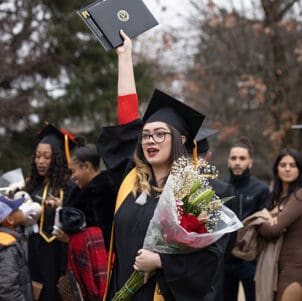 Purdue University Northwest proudly celebrates the graduates who received their degrees during two commencement ceremonies on Dec. 10, 2022.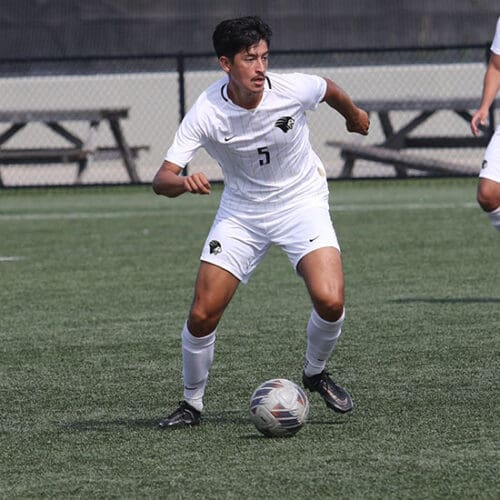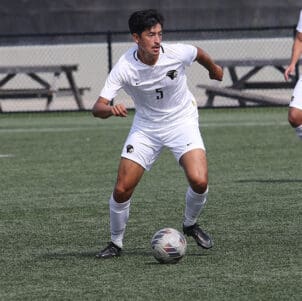 Scoring goals on and off the field: Meet PNW 2022 graduate Ish Contreras
Ismael (Ish) Contreras, '22, is graduating with a bachelor of science in Business Analytics from PNW's College of Business.