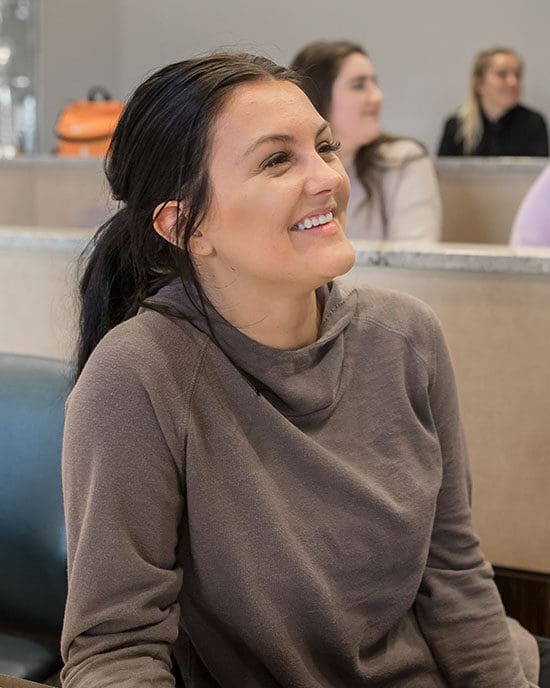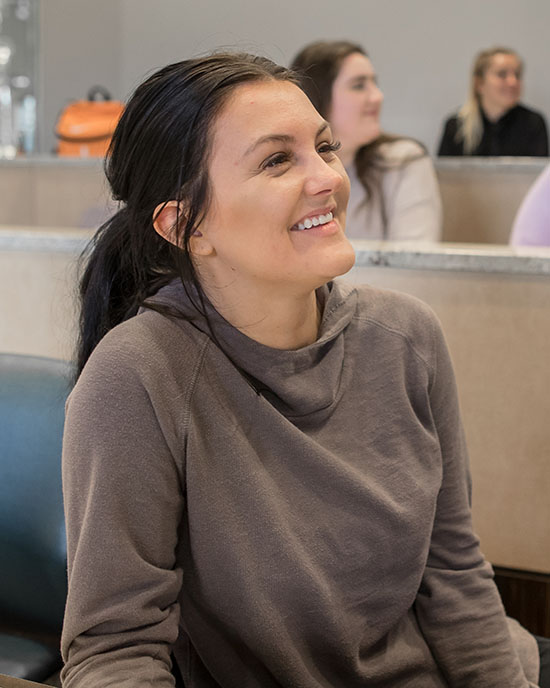 Department of Quantitative Business Studies
Purdue University Northwest's Department of Quantitative Studies offers rigorous disciplines to help you grow and achieve your career goals. From accounting to business information and analytics, PNW can help you realize your full potential!
Quantitative Business Programs
At Purdue University Northwest, our Quantitative Business degrees provide rigorous programs that bring real-world experience to the classroom, building the knowledge you need to succeed.
Undergraduate Quantitative Business Programs
Gain real-world experience and a solid foundation of quantitative business knowledge with our bachelor's degrees, designed to propel promising careers.
---
Graduate Quantitative Business Programs
Enhance your mathematics and analytics skills with one of our quantitative business master's degrees or certificate programs.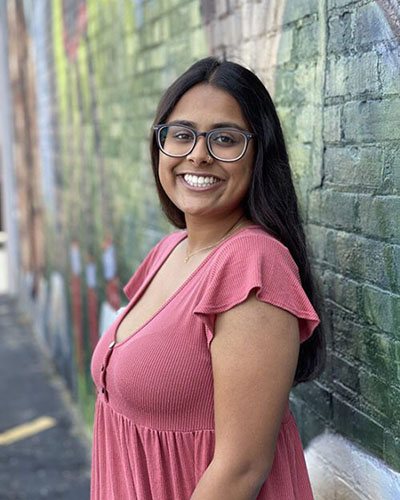 I've been able to build those connections with professors and talk with them one-on-one about class and my career. I loved having the opportunity to go to office hours for help with assignments and having them recognize me.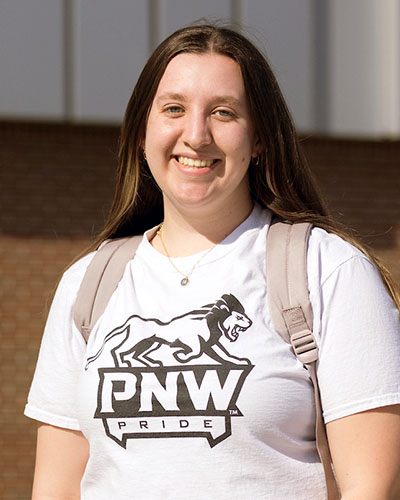 PNW has helped me grow in my field in so many ways. The COB professors have so many awesome connections and are always willing to help you out!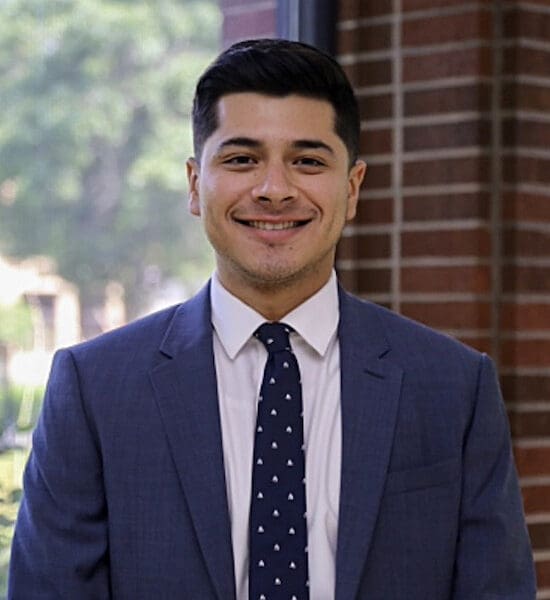 PNW gave me the fundamentals for my career, and I feel very confident about my capabilities now.
Learn More About Quantitative Business Studies at PNW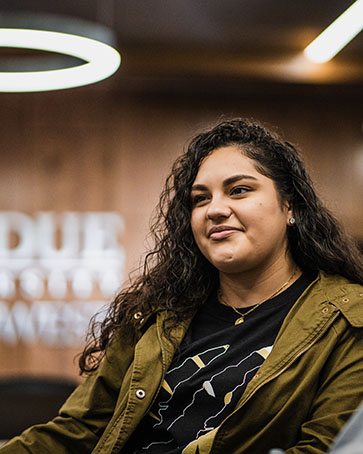 Invest in success
From scholarships to advising, see how the Department of Quantitative Business can help you succeed.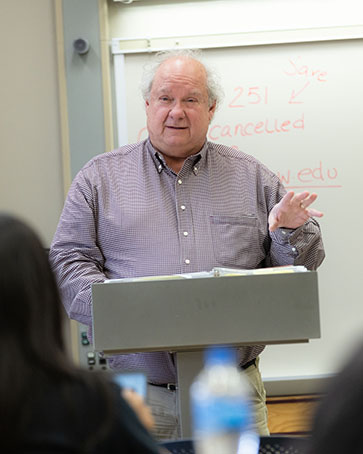 Who we are
The diverse Quantitative Business faculty offers you a wide variety of experience and research.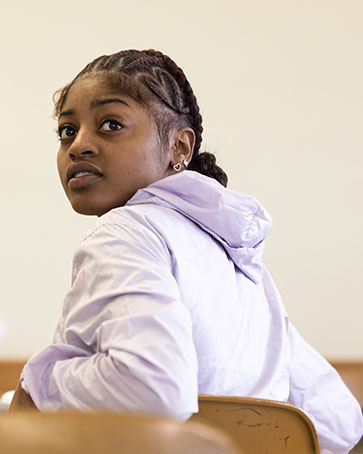 Make the move
See why earning your degree at PNW is the next step to success: learn more about PNW admissions and financial aid.
Quantitative Business Studies News and Announcements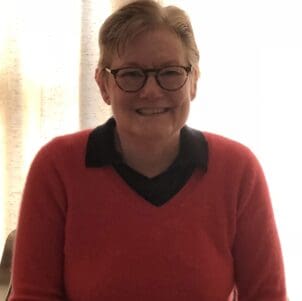 PNW Professor Returns from Exciting and Educational Fulbright Program in Finland
Purdue University Northwest faculty member, Maureen Mascha, associate professor of Accounting in the College of Business, recently returned from an 11-month Fulbright program at the University of Vaasa in Finland.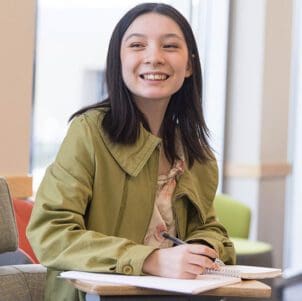 Which Business Degree is Right For Me?
Are you looking for a major that provides you with a stable, rewarding career? Business might be for you!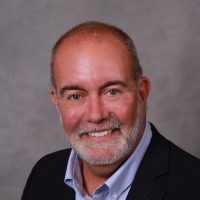 WalletHub: Hardest Working States in America
Anthony Sindone, Clinical Associate Professor of Finance and Economic Development, served as the expert on WalletHub's article, 2023's Hardest-Working States in America.