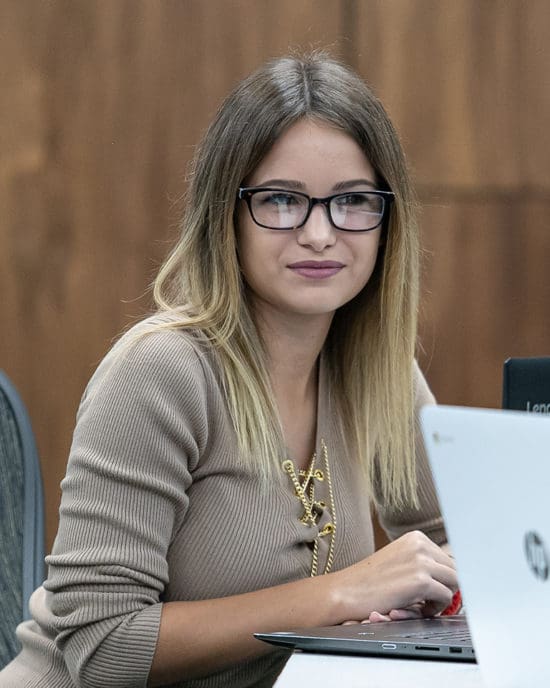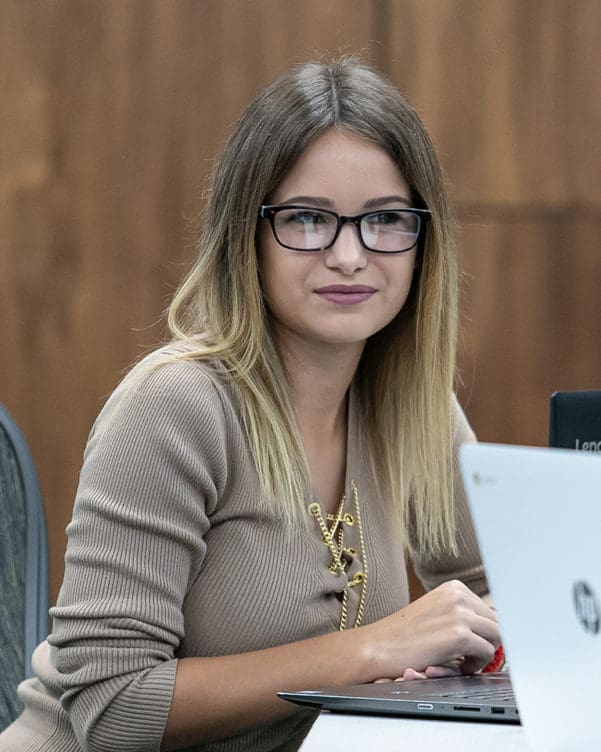 Department of Quantitative Business Studies
From accounting to business information and analytics, we offer rigorous disciplines to help you grow and achieve your career goals.
Academic Programs
Our rigorous programs bring real-world experience to the classroom, building the knowledge you need to succeed.
Undergraduate
---
Graduate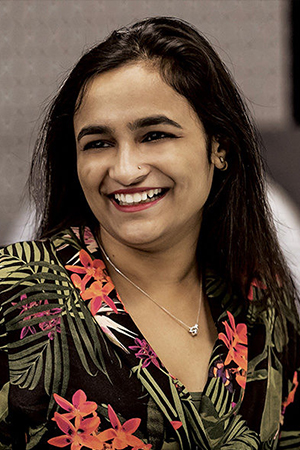 My experience at PNW has been very special, as there has always been somebody there to help me and guide me in the right direction.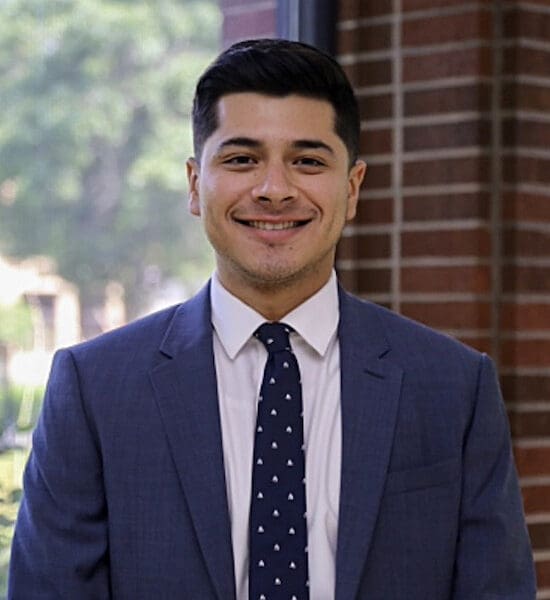 PNW gave me the fundamentals for my career, and I feel very confident about my capabilities now.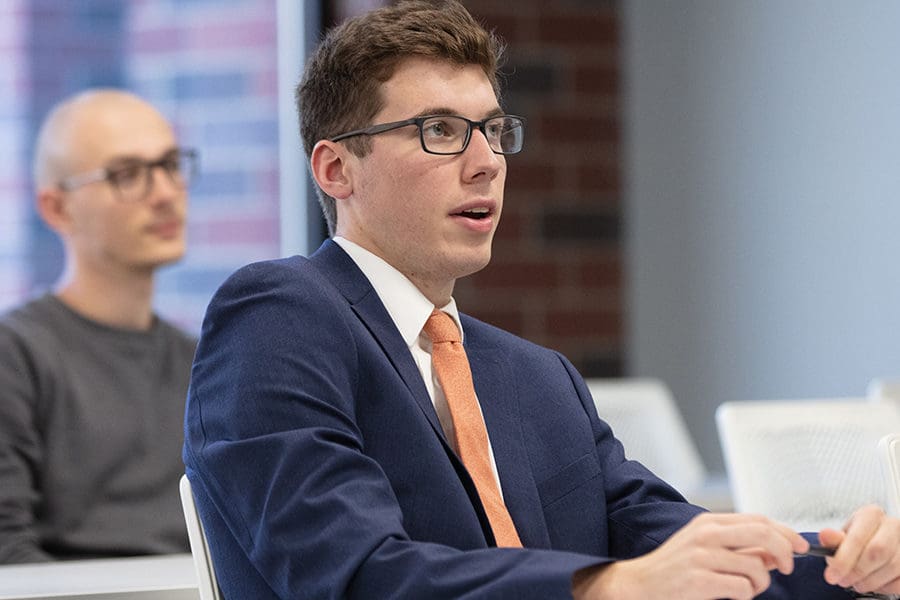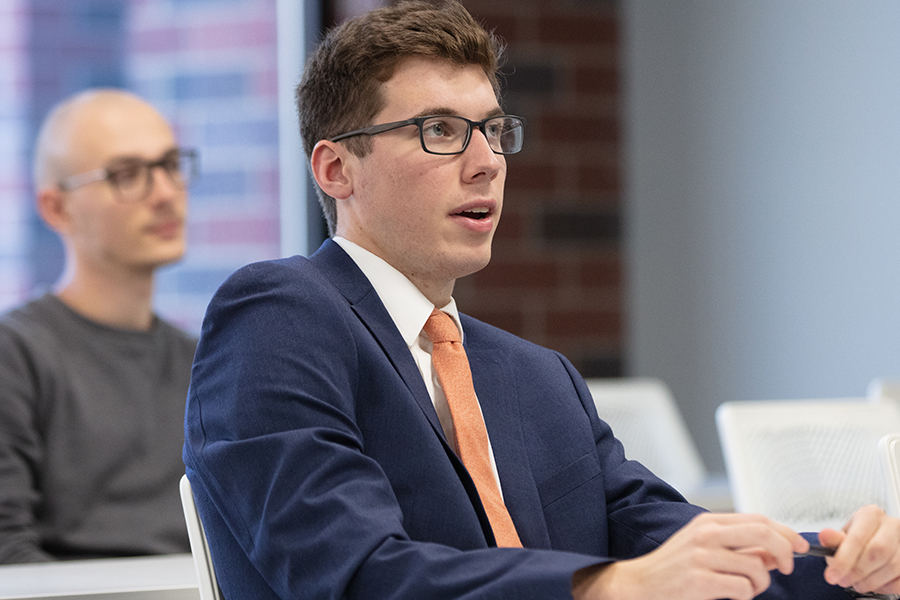 Recognized Impact
In the most recent U.S. News and World Report rankings, PNW's undergraduate business program was rated among the top programs of those accredited by the Association to Advance Collegiate Schools of Business (AACSB).
Resources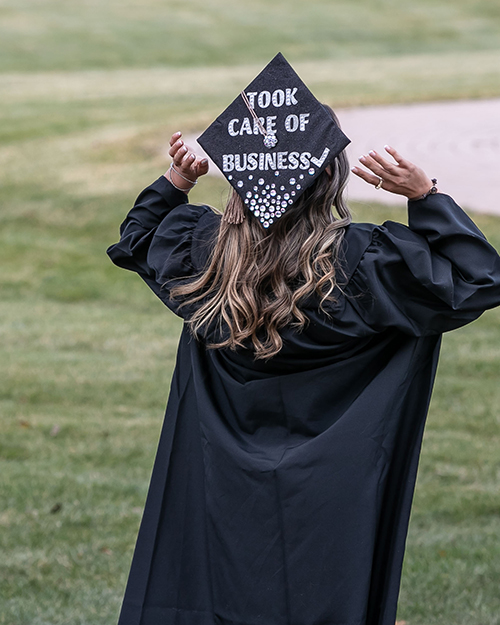 Student Resources
From scholarships to advising, see how we can help you succeed.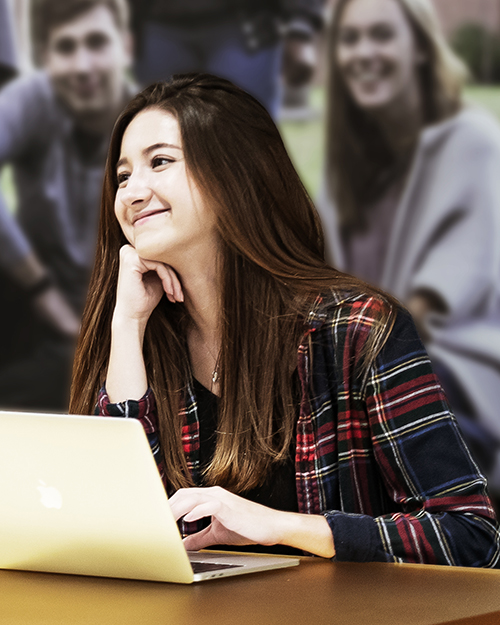 Our Faculty
Our diverse faculty offer you a wide variety of experience and research.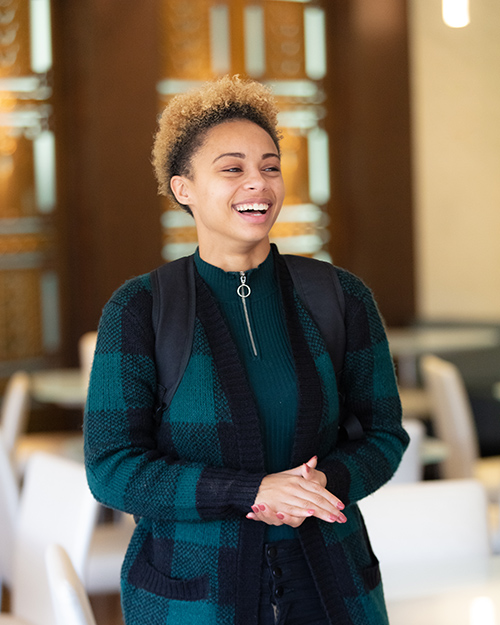 Apply Today
Take the next step to success: apply to PNW.
Purdue University Northwest Students Earn Spring Semester Dean's List Honors
Purdue University Northwest's 2021 spring semester Dean's List recognizes 1,792 undergraduate students for their academic achievement.
Purdue Northwest Graduates Urged to Leverage Their "License to Learn"
Purdue University Northwest graduates have earned a "license to learn" that they should leverage wisely and with integrity as they embark on their careers, keynote speaker Stewart McMillan stated during two commencement ceremonies.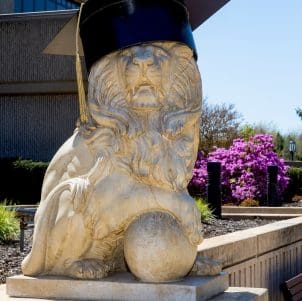 Purdue University Northwest Class of 1,082 to Be Honored at Two Commencement ceremonies
Purdue University Northwest will host its spring commencement ceremonies in-person and outdoors, with appropriate health and safety protocols, on Saturday, May 15.