Recent Project Highlights: Enterprise Applications
May 13, 2022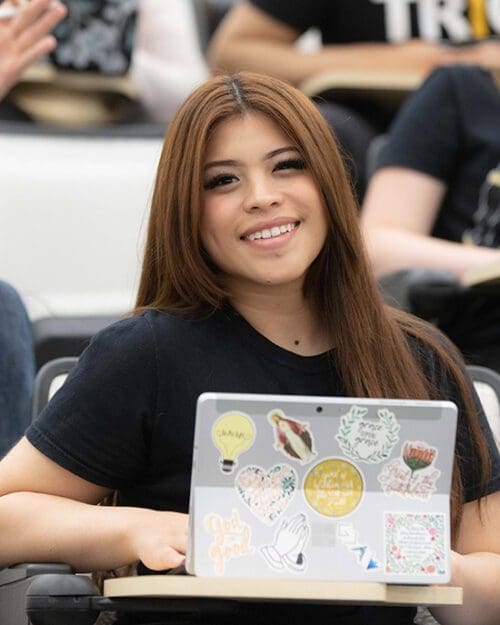 Here are a few recent projects performed by Enterprise Applications (EA) and how each contributes to student access and success at PNW.
Current Projects
Civics Requirement Dashboard: Develop a dashboard to meet the civics requirement that every PNW student starting Fall 2022 must meet.
IS Scavenger Hunt 2022: Information Services is sponsoring the 2022 Scavenger Hunt for PNW new students, which will begin the first day of classes on August 23, 2022, and conclude on September 9, 2022. Every clue submitted in the scavenger hunt is one entry into the drawing for a prize.
Move Banner 8 Features to Banner 9 Program: All Banner SSB now uses the preferred name for students. This is an ongoing initiative. This quarter focuses on a 3rd party Interfaces and all uses of format names across Banner, except legally required uses of the first name. It adds the functionality to display personal pronouns and add personal pronouns to the SSB8 faculty class roster.
PNW-Ocelot Chatbot Banner Integration Program: Providing students a way to get answers on their terms is critical to student and institutional success in higher education. Today's students live and breathe online and on their phones. Supporting them "where they are" is critical to providing them with the tools to succeed.