Registrar
At the Office of the Registrar, we can help you register for classes, print official transcripts and much more.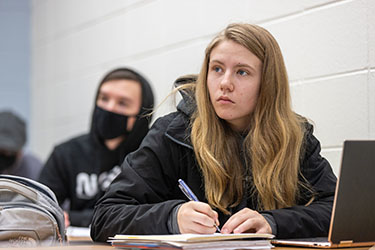 Register for Classes
FALL 2023 Registration CONTINUES!
Students register for classes through the myPNW portal. Check out step by step instructions and videos for the new Student Scheduling Assistant!
Learn How to Register for Classes Online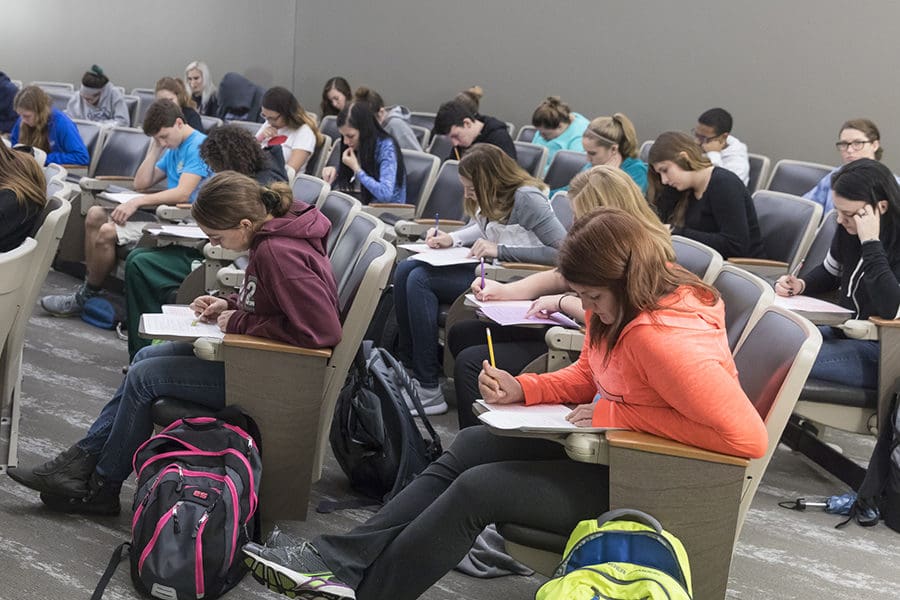 Transcripts
See how to request an official transcript or print an unofficial transcript. Transcripts are provided free of charge whether requested online or in person.
Upcoming Dates and Deadlines