Registrar
At the Office of the Registrar, we can help you register for classes, print official transcripts and much more.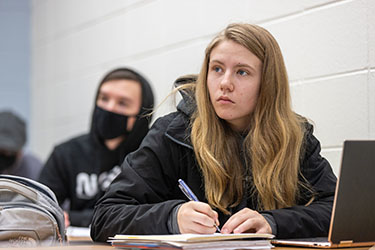 Register for Classes
SUmmer 2023 Registration Begins Feb. 27
Students register for classes through the myPNW portal. For undergraduate students, taking at least 15 credit hours per semester will keep you on the path to graduation!
Learn How to Register for Classes Online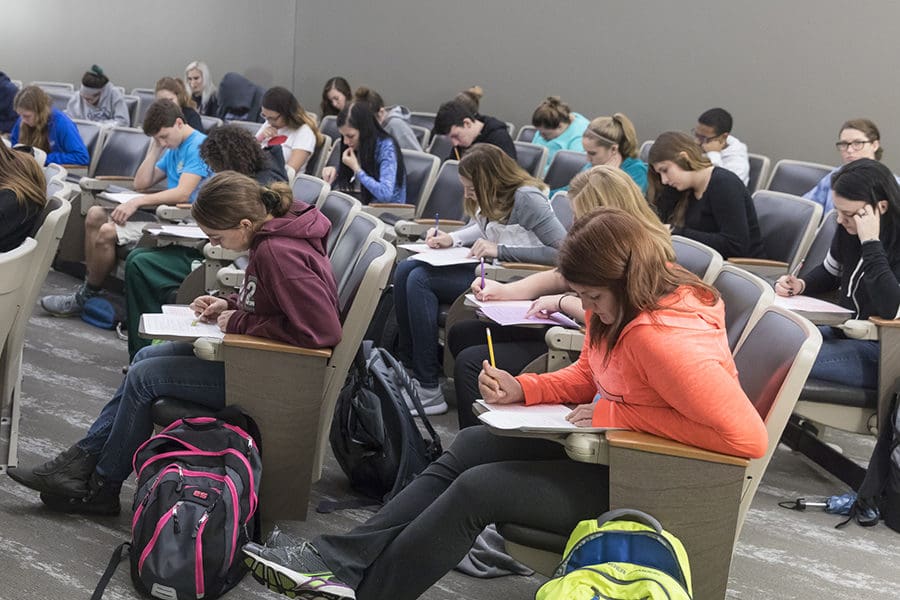 Transcripts
See how to request an official transcript or print an unofficial transcript. Transcripts are provided free of charge whether requested online or in person.
Upcoming Dates and Deadlines