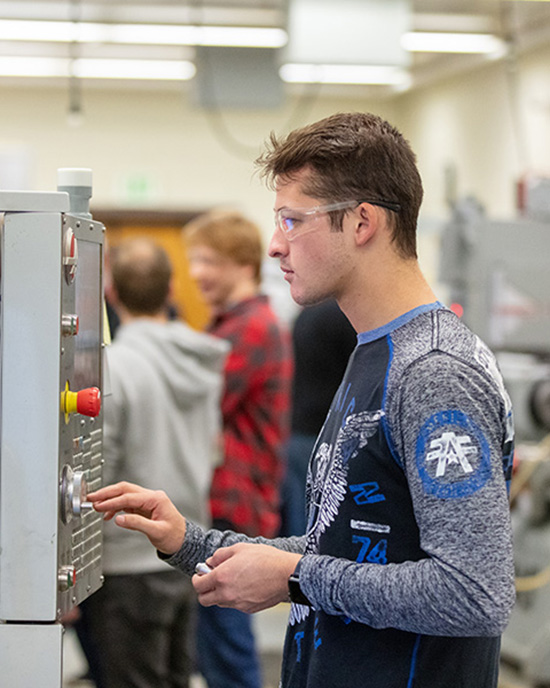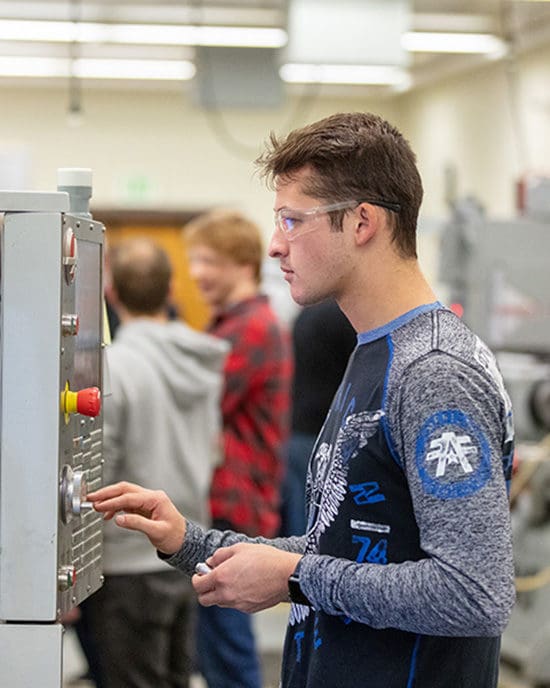 Research
PNW faculty and students work together to answer important questions, from the origin of the universe to the best way to recruit math teachers.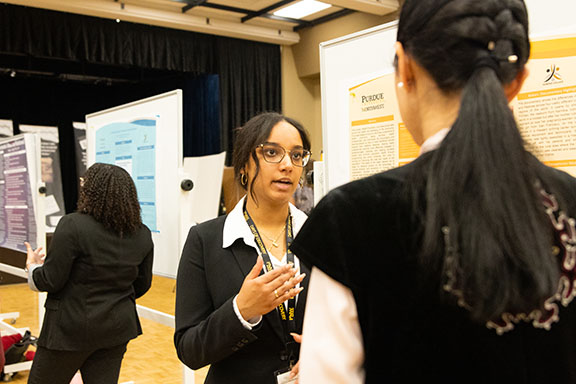 Days of Discovery
April 4 – Westville Campus
April 5 – Hammond Campus
This two-day event featured distinguished internal and external keynote speakers, faculty and student oral and poster presentations, and the 3-Minute Thesis awards ceremony.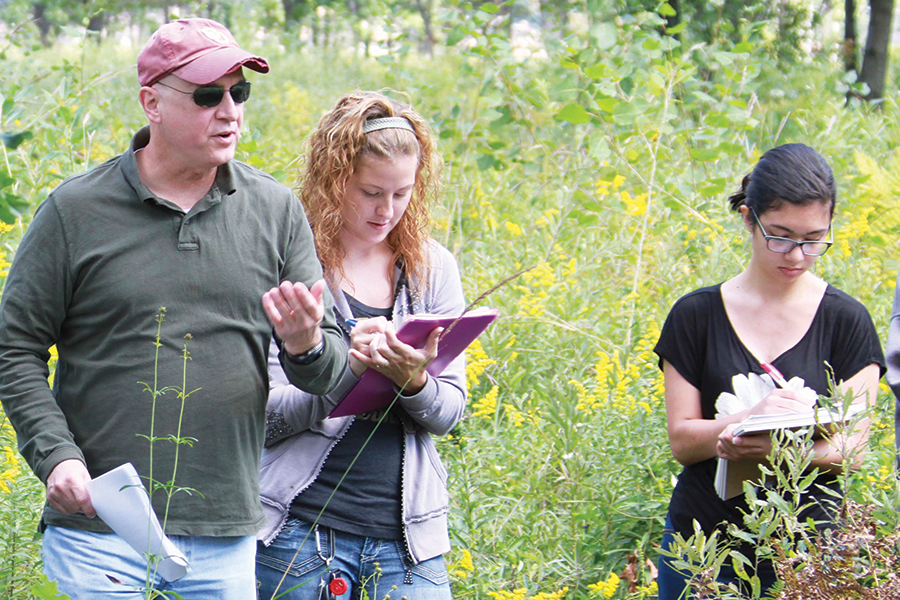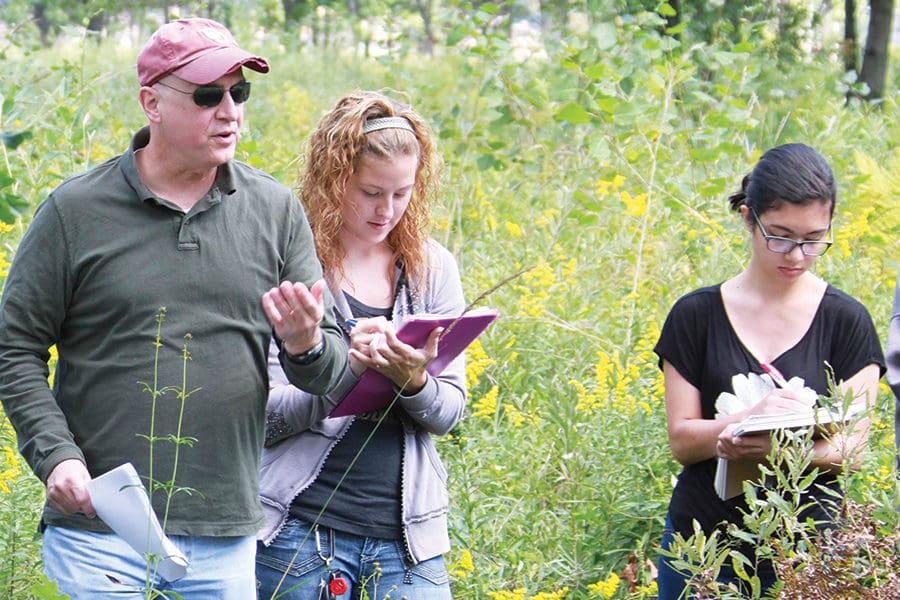 Our Impact By the Numbers for Fiscal Year 2021-22
$20 million in sponsored program expenditures
$45.2 million in external proposals
$11.8 million in external awards
80 external grants awarded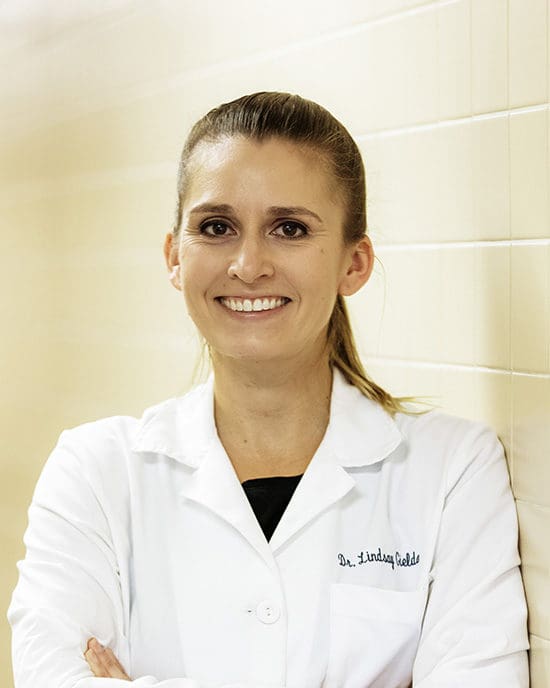 One of the powerful things about research, especially in the sciences, is that engaging with faculty members in research projects really allows students to apply knowledge that they're learning in the classroom."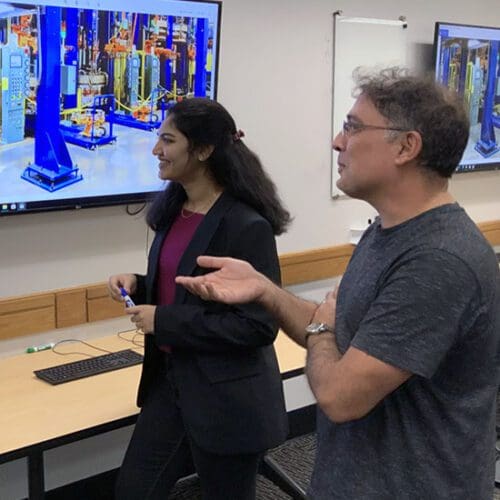 Purdue University Northwest Begins Enrolling Students in Doctor of Technology Program
Purdue University Northwest recently gained approval from the Higher Learning Commission to begin offering a Doctor of Technology degree. PNW's Doctor of Technology, is the university's second applied doctoral program and will begin enrolling students for spring 2023.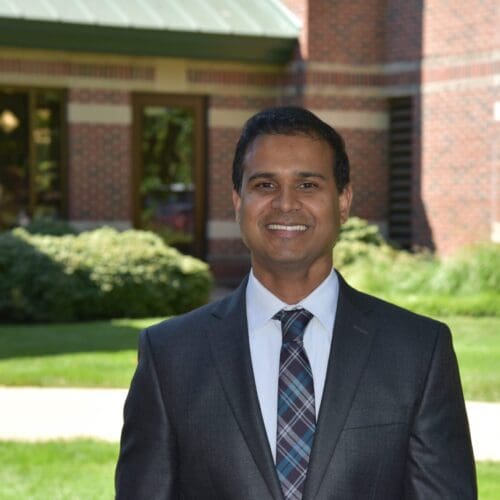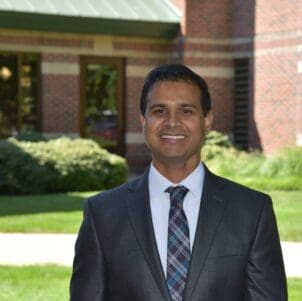 PNW appoints Veera Gnaneswar Gude as NiSource-Meyer Charitable Foundation Professor
Purdue University Northwest (PNW) announced Veera Gnaneswar Gude as the NiSource-Meyer Charitable Foundation Professor of Energy and the Environment following approval today (10/7) by the Purdue University Board of Trustees.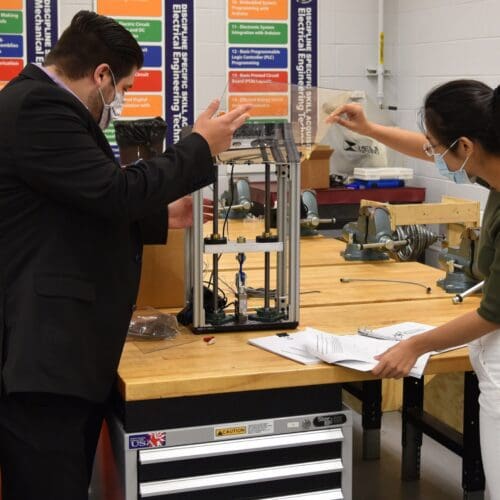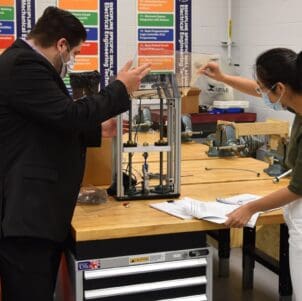 Internal Funding Opportunities for Faculty Research – Call for Proposals Fall 2022
The Office of Research is now accepting applications for the PNW Fall 2022 Internal Awards.  The submission deadline is Sunday, October 16, 2022,  @ 10:59 p.m.