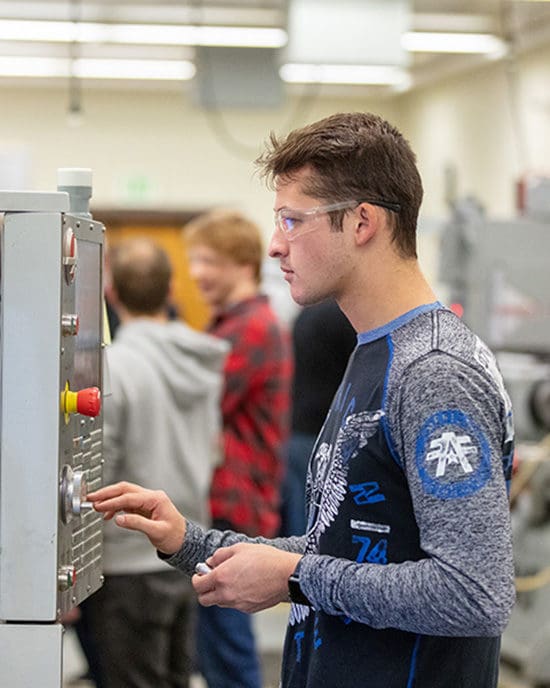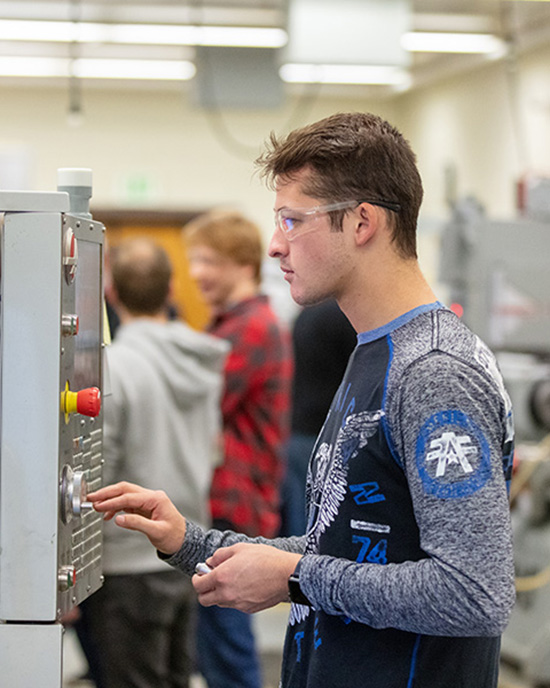 Research
PNW faculty and students work together to answer important questions, from the origin of the universe to the best way to recruit math teachers.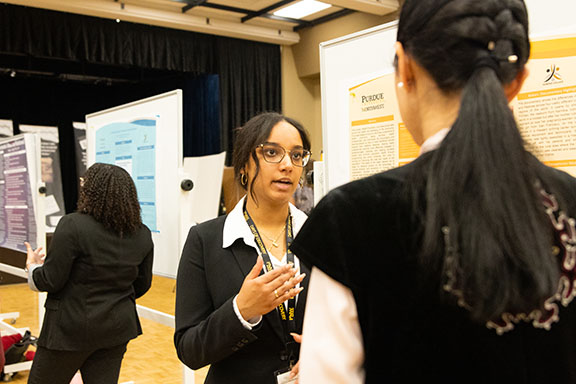 Days of Discovery
This two-day event featured distinguished internal and external keynote speakers, faculty and student oral and poster presentations, and the 3-Minute Thesis awards ceremony.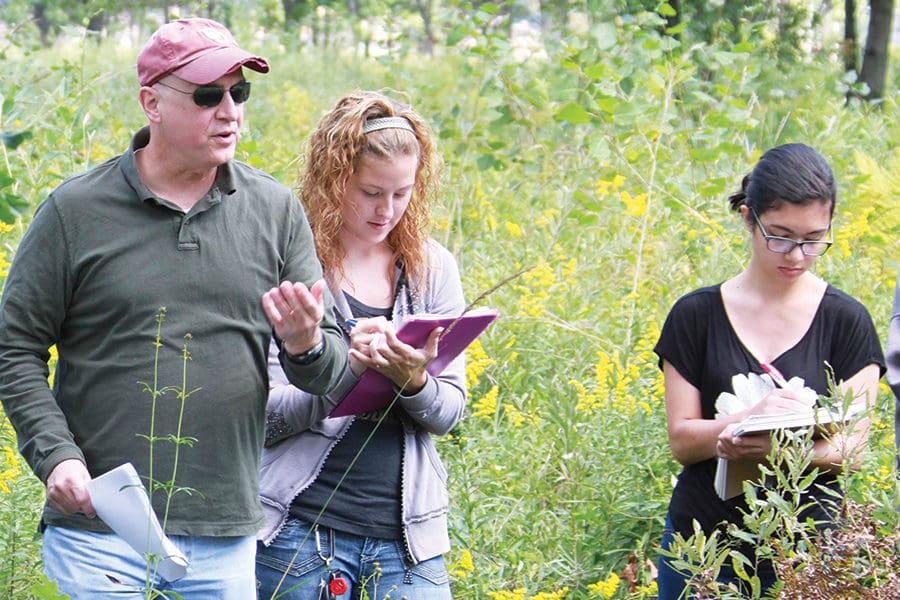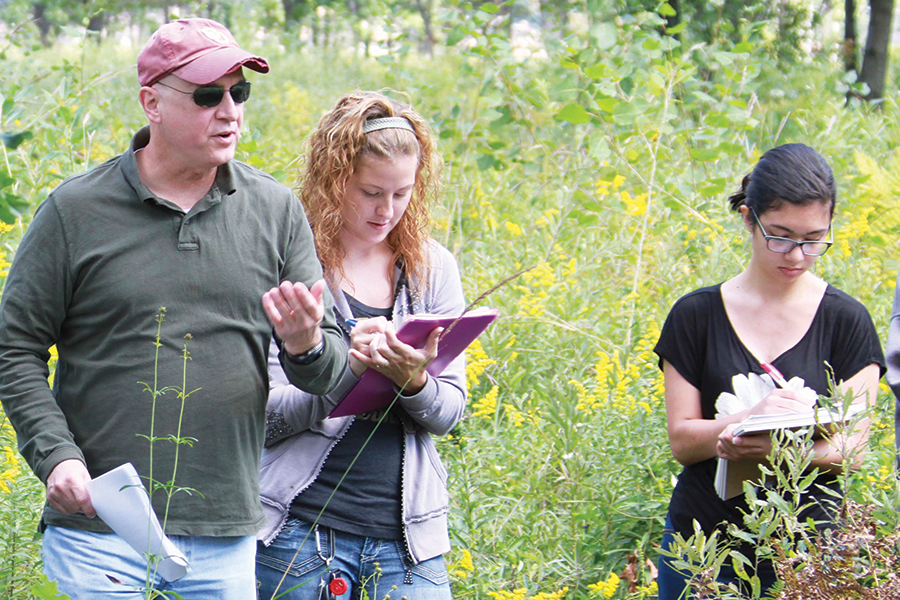 Our Impact By the Numbers for Fiscal Year 2021-22
$20 million in sponsored program expenditures
$45.2 million in external proposals
$11.8 million in external awards
80 external grants awarded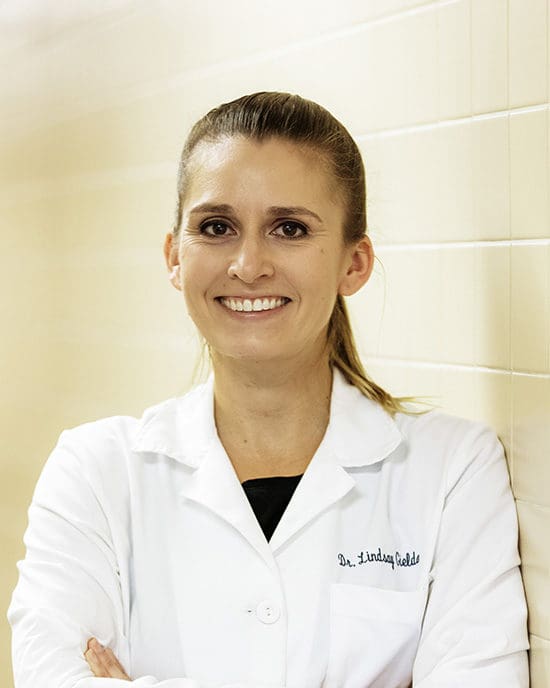 One of the powerful things about research, especially in the sciences, is that engaging with faculty members in research projects really allows students to apply knowledge that they're learning in the classroom."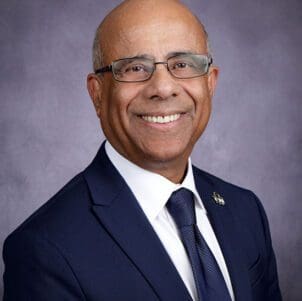 Niaz Latif to Lead New Initiatives in Commercialization and Research
Niaz Latif, an accomplished academic leader who currently serves as dean of the College of Technology and executive director of the Commercialization and Manufacturing Excellence Center (CMEC), will step down from his role with COT on June 30, 2023.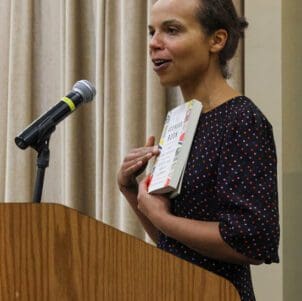 Author Deirdre Mask Addresses Relationship Between Location and Identity at Purdue University Northwest's One Book, One University Event
PNW's "One Book, One University" program read and discussed "The Address Book: What Street Addresses Reveal About Identity, Race, Wealth, and Power" by Deirdre Mask. Mask also served as the keynote speaker for the 2023 Days of Discovery event. Read GreatNews' coverage of Deirdre Mask's keynote speech!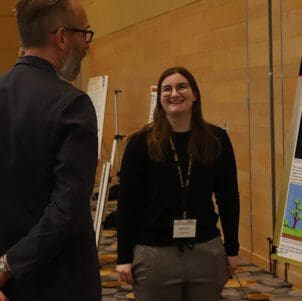 Purdue University Northwest's Days of Discovery Showcase Student and Faculty Research Presentations
PNW's Days of Discovery is a two-day event that features distinguished internal and external speakers and poster presentations. Over 170 research and scholarly activities across all of PNW's colleges and disciplines are covered on both the Hammond and Westville campuses. Read GreatNews' coverage of the 2023 Days of Discovery showcase!