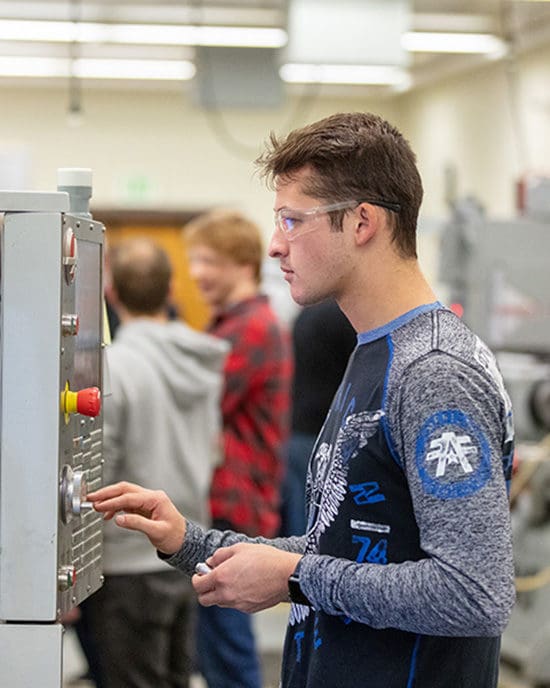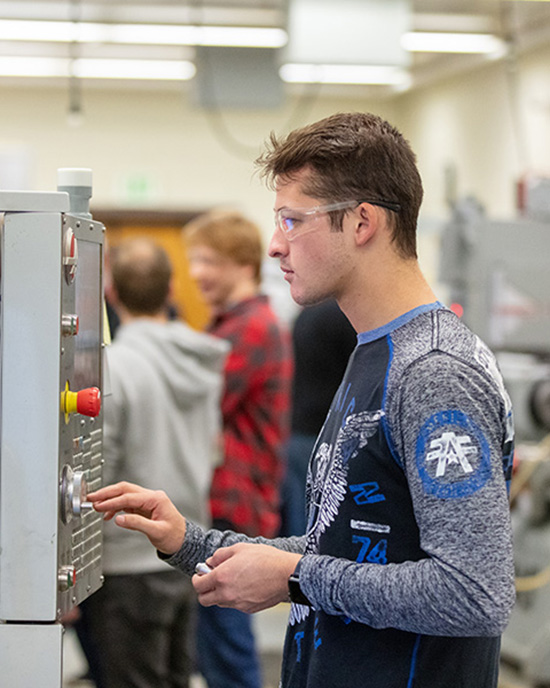 Research
PNW faculty and students work together to answer important questions, from the origin of the universe to the best way to recruit math teachers.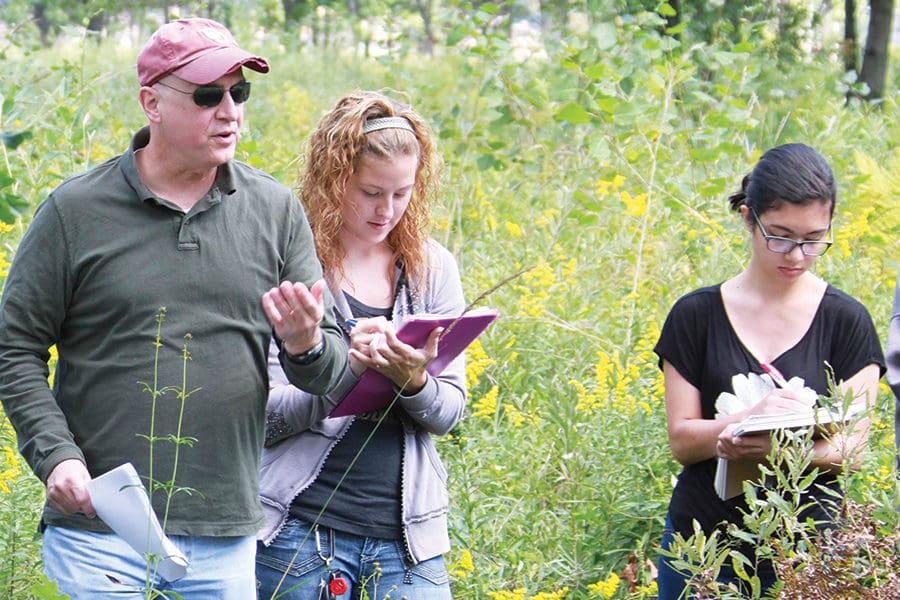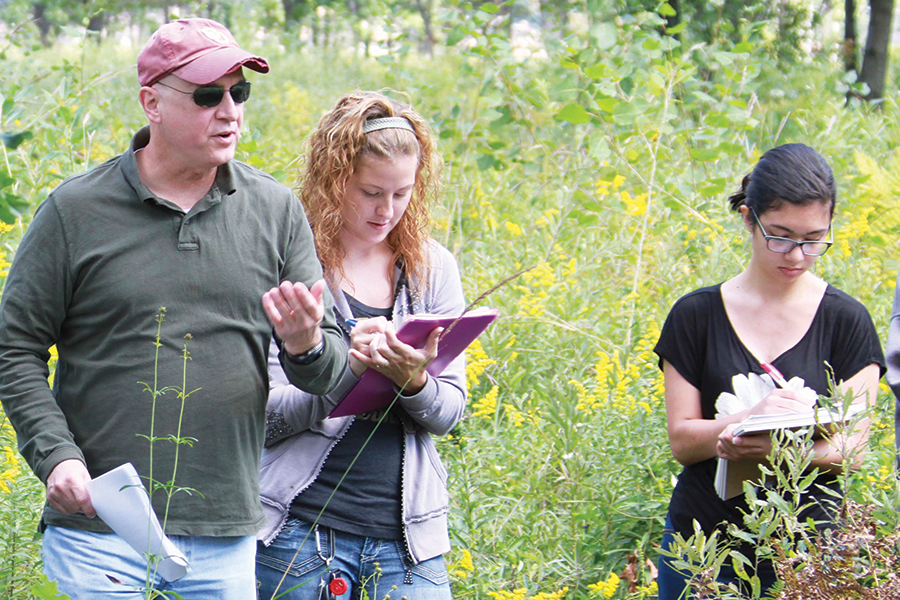 Our Impact By the Numbers
$8.9 million in research expenditures (2017)*
$34.7 million in external proposals (2019-20 FY)
$6.4 million in external awards (2019-20 FY)
82 external grants awarded (2019-20 FY)
*2017 data based on NSF NCSES Survey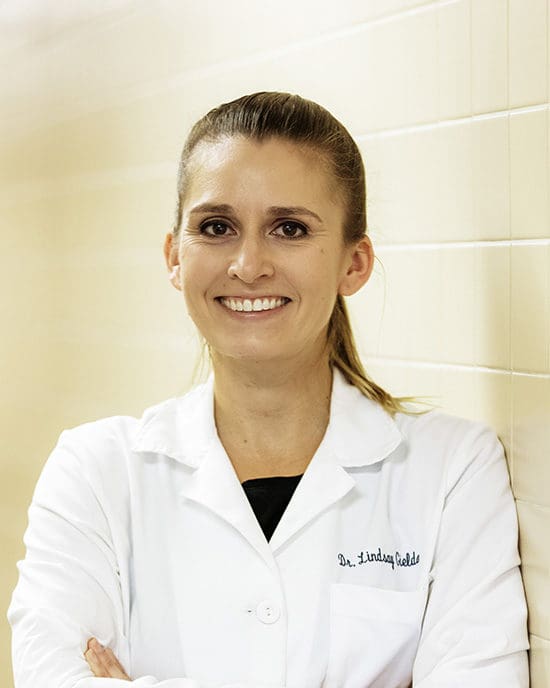 One of the powerful things about research, especially in the sciences, is that engaging with faculty members in research projects really allows students to apply knowledge that they're learning in the classroom."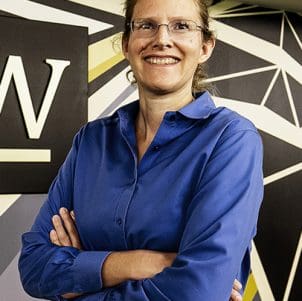 Purdue Northwest Professor Awarded 2021 Felix Chayes Prize
Grethe Hystad, assistant professor of Statistics at Purdue University Northwest, has been selected as the recipient of the 2021 Felix Chayes Prize for Excellence in Research in Mathematical Petrology.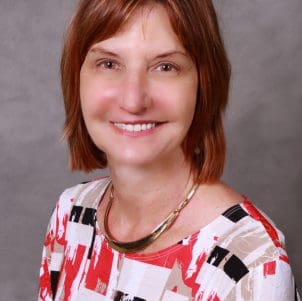 Nursing professor awarded research project grant to study faculty leadership
Janet H. Davis, assistant professor of nursing at Purdue University Northwest (PNW), was selected as the sole recipient of the 2021 Research Project Grant for Assistant Professors by the Susan Bulkeley Butler Center for Leadership Excellence.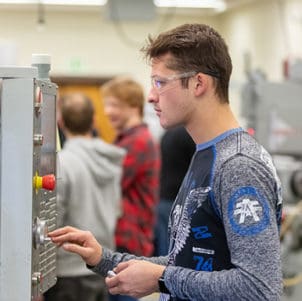 PNW Students Power Onward for 2021 Days of Discovery
PNW faculty members and students Powered Onward to shift Days of Discovery online to celebrate research, scholarship, and creative activities.