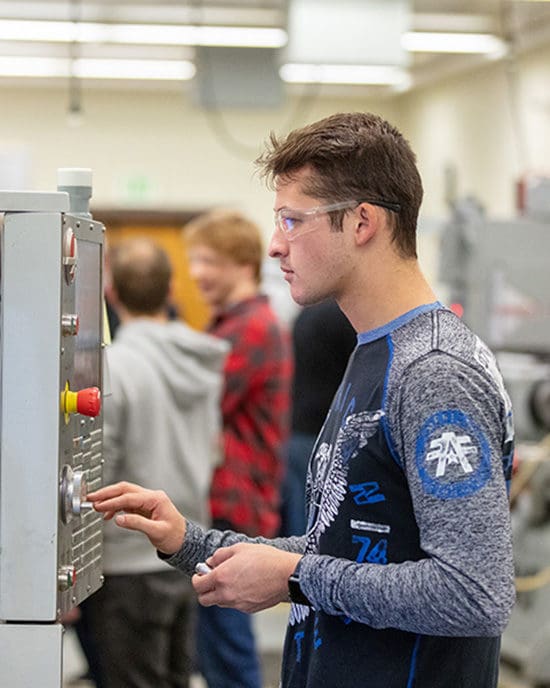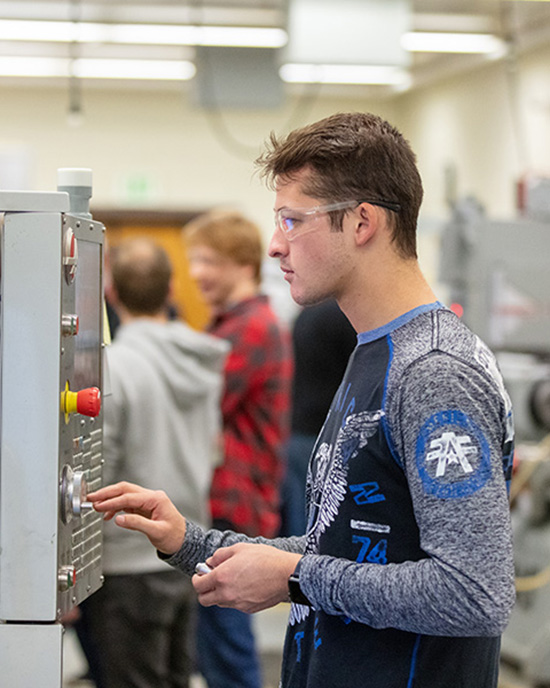 Research
PNW faculty and students work together to answer important questions, from the origin of the universe to the best way to recruit math teachers.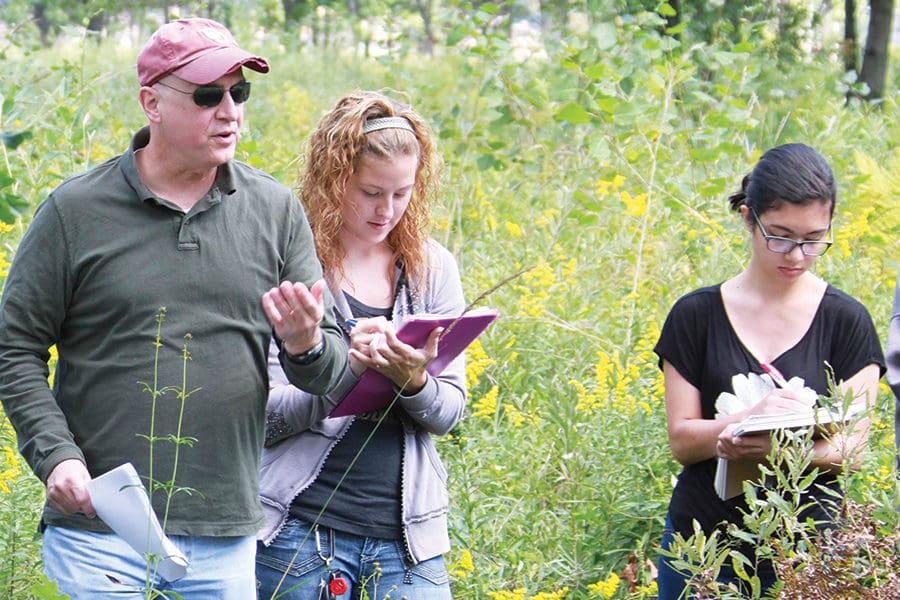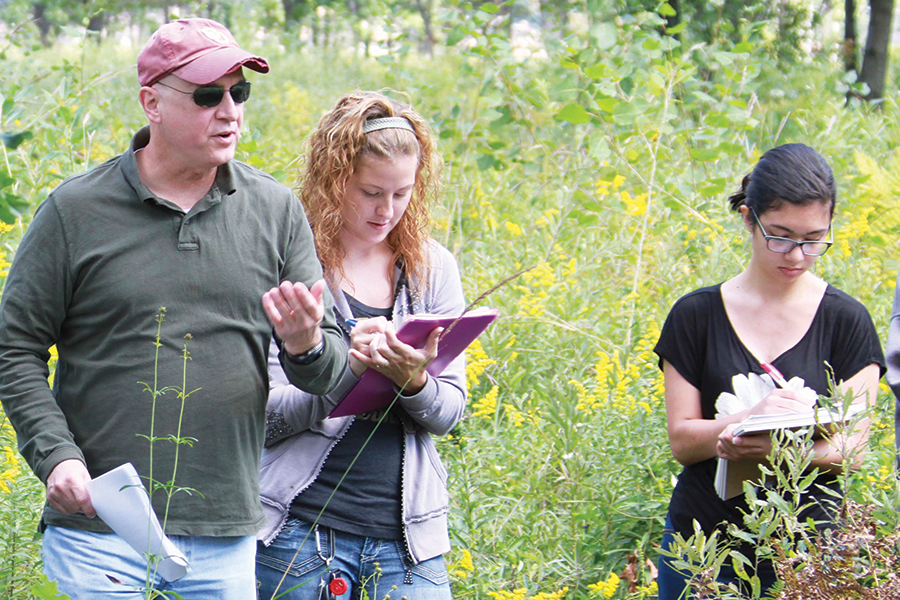 Our Impact By the Numbers
$8.9 million in research expenditures (2017)*
$34.7 million in external proposals (2019-20 FY)
$6.4 million in external awards (2019-20 FY)
82 external grants awarded (2019-20 FY)
*2017 data based on NSF NCSES Survey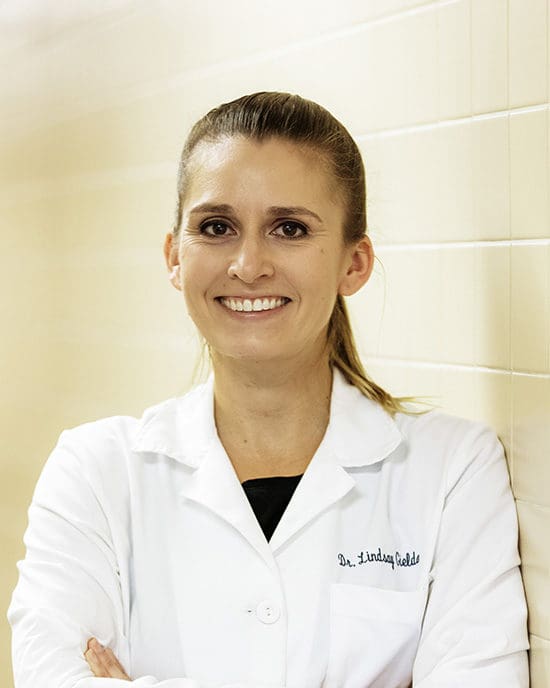 One of the powerful things about research, especially in the sciences, is that engaging with faculty members in research projects really allows students to apply knowledge that they're learning in the classroom."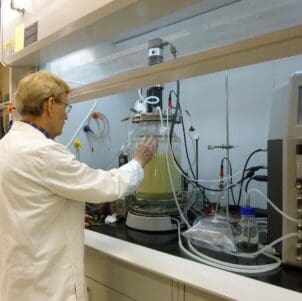 Purdue Northwest Process to Turn Food Waste into Sustainable Hydrogen Is Licensed to Energy Company
The Purdue Research Foundation recently completed a licensing agreement with an international energy company for the commercialization of a new process discovered at PNW for the biological production of hydrogen from food waste.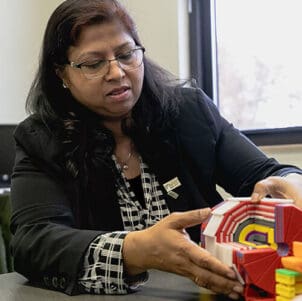 PNW designates new Center for High Energy Physics
Purdue University Northwest (PNW) has designated a new Center for High Energy Physics (CHEP) that will include the university's particle and high energy physics research and community outreach programs.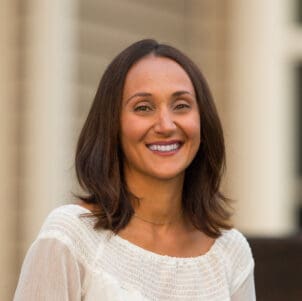 Amanda Zelechoski is helping to build capacity and synergy in mental health training at PNW
Psychology professor Amanda Zelechoski's came to PNW's Department of Psychology in fall 2021 to fulfill a long-term goal: putting a dent in the concerning shortage of mental health assessment resources and training opportunities in Northwest Indiana.