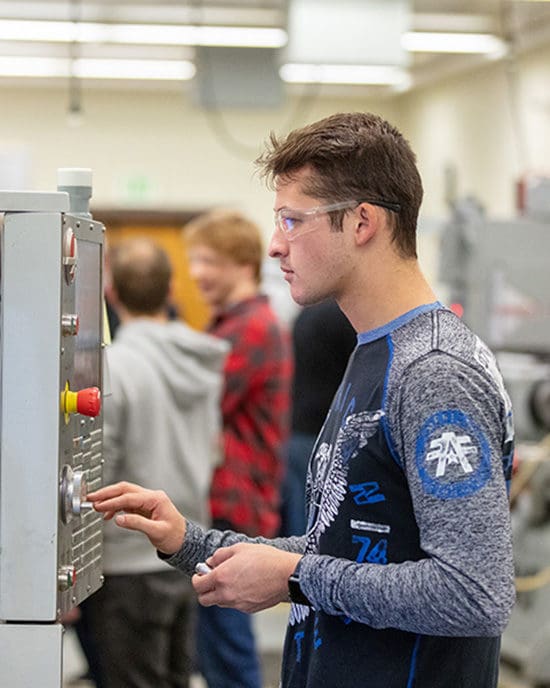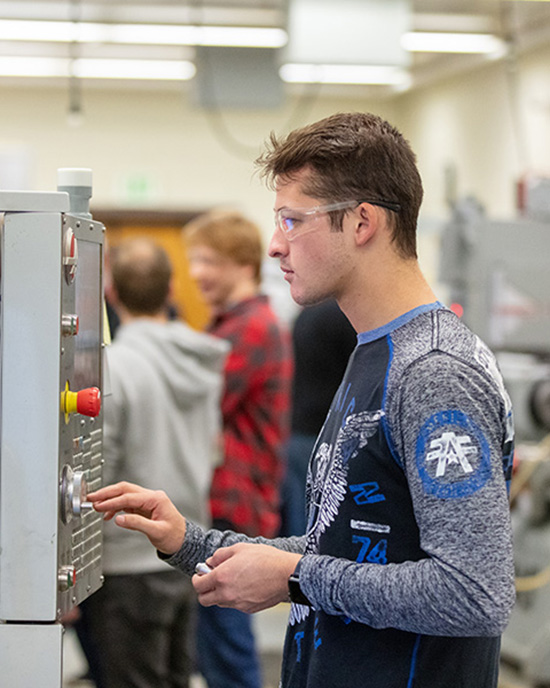 Research
PNW faculty and students work together to answer important questions, from the origin of the universe to the best way to recruit math teachers.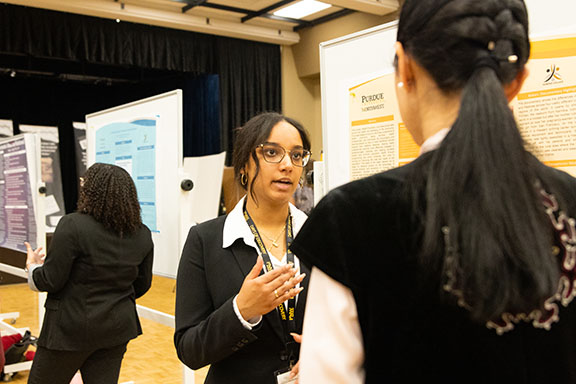 Days of Discovery
This two-day event featured distinguished internal and external keynote speakers, faculty and student oral and poster presentations, and the 3-Minute Thesis awards ceremony.
PNW Designated as the Third Innovation and Economic Prosperity University in Indiana
This designation acknowledges public research universities with strong evidence of collaboration with public and private sector partners to support economic development, innovation, entrepreneurship, technology transfer talent and workforce development, and community development.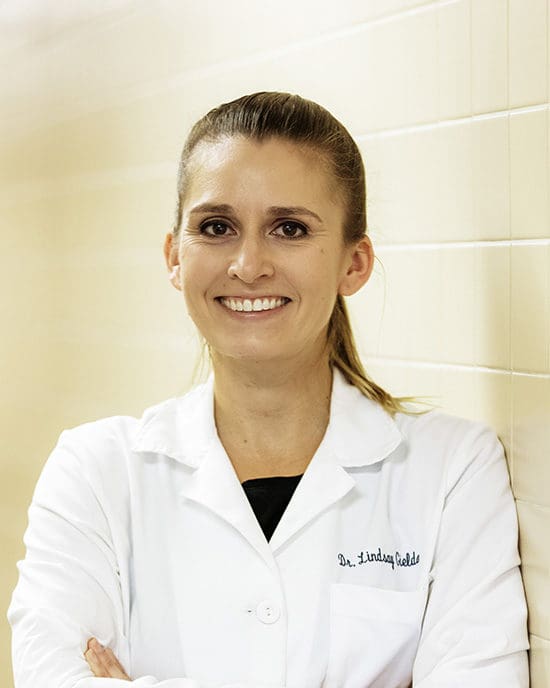 One of the powerful things about research, especially in the sciences, is that engaging with faculty members in research projects really allows students to apply knowledge that they're learning in the classroom."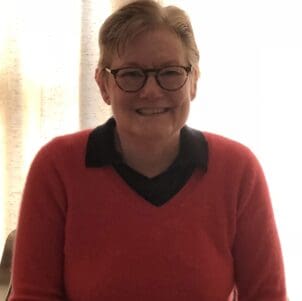 PNW Professor Returns from Exciting and Educational Fulbright Program in Finland
Purdue University Northwest faculty member, Maureen Mascha, associate professor of Accounting in the College of Business, recently returned from an 11-month Fulbright program at the University of Vaasa in Finland.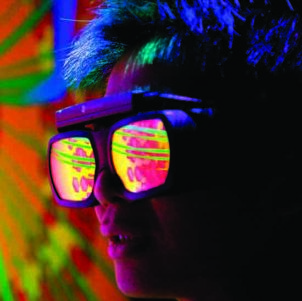 Purdue University Northwest to play significant role in $1 billion Midwest Hydrogen Hub
Purdue University Northwest (PNW), through its Center for Innovation through Visualization and Simulation, is a major partner from Indiana in an alliance awarded up to $1 billion in funding to develop a regional clean hydrogen production and distribution hub in the Midwest, as announced by President Biden on Oct. 13.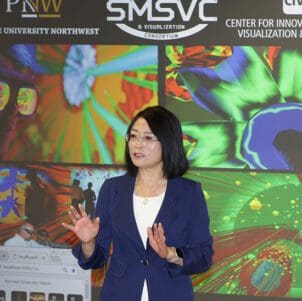 Purdue University Northwest and industrial partners celebrate $10 million federal grant for steel decarbonization research
As part of a sweeping federal initiative to reduce carbon emissions and progress toward net-zero emissions by 2050, the DOE awarded $9.96 million to a CIVS project pioneering an industry-scale demonstration of a hydrogen-fired continuous reheating furnace operation.