Return to In-Person Instruction
January 26, 2022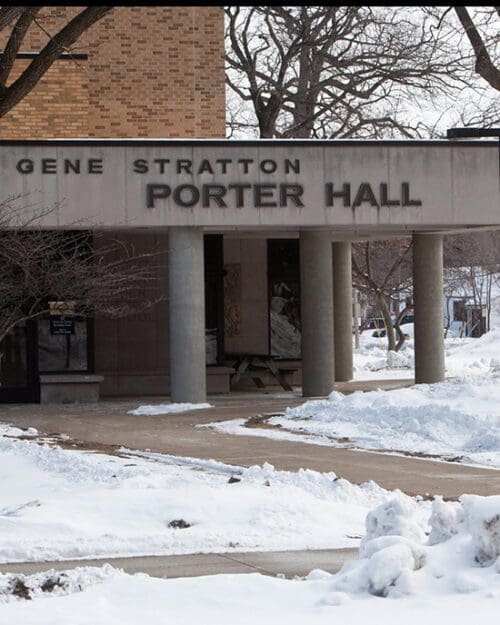 Important Reminders from the Dean of Students
Dear PNW students,
I'm happy to report that all in-person PNW classes that temporarily went online at the beginning of the semester will be returning to on-campus instruction as of January 31. We have listened to you, and we are committed to providing the safe in-person learning experience that you have overwhelmingly told us you want. As we return to fully in-person classes, I want to remind you of a few important things.
The health and safety of our campus community remains our number one priority. As you've likely heard, the extremely contagious Delta and Omicron variants of COVID are causing a surge in infections, including in Northwest Indiana. The most important thing that you can do to help protect yourself and others is to get vaccinated. Remember:
If you become infected with COVID, you are highly contagious for 48 hours or more before you feel symptoms.
On average, each person infected with COVID infects at least seven more people.
See Details for PNW's Free Vaccine Clinic on Jan. 31!
Mask Up!
A very important lesson we have learned since returning to campus is that masks work! Cases of suspected on-campus transmission of the virus have remained extremely low, largely because of our safety protocols and especially mask-wearing.
See PNW's Face-Covering Protocol
For that reason, we will be strictly enforcing mask requirements in all buildings. If you have concerns about individuals not masking properly in class or in any campus buildings, please contact the Office of the Dean of Students at dos@pnw.edu or (219) 989-4141.
Get Free N95 Masks!
Free N95 masks are available to all PNW students starting Friday, January 28, on a first-come, first-serve basis. Pick up masks at the following locations:
Hammond Campus
Student Union and Library: Welcome Center, Calumet Falls and Office of the Dean of Students (SULB 313)
Classroom Office Building, Room 112B (Free COVID Care testing site)
University Village
Westville Campus
Schwarz Hall, Welcome Center desk
Library-Student-Faculty Building: Office of the Dean of Students and LSF Room 111 (Free COVID Care testing site)
Get the Shot!
You're much less likely to get COVID once you're protected by a vaccination, and that means you won't be passing it on to others. It keeps all of us safer. Free vaccine shots will be offered at the Hammond campus on Monday, January 31.
See Details for PNW's Free Vaccine Clinic on Jan. 31!
Report COVID!
As a reminder, all positive cases of COVID should be reported directly to the Dean of Students at fewer@pnw.edu. The Office of the Dean of Students can confirm for your instructors that you are experiencing circumstances that prevent you from attending class in person. Note that only instructors have the authority to excuse absences or missed deadlines.
Free testing for COVID is available on campus Monday through Friday at the Hammond campus (CLO 112B) and Wednesdays and Thursdays on the Westville campus (LSF 111).
We're Here to Help!
Remember that the Office of the Dean of Students is here to support and assist you throughout your career at PNW: if you have financial struggles, missed deadlines, illness, disagreements with faculty or staff, or anything else that gets in the way of your success, contact us and we will help you find a resolution.
Welcome back, and have a great rest of the semester!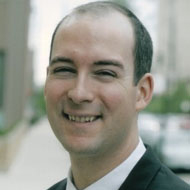 Colin Fewer
Associate Vice Chancellor for Student Affairs & Dean of Students