Roaring Loud: Final Round of Voting
April 29, 2021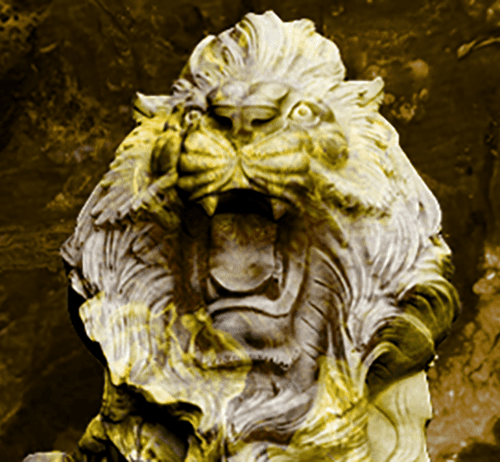 Thanks to everyone who voted for your favorite act in PNW's "Roaring Loud" competition! You did your part, and now it's time for us to do ours.
We're having our people call their people—backstage, of course—to secure the top act. The grand announcement will be made as soon as the details are finalized. Stay tuned and get hype!
Listen to the Spotify Playlist
Interested in Performing?
We had such a great response to the brackets that some of our home-grown PNW artists reached out asking for a chance to perform! If you are an aspiring artist and want to be featured in Roaring Loud, send an email to PNW Student Life at studentlife@pnw.edu!
About Roaring Loud
We are planning a major festival and concert event in September to celebrate the return to on-campus classes and operations for Fall semester. The day-to-night party will start at Westville and move to Hammond for a concert featuring two nationally recognized artists. Welcome to Roaring Loud.