Safe Return to Campus Update: Keep It Up PNW!
September 30, 2021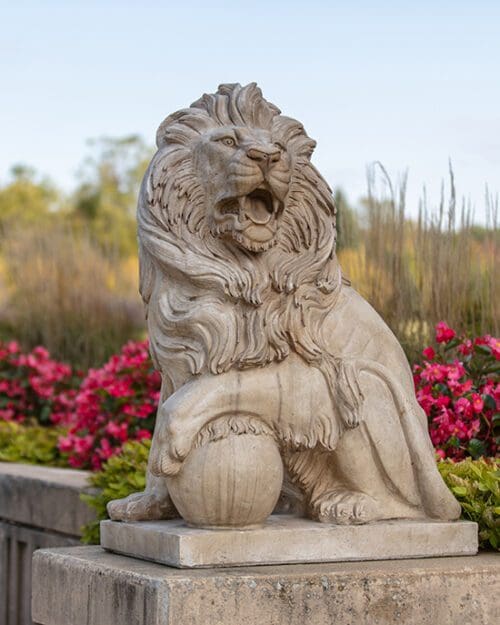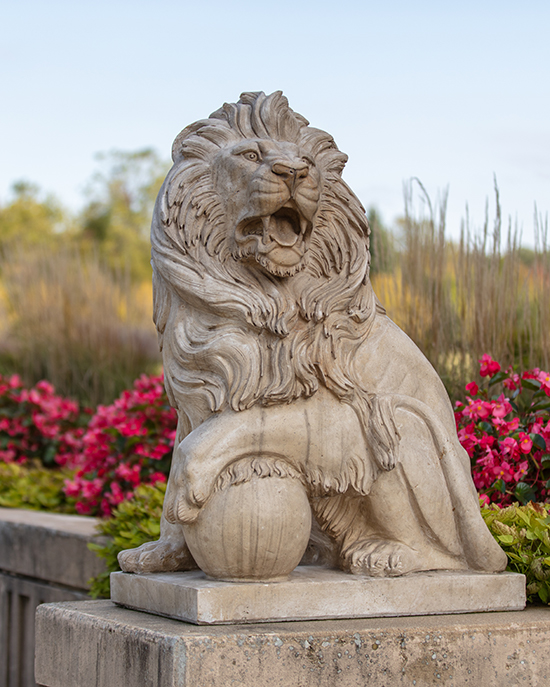 Thank you for doing your part to keep our campuses safe. Based on our data, we have had less than 1% of our campus community test positive for COVID-19 since the beginning of the semester.
Lake and LaPorte counties' community transmission remains quite high, proving that our mitigation procedures are highly effective.
Masking works, and we appreciate everyone's adherence to the indoor masking policy to keep our positivity rates low. The single best way to protect you and your family from COVID-19 is by getting vaccinated.
COVID-19 Vaccine Clinics (No Appointment Necessary)
Nils K. Nelson Bioscience Innovation Building (first floor)
Tuesday, October 5, 8 a.m. to 4 p.m.
First or second dose or booster for those who have been vaccinated with Pfizer for xi months and are 65 years and older, 18 and older who have underlying medical conditions, or 18 and older who work and live in high-risk settings including healthcare workers, education staff, and students living in communal housing
Tuesday, October 26, 8 a.m. to 4 p.m.
Second dose or booster
Free COVID-19 Testing
Hammond Campus: Mondays, Tuesdays and Thursdays, 9 a.m. to 3 p.m. in Classroom Office Building (CLO), Room 112B
Westville Campus: Wednesdays and Thursdays, 9 a.m. to 3 p.m. in Library Student Faculty Building (LSF), Room 111
Visit the Free COVID Testing webpage for more information.
VIP Winners
For a complete list of the winners, visit the Vaccine Incentive Program webpage. Students, be sure to check your email to see if you have been selected. Each week's winners are posted as soon as information and status are confirmed.
Concerns Survey
A feedback survey is available on the PNW website and can be used to ask any and all COVID-related questions. For example, you can use the survey for:
Asking a COVID-19 related question
Expressing a concern about a COVID-19 protocol not being followed on campus
Providing feedback about a COVID-19 response
Alerting the task force about the need for additional signage concerning protocols
Communicating you have been exposed or possibly exposed to COVID-19
See guidance on how to report a Positive COVID-19 Test Result.