Sinai Forum: On Justice and Mercy with Bryan Stevenson
December 5, 2021 @ 4:00 pm
Join the Sinai Forum at Purdue University Northwest for On Justice and Mercy with Bryan Stevenson.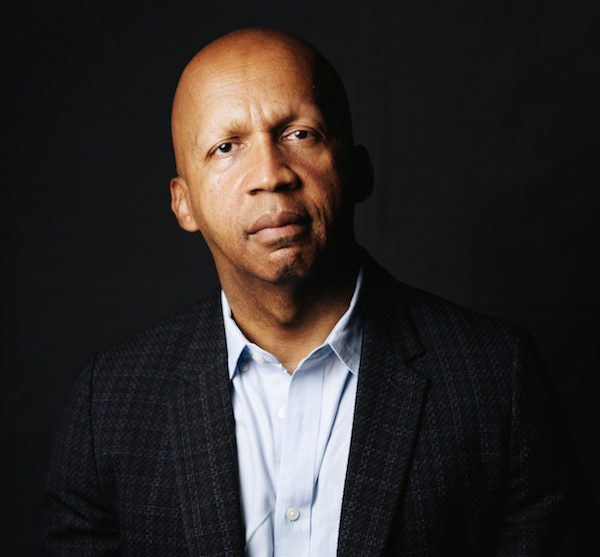 Bryan Stevenson is the founder and executive director of the Equal Justice Initiative, a human rights organization in Montgomery, Alabama. Under his leadership, EJI has won major legal challenges eliminating excessive and unfair sentencing, exonerating innocent death row prisoners, confronting abuse of the incarcerated and the mentally ill, and aiding children prosecuted as adults.
Stevenson has initiated major new anti-poverty and anti-discrimination efforts that challenge inequality in America. He led the creation of two highly acclaimed cultural sites which opened in 2018: the Legacy Museum and the National Memorial for Peace and Justice. These new national landmark institutions chronicle the legacy of slavery, lynching, and racial segregation, and the connection to mass incarceration and contemporary issues of racial bias. Mr. Stevenson is also a professor of law at the New York University School of Law.
On-Sale Dates
TUESDAY, JULY 6
Tickets will go on sale to our most loyal subscribers (those who purchased tickets in 2018 or 2019).
TUESDAY, JULY 13
Tickets will go on sale to the general public.
Location
Purdue Northwest James B. Dworkin Student Services & Activities Complex
1401 South US HWY, 421
Westville, Indiana
*PNW will follow all state, local and university health and safety protocols. Should the situation in the surrounding community cause a change in the plans for these events, PNW would notify all ticket holders of the changes as soon as possible.
To request a disability-related accommodation, please contact the Office of Institutional Equity at oie@pnw.edu or (219) 989-2163 five days prior to the event.