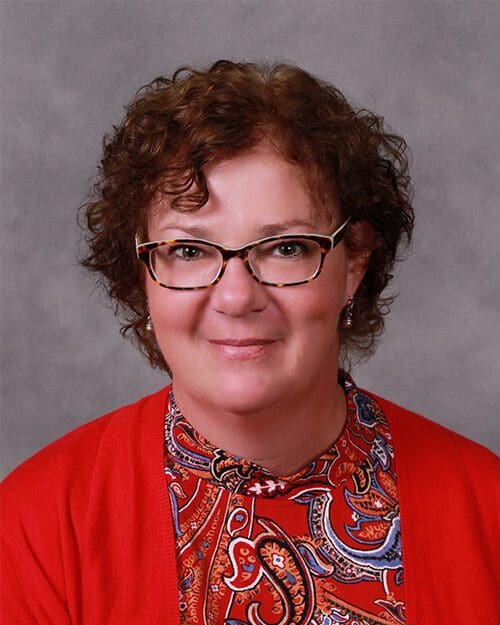 Connecting with students
Beth Vottero, Associate Professor and Nurse Educator Program Coordinator, College of Nursing
July 17, 2020
While educators everywhere are adapting to the reality of the global pandemic, Beth Vottero is looking toward the future and planning the most successful path forward for her students.
Vottero, an associate professor and the Nurse Educator Program Coordinator at Purdue University Northwest (PNW), will offer her classes in the virtual classroom format this fall, meaning classes will be fully remote with live lecture. "This actually offers the most flexibility for me to work with students. …I have protected class time to be with the students," Vottero said.
Vottero's classes will include lectures, small group meetings, larger class discussions, and breakout rooms, all delivered via Zoom.
"I believe that students need to feel connected to the professor, the classmates and the university. By having live class sessions online, I can interact with students and respond to questions quickly and easily," she said. "This fits with the content of my courses."
Vottero became an educator because she wanted to make a positive change in a field that gains more and more importance in this world each day: nursing.
"I got into teaching because I wanted to make a bigger difference in nursing than I could alone. By teaching others, I can have a bigger impact on nursing," said Vottero, who teaches undergraduate, graduate, and doctoral level programs at PNW.
Vottero earned a bachelor's degree in Business, bachelor's and master's degrees in Nursing, and a Ph.D. in Nursing Education. She worked on an intermediate care unit in a hospital for 15 years before becoming a magnet program director at La Porte Hospital. Vottero then became one of the first people to sit for the Certified Nurse Educator certification and began teaching at the college level.
Vottero's primary concern moving into the fall 2020 semester will be keeping those personal connections with and among students to enhance their academic experience. Vottero believes that although there were a great number of resources during the spring semester, keeping sight of the need to maintain human connections should be paramount.
Vottero is trying to adapt technology to bring that human connection to her interactions with students.
"I like to give feedback for papers that is clear and understandable so that students can improve their performance. This summer, I am using video recordings to provide this feedback for assignments in conjunction with written feedback in the paper," she said. "So far, the students have enjoyed hearing the content rather than just reading it."
Vottero is excited for the fall semester.
"I am excited about the challenge that our new normal has given us. I think that this shift to online has forced me to really think about each of my courses," she said. "I'm refocusing on the objectives and developing creative ways to not just teach, but to really get students invested in the content."
Vottero credits the camaraderie and culture of determination and dedication to students at PNW with her confidence moving forward.
Related Stories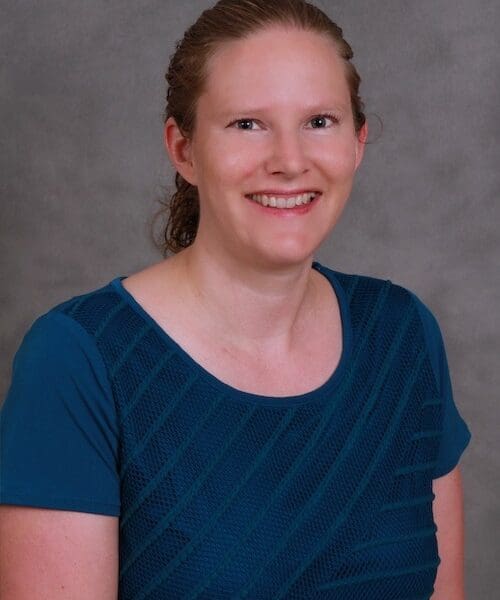 Educator, Researcher, Mentor – Grethe Hystad Connects Students and Math
PNW Associate Professor of Statistics, Grethe Hystad, uses her passion for math, statistics and problem-solving to create an engaging learning environment for her students.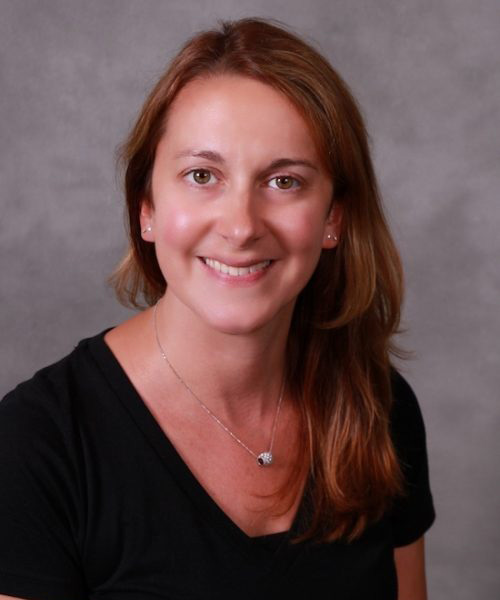 A Real-World Approach to Nursing
Jodi Allen, assistant professor and Family Nursing Practitioner program coordinator in the College of Nursing, has a goal to produce safe, prudent and excellent nurse practitioners.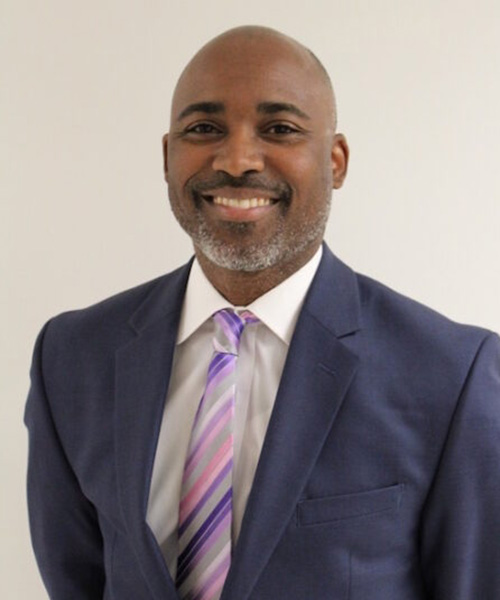 Engaging Students Beyond the Classroom
The business law classes in the College of Business at Purdue University Northwest (PNW) are interactive and engaging courtesy of the teaching style of Shontrai Irving, clinical associate professor of business law at PNW.