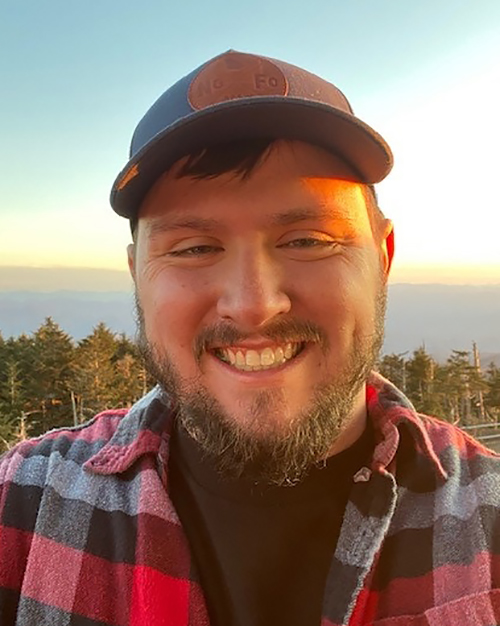 Kyle Kristoff
The School of Engineering is #PNWEngineeringProud of Kyle Kristoff. He is a 2018 BSME graduate and Assistant Program Engineering Manager for the Cadillac Lyriq at General Motors.
March 6, 2022
Name:Kyle Kristoff
Hometown:Munster, Indiana
High School:Munster High School, Class of 2014
PNW Degree:Bachelor of Science in Mechanical Engineering (BSME), May 2018
Why did you choose your field of study?
I have always had an interest in mathematics and vehicles. With these interests, I decided to pursue engineering in order to expand my knowledge on mechanical systems and how that could be applied to vehicles.
Why did you choose PNW?
I chose PNW because of the top tier engineering program that they offered, and it allowed me to not only get an education but also work throughout my time there.
What was your most rewarding academic experience at PNW?
My most awarding experience was being able to work with professors and other students on the Formula car. This team allowed me to get a glimpse into what I could experience in the job field.
Any specific classroom projects/learning experiences that have been beneficial?
Senior Design was one of my favorite projects – this was also the Formula car. Many of the labs that were a part of the classes allowed for an immersive experience.
PNW activities/organizations/teams:
Formula SAE, Mathematics Tutor
Faculty and/or staff members who helped you along your journey at PNW:
Bill Baginski and Professor Masoud Mojtahed
Awards received at PNW:
I received an academic scholarship while I was attending.
Where are you currently working?
I started work at General Motors (GM) in June of 2018 right after graduation. My title is assistant program engineering manager for the Cadillac Lyriq. My main responsibilities are making sure the vehicle launches on time with quality, along with managing the execution of the vehicle. I also work cross functionally with engineering teams to overcome critical issues.
Final thoughts about your PNW education:
PNW was a great educational experience. I was able to make lifelong friends along with the skills needed to have a successful start to my career.
Related Stories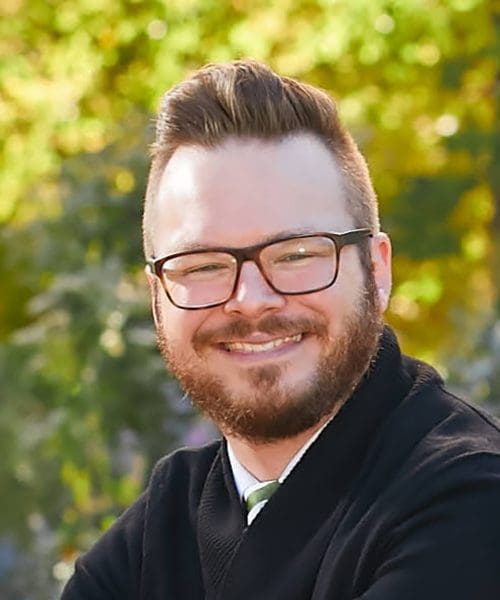 The School of Engineering is #PNWEngineeringProud of Adam Kerr. He is a 2007 BS in Computer Science graduate and a Senior Principal at West Monroe Partners.
The School of Engineering is #PNWEngineeringProud of Regan Sink. He is a current Electrical Engineering student, a member of the Honors College, and will graduate in May 2021 with his bachelor's degree.
The School of Engineering is #PNWEngineeringProud of Val Kesler. She is a 2012 BS in Mechanical Engineering graduate and a product manager at Dwyer Instruments.