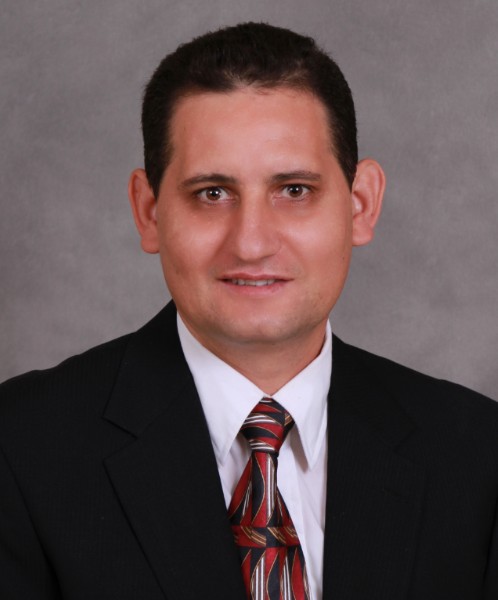 Spotlight Profile: Maged Mikhail
Providing the Best for Students
September 8, 2020
A self-proclaimed life-long learner, Maged Mikhail enjoys finding innovative ways to keep students interested in course content. That passion is especially important during the challenges of the COVID-19 pandemic.
"I remember what made me happy as a student, and I try to provide that for my students to the best of my ability," Mikhail said. "Nothing will stop a student from learning if they truly want to learn."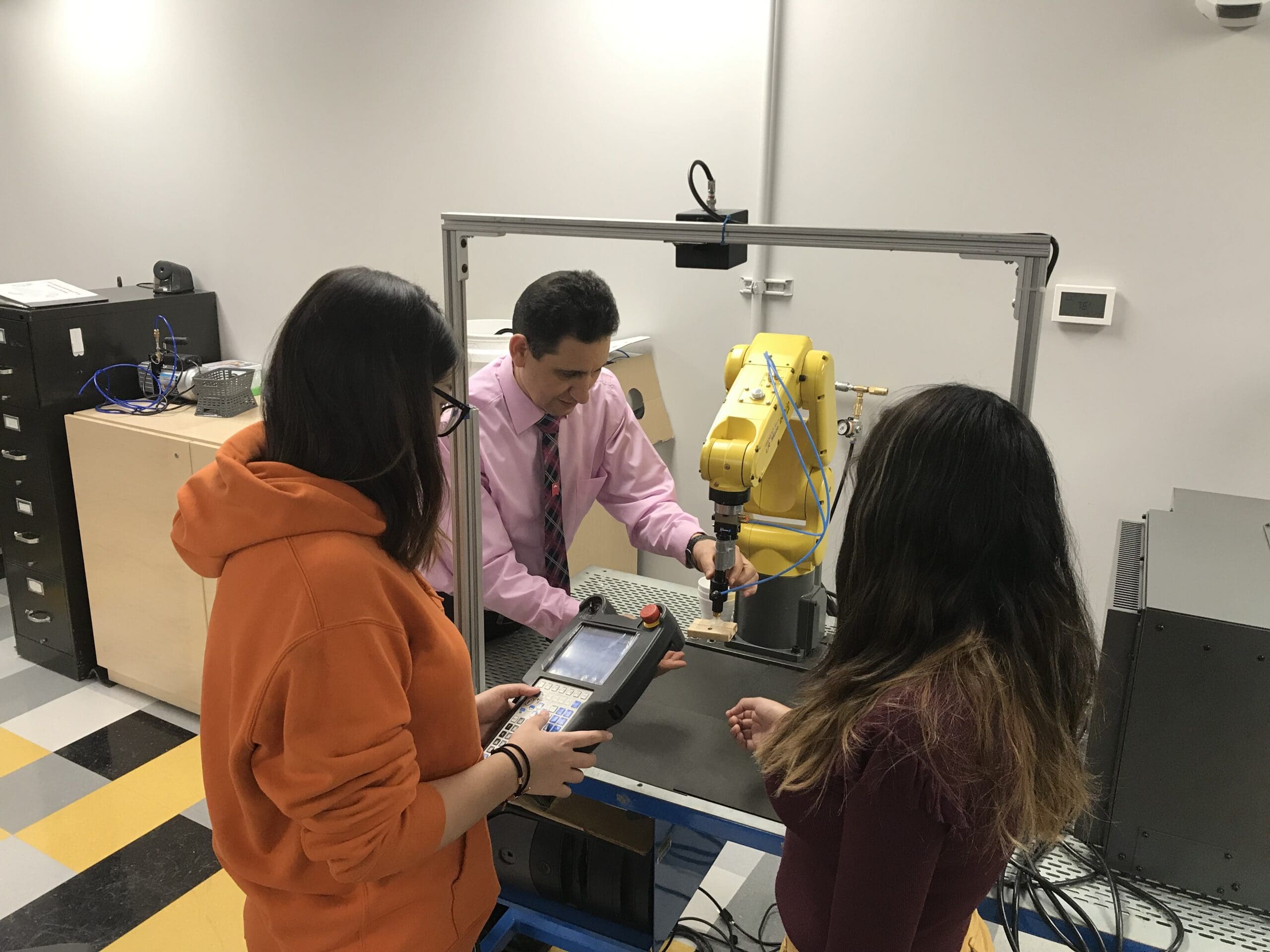 During the spring 2020 semester, Mikhail was one of five PNW faculty members selected to pilot the Brightspace learning management system. While most of his fall 2020 courses are scheduled as hybrid courses (taught both face-to-face and online), Brightspace allows a streamlined transition into a full online learning environment, should it be needed — such as in the case of another COVID-19 outbreak.
Mikhail has all of his fall course content (including PowerPoints, lab assignments, projects, audio and video material) stored on this virtual platform. He is also preparing hardware for students to take home to complete lab assignments, if necessary.
"My overall goal is to have students actively seek knowledge and not simply receive knowledge strictly from lectures. This helps me make the classroom experience more interesting, engaging and motivating for students," noted Mikhail. "For example, I bring physical hardware to class regarding the material I am going to cover so students have the opportunity to see it, touch it and hear how it functions first-hand."
Mikhail is well versed in actively seeking knowledge—he was the first person from his village in Egypt to attend college. "My parents were farmers and very humble people," he remembered. "They couldn't travel downtown where my graduation ceremony was held."
Without his family present, Mikhail feared the sound of silence as his name was called to receive his bachelor's degree in electrical and telecommunications. To his surprise, he looked into the crowd and found many students whom he had been tutoring since his sophomore year cheering for him as he crossed the stage. It was only then that Mikhail realized his true professional calling as an educator.
Soon after graduation, Mikhail immigrated to the United States and earned a Master of Electrical Engineering degree. He began teaching at two universities in Tennessee, and received a Ph.D. in computer information system engineering. In August 2015, he joined Purdue University Northwest as an assistant professor of mechatronics engineering technology.
"What I love most about PNW is how community service, research and teaching are all tied together," Mikhail said. "For example, I am able to converse with companies in the community and get problematic scenarios. I take that content into the classroom where I teach students about what companies are experiencing. We then research the topics and report back to the companies with our findings. I enjoy watching my students make the connection between class material and real-world application."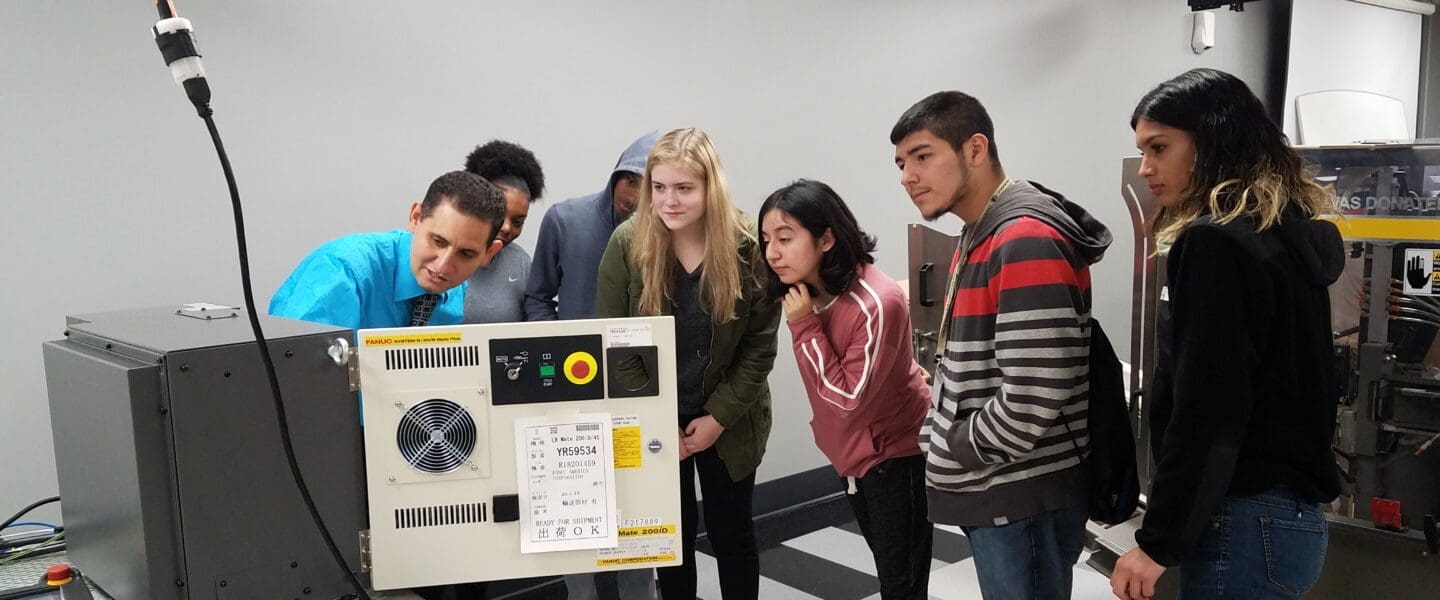 Related Stories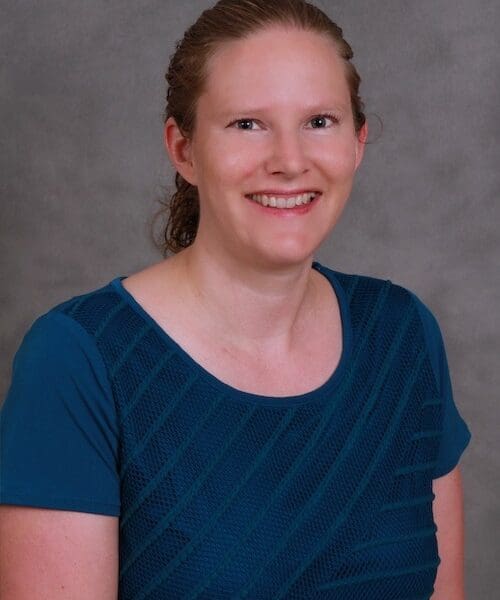 Educator, Researcher, Mentor – Grethe Hystad Connects Students and Math
PNW Associate Professor of Statistics, Grethe Hystad, uses her passion for math, statistics and problem-solving to create an engaging learning environment for her students.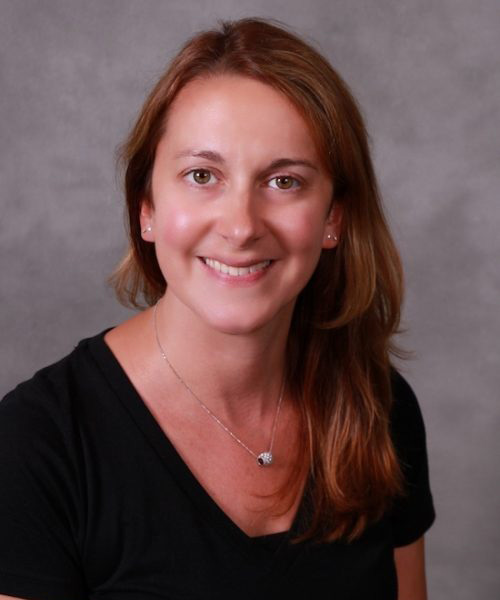 A Real-World Approach to Nursing
Jodi Allen, assistant professor and Family Nursing Practitioner program coordinator in the College of Nursing, has a goal to produce safe, prudent and excellent nurse practitioners.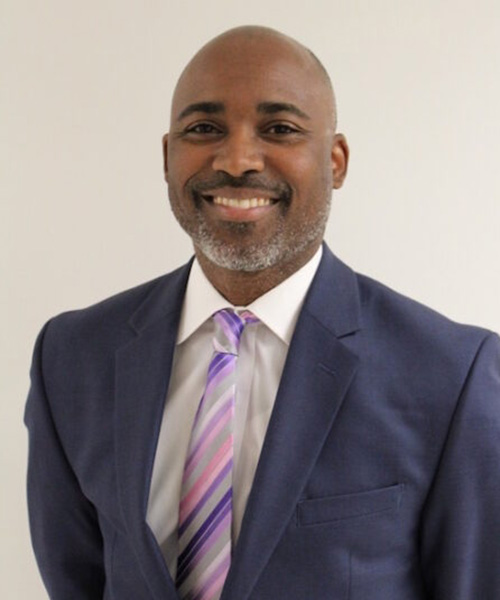 Engaging Students Beyond the Classroom
The business law classes in the College of Business at Purdue University Northwest (PNW) are interactive and engaging courtesy of the teaching style of Shontrai Irving, clinical associate professor of business law at PNW.