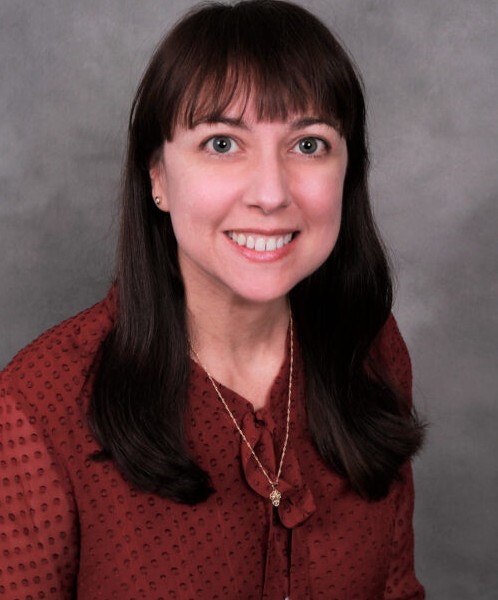 Spotlight Profile: Radmila Stanic
The Importance of Being Present
September 23, 2020
As PNW embraced a hybrid learning format for fall 2020, professor Radmila Stanic, Ph.D., was prepared for the change. She has been teaching a hybrid course at PNW for the past 10 years and notes the importance of being 'present' in a virtual environment.
"Being present in a distance-learning format occurs in various ways, such as continual reminders, announcements, emails, virtual office hours or time for discussion with students," explained the associate professor of biological sciences. "I also have found discussion forums to be a great way to allow students to connect with each other as they share viewpoints and learn from each other."
Regardless of whether she's teaching online or in face-to-face classes, Stanic finds that connecting students fuels an effective learning environment. "I like to have students write their own exam questions, exchange them with classmates and then discuss both questions and answers as a group," she said. "It gives the students the opportunity to gauge whether there's a content area they need to spend additional time reviewing."
Stanic usually integrates a lab component into her courses, offering students hands-on experience. This practice is important to her—even online—as she knows the transformative impact of student research. As an undergraduate, the future professor participated in a research project exploring cellular signal transduction.
She knew from that experience that she wanted to be part of the discovery process—and provide future generations with an engaging learning experience.
Stanic earned her bachelor's degree in pharmacy, and a Ph.D. in neurobiology, pharmacology and physiology. She is a registered pharmacist and has been teaching at PNW since 2005.
"I love seeing student's enthusiasm for learning, whether in a classroom or working on an individual research project in the lab," she said. "I love when I hear back from students about what they are doing, their success stories and their continued appreciation for biology and education."
The fall of 2020 will bring new opportunities for Stanic and her students. She is excited to begin utilizing the new Nils K. Nelson Bioscience Innovation Building on the Hammond campus.
"We spent time over the summer moving and organizing the biology labs in the new building, and I am quite excited for the students to have the opportunity to experience the new labs," she said. "The building has wonderful spaces for all PNW students to study, collaborate and learn.  It's truly a wonderful (and bright) building!"
Related Stories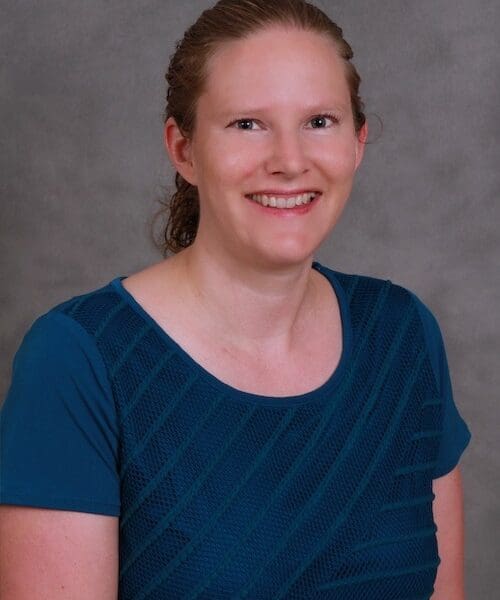 Educator, Researcher, Mentor – Grethe Hystad Connects Students and Math
PNW Associate Professor of Statistics, Grethe Hystad, uses her passion for math, statistics and problem-solving to create an engaging learning environment for her students.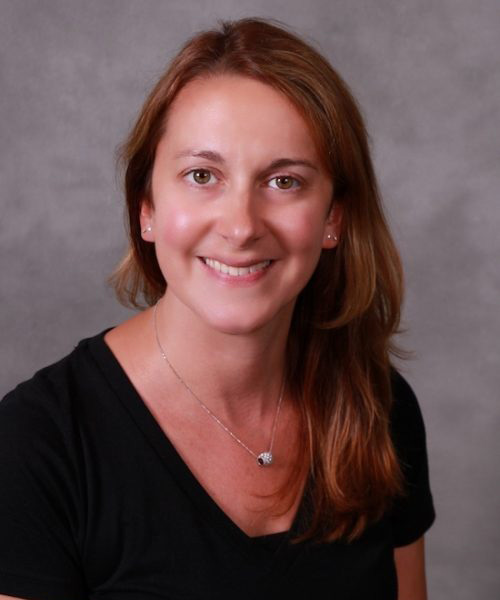 A Real-World Approach to Nursing
Jodi Allen, assistant professor and Family Nursing Practitioner program coordinator in the College of Nursing, has a goal to produce safe, prudent and excellent nurse practitioners.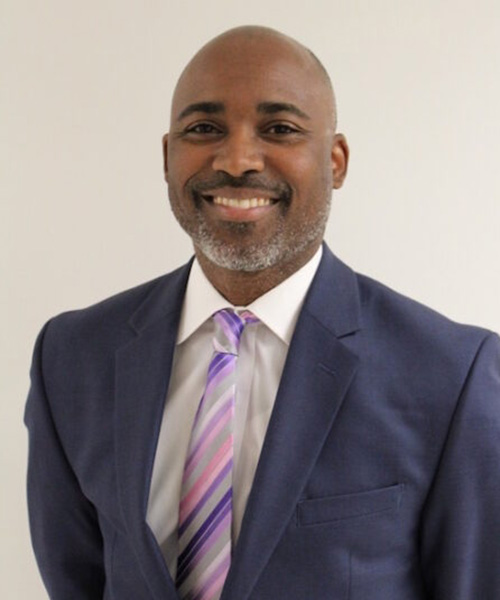 Engaging Students Beyond the Classroom
The business law classes in the College of Business at Purdue University Northwest (PNW) are interactive and engaging courtesy of the teaching style of Shontrai Irving, clinical associate professor of business law at PNW.