Turning challenges into opportunities for students
Gokarna Aryal, Professor of Statistics, College of Engineering and Sciences
July 20, 2020
Gokarna Aryal's desire to become an educator began in his early school years when he saw the joy in his teacher's faces as he performed well in class. "During my high school years, I had a mathematics teacher who was very organized, energetic, passionate, and caring," stated Aryal, a professor of Statistics at Purdue University Northwest (PNW). "I realized how one person can make a positive impact on someone else's life. He truly inspired me to be a teacher and I never thought about any other profession since then."
Aryal has been teaching college-level statistics courses for 17 years. His entire post-doctoral career (since 2006) has been spent at PNW. Aryal has designed and offered various statistics courses over the years to address the need and changing dynamics of society. "Statistics is a science of learning from data," he said. "It plays a vital role to make data-based decisions in the face of uncertainty. …There are plenty of challenges and opportunities for our students to solve society's major problems using data."
Aryal and his colleague Bir Kafle from PNW's Department of Mathematics and Statistics ran a comprehensive survey among PNW students to learn their viewpoints about the virtual classroom during the spring 2020 semester. "It helped me a lot to decide which and how much of the technology to use in a given course to engage students for effective learning in virtual classroom settings," Aryal stated. "I am a big proponent of using technology in instruction. But I am very careful that technology is not the solution, rather it is a part of my instruction, which helps students to learn materials in depth and attain sustainable learning."
Despite the uncertainty of the pandemic, Aryal is committed to providing his students with the best possible learning experience. "Even more, I am equally committed to converting these challenges into opportunities for my students and giving them options of their preferences," he said, planning to teach face-to-face, virtual and hybrid modes of instruction next semester.
This summer Aryal participated in the PIVOT (Planning Instruction for Varied Offering Types) program offered by the Center for Faculty Excellence and the Office of Instructional Technology at PNW. "I learned many tools and technologies that can be integrated into Brightspace to engage students in effective learning, no matter which methods of course delivery are chosen."
Aryal holds health and safety, in addition to a grade "A" learning experience for his students at the top of his priority list as an educator. He is thankful for those who keep PNW running smoothly and looks forward to welcoming new students into his classes. "Students at PNW are very eager, creative, and hard-working. I thoroughly enjoy working with them as I get to see their growth in creativity, commitment to problem-solving, and enthusiasm in exploring new ideas," he concluded.
Related Stories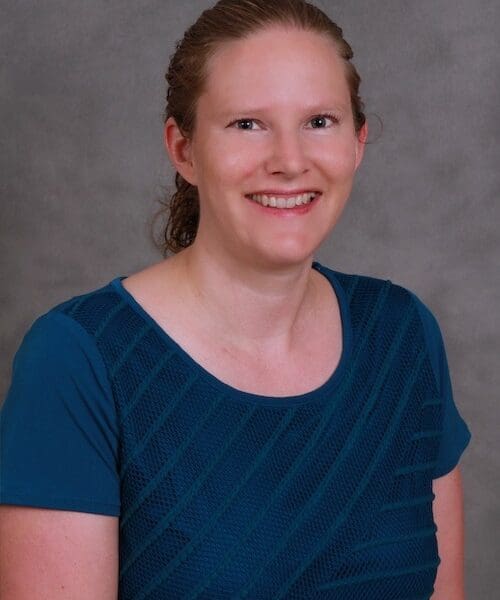 Educator, Researcher, Mentor – Grethe Hystad Connects Students and Math
PNW Associate Professor of Statistics, Grethe Hystad, uses her passion for math, statistics and problem-solving to create an engaging learning environment for her students.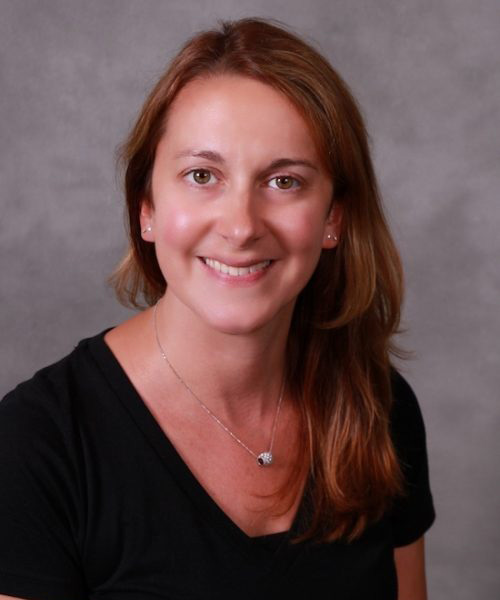 A Real-World Approach to Nursing
Jodi Allen, assistant professor and Family Nursing Practitioner program coordinator in the College of Nursing, has a goal to produce safe, prudent and excellent nurse practitioners.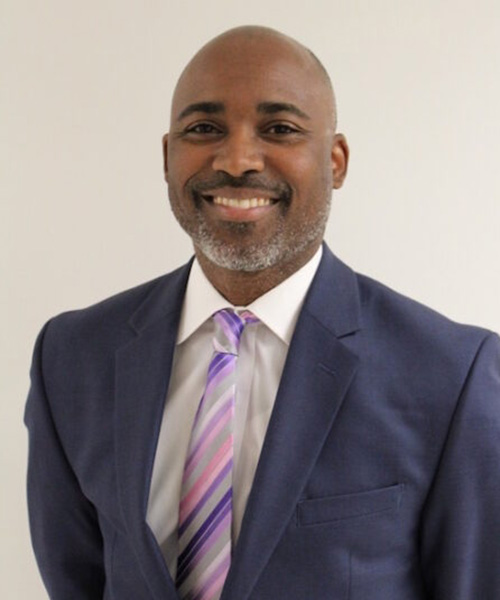 Engaging Students Beyond the Classroom
The business law classes in the College of Business at Purdue University Northwest (PNW) are interactive and engaging courtesy of the teaching style of Shontrai Irving, clinical associate professor of business law at PNW.