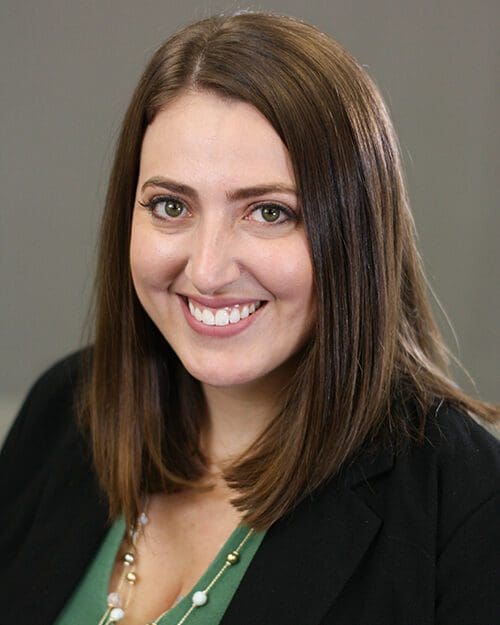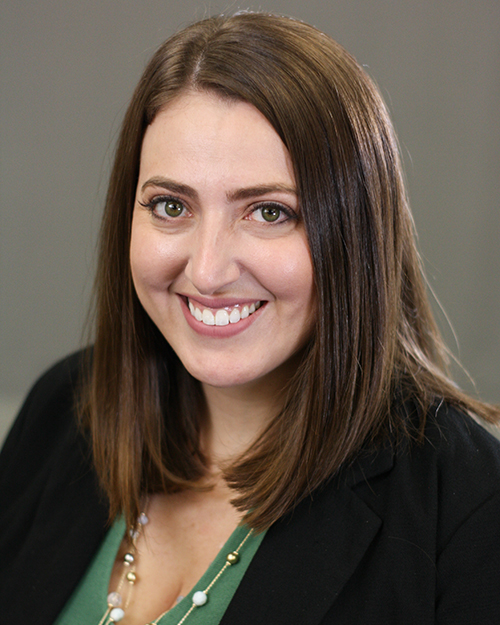 Val Kesler
The School of Engineering is #PNWEngineeringProud of Val Kesler. She is a 2012 BS in Mechanical Engineering graduate and a product manager at Dwyer Instruments.
November 18, 2020
Name: Hrisovalantou (Val) Kesler
Hometown: Valparaiso, Indiana
High School: Valparaiso High School, Class of 2005
PNW Degree
Bachelor of Science in Mechanical Engineering, May 2012
Additional Degrees
Master of Business Administration, Purdue University, May 2016
Why did you choose your fields of study?
I wanted to do something that would make a difference and open a variety of career path options.
Why did you choose PNW?
I came to PNW because it was close to home, beautiful campus, and small class sizes. I stayed at PNW because of the amazing professors and close bonds created with my cohorts.
What was your most rewarding academic experience at PNW?
The most rewarding academic experiences for me were made during my Fluids and Heat & Mass Transfer labs. There, all the knowledge was solidified through hands-on labs, experiments, and presentations. They were very challenging, but very rewarding.
Any specific classroom projects/learning experiences that have been beneficial?
Completing my senior project is an experience I will never forget. We were divided into groups, and over several months built a detailed project to respond to a request to build a turbine facility. The results of our project was then presented to industry professionals and compared to others. It was very beneficial in understanding how to work with a group, integrate everything learned in a real world experience and compete against other proposals.
PNW activities/organizations/teams:
I was not involved in any activities at PNW, however being close to home allowed me to focus on school, and obtain an internship at Dwyer my sophomore year. I worked at Dwyer as an intern part-time while completing my degree.
Faculty and/or staff members who helped you along your journey at PNW:
All my professors played a big role in my journey to my degree. Most notably Dr. Larryl Matthews. He was Dean of Engineering and professor of several of the engineering courses at the time. He was always willing to take the extra time to ensure we fully grasped what we were learning. At the same time, ensuring to encourage and empower us to be self-sufficient and to THINK through the problem.
To Dr. Matthews: Thank you for the lessons; they've served me well!
Awards received at PNW:
My senior group received the winning bid for our senior design project.
Where are you currently working?
I started at Dwyer instruments the fall of 2010; I was hired on as a sales intern my sophomore year in the engineering program. I was assigned to the flow & level product manager, where my responsibilities included supporting the flow & level portfolio product manager, and integrating new products. Having my fluids knowledge, experience in Excel, presentation and the critical thinking skills I learned through my courses at PNW were key in obtaining, keeping and growing into this position.
Final thoughts about your PNW education:
I got amazing value for my education and it has served me well. If I could go back and do it again, I would.
Related Stories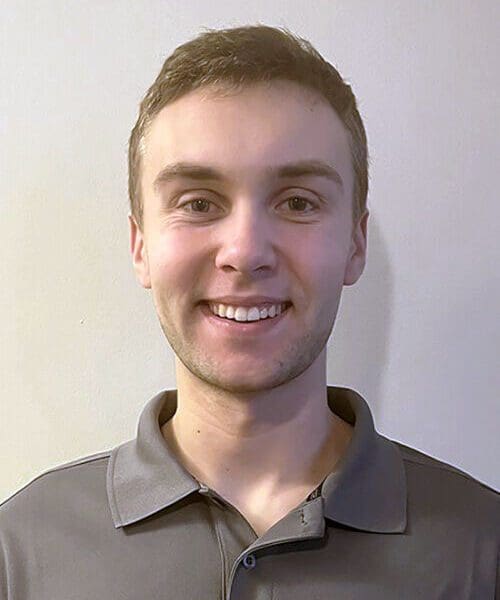 The School of Engineering is #PNWEngineeringProud of Thomas Stobbe. He will graduate in December 2023 with his bachelor's in mechanical engineering.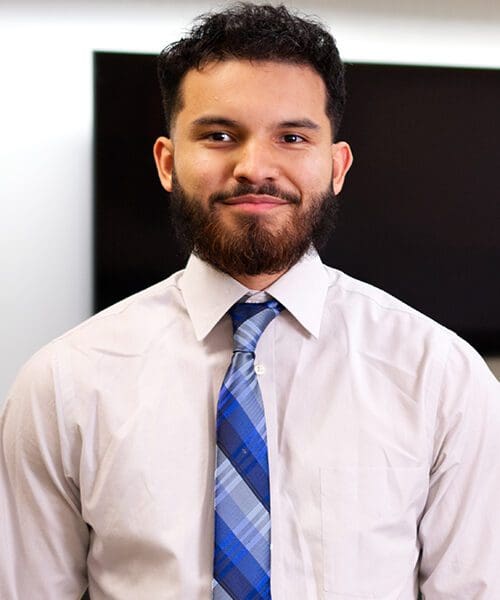 The School of Engineering is #PNWEngineeringProud of Mateo Garcia. He received his BSCmpE in May 2022 and will graduate in December 2023 with his master's in electrical and computer engineering.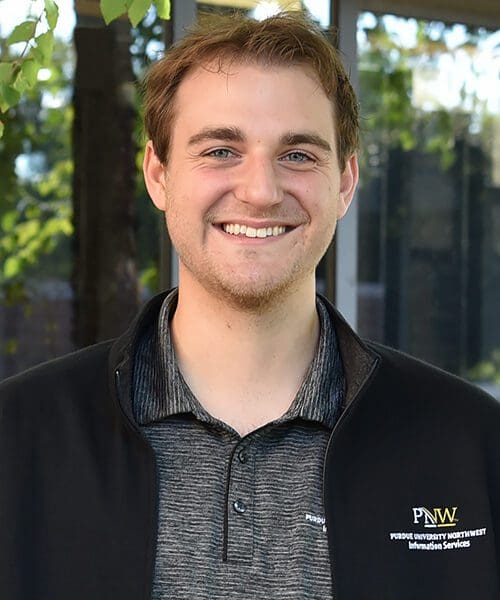 The School of Engineering is #PNWEngineeringProud of Chad Jamrock. He is a Computer Science student who will graduate in May 2023 with his bachelor's degree.