Strategic Events
PNW's strategic events team supports university-level events, both on and off campus, that engage the entire campus community, as well as donors, alumni, and other key constituents.
Plan the Perfect Event
We're happy to offer expert consultation to university staff and faculty responsible for planning departmental events.
Rent Private Event Space
Interested in hosting your event at Purdue University Northwest? Submit a private-event request, which we'll evaluate in accordance with PNW policies.
A Beautiful Setting for Your Campus Event
From the grandeur of the Great Hall at Dworkin Center to the scenic setting of Alumni Hall in the Student Union Library Building, we can find the perfect place for your event. We also offer auxiliary support services and consultation to help your event run smoothly and maintain university standards—everything from food and beverage to audio/visual and even marketing and communications!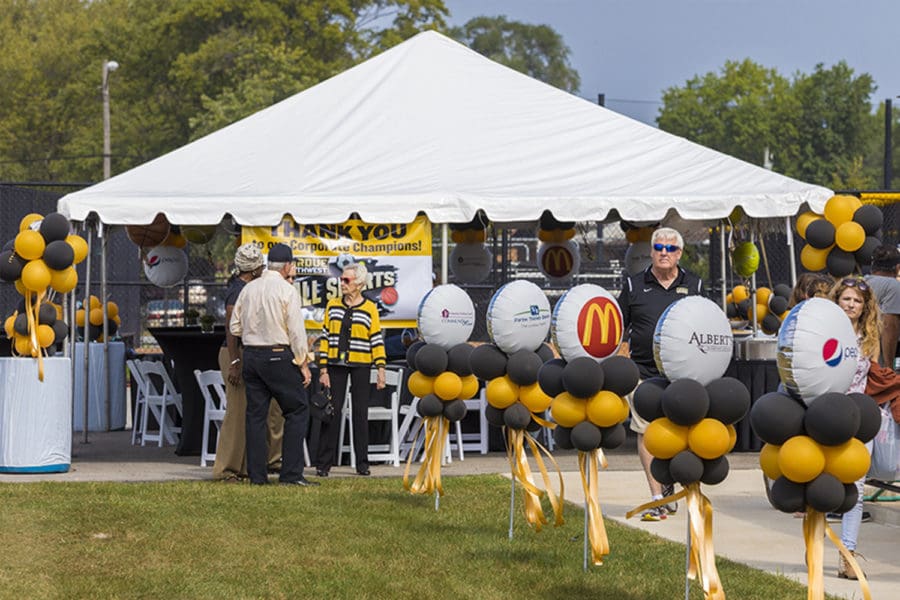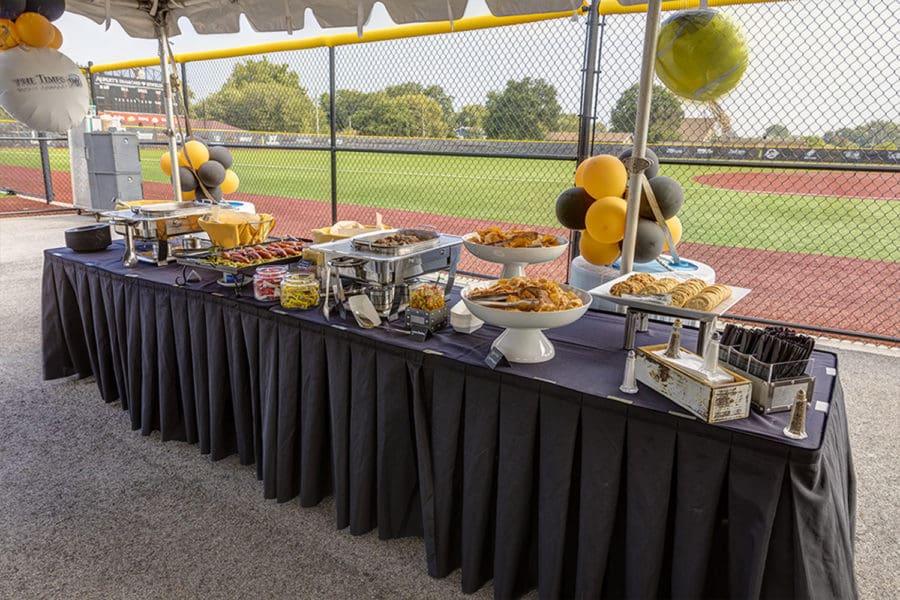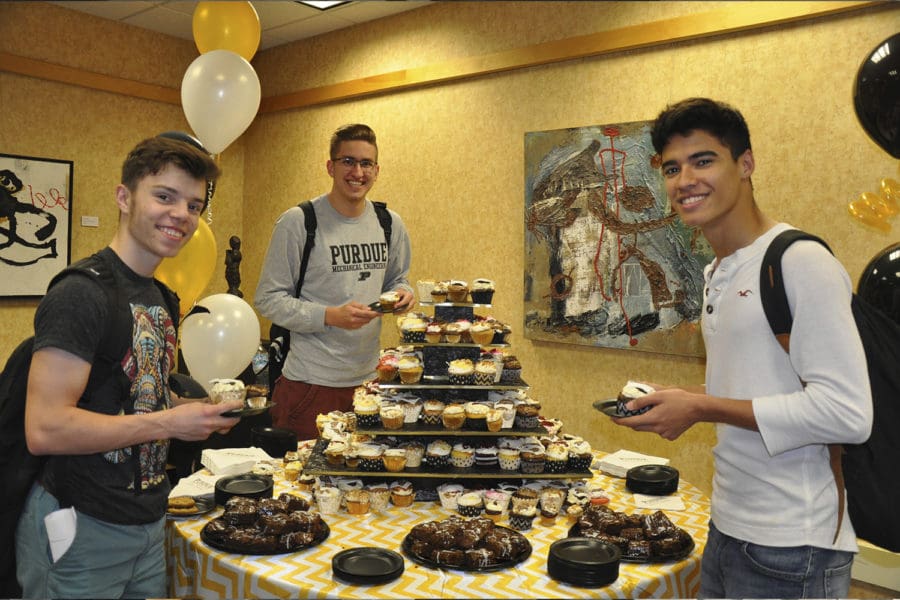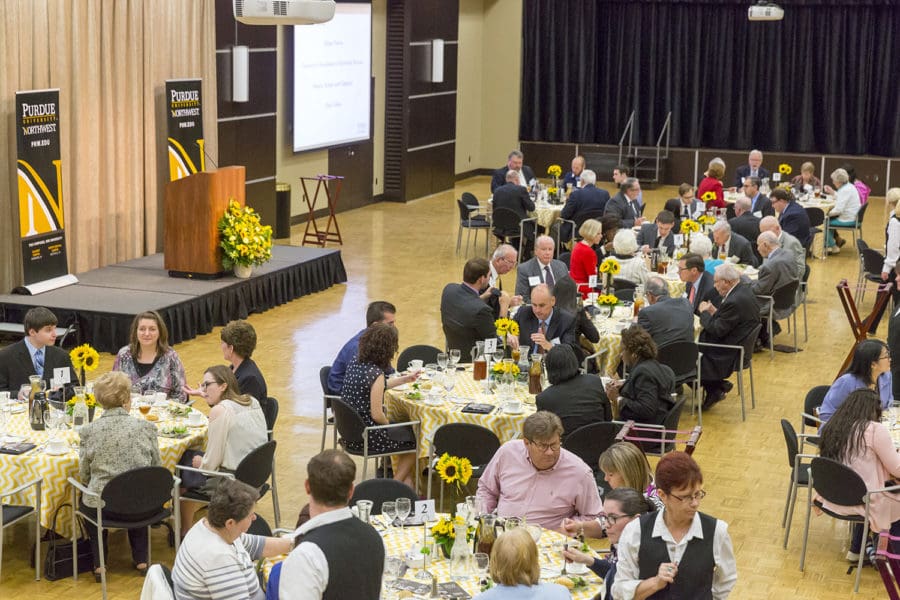 Additional Resources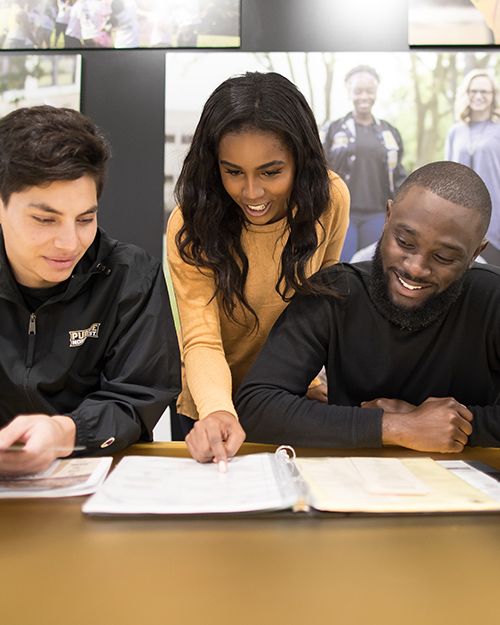 We offer auxiliary support services to help your event run smoothly—everything from food and beverage to audio/visual!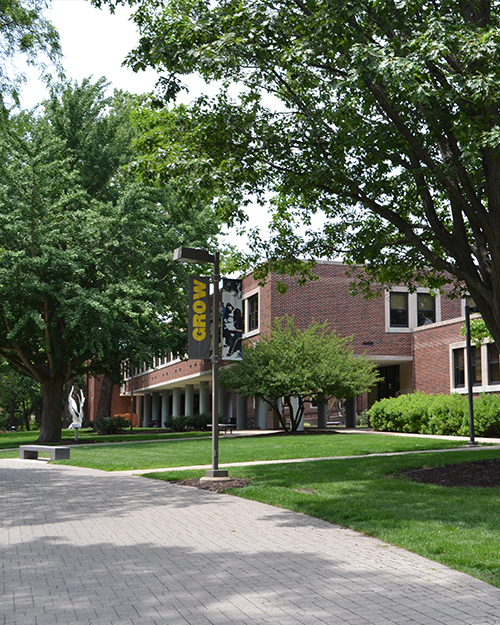 See how to reserve space for your event, whether it's requesting one of PNW's signature settings or reserving classroom space via UniTime.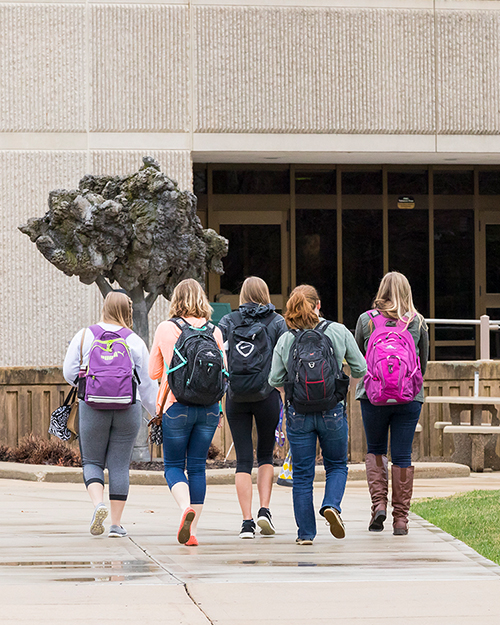 What else is happening on campus during your special event? Find out by viewing the full university calendar.
Contact Us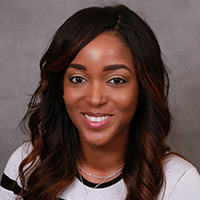 Adara Rivera
Event Operations and Scheduling Coordinator