Reserving Your Space
Internal clients hosting campus events need to make all event-space requests through the UniTime system, even if you've submitted an event request to the Strategic Events team. External clients interested in hosting an event at PNW need to make a private-event request, which will be evaluated in accordance with PNW policies.
Reserving Non-Academic Space
The following spaces are approved by the Strategic Events Department in Unitime.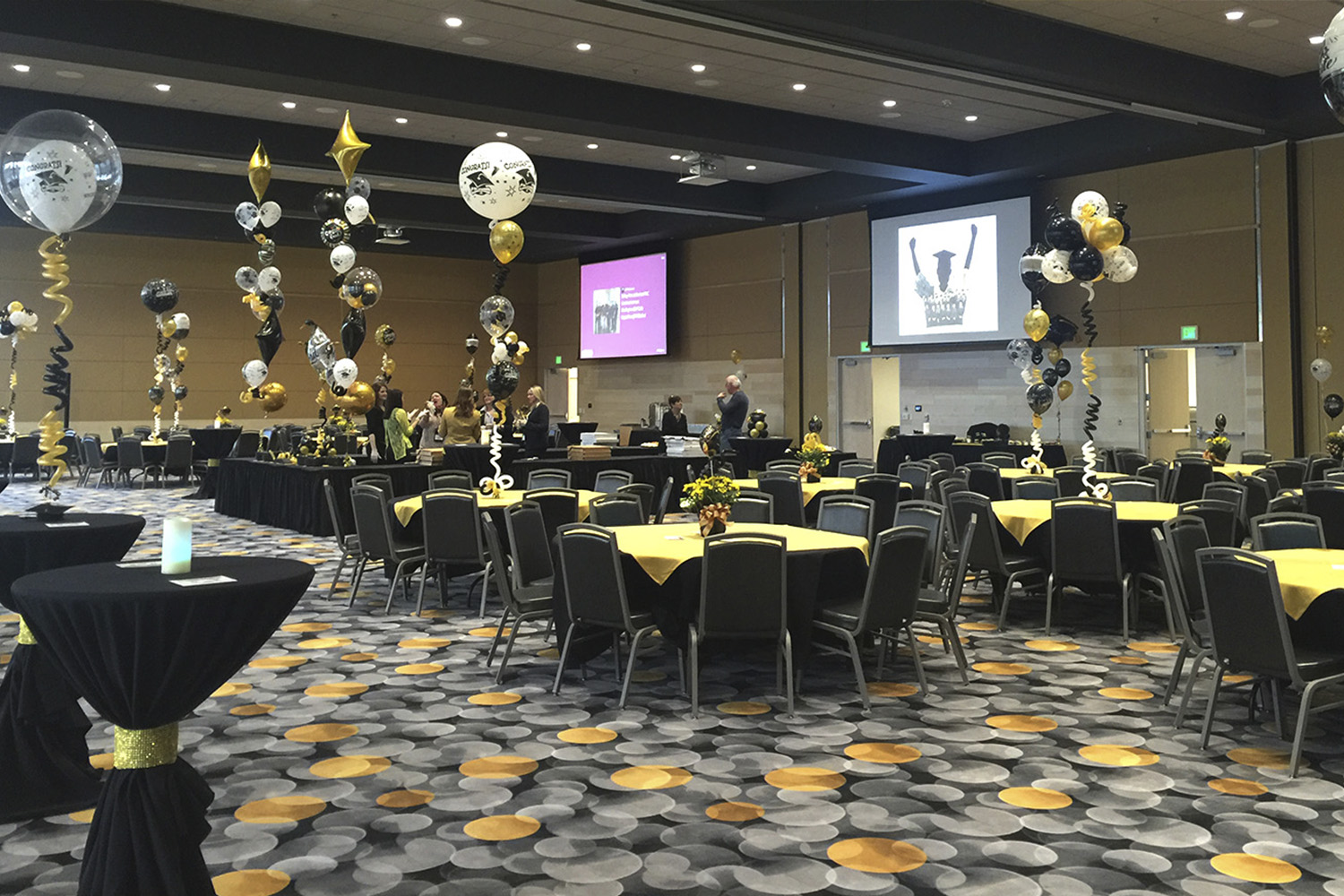 Hammond Campus
SULB 321
Alumni Hall– SULB 360
Founder's Study – SULB 358
Room With A View – SULB 150D
Westville Campus
DSAC Great Hall– Rooms 1155, 1163, 1179
DSAC Meeting Room – 1113
DSAC Conference Room – 1114M
LSF 002
LSF 144
LSF 170A
Reserving Classrom Space
Classrooms are reservable through UniTime after the second week of the Fall or Spring semester. These rooms are managed and approved by the Office of the Registrar; please contact scheduling@pnw.edu for further assistance.
Reserving Space at the Portage Facility
The Portage Facility main meeting area and conference room will be approved by the facility administrator through UniTime.
All Other Spaces
All other non-academic spaces not listed above are self-serve through UniTime. Many conference rooms are approved by their respective departments through UniTime.