Griffin Rhyne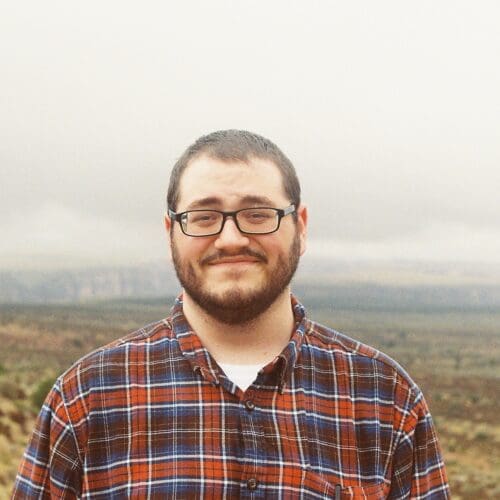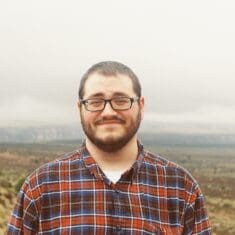 Introduction
I am a Senior at PNW working towards a Bachelor of Liberal Studies in Behavioral Science. After graduating in Spring, I plan on completing my master's degree in mental health counseling.
I tutor CIS 204 and ISM 102/211 courses mainly focusing on Microsoft Office programs. My tutoring hours are Tuesdays and Thursdays from 1:30pm to 3:30pm and Wednesdays from 2:00pm to 4:00pm.
I have over a decade of experience using these programs in a variety of contexts including the retail, medical, educational, and theater industries. I have participated in these courses and used the same learning modules that current students use to learn and complete their work. When I was in my last CIS course, I was able to complete all tests and asignments in the course in under 48 hours. If you are having trouble with a particular program or issues with certain questions, I am more than happy to work with you to figure things out.