Chi Sigma Iota – Psi Upsilon Chi
Chi Sigma Iota is an international honor society that promotes academic excellence and professionalism for graduate students and professionals in the field of counseling. Purdue Northwest's chapter of Chi Sigma Iota is Psi Upsilon Chi.
Our chapter of Chi Sigma Iota is active on campus through many different activities such as membership meetings, social events, and philanthropic events.  Psi Upsilon Chi has members who are active in the Community Counseling Center and the Ethics Poster Session in the spring semester each year.
Become a Peer Mentor
The graduate school of counseling and education is offering incoming graduate students in clinical mental health, school counseling and human services the opportunity to take advantage of having a peer mentor. Senior graduate students can take on this responsibility which helps incoming students succeed in their next journey in life!
Volunteers will be responsible for creating a smooth transition, establishing a relationship and offering assistance to first semester students. This is a great leadership opportunity!
Interested? Read the full responsibilities, qualifications and benefits of becoming a peer mentor!
To apply, please contact either your CSI Mental Health and School Counseling representatives.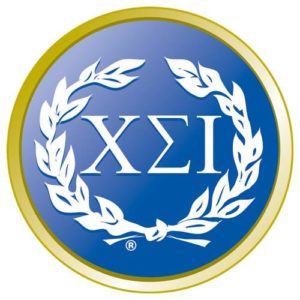 Contact Us
President: Kimberly Keon
Faculty Representatives: Mary Didelot, Lisa Hollingsworth
Mental Health Representative: Philip Jordan Barber
School Counseling Representative: Jessica Schultz
General Contact: pnw_csi@pnw.edu​