Boots and Bridles Club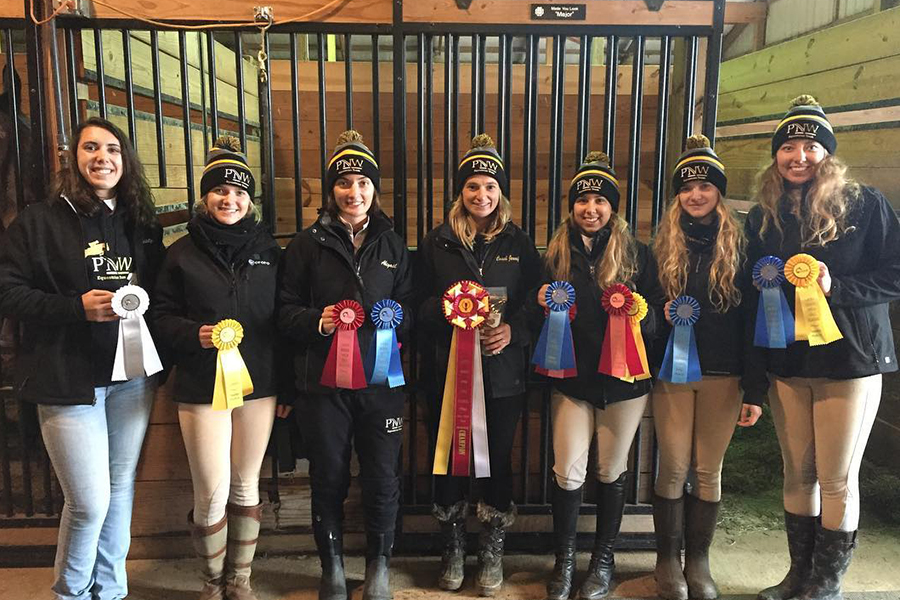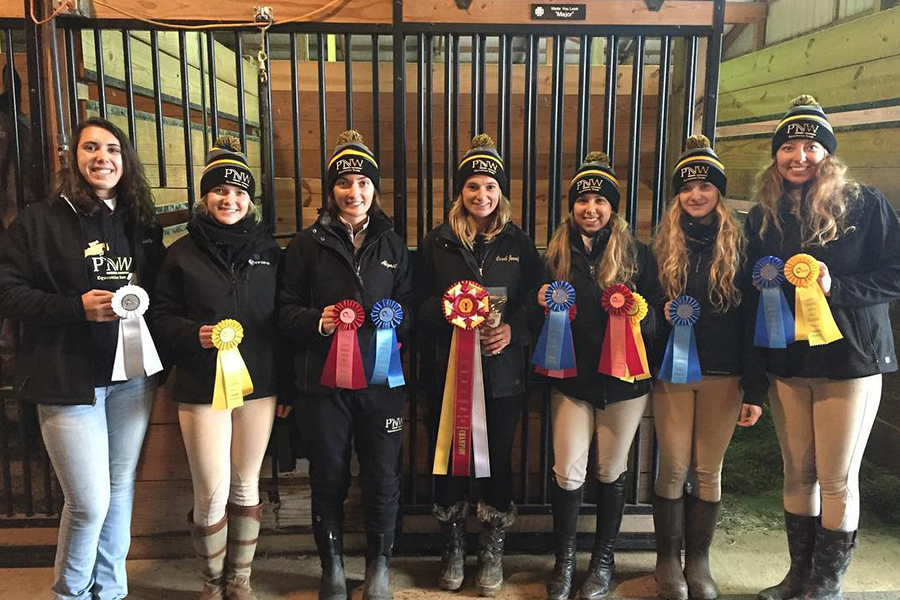 The Boots and Bridles Club is a fun place for those who wish to learn about different aspects of the equine industry. Students can competition teams in two disciplines, Western and English, with levels ranging from beginner to open/advance. No previous horse experience is needed, and students do not need to own their own horse. Participants just need to be full-time undergraduate students in good academic standing.
Contact Information
President: Kassidy Wilbourn
To learn more, contact us at Bootsandbridlespnw@gmail.com!