Student Life Resources
Looking for ways to get involved? Whether it's the student organization handbook or student leadership conference, explore student life resources at Purdue University Northwest!
Student Organizations Handbook
The Student Organization Manual is a resource for every student organization here on campus. It outlines student organization and university policies that guide you in planning your events.
Explore Resources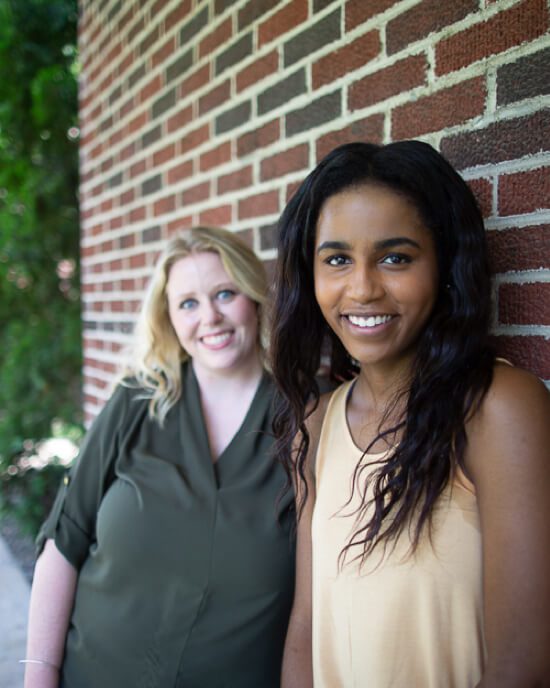 Safe Zone is an ally development program which is facilitated through the Office of the Dean of Students in conjunction with student organizations on campus.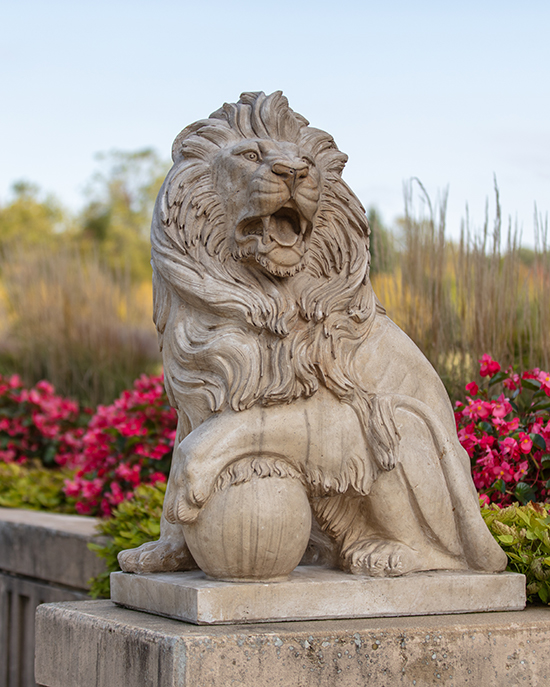 Step UP Bystander Intervention
Developed by the University of Arizona and the NCAA, PNW's Step UP! program raises awareness, provides skills and educates people to recognize the continuum of violence.
PNW's Virtual Student Leadership Conference features short workshops from faculty and staff across PNW.