Sustainable Purdue University Northwest
Purdue University Northwest is invested in improving sustainability efforts in our community.
Building a Resilient Purdue University Northwest
Sustainability is more than maintaining profitable operations, legal compliance or preserving nature. A definition that is often used is from the 1987 Brundtland Commission Report Our Common Future "Sustainable development is development that meets the needs of the present without compromising the ability of future generations to meet their own needs." Sustainability considers the triple-bottom line of equity, economy and ecology, or people, prosperity and planet.
---
Take our survey and let us know one sustainable change you want to see at PNW.
---
Honey Bee Live Cam
PNW has added new housing…for honey bees. A first for the university, the PNW apiaries include two hives at the Westville campus and Gabis Arboretum and four hives on the Hammond campus.
Tree Campus USA
Purdue University Northwest has been recognized as a Tree Campus Higher Education by the Arbor Day Foundation.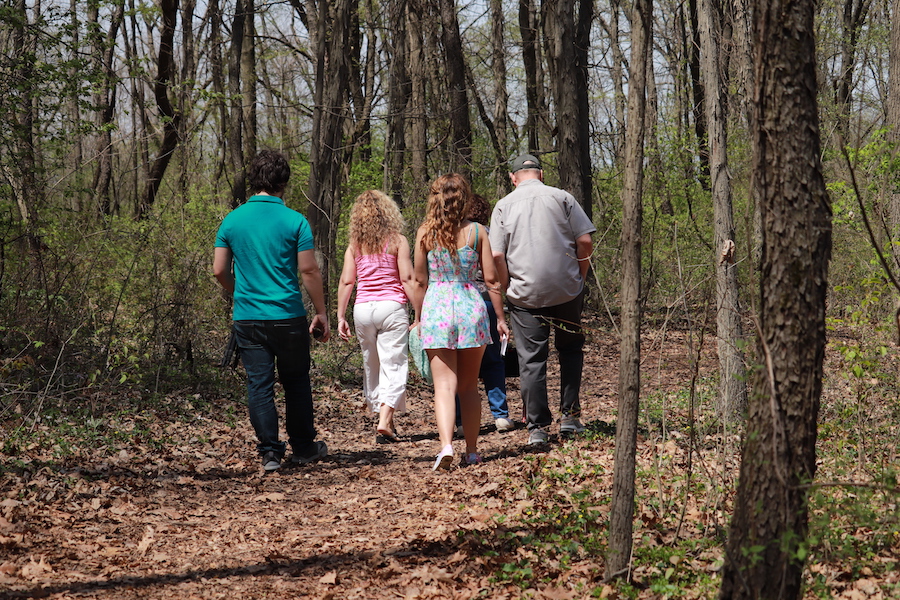 Gabis Arboretum
Gabis Arboretum at Purdue Northwest serves as a living laboratory for education, research, conservation and engagement with the natural environment.
Someone's sitting in the shade today because someone planted a tree a long time ago.




Member
AASHE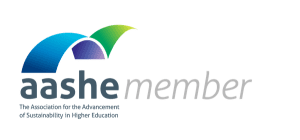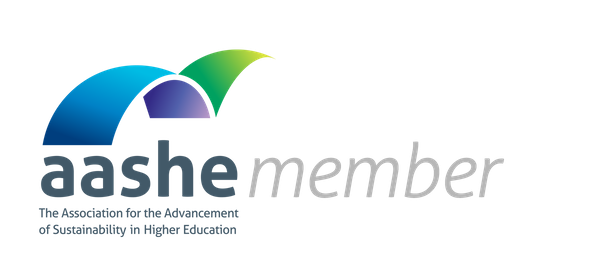 empowers higher education faculty, administrators, staff and students to be effective change agents and drivers of sustainability innovation.
AASHE enables members to translate information into action by offering essential resources and professional development to a diverse, engaged community of sustainability leaders.