Pride Gold Honey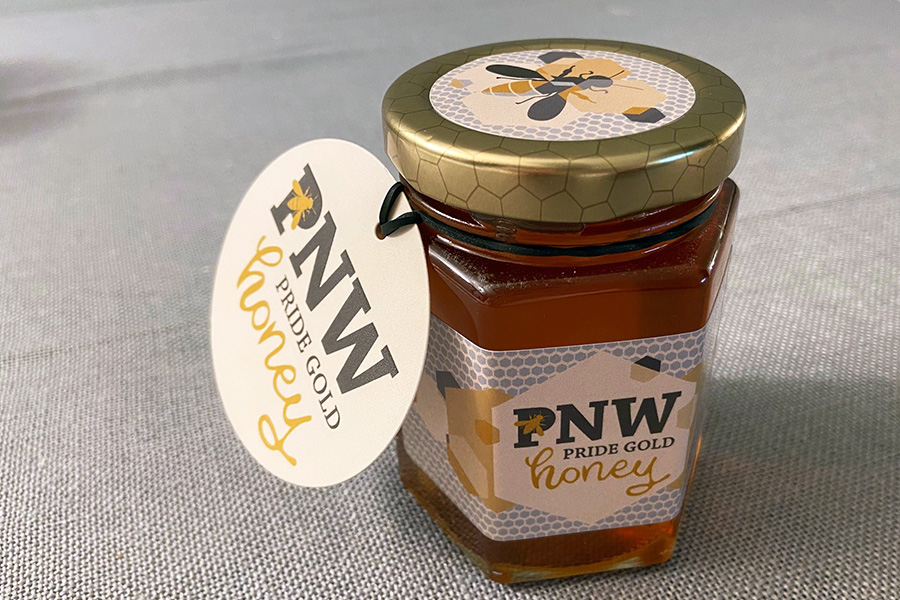 PNW has added a new gold pride in the form of beehives! A first for the university, the PNW apiaries at the Westville campus, Gabis Arboretum and the Hammond campus reflects the university's commitment to sustainability.
Honey Bee Live Cam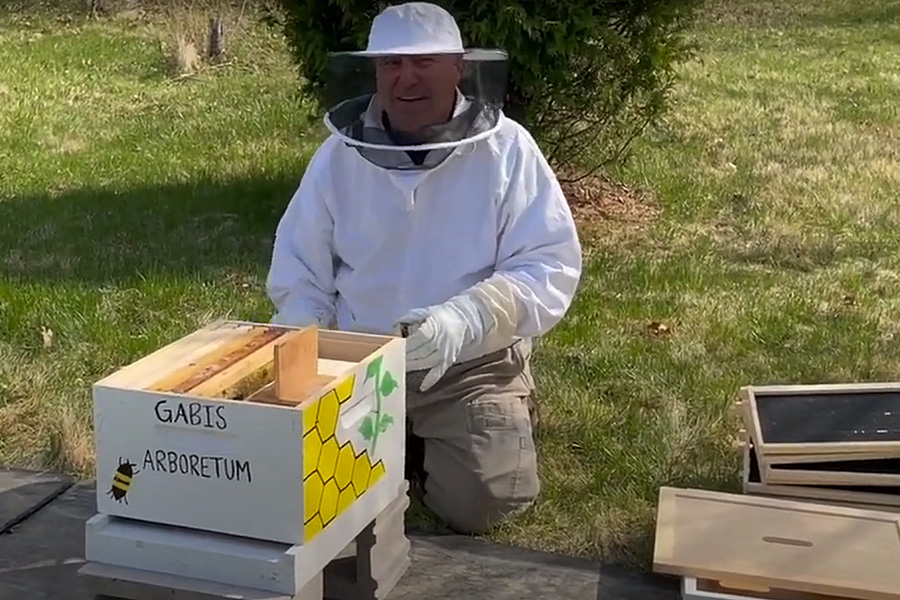 PNW Adds Honey Bees to Its Campus Communities
In early 2021, Purdue University Northwest added several new housing units. The mini complexes were designed for the newest residents on the PNW campuses – honey bees.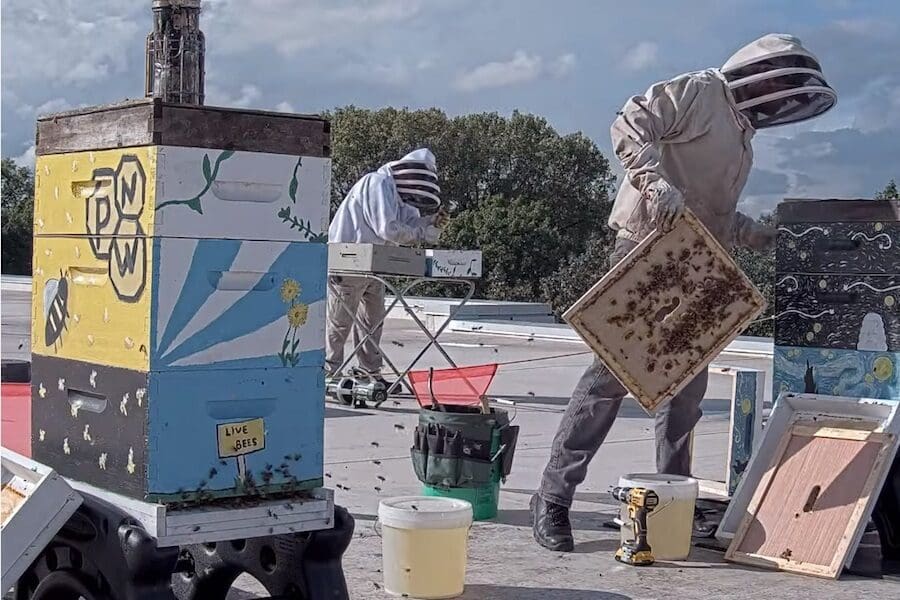 PNW Collects More Than 200 Pounds in First Honey Haul
A Purdue University Northwest (PNW) project that fluttered its wings has come full circle with its first ever collection of honey harvested from beehives. These 200 pounds of honey will be going to PNW's strongest supporters.