Temporary Closure of Hammond and Westville Campus Bookstores
March 24, 2020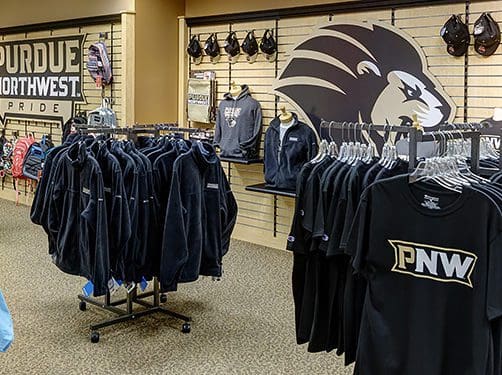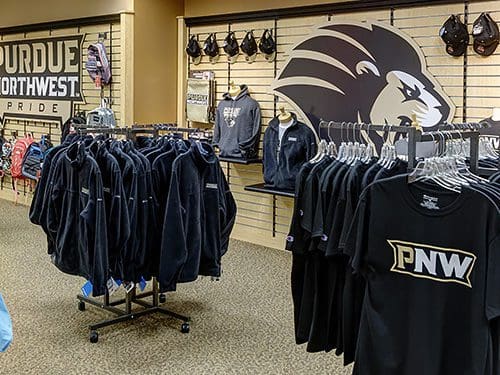 Effective March 24 (Westville) and March 25 (Hammond), both the Westville and Hammond Campus Bookstores will be temporarily closed until April 6, 2020.
Follet is doing everything they can to provide the best service possible during this time.  Follett will continue to fulfill as many online orders as possible through their eCommerce sites.
To facilitate the learning process and make your eLearning experience more dynamic, Follet is offering options to supplement and support your efforts:
If you have any questions please email birch@pnw.edu.