Tracking COVID-19 Cases on the PNW Campuses
August 28, 2020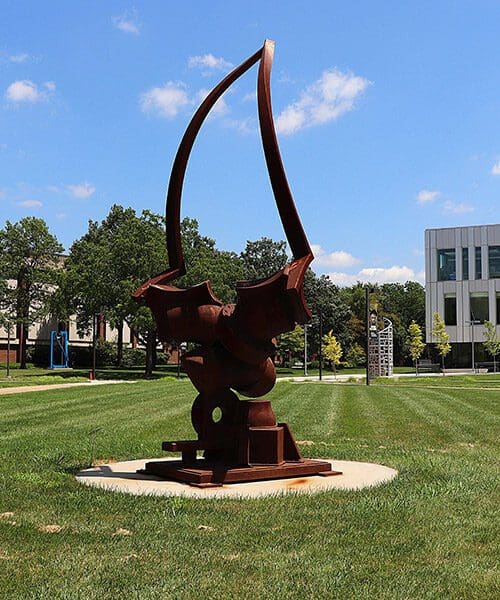 Welcome back! Thank you for your enthusiasm, cooperation and commitment to keeping everyone safe as we begin our fall semester.
The students we have seen and spoken with this week are excited to return to classes and to the campuses. The Welcome Week committee handed out PNW backpacks and face coverings at the two Pride Pick-up events and engaged many students in the Virtual Welcome Rally. These are excellent examples of how we are Powering Onward!
As a further step in keeping our community informed about our efforts to prevent the spread of COVID-19, PNW will report the number of active positive cases on our campuses through a dashboard. This dashboard has been added to the PNW COVID-19 Guide and will be updated weekly.
Since August 17, PNW has had five (5) students report positive COVID-19 tests and zero (0) faculty or staff report positive tests.
PNW is following guidelines from the Indiana State Department of Health as to when a student, faculty or staff member can return to school after developing symptoms, receiving test results or coming into close contact with someone with confirmed COVID-19 (opens PDF). The treating physician is responsible for notifying local or state public-health authorities of a COVID-19 diagnosis. The public health department performs a detailed interview of any COVID-19 positive patient and then contacts all people with whom the patient had direct, personal contact within the relevant time period.
The university cannot provide any identifying information about or the health condition of a student, faculty or staff member in compliance with privacy laws including the Health Insurance Portability and Accountability Act (HIPAA) and the Family Educational Rights and Privacy Act (FERPA), and other applicable laws on health privacy.
We each have a shared responsibility to help keep the number of positive cases as low as possible. These four simple steps limit the spread of COVID-19:
Wear a face covering
Practice social distancing
Clean your hands and your workspaces
Stay home if you are sick
Adhering to these protocols and procedures will help ensure that we all have a successful and productive year. If you have any questions, concerns or feedback, please contact safereturn@pnw.edu or use the Feedback Form. Once again, thank you for your tireless efforts as we Power Onward!
Thomas L. Keon, Chancellor, and the Senior Leadership Team