Vaccination Reminder Message from Provost Holford
November 9, 2021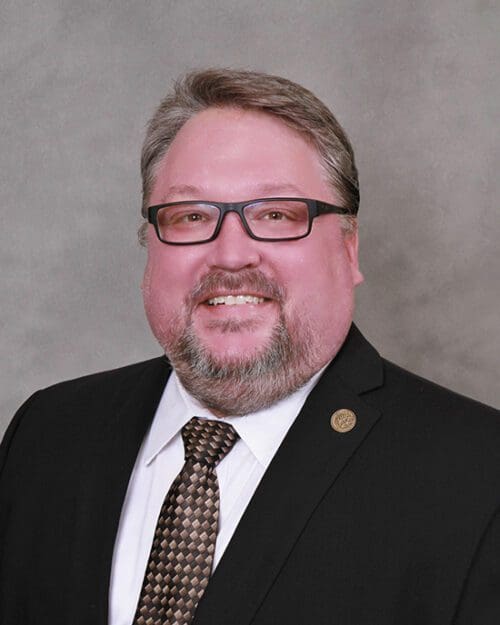 Dear Colleagues:
I am extremely proud of all our faculty, students and staff for the collective efforts to keep our campuses safe and healthy. Based on our data, less than 1% of our PNW campus community has tested positive for COVID-19 since the beginning of the fall semester. Vaccination is the best way to help prevent the spread of COVID-19 and bring this pandemic to an end. We all need to do our part to protect ourselves, our families, our co-workers and our students.
If you are not yet vaccinated against COVID-19, I urge you to get the vaccine as soon as possible. PNW is making it convenient for you by offering regular vaccine clinics, with the next on-campus clinic scheduled for November 16th and again in January, located on the first floor of the NILS building, 8 a.m. to 4 p.m., and no appointment necessary.
You also can get your vaccine for free at many locations throughout your community, including many health clinics and pharmacies. The CDC offers a very helpful nationwide vaccine finder at vaccines.gov/search. You can find a list of vaccines recognized by PNW on the website.
If you are fully vaccinated, thank you. If you have not done so already, please verify your vaccination at vaccine.pnw.edu. Utilizing this verification system, PNW is better equipped to make data-informed decisions to continue keeping our campuses safe.
Research has shown that COVID-19 vaccines work, and prevent severe illness and hospitalization. If you decide not to get vaccinated, you run a significant risk of contracting COVID-19, which could impact your students as well as your professional and personal experiences. I urge everyone to get vaccinated to keep our university community safe and strong.
Sincerely,
Kenneth C. Holford, Ph.D.
Provost and Vice Chancellor of Academic Affairs