VPN Connections Full – Introduction to VPN2
April 1, 2020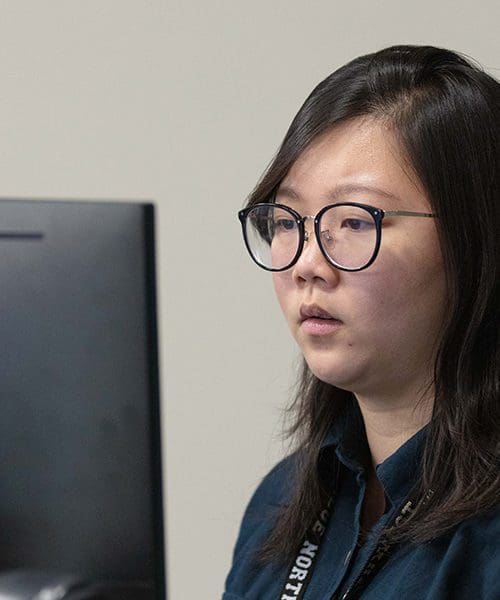 As more users are moving to remote work, the demand on certain resources has grown exponentially.  One of these resources is our VPN service.
The VPN, which allows users to connect to resources restricted normally to on-campus computers as well as access to certain restricted resources, has a limited number of connections available in its "pool." Presently, VPN "1" (vpn.pnw.edu) has approximately 254 available connections.
While normally this is more than enough spots for our VPN users, with everyone moving to remote work these spots are being taken very quickly.  When the pool can no longer accept new connections, users receive an error message.
To alleviate this problem, we offer a second VPN server that is able to host 1000 more connections. This server, vpn2.pnw.edu, is available now to all faculty and staff users. Instructions for adding this second VPN server to your VPN client can be found on our VPN services page.
If you need assistance adding or joining vpn2 please contact PNW's Customer Service Center. VPN2 should not be considered a backup, and can certainly be used as your primary VPN connection each day.
We also suggest that users evaluate their actual need to connect to the VPN service. Many users connecting to the VPN service each morning do not actually need to do so in order to do their work.
Most PNW services are available remotely via web browser without VPN or can be installed locally on your PNW-issued device or possibly even your personal device.  The link posted above has a list of common services and whether or not you need to be connected to the VPN to access them.
If you currently remote into your office workstation each day, pay attention to the resources you are using when you do so. Could your files be stored on a server with remote access – such as the R: or H: drive or Google Drive? Could your software be installed on your local system instead? If you would like help determining your actual VPN need, please contact the Customer Service Center.